Of course, there are so many good things you can give to college students, other than lunch boxes or pencil sets. In this post, we are going to share the most trending gifts for college students which make them memorable and helpful presents at the same time. 
The thought of giving money to college students is natural when you don't know what to give them as gifts. However, buying a gift they want would be impressive. Then you do something that helps them in college and makes their daily lives easier. 
If you're looking for some cool birthday presents for your college-going cousins or want to surprise them with special birthday gifts, here are the great ideas to consider. 
Trending Gifts for College Students to Buy Today
1. Alarm clock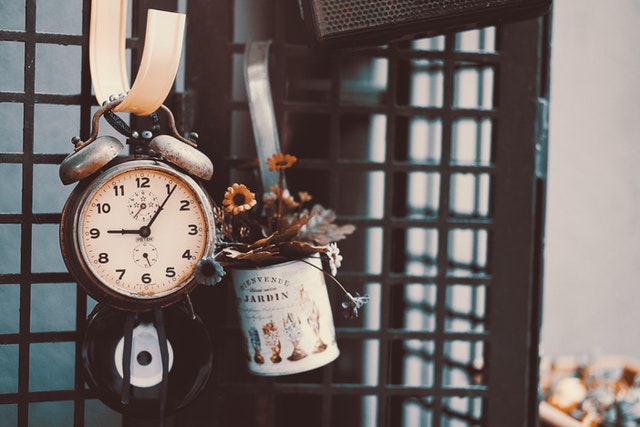 A watch is a great gift when you want to give something useful and something they can use on a daily basis. College students, especially freshmen, who must learn to value their time like money, will find an alarm clock very effective to develop time management skills.
2. Laptop Desk
Laptop computers are common among students. Someone in your family, like your sibling or cousin, is usually using a laptop in an incorrect body position, then giving them a lap desk. It will give them great comfort and relaxation while using their laptops. This one will be a more useful and also amazing gift, reminding about the person who gifted it.
3. Gadget organizer
For tech-savvy people, who are always updated with the latest gadgets and accessories, the gadget organizer is a must-have. Not only for them, but it also could be the perfect solution for most college students. Because they're having a lot of gadgets to manage and take care of and this tool helps them in many ways. 
4. Mini video projector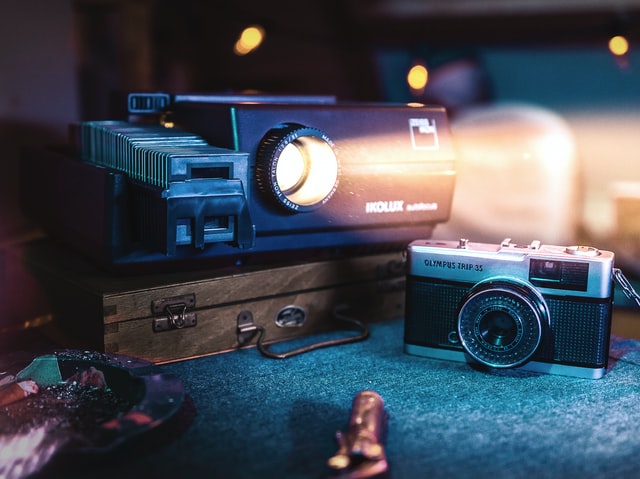 The mini video projector is a great buy for students' free time activities and entertainment. But it is not limited just to mini-theaters. The projector will allow them to practice their communication skills by giving a presentation to family and friends. 
5. DIY Repairing tool kit (Prefect gifts for creative college

students

)
Actually, this tool kit doesn't need to be so technical, but there are enough tools that can support college students to make or fix something. Especially those who are aspiring engineers and love doing tech jobs will certainly love it when you buy a DIY tool kit as a gift. Also, sometimes, you may need this screwdriver or hammer for something to fix at home. 
Also read: 200+ Trending Presentation Topics for Students
6. Bluetooth speaker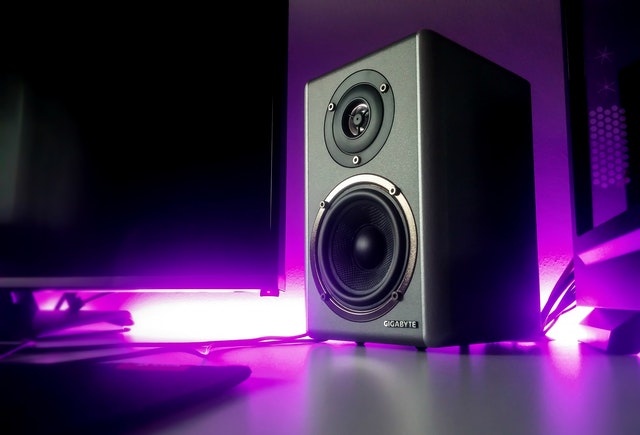 If it's the music that keeps them moving and they haven't got any Bluetooth speakers so far. This is the time. As birthday gifts or as random presents, you can purchase great quality and branded Bluetooth speakers to meet their entertainment needs. 
7. AirPods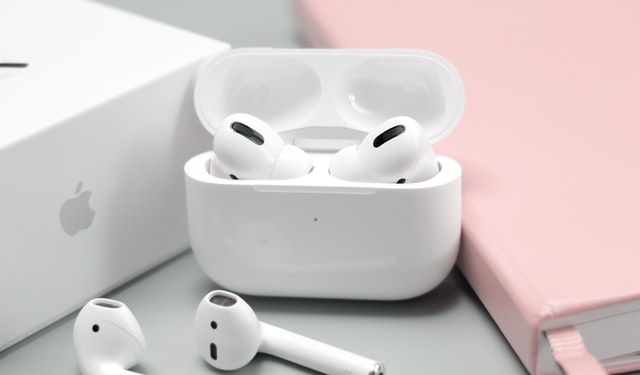 How many times have they asked for the AirPods and you've denied them? Oh, did you? This time, buy one for them. Free them from wired headphones and buy the latest and trending AirPods with the great sound quality and features that's right for online learning to music listening.
8. Apple watch or watch bands
If you want to amaze your college-going kids, the apple watch might be the perfect gift. When you find out what else is possible with the apple watch, you'll certainly buy one. Alternatively, you can simply gift the new watchbands for added style, if they already have the apple watch. 
9. Coffee maker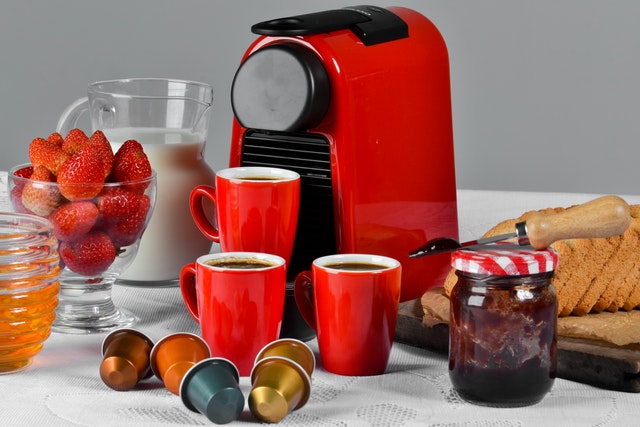 When they frequently go to Starbuck, it's going to cost you even more as a parent. Why not come up with a smart solution? Here's the coffee maker that you can give to your college-going kids to have their coffee on their own and that's within everyone's budget. 
10. Sandwich maker
This makes an excellent birthday gift or a surprise if you know they're a sandwich lover. They only need to put the bread in it and layer it according to their liking, and the sandwich is ready in no time.
11. Portable microwave
Especially for those college students who are away from their family and living as PG, this is a must product. From breakfast time to late-night hunger, the portable microwave is the ideal gift for college students to anytime prepare meals. 
Also read: Trending Outfit Ideas for College Girls
12. Laptop backpack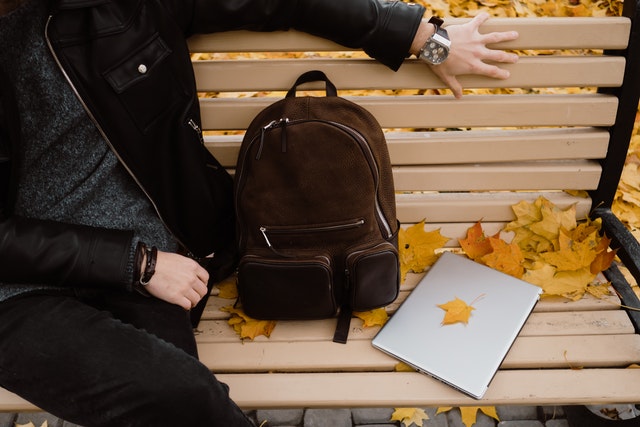 This is undoubtedly the best gift you can give to college students. There are many types of college bags or backpacks that have extra compartments, protection layers, and waterproof material. This is something you should consider before buying one. Moreover, you should also be aware of which size laptop they're using, to present the one which fits their system and other gadgets. 
13. Cable extender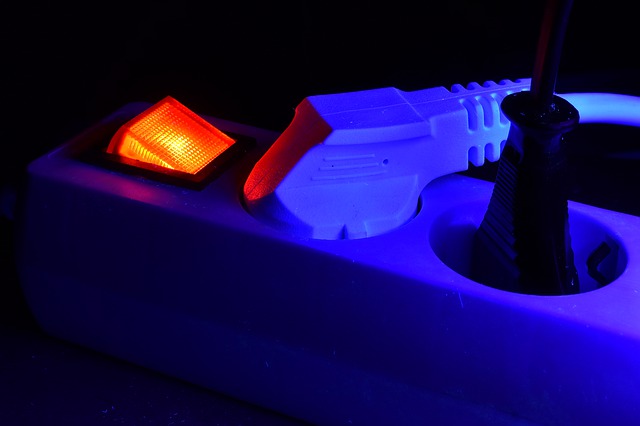 Buy the branded and quality cable extender or outlet from a trusted company providing quality and warranty. The multiple cable extender allows connecting phone chargers, laptop chargers, lights, and other equipment. They find this product useful, especially when they live as roommates. This will be quite convenient for everyone in the same dorm. 
14. Mini fridge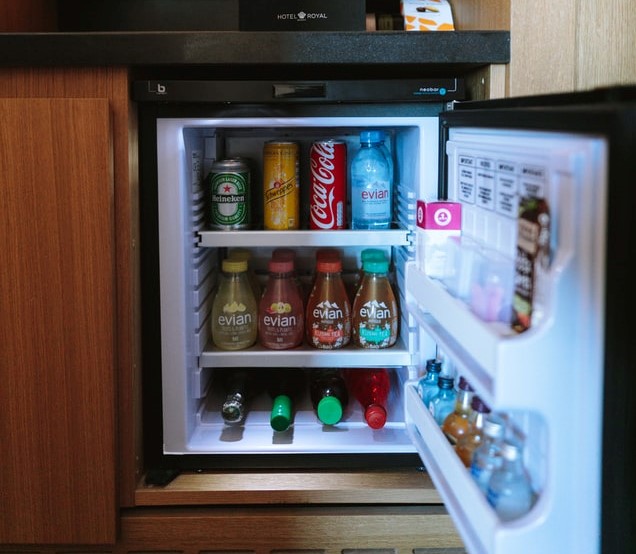 The extra facilities can contribute to a more relaxing touring experience and a more comfortable daily life. The mini-fridge is one of the perfect gifts for college students to keep their meals, foods, water and many things chilled and refreshed for a longer time. 
15. Bedside shelf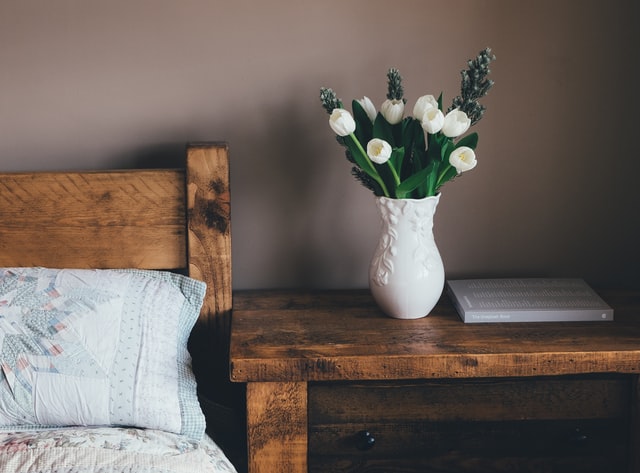 Do they forget things too often? Want to give them a gift they'll never forget? Then, this is the right option. It can be difficult to keep everything organized in a small room or dorm. The bedside shelf is the most useful gift that you can give to college students who may not be aware that it will simplify their college life. 
Also read: Things to Do to Make Money While in College
16. Travel bag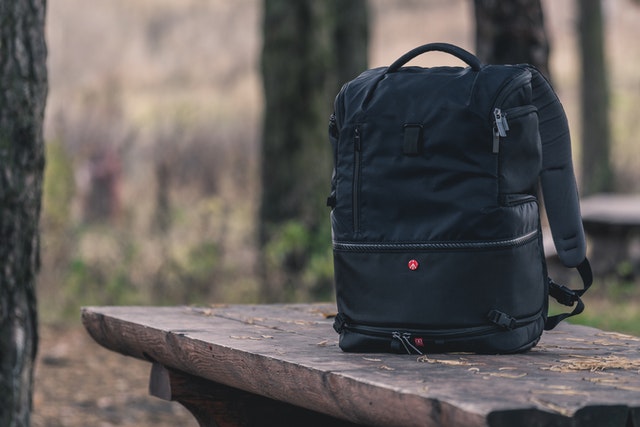 If they love camping or are planning to go camping in the near future, a travel or duffle bag may be the perfect gift. It can be a bag that they can use for regular usage, and you can buy them a light travel bag. But, a proper travel bag is the best way to make every trip more relaxed and enjoyable. 
17. AmazonPrime or Netflix subscription
Most likely, they already have one and you don't need to buy them. But if they don't have Amazon prime, Netflix, or Disney plus, you can get them these subscriptions. It's all fine for their occasional entertainment needs or weekend fun. You can also provide them with gift cards such as those that Amazon offers especially when you are sure that getting them an OTT subscription is the worst idea. 
18. Photo String Lights for Students Living in Hostel
Especially for college students, who are away from home, this makes the perfect gift to give. Such lights with photo collections keep them connected to family and the best memories of the home. Students can put such lights on their dorm rooms and attach pics of their choices. No matter if the room is small or big, such lights also give an amazing look along with feel-good vibes.
Endnotes
So, that's it. Here are the most effective, helpful, and trending gifts for college students that you can give. If that's for their approaching birthday gifts, Christmas gifts, or a random surprise, these ideas are perfect for your college-going kids, siblings, cousins, or friends. 
But, the last thing you better check is whether you're giving your gift as per your idea or their needs or interest. It's okay that you're giving them a gift of your choice, but giving them something which they might need and eventually helping them in daily life, will mean a lot to them.
So, before buying them something try to do some research regarding their current needs, as well as checking out their interests and hobbies. In that way, you can make the most memorable gift for college students that they will always remember you for.