Amazon prime released some amazing series that was worth watching. From thriller, crime to romance they had something for all. If you are seeking something perfect for the weekend to binge-watch, here is the list of must-watch web series on amazon prime.
Trending series on amazon prime
1. Mirzapur 2
Seasons – 2
Genre – Drama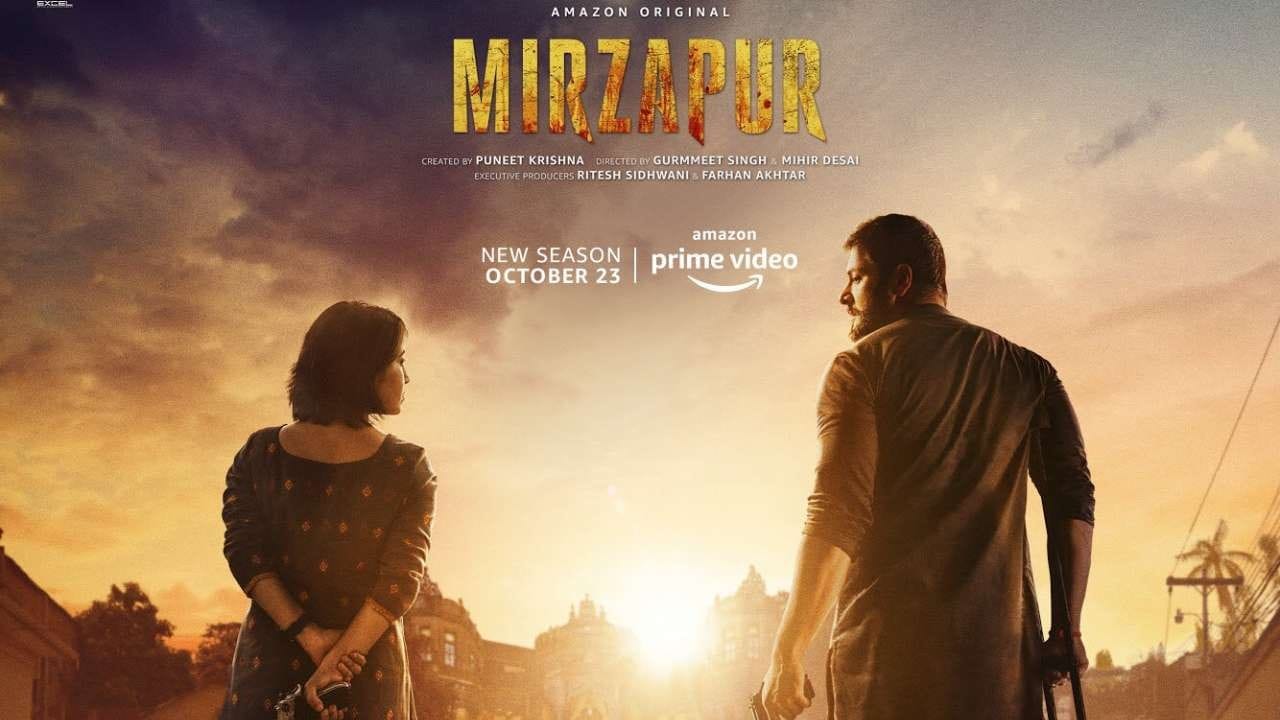 Image source: dnaindia.com
Kaleen bhaiyya and his strategies, and inseparable bonding of munna pandit and bablu pandit. Almost everyone binge-watched the fight and thrilling drama of season one of Mirzapur. And waited eagerly for season two, the wait is over and now you can binge-watch it again this weekend. The storyline and power-packed performance make Mirzapur, the best trending series on amazon prime of the present year.
2. The boys season 2
Seasons-2   
Genre- Action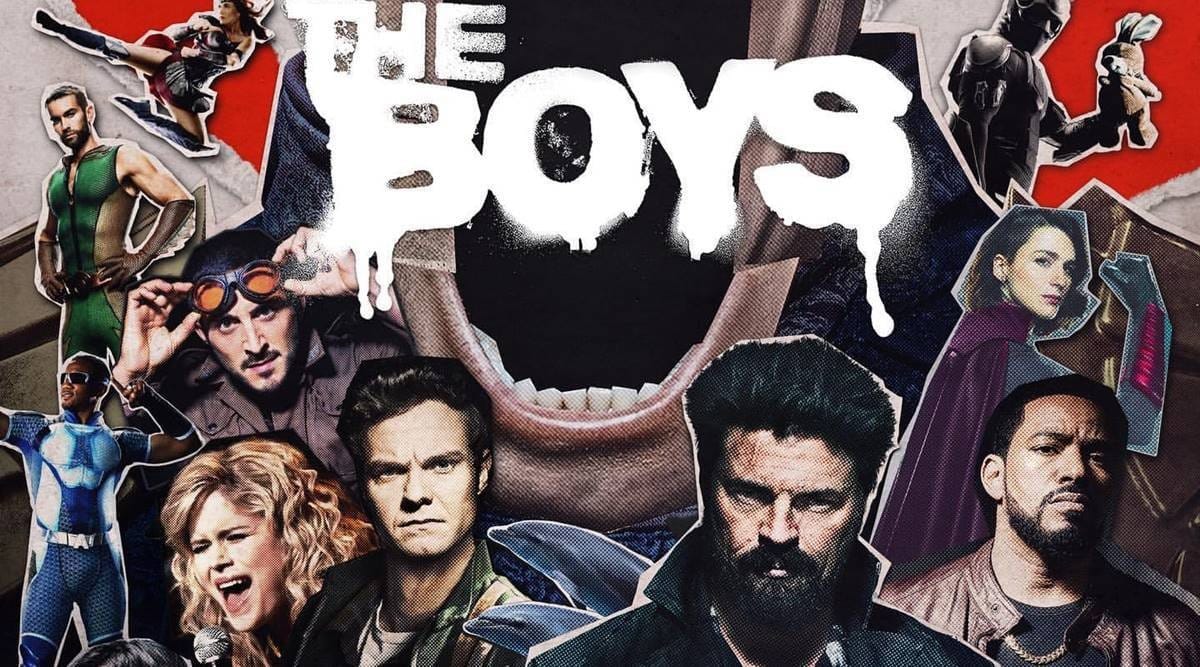 Image source: indianexpress.com
There are two seasons of BOYS where hero's use their superpowers to hide their dirty secrets and various other ways. This trending series on Amazon Prime is scripted in such a way where the hero's play their role differs from the usual. Butcher, Hughie, and the team reel from their failures in Season 1. On their run from the law, hero's struggle to fight back alongside the Superheroes. Furthermore, Vought, the hero management company, cashes in on the panic over Supervillains. There's Stormfront a new hero, shakes up the company and challenges an already unstable Homelander.
Also read: Trending YouTube Web Series to Watch Right Now
3. Utopia
Season- 1
Genre- Drama, suspense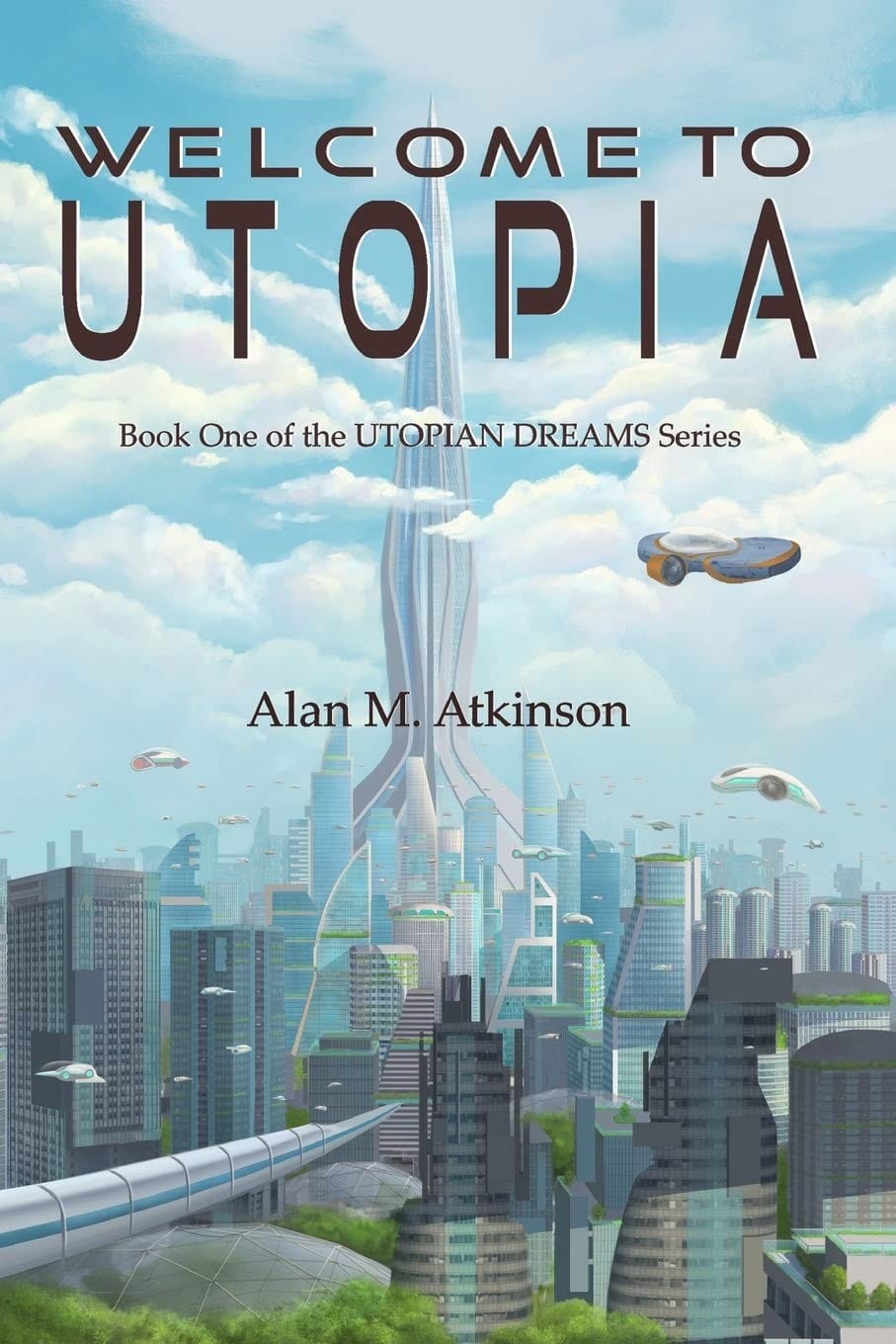 Image source: amazon.in
Utopia is a conspiracy thriller series, a bunch of young adults comes crosses with the novel that loads them with the responsibility to save the world and numerous dangerous tasks. That tracks a group of youth fans who come together, they realize that the conspiracy about a Utopia, is real. The comic holds predictions about the end of the world, pushing this group of underdogs to board on a high-stakes twisted adventure to use what they discover to save themselves, each other, and eventually humanity.
4. Tom Clancy's Jack Ryan
Season- 1
Genre- Suspense, Drama, Action, Military and War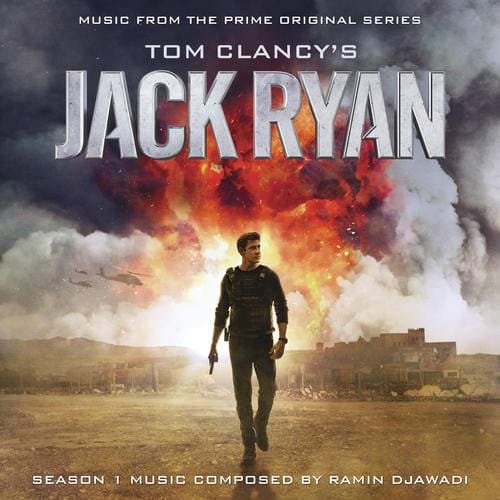 Image source: amazon.in
The series starts is around a character- Jack Ryan, a CIA analyst. This series is typical American political drama filled with some new twists and turns. It was released on television in 2018 later renewed by amazon prime.  Jack Ryan blunders in a suspicious bank transfer to search for the answers. That further pulls jack from his desk job and brings him into a fatal game. And the thrills begin, throughout Europe and the Middle East. As terrorists are preparing for a master plan for the US and related people to the main character.
Also read: Trending Series on Netflix India to Binge
 5. Just Add Magic
Season- 302
Genre- Kids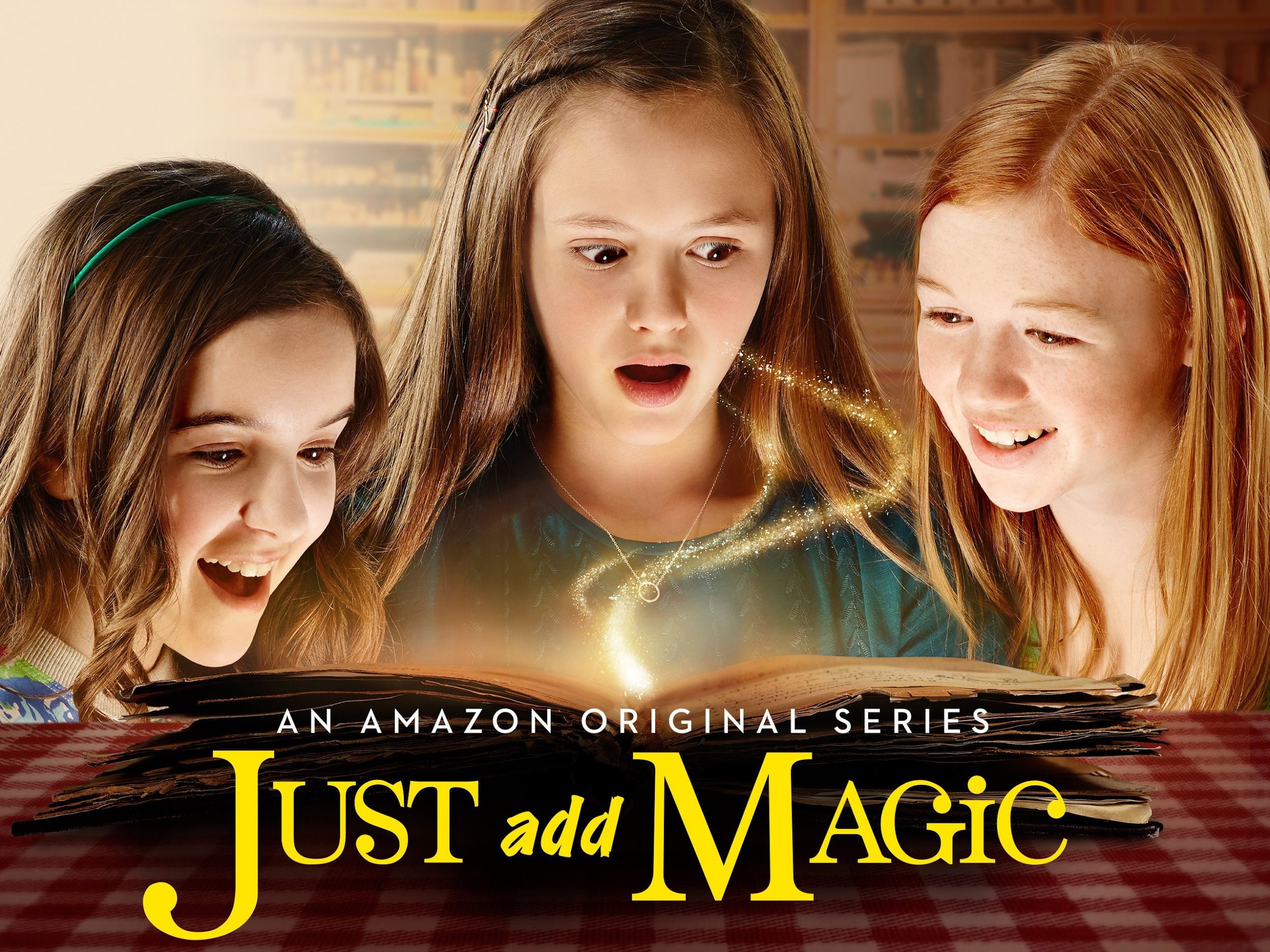 Image source: amazon.com
A small town, a recipe book, magic words, and a kido girl gang directly takes you into your childhood. This story rotates around Kelly Quinn and two BFF's of her, Darbie and Hannah. Along with friends, she stumbles into a mysterious cookbook and identifies some unusual beyond her imaginations. Friends keep on cooking magical dishes, some dishes did wonder and some did blunders. Girls came across about their magic When the Shut'em Up Shortcake silences Kelly's pesky little brother and the Healing Hazelnut Tart heals Darbie's ankle This story is a great choice if you want to relive some childhood fantasies.
6. Truth Seekers
Season- 1
Genre- Comedy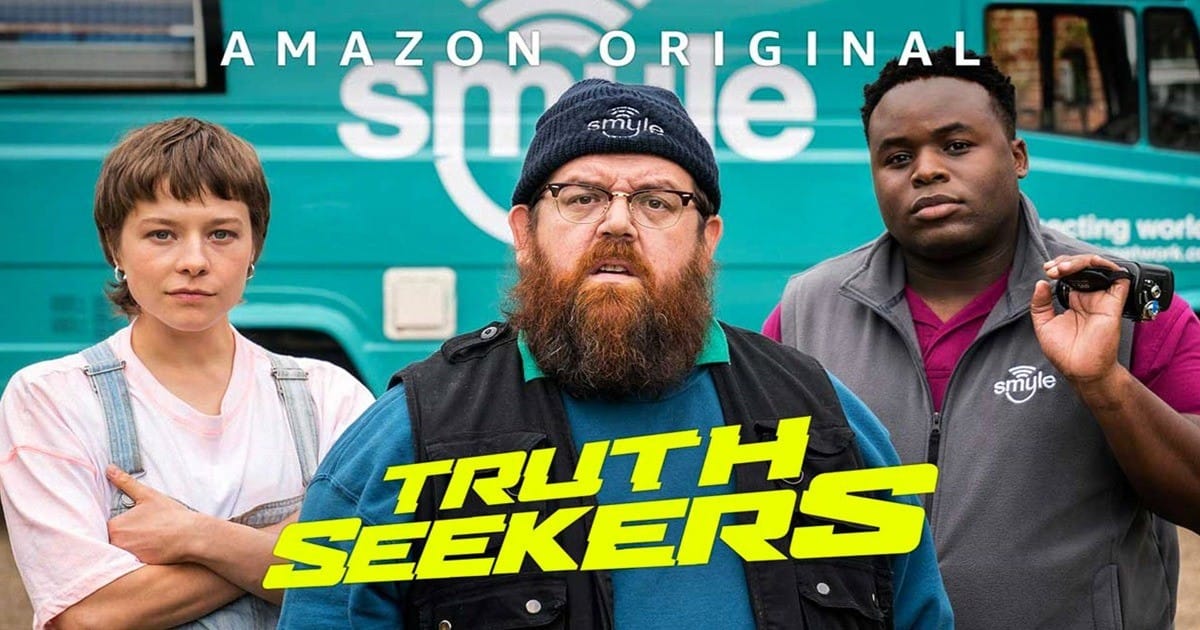 Image source: magazine99.com
Truth seeker, is a trending series on amazon prime, that don't want to miss. 
Ghosts are usually scary but this series is a comedy because a bunch of broadband installers becomes ghost hunters to investigate the paranormal activities in the night. A character Gus is actually disturbed to be partnered with "noob" Elton. But that comes to appreciate having someone along, as they tap into the supernatural activity.
They come across Astrid, who has ghost problems of her own, they include her too. They travel in the UK for their research and to share the same, they also came across some conspiracies that were life taking. The group works upon creating a ghost-hunting YouTube channel, to share their experience and uncover a life taking conspiracy.