Amazon prime released some amazing series that was worth watching. From thriller, crime to romance they had something for all. If you are seeking something perfect for the weekend to binge-watch, here is the list of must-watch web series on amazon prime.
Trending series on amazon prime
1. Crash Course – New Release on Amazon Prime
Crash Course is a new prime original series that can be on your things to do on the weekend list. Today studying in coaching institutes has become a part of the trend and competition between those coaching has become usual for us. The story revolves around the same, how an unhealthy competition between two coaching centre leads to some worth situations and students bear the consequences. The story is just not about the institutes but gives some spotlight to the life of students as well, falling for first love making new friends out of school, and so on. 
2. Upload
Upload is a superb must-watch comedy science-fiction drama on amazon prime. Imagine you get a chance to choose your afterlife after your death. I guess you already understood the plot, this series is about a man who chooses his own afterlife by uploading virtuals with his consciousness. 
This is a light comedy series with 8 Imbd reading, series got two seasons. You can surely watch this on weekend.
3. Bestseller- Amazon Binge Watch
Best seller is a new Amazon originals drama thriller filled with suspense. Starring Gauhar Khan, Mithun Chakraborty, Arjan Bajwa, Shruti Hassan the series is directed by Mukul Abhyankar. Story of a writer's success and what past mistakes leads to the biggest mess of his life. While the writer faces a creative block he meets a young enthusiast Meetu Mathur and gets a chance to write a sequel of his famous book. 
4. Manifest Web Series on Amazon Prime
Manifest is an American drama series released in 2018, this series has three seasons with an IMDb rating of 7.2. The story revolves around 191 passengers from Montego Air Flight 828 that try to re-enter society. 
This rejoining isn't easy by the time when they return they goud so many changes in their surroundings witness the hurdles and unacceptable truth in this journey with the passengers.  
5. Family Man Season 2
Family man, one of the biggest of 2019 is back with season two, created by Raj Nidimoru and Krishna DK this series revolves around Shrikant Tiwari who is a TASC officer. After his last mission from the first season, Srikant decides to leave his adventures job and join a normal corporate office.
Of course, leaving an adventure isn't easy for Srikant. It will be interesting to see what triggers him to get back to his mission. Starring Manoj Bajpayee, Sharad Kelkar, Samantha this series is a must-watch again!
6. Mirzapur 2
Seasons- 2
Genre- Drama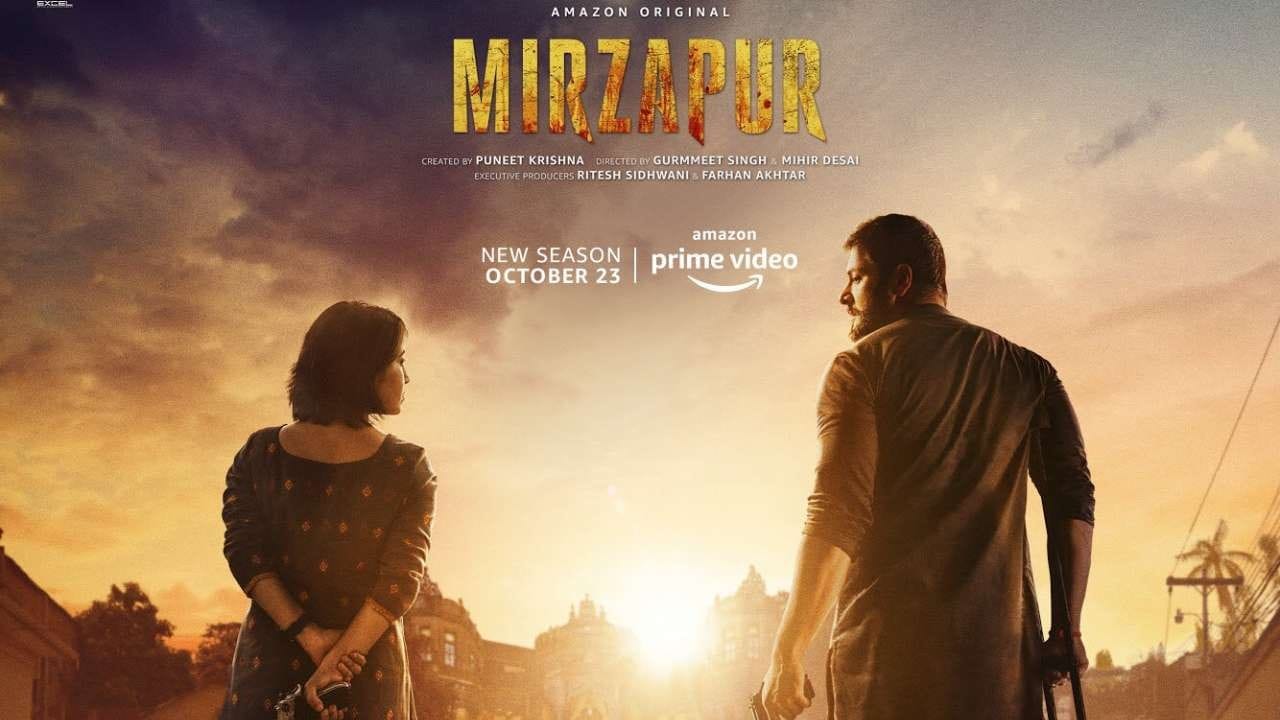 Image source: dnaindia.com
Kaleen bhaiyya and his strategies, and inseparable bonding of munna pandit and bablu pandit. Almost everyone binge-watched the fight and thrilling drama of season one of Mirzapur. And waited eagerly for season two, the wait is over and now you can binge-watch it again this weekend. The storyline and power-packed performance make Mirzapur, the best trending series on amazon prime of the present year.
7. The boys season 2
Seasons-2   
Genre- Action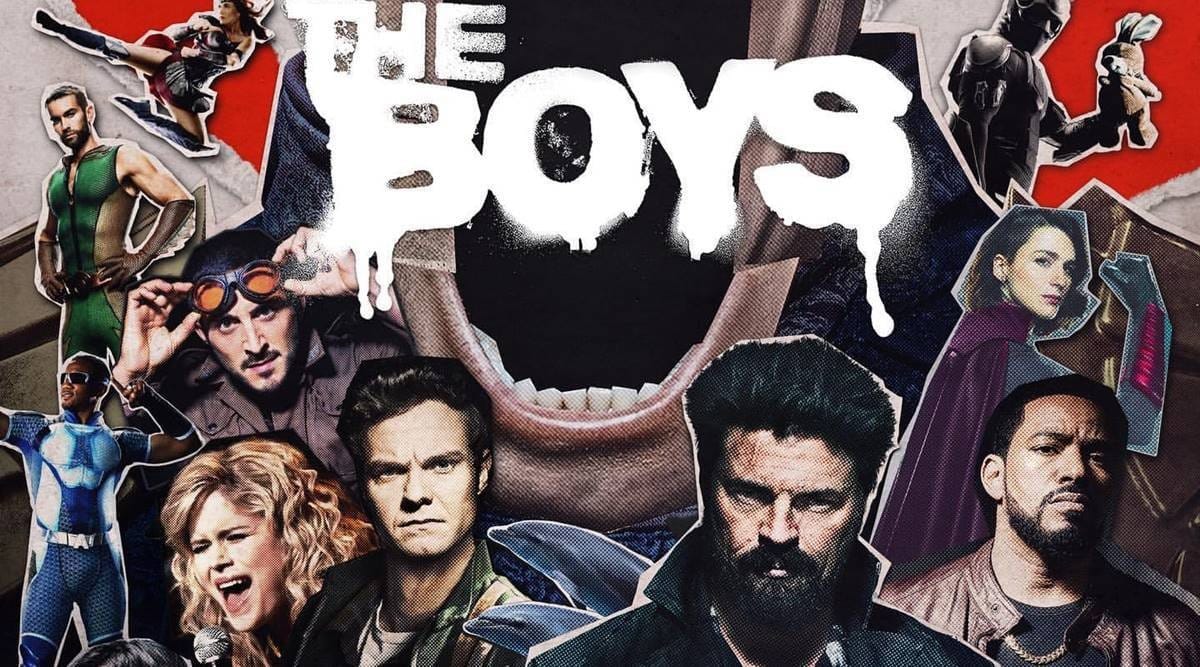 Image source: indianexpress.com
There are two seasons of BOYS where hero's use their superpowers to hide their dirty secrets and various other ways. This trending series on Amazon Prime is scripted in such a way where the hero's play their role differs from the usual. Butcher, Hughie, and the team reel from their failures in Season 1. On their run from the law, hero's struggle to fight back alongside the Superheroes. Furthermore, Vought, the hero management company, cashes in on the panic over Supervillains. There's Stormfront a new hero, shakes up the company and challenges an already unstable Homelander.
Also read: Trending YouTube Web Series to Watch Right Now
8. Utopia
Season- 1
Genre- Drama, suspense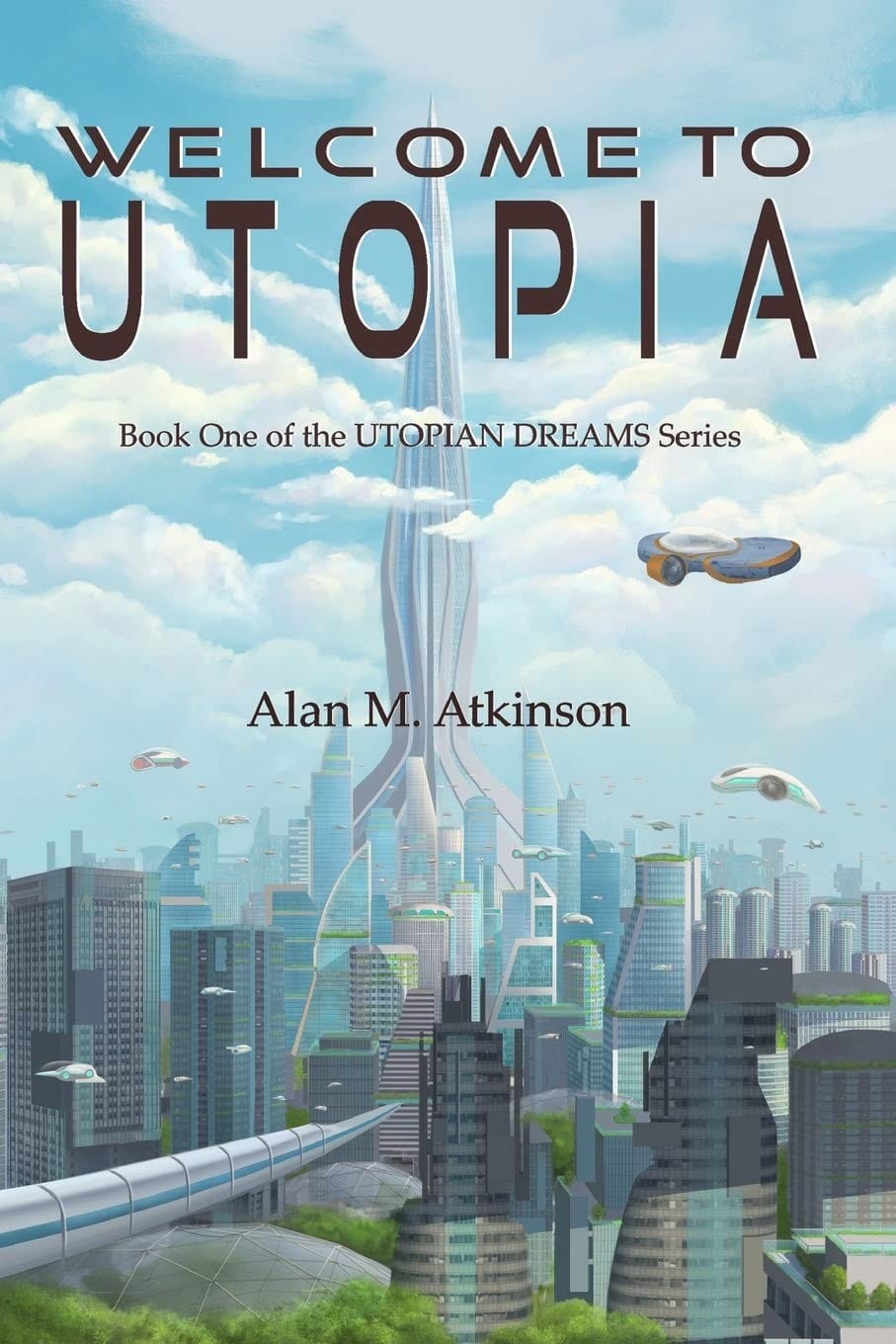 Image source: amazon.in
Utopia is a conspiracy thriller series on amazon prime, a bunch of young adults comes crosses with the novel that loads them with the responsibility to save the world and numerous dangerous tasks. That tracks a group of youth fans who come together, they realize that the conspiracy about a Utopia, is real. The comic holds predictions about the end of the world, pushing this group of underdogs to board on a high-stakes twisted adventure to use what they discover to save themselves, each other, and eventually humanity.
9. Tom Clancy's Jack Ryan
Season- 1
Genre- Suspense, Drama, Action, Military, and War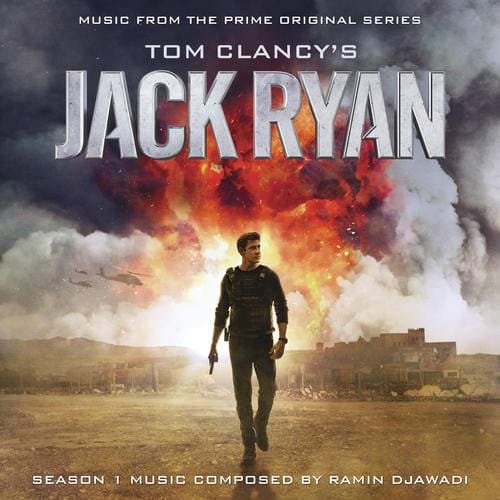 Image source: amazon.in
This trending series on amazon prime, starts is around a character- Jack Ryan, a CIA analyst. This series is typical American political drama filled with some new twists and turns. It was released on television in 2018 later renewed by amazon prime.  Jack Ryan blunders in a suspicious bank transfer to search for the answers. That further pulls jack from his desk job and brings him into a fatal game. And the thrills begin, throughout Europe and the Middle East. As terrorists are preparing for a master plan for the US and related people to the main character.
Also read: Trending Series on Netflix India to Binge
10. Just Add Magic
Season- 302
Genre- Kids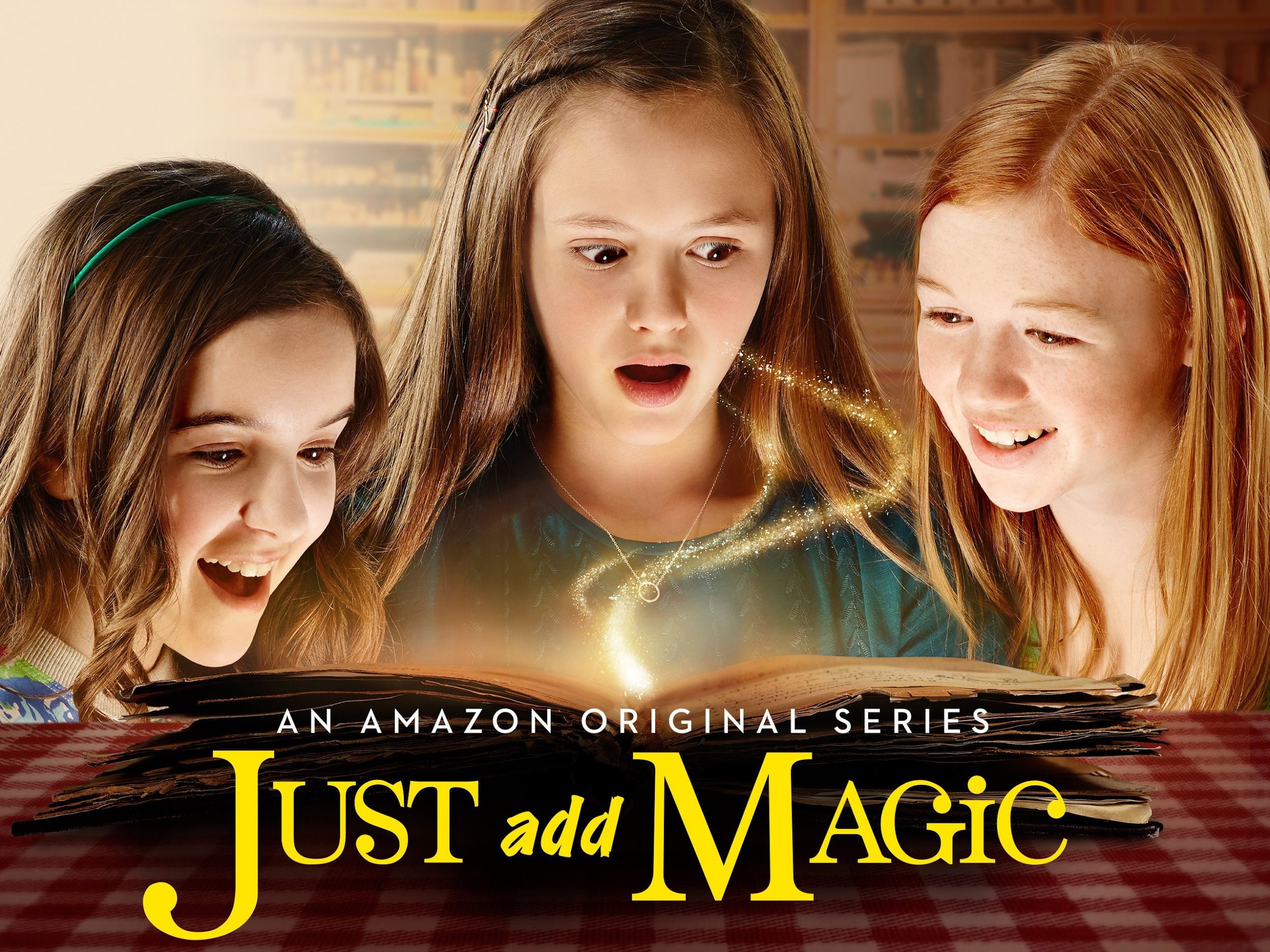 Image source: amazon.com
A small town, a recipe book, magic words, and a kido girl gang directly takes you into your childhood. This story rotates around Kelly Quinn and two BFF's of her, Darbie and Hannah. Along with friends, she stumbles into a mysterious cookbook and identifies some unusual beyond her imaginations. Friends keep on cooking magical dishes, some dishes did wonder and some did blunders. Girls came across about their magic When the Shut'em Up Shortcake silences Kelly's pesky little brother and the Healing Hazelnut Tart heals Darbie's ankle This amazon prime series is a great choice if you want to relive some childhood fantasies.
11. Truth Seekers
Season- 1
Genre- Comedy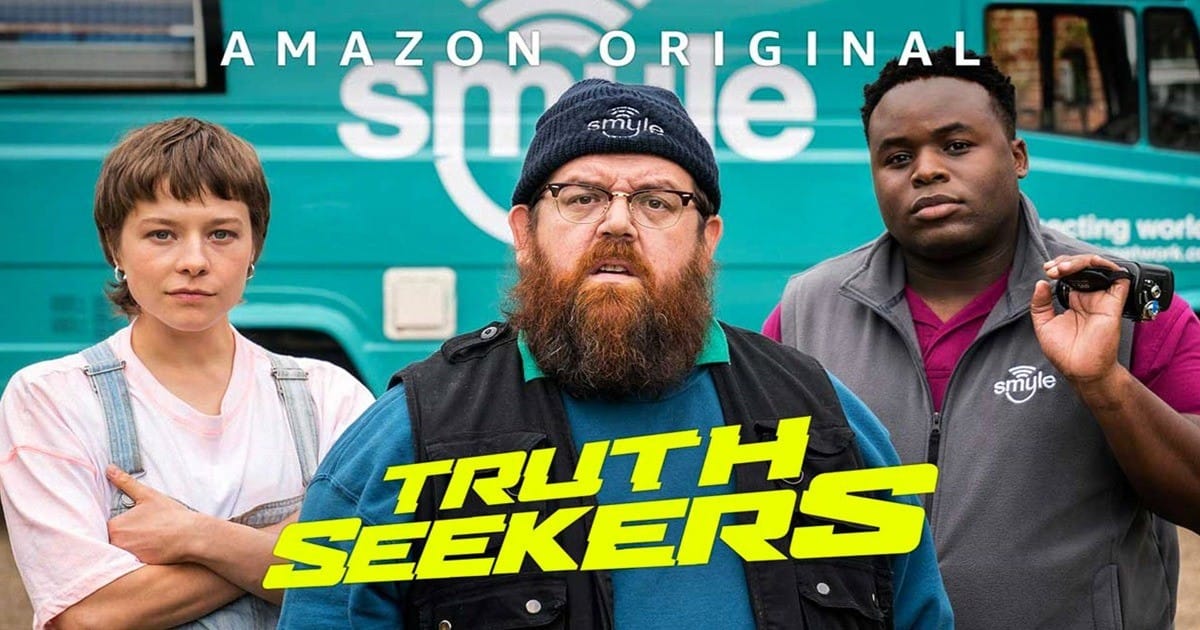 Image source: magazine99.com
Truth seeker, is a trending series on amazon prime, that don't want to miss. 
Ghosts are usually scary but this series is a comedy because a bunch of broadband installers becomes ghost hunters to investigate the paranormal activities in the night. A character Gus is actually disturbed to be partnered with "noob" Elton. But that comes to appreciate having someone along, as they tap into the supernatural activity.
They come across Astrid, who has ghost problems of her own, they include her too. They travel in the UK for their research and to share the same, they also came across some conspiracies that were life taking. The group works upon creating a ghost-hunting YouTube channel, to share their experience and uncover a life taking conspiracy.
12. Bandish Bandits
Bandish bandits one of the finest Indian series on Amazon prime, with the finest star cast is a must-watch on amazon. Starring actors like Naseeruddin Shah, Atul Kulkarni, Shreya Chaudhry, Ritwik Bhowmik and so many other bandish bandits revolves around music. Where we were getting back to back crime thriller series bandish bandits come with something different. It takes you to the journey of classical music in the modern world with a love story bound with scenarios that happen. A must watch amazon prime series hindi, especially for music lovers.
13. Breathe – Into the Shadows
Breathe Into the Shadow is the second part of R Madhvan's breathe with some common star cast. Starring Abhishek Bachchan and Amit Sadh this amazon prime series, is a crime thriller with too much suspense. Story of a man and his actions to save his family. How far will you go for your family will you be able to murder someone?
His daughter is kidnapped, and the kidnapper gives orders to kill some people in order to save his daughter's life. Watching this mystery is worth binge-watch series on amazon prime.
14. Made in Heaven
Next on the list, we have "Made in Heaven", it's an amazon prime series hindi. That gives a sneak peek of rich people's world and their big fat wedding. Starring Arjun Mathur, Sobhita Dhulipala, Kalki Koechlin, Jim Sarbh made in heaven is one of the finest and trending series on amazon prime with a different storyline. Made in heaven gives you a reality check on imperfections and the dirty secret of the perfect millennial world. Two wedding planner and their company named "made in heaven" brings different stories from their client's side and their own lives too. A different story putting some lights on perfection to show how imperfect it is.
15. Comicstaan
If you are a comedy lover and love listening to stand-up comedy comicstaan will surely make your weekend. It's a nine-episode series where some of our favorite stand-up comedians like Biswa, Sapan, Tanmay, Kenny come together to judge this show and find some next best stand-up comedians.
16. Panchayat
Panchayat is one of the best comedy series directed by Deepak Kumar starring Jitendra Kumar, Neena Gupta, Chandan Roy. The story revolves around an engineer Abhishek posted as a secretary in a small village of UP. His journey filled with new challenges, adjustments, and changes is worth watching.
17. The Last Hour- A Weekend Binge Watch
The last hour is the new Amazon Prime series starring Sanjay Kapoor, Raima Sen, Shahana Goswami, and Lanuakum Ao. This mysterious story revolves around Shyam, who saves the secret and joins with a local cop,  eventually falling in love with the cop's daughter. It would be interesting to watch what Shyam chooses between love and his secret, for which he has come so far.