Whether your goal is to take a break from trending Netflix shows or finding something new to stream this weekend, Apple TV can be the best choice here. Indeed, with the unique, fresh, and trending shows on Apple TV, this platform has something you definitely don't want to miss. 
From the Emmy award-winning series to the powerful shows and breathtaking documentaries, here is the list of Apple TV's latest releases to add to your weekend watchlist. 
Trending Series & Shows on Apple TV
1.

Ted Lasso

: Award-winning & trending show on Apple TV
As a Sport comedy-drama series on Apple TV, 'Ted Lasso,' the story is about the American football coach appointed to train the English soccer team for a private purpose. Despite having no on-field coaching experience, the lead character, Ted Lasso, gives his everything to justify his role out of every challenge thrown his way.
This fun and Emmy Award-winning series, with its impressive storyline, Ted Lasso makes the perfect choice to stream on Apple TV this weekend. 
Genre: Comedy
2.

The Morning Show

: The most popular and trending show right now
With the great cast on the show, 'The morning show' is the most popular and trending show right now on Apple TV. Not only that, this series itself has a powerful plot which is indeed supported by the great performances and reveals the hidden side of the TV and media industry. This series already has attained a lot of recognition and popularity with its perfect star cast and great performances, making it worth watching for everyone. 
Genre: Drama 
3.

Mr. Corman

:

 Trending Dark Comedy Series on Apple TV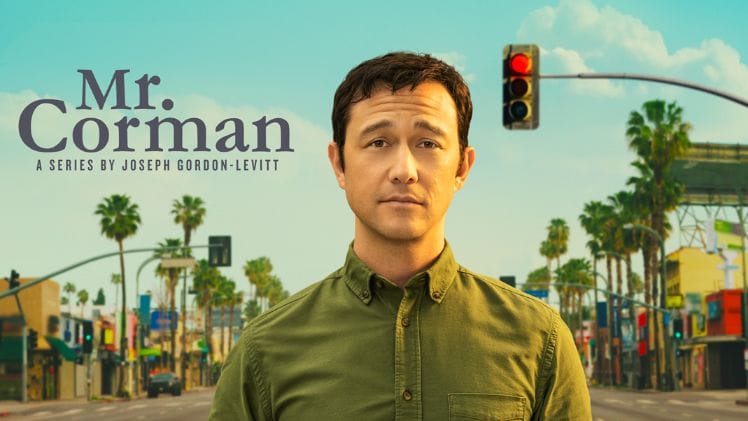 Mr. Corman is written and directed by Joseph Cordon-Levitt, who also plays the lead character in this Apple original series. The story revolves around a fifth-grade teacher with a passion for music. However, with constant pressure and daily struggle, he finds himself lost and hopeless, putting himself in the stage of depression and loneliness.
This latest release on Apple TV has some light moments, and with the dark comedy genre, this one is a must-watch series on apple tv. 
Genre: Comedy 
Read next: Trending Movies and Shows On Hulu Right Now
4.

Cherry

: Latest release on Apple TV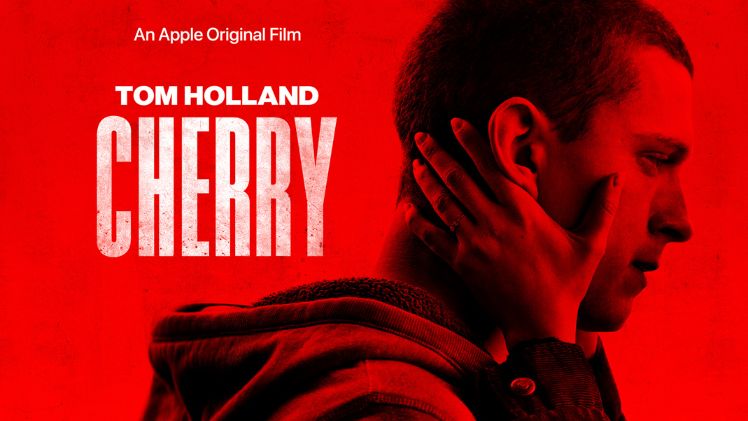 From college dropout to the civil service in Iraq, Cherry is the story about a guy's unusual and challenging life stages, from returning to war with PTSD to later getting involved in criminal cases. Directed by 'The Avengers' fame Russo brother, lead role played by Tom Holland, this latest release on Apple TV 'Cherry' certainly presents something refreshing. 
Genre: Drama
5.

Palmer

: Best Drama Series to watch on Apple TV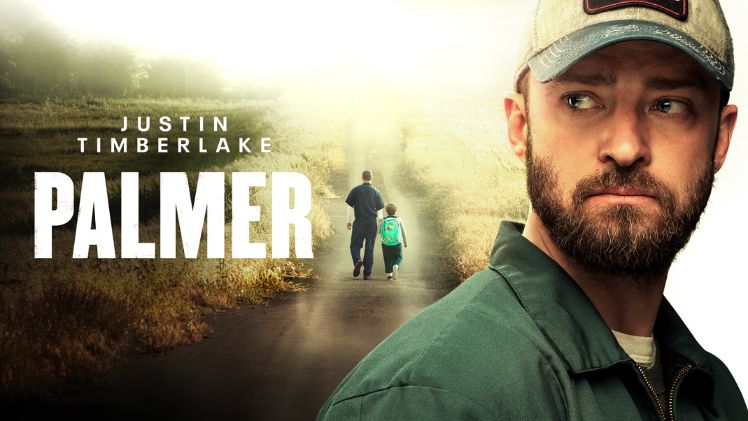 Returned home after being in prison for 12 years; Eddie Palmer, -a former high school football star struggling to get his life back on track again. On this journey, he finds his connection with Sam, who helps him to regain hope back.
But it's Eddie's past that strikes again to ruin this transformation. If you are a Justin Timberlake fan, then this Apple TV series is the one you don't want to miss. 
Genre: Drama
6.

See

: Trending Adventure Series to Watch on Apple TV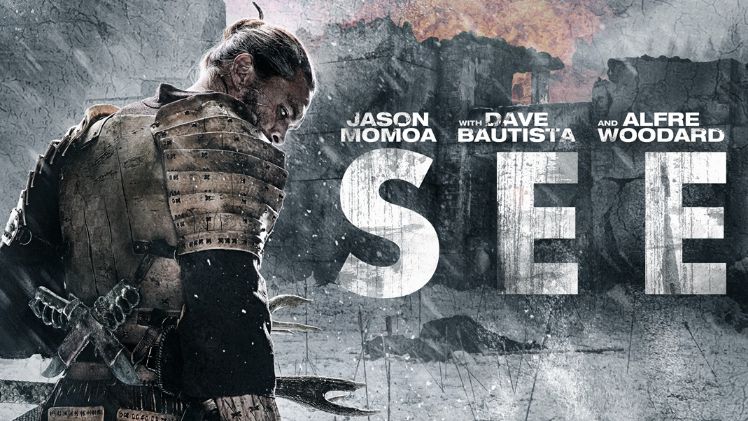 Lead by Jason Momoa and Dave Bautista, 'See' is the trending apple tv show to stream this weekend. The story plot revolves around a virus outbreak when humans have lost their sense of sight. And the leader of the tribe has major challenges to protect his children and his people from upcoming threats, which is far beyond the virus. 
Genre: Action, Adventure
Read next: Trending Movies on Disney+ Hotstar
7.

Blush

: Recent Release on Apple TV to Stream Now

Blush is the recent release as an 'Apple originals show' which is definitely a worthy animation short film.  The story follows the journey of the lost astronaut who is now on a mission to survive on another planet alone.
But, his survival does not remain a lonely road anymore as the new traveler comes along and shares this fun ride of survival and finding hope for life. 
Genre: Animation, Sci-Fi
8.

Foundation

: New Series is Out on Apple TV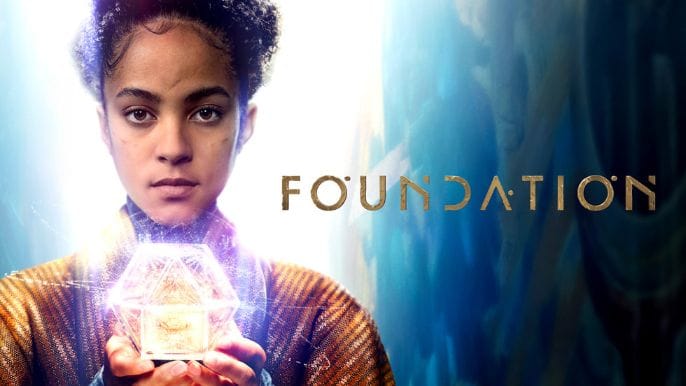 Based on the collection of 'stories of Foundation series'- the award-winning novels, 'Foundation' is the latest trending show on Apple TV. This American science fiction series tells the journey of mankind's survival to rebuild civilization and save humanity. If you are into space and sci-fi fiction stories, then this one has to be on your watchlist. 
Genre: Sci-Fi
9.

The Me You Can't See

: Trending Documentary featuring Top celebrities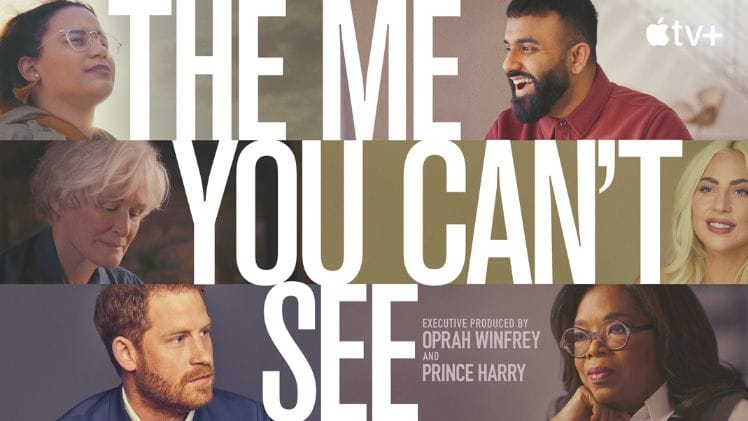 If you are more like a fan of documentaries, this one is the best option for you. 'The Me You Can't See' features Hollywood stars and celebrities who discuss important subject matters; the discussions are all about emotional and mental wellness. Such inspiring and open conversations aim to spread awareness and draw attention to life struggles and personal challenges faced across the world.  
Genre: Documentary 
Read next: Trending Movies on Amazon Prime for a Perfect Weekend
10.

Physical

: New release on Apple TV, Stream now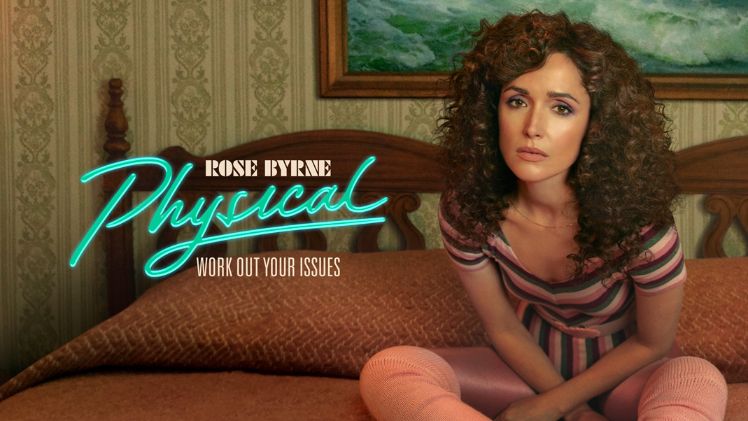 Plotted in the 1980s backdrop, Physical is a new release on Apple TV. This comedy-drama series is about a housewife who gets to embrace her passion for aerobics. The story of working on passion, tackling the everyday challenges as a housewife while pursuing dreams, and this series will bring you back to the 80s. 
Genre: Comedy, Drama
11.

Calls

: A Series with a New concept to Stream this Weekend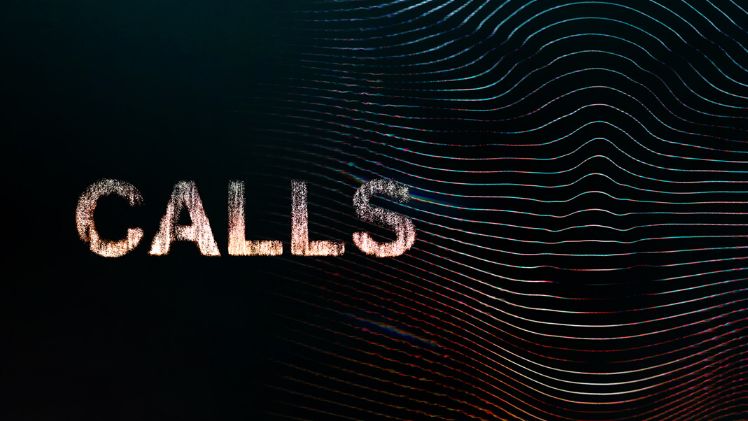 The new release on Apple TV, 'Calls,' is indeed packed by the A-list star cast, but this is not the typical series that you usually watch on any platform. As here, you get to hear the voice of the great casts rather than seeing them on-screen performing. With minimal visuals and perfect dialogue delivery, this series lets you imagine the scene by yourself. If you are a fan of heavy dark stories, this one is worth adding to your watchlist. 
Genre: Thriller
12.

Home Before Dark

: Latest Mystery Series being released on Apple TV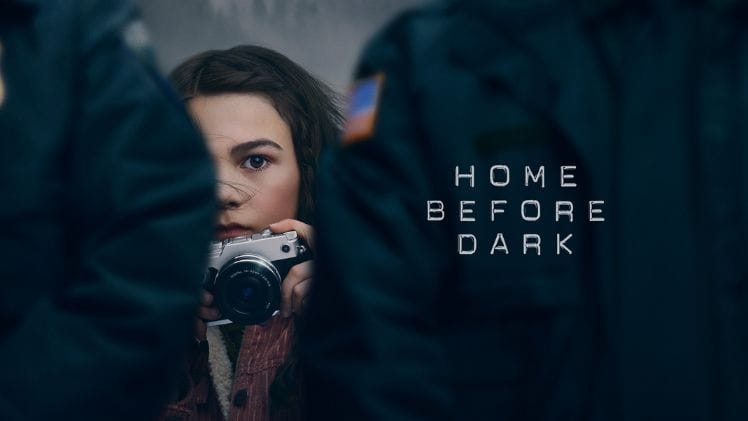 'Home Before Dark' is the story of an 11-year-old journalist, a girl who publishes her newspaper in a small town. Suddenly, her life takes a turn while investigating the murder that happened in her hometown. This popular Apple series has two seasons so far. The last season has just been released, which is now available to stream on Apple TV. 
Genre: Mystery 
Read next: Must Watch Short Films on YouTube this Weekend
13.

Earth at Night in Color

: Trending documentary to watch on Apple TV
If you love nature documentaries and want something unique to show this weekend this one is the perfect one. Narrated by Tom Hiddlestone, this documentary is filmed around the six continents with its untouched treasure of nature. The sharp and cutting-edge camera technology brings you the top-class picture quality and natural wildlife experience at home. 
Genre: Documentary 
14.

The Mosquito Coast

: Fresh Released Series to Stream on Apple TV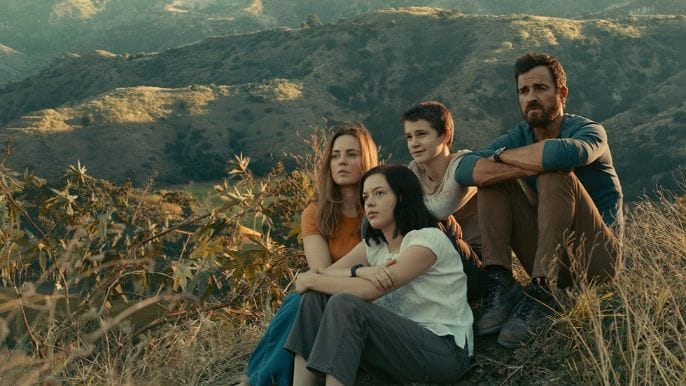 This year, an adaptation of the classic novel 'The Mosquito Coast is a new release on Apple TV. The story is about a family man who starts a new life in a new country, with his wife and two kids. But, this route won't be that easy as he thinks; the more steps they take towards the new life, the more complicated their life gets. So, if you are looking for some thrilling flick to watch this weekend, you can count on this one. 
Genre: Thriller 
Final thoughts: 
We hope you get some good suggestions to add to your weekend watchlist with this list of the latest and trending shows on Apple TV. 
Stay tuned and make sure to bookmark this post, as we will keep updating this list with the new releases and Apple TV shows for you.