Are you missing someone? And just can't get rid of this "feeling empty" moment? Then this article is for you.
Whether it's your best friend who moves away to a new city, or it's you who just left your home for further education, in that case missing someone you loved is a rational thing.
But when you miss someone as a result of any negative matters such as break-ups and toxic relationships, then you need to get yourself out of this low moment as quickly as possible.
It's perfectly okay, to be sad while missing someone and feel lonely inside in their absence. After all, when you miss someone indicates that you respect their presence in your life and you value them, as well.
Best 11 Things To Do When You Missing Someone Truly
There are certain things you can do to make you feel better and get out of these temporary emotional tides. At this time you are required to do things for yourself because inside you feel empty.
Here are the suggested things to do when you miss someone truly.
1. Of course, Miss Them, Memorize Happy Moments

What else you can do when you miss someone? Nothing, but miss them for a moment and recall the time when you were with them. Indeed, it's really easy to say that forget it and move one, but quite hard to implement.
If your significant other is on a trip or far away, then it's okay to feel sad because of their absence. There's nothing wrong with it. It's bad when you go over a limit. So for a moment relive those memories and things you did together. Feel lonley for a moment, but don't let it go further.
2. Invest this time in doing "Me-time Activities"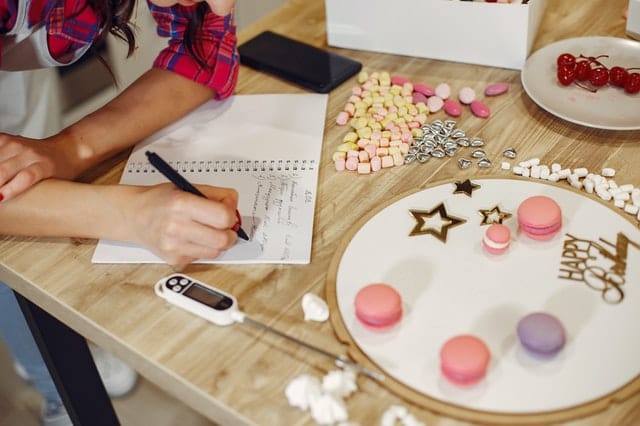 You don't have to feel panic and gloom all the time beyond its limit when you missing someone. Spend this time in the things you love to do, means pursue your hobbies. Agreed, that you feel lonely inside because you miss them right now, but look for yourself, too.
It's time to do something that supports you when you are alone. Do some creatives, read a book, learn a skill, play any instrument…anything that makes you feel complete inside.
As a suggestion we like to recommend this article on, Trending Daily Hobbies to make a change in life.
3. Seek Entertainment and Divert Your Mood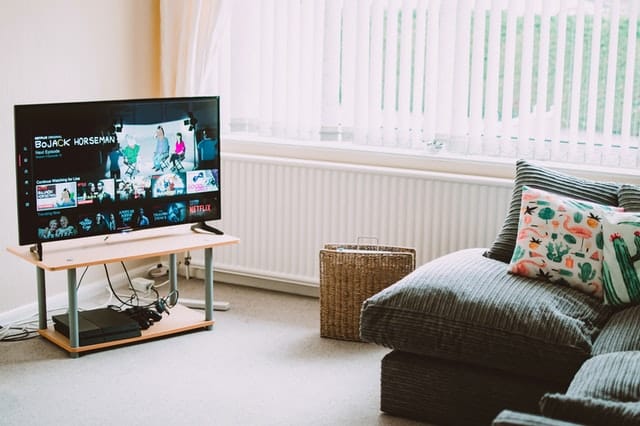 At the time, when you miss someone and feeling lonely you need to do things that help you get out of its negative impact. Look for the entertainment and fun things to do.
Missing someone is a temporary emotion, and for that, you need to find something that keeps you busy and engaged for the next two or three hours. Of course, watching a favorite movie or Netflix series is the best option there to swing your mood.
Related: Fun Things to Do When You Are Bored
4. Be With those Who are With You Right Now

Don't overlook the nearest friends and family around you, when you are on the verge to miss someone who is too far away. Instead of feeling down and lonely, it's good for you to spend time with those who are with you right now.
This one is best to way to get out of that emotional attacks, Especially, when someone leaves you intentionally. Indeed, the stage of Post break-up cleanup , when you trying to handle the situation anyhow.
5. Get-together with Old Friends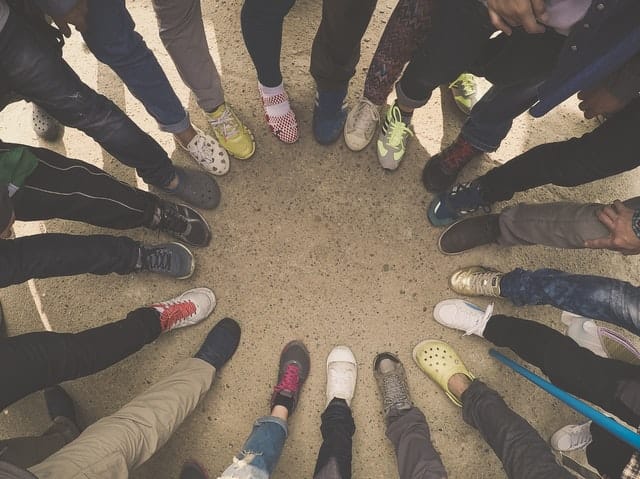 Ok, you are currently missing someone special. Right? And this is not the first time. Previously you had the same feeling when you lose your school and childhood friends as well. So now, it's time to organize the get-together party and invite them all.
Revive the old memories and live that moment again, that you enjoyed. Not only for you But also for others it will be a great time to remember all memories that you all have built together.
6. Just Ring Them or Video call.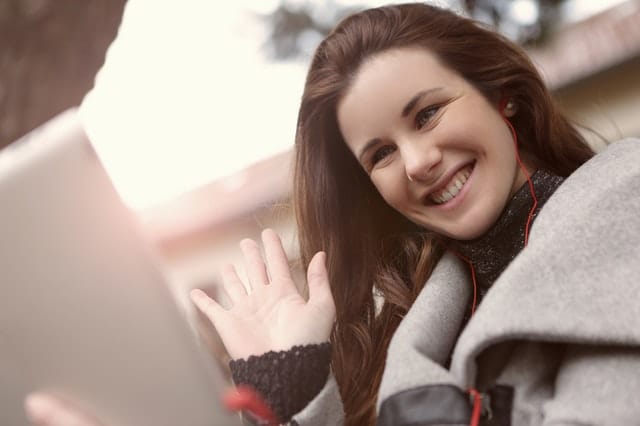 And the shortest and most preferred thing to do when you miss someone is to just contact them anyway. If you can contact them, via voice or video call, then straightway call them…Simple.
Talking with them and seeing them through a video call, will release you from a sad moment. Also, Don't forget to schedule a time before contacting them so that you both can give each other attention fully.
Related: What To Do When Someone Hurts You
7. Think about Yourself.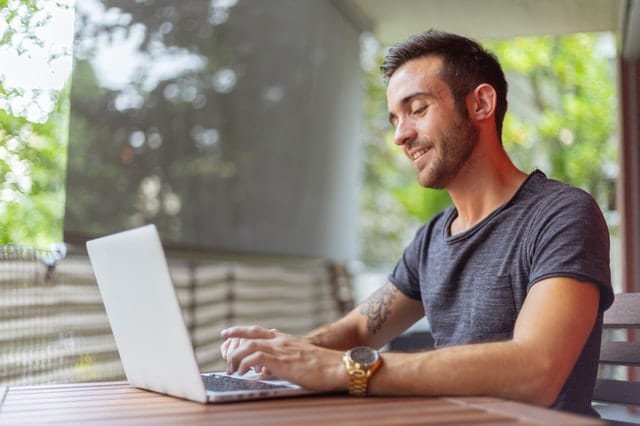 Missing someone you love, is a good thing, showing that you respect that person in your life. But if there is someone who left you without thinking about you or not valuing your presence, then it's good to get out of that low moment as soon as possible. That will be beneficial for you.
You don't have to rely on someone to make you feel happy. Think about yourself, just don't be so dependent on others. Do something for yourself, you need to be with your own. Remember, No one can make you feel lonely until you are not allowing them to do so.
8. Indeed, Music Helps to Fill Their Absence. (For a moment)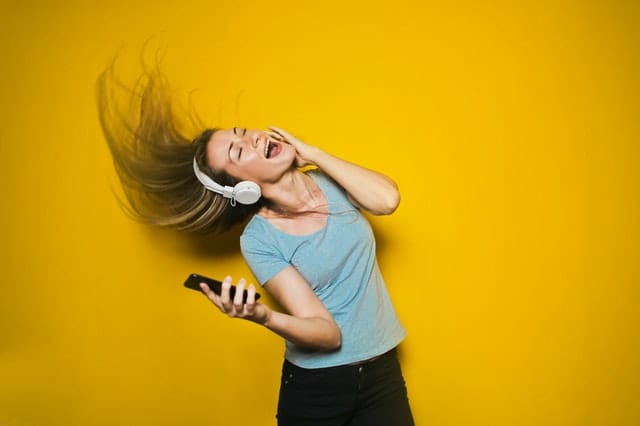 Music is the best cure when you are feeling low at any moment. It's a way to connect with your own soul and feel your own presence. When you are missing someone special, and can't get out of the lower thinking then music helps there.
No, we don't want you to play those sad songs and revenge songs, we want to listen to soulful tunes that you like. You are feeling sad deep inside, so play your favorite tracks and swing your mood in the right direction.
9. Write a Letter, Inform You are Missing Him/Her

Of course, you can call, text, or connect with them using any online messengers, the easy way. But for that special one, someone to whom you are missing, then do something special to them. What do you feel about writing a letter?
Indeed, that seems too traditional way to contact them. But writing a letter is a far better medium to connect with them emotionally. It is something that they can't even think about. Further, you can send them thanking notes to remind you are respecting them, and you are waiting for them to come back.
Related: Tips to Make Your Relationship Better INSTANTLY
10. Socialize and Make New Connections
If it's you who moved away from the native place and now is far from your friends, so you better to make new connections to a new place. Of course, now one can replace the person with whom you have enjoyed most of the past time.
But looking at the situation, you really need to develop a new friendship where you are shifted recently. Meeting with new peoples and adjusting with new environments, will no longer feel like you are lost and missing someone for a moment, of course.
11 Let it Out, Embrace Your Feelings For Them
Missing someone who died, a person you just lost, is the hardest thing to handle. A person who passed away leaving some space for their nearest ones. That no one can fill so easily. At the time, Don't try to retain your emotion forcibly, just let it out.
Embrace your feeling for that person who leaves you alone, grieve their absence, miss those good memories you have created together. Not necessarily everyone has to be strong every time. Let your tears reflect the love and honor you have for them, it's saying them goodbye.
What to do when you miss someone but can't talk to them
Being with someone and creating great memories is, of course, one of the best feelings in life. But, along with the mutual connections, there comes a phase of loneliness. A situation when you are left with the memories alone when someone leaves you with or without informing. 
Well, these phases are somewhat adjustable when you still have a chance to contact or call them. But, things get hard to accept when that person moves away from you or you simply can't contact them anyway. 
Whether it's about a situation after a break-up or losing someone from life, here are something that can help you to come out of this painful situation as quickly as possible. 
12. Give yourself some time to heal.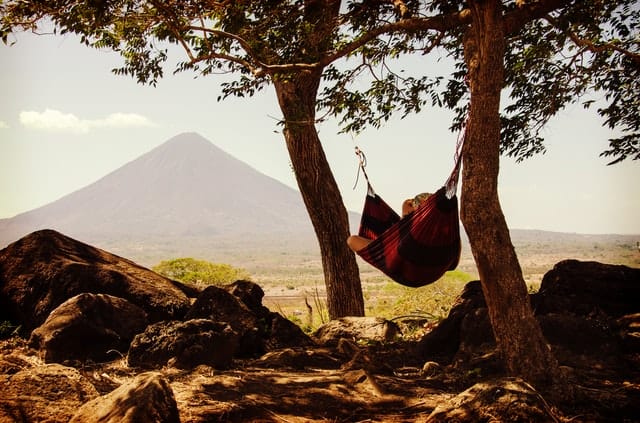 It takes time to change your mood and feelings for someone, with whom you've spent the best time of life. It takes time to realize the reality of life when such things happen all of sudden. When you lose someone, you need some time to heal yourself emotionally. 
There's nothing wrong to show care and feelings for someone, but at the same time, you need to take care of yourself, too. Be kind to yourself and practice self-care, as that helps you to heal your pain during this hard time.
Don't forget to take the required hours of sleep, have regular meals like you used to. Moreover, you can indulge yourself in an exercise like other physical activities to handle such frustration and pain. Contact your nearest ones, family member, friend, or someone who listens to you well and gives yourself time to get your mood and interest back in life.
13. Don't just force yourself.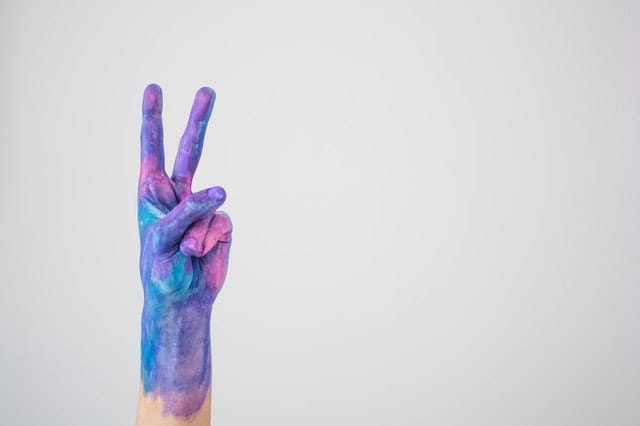 No matter how hard you try, you can never hide your feelings and emotions for someone anyhow. So stop forcing yourself, which ultimately places you in negative and regretful situations. 
It's okay to express your true self and discuss with someone how much you're missing that person. Talking to the nearest person help you to feel relax and probably to come out of that pain.
Don't try to control your emotions, whatever it may be. Just let it out and let yourself free from it. Discuss with your close friend and family how you feel inside. Furthermore, you can practice positive self-talk to support yourself, even better. Remind yourself, the person has left you and for your betterment, it's time to move on in life. 
14. Make new connections.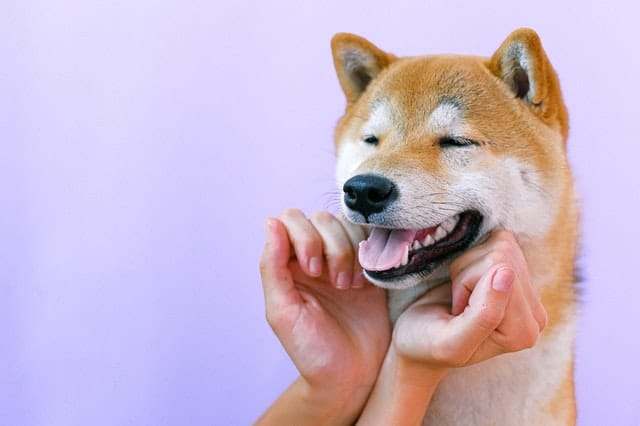 Totally acceptable that no one can fill that space of a person in life, but missing someone is itself showing that you're feeling lonely Your family members, best friends, of course, can share some time with you, they can give you moral support but still can't be that person anyway. 
The idea here is to divert your mind from that loneliness due to one person in life. If you have no option to contact someone you miss, then it's better to be with someone who cares for you. 
Spend time in new activities or even make new connections. Remember, it's just a relationship that is over and not a life. So, be open to new people, make new connections and get more social, from here.
Being with new people and indulging in new activities, ultimately help you to come out from loneliness. Again, you may not release yourself so easily from memories of that person, but at least you're slowly gaining your confidence and interest back in life, slowly. 
Also read: Ways to Make Your Friendship Work like a Charm
Conclusion

Missing someone you love, is the best thing that you can do to a person. Not all "miss you" moments have to be sad every time. It's an expression of love, gratitude, respect from one to another. And sometimes it feels good after staying in that empty moment. Such temporary emotions feel good for a bit.
Whether it's your friendship or relationship, think of it as growing a connection. Like every other challenge, this is one of a kind. So, if another person is also feeling the same as you, it's always worth to feel their absence. Be sad for some time by missing someone special, and wait to meet them again.