Pinterest is like a visual search engine that has a number of perks from artists to businessmen. You can find almost everything from pictures to boards and ideas. Pinterest has a lot more than just photographs, it can help you to boom your business, share ideas, and can help you to remain up to date with new trends.
There may be numerous Pinterest searches on this platform but to understand and use this platform better it is important to know how to use it and what are trending Pinterest searches in 2021. Before we discuss Pinterest trending searches it is important to learn about the basics of Pinterest. 
How Pinterest can help your business to grow
Thinking of expanding your business but don't know how or where to start? 
Finding that inspiration is very important when you want to put your idea into action, and what better place to find inspiration than Pinterest! 
Pinterest has a plethora of ideas for growing your business. You can use it to engage with new or existing consumers, lead them to your market and share your ideas with them.
The best part about Pinterest is its ever-growing user base and wide demographic, from Gen Z, millennials, kids, to everyone you can imagine.
Pinterest's full potential lies in using it as a search engine, sharing your content in the right places, the right categories, and driving the potential traffic to your website.
Read next: Must Try Trending Outfits on Pinterest in 2021
Let's understand what are Pinterest's categories
What Pinterest users love about this platform is it simplifies your search by collecting similar pictures and information under one category. It is useful for both businesses as they can paste their links under those categories that can help in spreading your business and brand image and for users, it helps in collecting correct info under the same category.
Pinterest makes it easy to keep you aware of new trends and creative ideas and making storyboards.
While creating an account, Pinterest asks about categories you are interested in and you need to select them in order to find all recent updates of those categories on your Pinterest feed. You can also save those pictures (pin it) by giving names to those files and you can also make boards for your reference with pictures. 
Pinterest provides 33 categories as of now from Home Decor to Fashion & Craft and what not! Out of these 33 categories, there are some major trending categories as well as searches on Pinterest that work majorly to increase your brand image and create pinboards.
1. Fashion-based Pinterest Searches
You can choose a fashion category to find about the latest fashion trends, casual outfits, silhouettes, accessories, and footwear. You can make style boards and inspiration for your project and add your product link. There are two categories under fashion: women's fashion and women's fashion.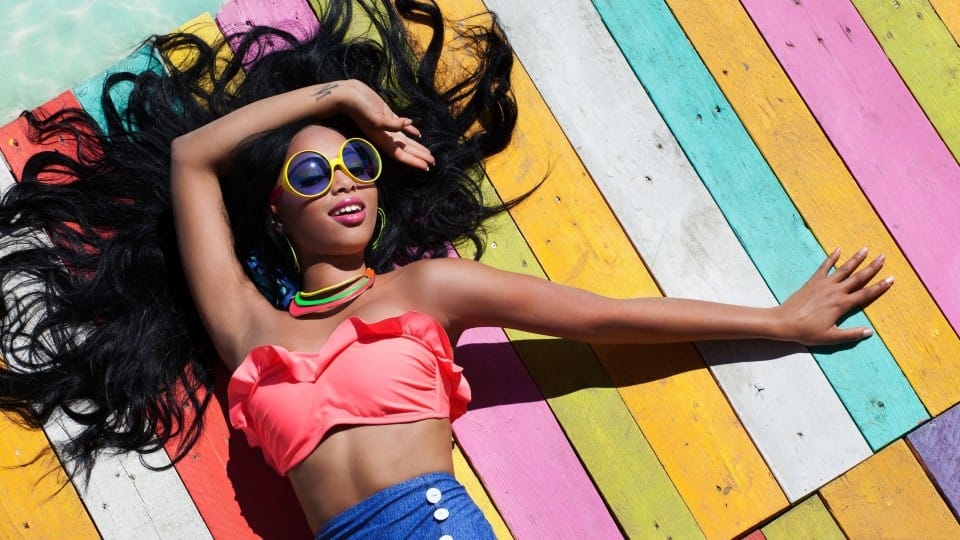 2. Home decor

–

Pin New Ideas
Under this category you can get all the info about trending furniture, home decorating ideas, and buzzing concepts.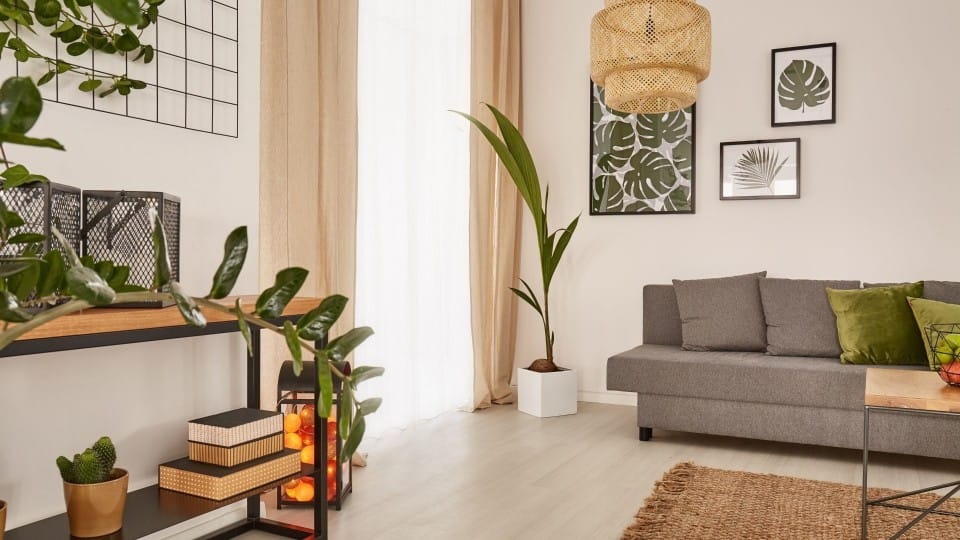 3. Architecture- Constructing New Goals
 You can find the most interesting pins related to architecture such as urban, vintage home classic space and modern architecture. You can explore ideas under all these and can share your designs and ideas.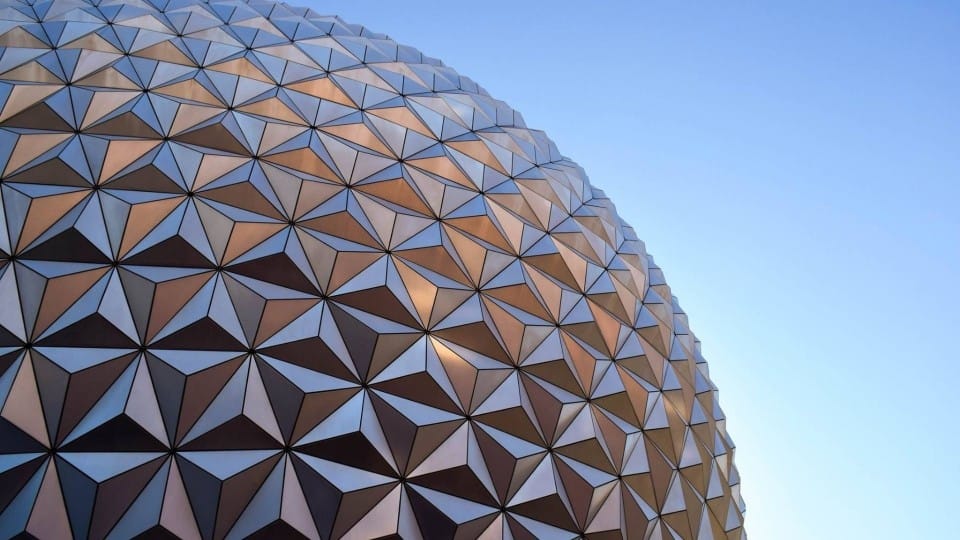 4. Gardening- Searching Creative Green
For garden lovers and professionals who design landscapes and gardens, Pinterest provides a huge platform. Filled with ideas and innovations and several materials you can find so much about gardening and landscape designing.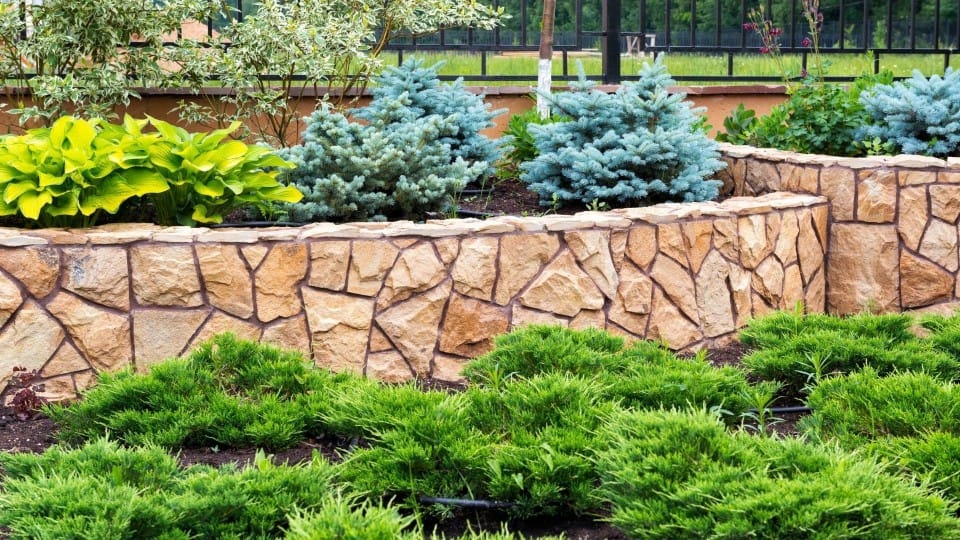 5. Quotes –  Pin Emotions
This platform is not limited to artists only as a writer but it also allows you to put your thoughts, quotes, sarcasm, and so on. You can also find ideas on how to display or design your posts for social media.
6. Holidays- Plan with Pinterest
Find the most anticipated and beautiful travel locations to spend your holidays or events. See which places are the most searched and trending travel destinations.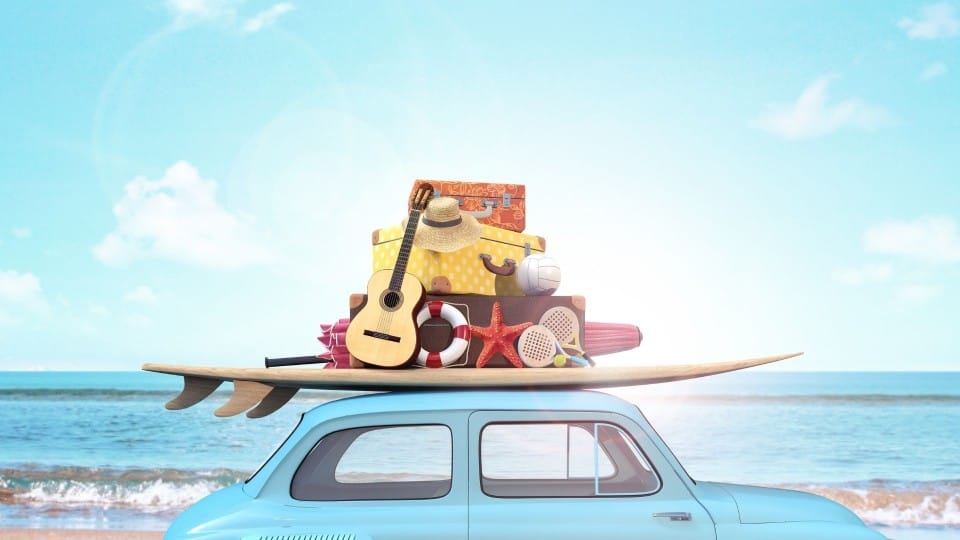 7. Christmas

–

Pinterest knows How to Celebrate
Festivities are often confusing times regarding gift ideas, decors, and cuisines. Pinterest has many such ideas to make the most of the festive times.
8. Art- Get Trending Ideas 
Want to channel your inner Bob Ross but can't seem to find the inspiration to paint or craft your imagination? Just search for your idea and find thousands of DIYs and more.
9. Animals- Who doesn't love cats and dogs?
Just staring at them gives one a rush of Dopamine and on Pinterest, there's a LOT! Just looking at them will make your day. 
10. Event Planning- Pin it Plan It
See the ABCDs of event planning like menus, themes, decorations. Find what other people have created and use them to make your party a success.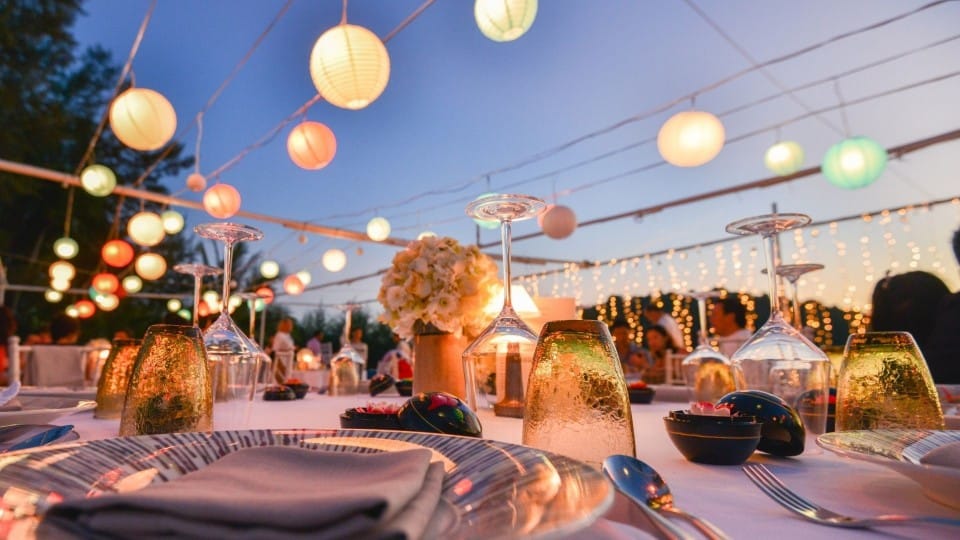 Read next: Trending Pinterest Hashtags to Get More Pins Now
Top 6 Searches on Pinterest this Year
Although trending categories can convey a lot about what is trending or crucial, before you plan for your business it is important to know what searches are trending on Pinterest too. These data help to forecast market trends and consumer demand flow. And this is how popular brands and marketing companies predict future hypes. 
Looking for some top searches?
Here are some popular searches that the business world witnessed this year-
1. Mental wellbeing incline of the young generation
2020 was a really tough time. We saw a decline in both physical and mental health. And with the start of the new year, we are ready to get it back on track. People are prioritizing their physical and mental health more than ever, with good and healthy sleep routines seeing a rise. Your bed is now the new gym, for your mind and spirit. And Pinterest has a tonne of ideas for them.
Some trending searches for in this regard have been,
Sleep workout 

Sleep diffusers

Meditation

Comfortable sleepwear 

Yoga.
2. Food- Craving can Trend Too
People took to their kitchens, sharpened the knives, and channeled their inner Master chef, due to boredom and necessity, as we got into lockdown. And many of us did discover a hidden talent for food. Not just for eating, but making it. People searched for recipes and cuisines and left with ideas and probably a hungry stomach after all that mouth-watering searches. Some of the trending searches were, 
Food presentation techniques 

Bread recipes 

Garnishing

Special diet 

Desserts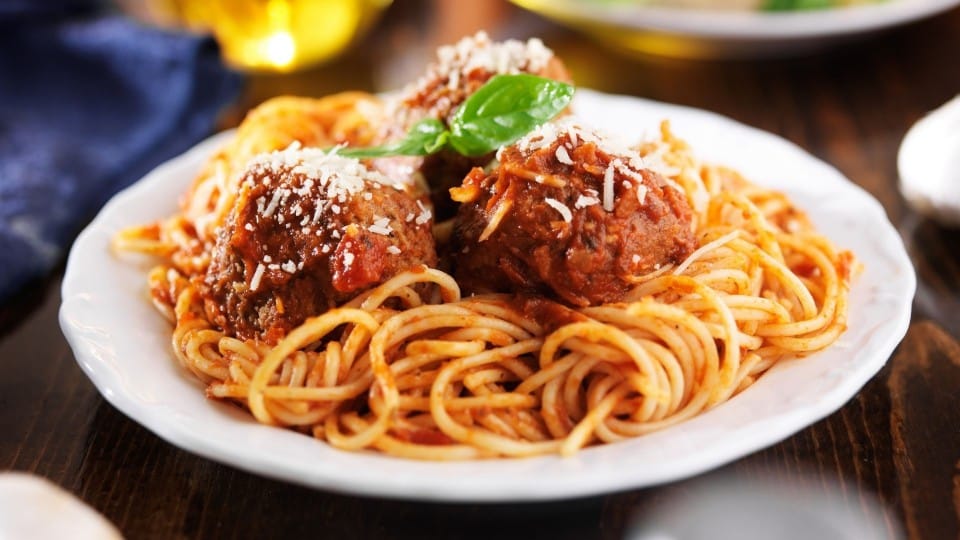 Read next:Comments for Food Posts for Your Foodie Friend Will Love
3. Home Decor- Pin Your Dream House
Our home has been our main base of operation for a good length of time since the pandemic. It has been our gym, our restaurant, movie theatre, our office, and school too. And it deserves love and makeover. Transforming our home is also giving yourself a makeover, starting anew. A refreshed-looking home can enhance creativity and energy too.
Some top trends in home decor were,
Home library design

Neutral color palettes

Gaming room.

Christmas Decor 

DIY ideas
4. Beauty and Skincare- Buzzing Regimes
All this life and workload took a huge toll on our health, especially our skin. Skincare took a backseat during this quarantine as we were housebound. People shifted their focus from expensive contouring to more natural and rejuvenating beauty and skincare regimes. Finding that lost glow became a priority and Pinterest did not disappoint when searched.
Trending beauty and skincare searches were, 
Natural face masks 

Natural makeup 

Face exercises

Face serum

Nail arts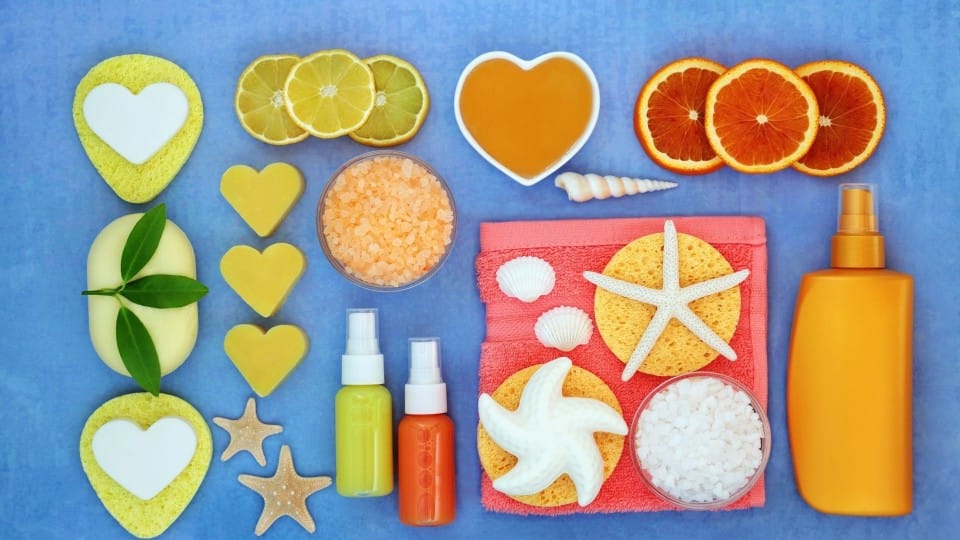 5. Travelling- Travel with Trend
Some of us are still in lockdown and in our homes. We are in desperate need of some fresh air, ready to pack our bags and searching for a getaway. What's interesting is that people are looking at road trips and outdoor adventures with their cars. They are on the lookout for ideas to make their rides, or "second home", more comfortable and serviceable for their trips. 
The trending searches for these adventures are, 
Car survival kits

Car date night

Car man cave.

Travel Bucket list

Summer vacations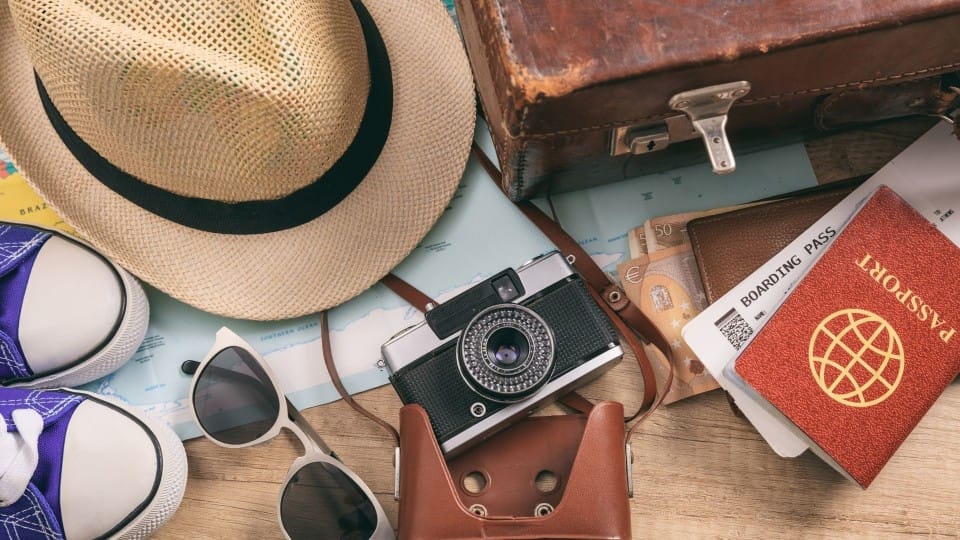 Read next:Emerging Trends for Travel in a Post-Pandemic World
6. Leisurewear Comforting our Work from Home
You are at your desk with your laptop and morning coffee, you enter your Zoom call, your colleagues see you all smiley and suited up. What they don't see are the shorts you are wearing under the desk. Leisurewear has seen such a huge rise lately. They are comfortable, breathable and you can go through your day in them and style them however you like.
Search trends that surfaced for this fashion trend are,
Oversized outfits

Soft outfits

Jumpsuits for women 

Formal dresses

Casual attire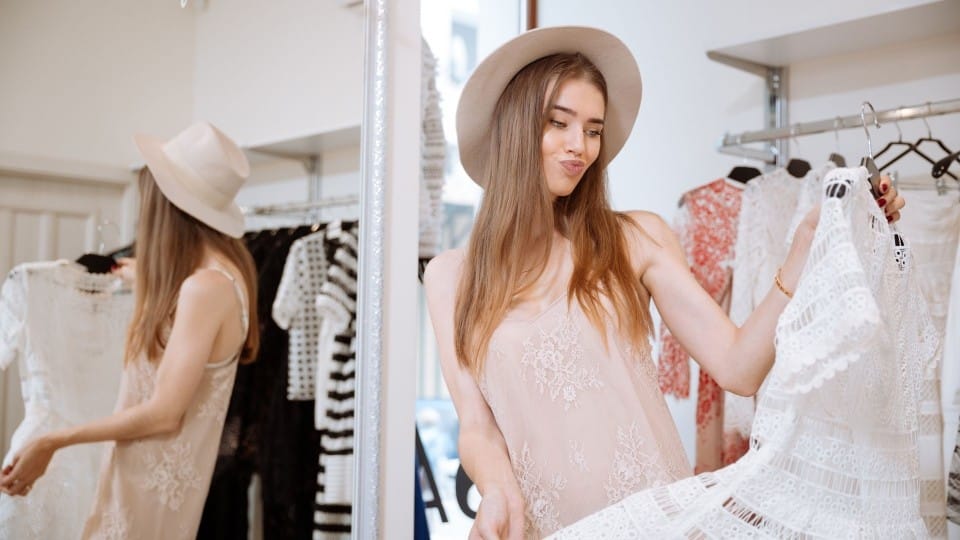 These were some of the top searches and categories that can help you to understand how this platform works and how you can utilize this data to upgrade your business. These results and searches can help everyone with the latest trends and innovative ideas for day-to-day use.