In this world of Eat, Snap & Repeat, pictures of food are keeping us sane. So it feels incomplete to have something and not let Instagram know. And if we are doing it, the world is doing it.
One day your best friend or your favorite food blogger posts a mouth-watering picture of their recent cooking experiment, and the other day your crush uploads a picture of a decadent dish. In all this, if you keep wondering what to comment on these food posts, we have got your back.
We present a list of nice food comments that describe your feelings when you see a food post popping up on your news feed.
We understand why and how the comments should be personalized, so we've narrowed down a list to save you time. Here are some interesting comments for food posts that can be your ultimate guide.
Comments for Food Posts on Instagram
No matter who uploads, your best friend, your relative, or your beloved, I guess every food post on social media deserves all the love and attention.
Every such post should be appreciated by a lovable comment so that they also know your feelings. Social media is about bringing people together.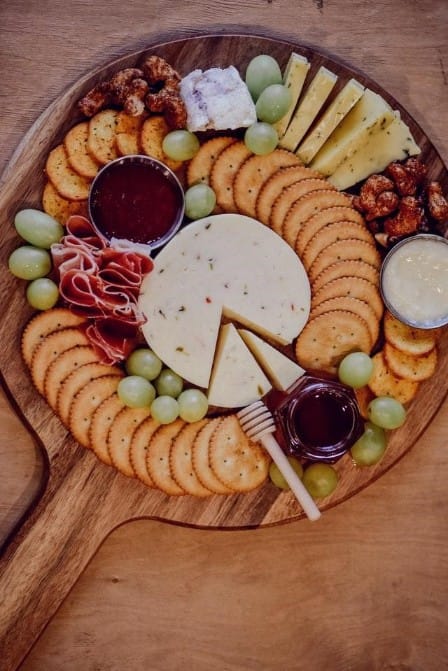 Why does this look so mouth-watering?

Makes me crave even more.

This deliciousness has blessed my feed.

Looks tempting.

Weekend calories don't count.

Ordering this RN!

How much food is too much food?

A pizza a day keeps all the worries away

What a drool-worthy end to the weekend!

Chocolate and I are soulmates

Hunger Pangs Hitting Hard!

Please STOP! On a diet

Weekends sorted!

Dare you go out again and eat without me.

Delicious to the core

What is tastier than pasta? Mac and cheese pasta!

My love language is Food

There is nothing, a slice of pizza can't solve

I am hungry already

Fries over guys!

Dreaming of this platter

Breakfast goals

I don't want to regret that I should have eaten that.

Good Food equals Good Mood

Age and glasses of wine should never be counted.

This is getting me high on food.

Never say no to extra cheese

Bliss on a plate!

Count Memories, not calories.

Want to see me smiling, bring me fries and watch me laughing and enjoying like a kid.

Savour the flavour.
Comments for Food Recipes
Cooking is therapeutic – I second this statement, and many others will. Sitting idle has awakened the inner chef in all of us. To top it all up, you can see that social media is filled with 5 minutes recipes, DIY's, and such videos or posts.
Amidst this, how can someone possibly resist and not try to experiment with their favorite dishes at home? 
And if you are one of those people who come across such food recipe posts and wonder what to comment to show your love, keep on reading.
We have listed a few comments that will suit them best when your BFF or favorite Insta Chef post something delicious.
What have you made! It looks heavenly.

Happiness on a Plate!

I am dropping by your place right now.

Will you stop showing off and making me feel jealous..!

I wish I was there!

This is giving me a sweet tooth

Ohh! This is one dish I can have every day.

Ohh! Chef in Action.

Deliver it to my place RN

My BFF's got magic in her hands

Rain and Coffee – what else do I need to live?

This must-have tasted so delicious

One for me as well.

Stop posting such tasty dishes….!

This decadence is a treat to my eyes

This looks finger-licking good.

This delicacy deserves every bit of love.

The picture screams YUMMY!

I am so jealous of you.

You have to treat me with this, the next time we meet.

You have no idea how excited I'm to try this dish!

Simply delicious! What's the name of this dish? I want to try this.

Oh, this one is my favorite food, too. And, this is the best place to get it.

Your food posts are the reason why I can't keep my diet. 

I want to try it right now. Tell me where can I get this one? 

Not this one, let me recommend you the perfect place for this.
Funny Comments for Food Posts
Everyone wants to appreciate food, but why not make it fun? (pun intended). Comments should not always be lovable and adorable, right?So, if you are someone who speaks fluent sarcasm, these comments are going to be a lifesaver for you. They are funny, witty, and full of sarcasm. Keep scrolling to find out!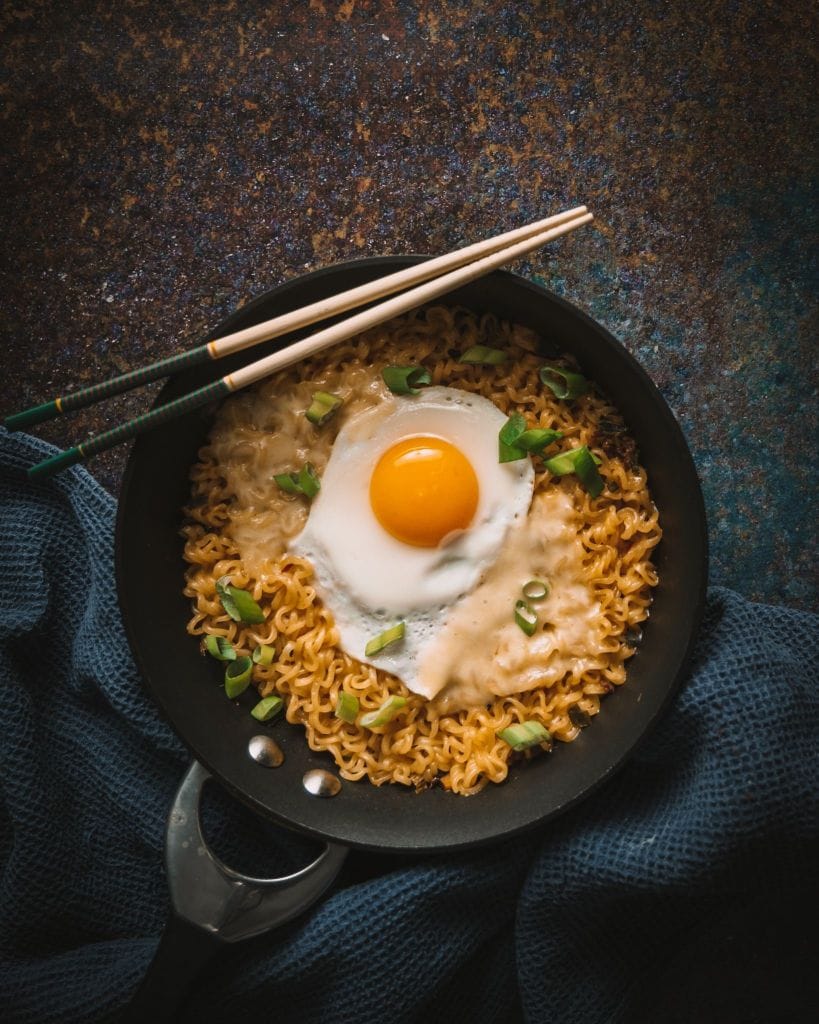 How Ramen-tic

Let's taco – about it

I like cheesy……….Pizza

A pasta-tic experience it must be

This is soup-erb!

Exercise? I thought you said extra fries

Fries over Guys!

Dominos' calling me

Pork-fection on a plate!

I cannot even espresso my feelings for this.

This is a latte better than how I imagined!

With such pics, my stomach growled. I need to eat something right now.

Stop posting just food pictures and just share the recipe!

As a lover of spicy foods, I can say this dish would be spicier for sure.

What's this? I don't care what's the name, I want this for dinner tonight. 

Looks delicious, make sure it's not too spicy.
Bad Comments for Food Posts 
There may be times when you haven't had a good experience visiting a place your friend has been to recently. You might not have liked the food or the service, which resulted in a bad experience.
Well, if that's the case, comments are the best way to express it without being too harsh about it. You never know when your comment can be of great help and might reach the target for good.
So, given below is a list of some nasty comments: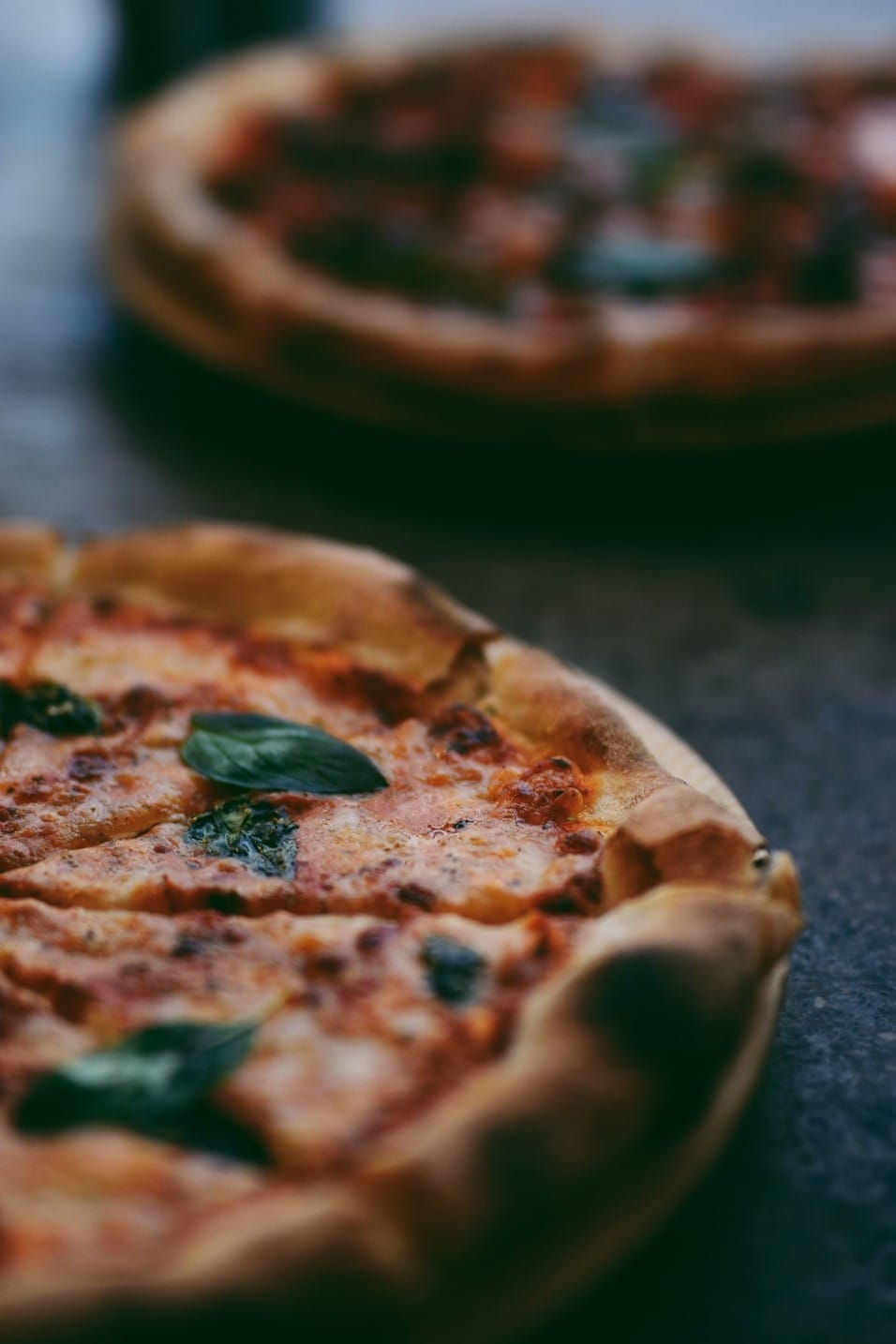 I have had better.

Believe me, I have doubts about the hygiene of this place.

My last experience here was not at all good.

Try Italian, their Chinese is not up to the mark.

I am not visiting this place again, and I would advise you the same.

I'm not a fan of Mexican food. But, this one really looks great.

I had to try this food, tried it already. But will never again. 

The food was average, but we were hungry so that's fine. 

This was my favorite place to eat food. Now I have thier recipe.

Wow, I never thought food could also give you a nightmare.

In no way, i will ever try this food. Not in my dream. 

This one is a perfect food for my fatty friend.
Final thoughts
We have given our best in curating the above ultimate guide only because we want your comment to stand out. So next time, you won't wonder about comments as the above list is the exact representation of your thoughts.
So, whenever you feel creative about comments on social media, you know where to go..!