Sick of sitting around doing nothing? Or just tired of reading books? We are here as you're saviour!! We have listed some of the activities that you would love to do when you are bored. Do you sometimes just sit there on your bed and think what is life? What is the purpose of anything and everything? Well, you are just bored (most probably)
So, I created a list of things to do when bored, because I was bored too.
Not so Boring Things to Do When You are Bored
When You Are Bored and Alone
1. Make a bucket list – make a list of few of the crazy things you've been wanting to do and then try finishing it.It is a fun way to be occupied and the crazier your ideas are, the better it is
Theses are some ideas-
               Make 50 paper cranes/planes
               Write an anonymous confession letter
               Scare 5 friends
               Watch 3 horror movies in a row ( all alone,if you can)
               Say 'yes' the entire day
2. Make a TikTok video– It's an app where you can make your videos to the most epic dialogues or songs or create something on your own. It is available on both iOS and Android. You can also view tons of content
3. Cook – If you enjoy cooking then,  try out some new recipes or twist the old recipes and viola! You have something new! Check out the internet for some cool recipes and try them out or make your own innovations.
4.  Follow your hobby – If you love dancing then, dance. Put on some grooving music and dance your heart out! If you love singing, sing till your neighbours shout! Or if you like painting or drawing then draw till your fingers ache because there is no better way to stay entertained than following your hobby.
Also, Check out ways to make life interesting
When You Are Bored at Home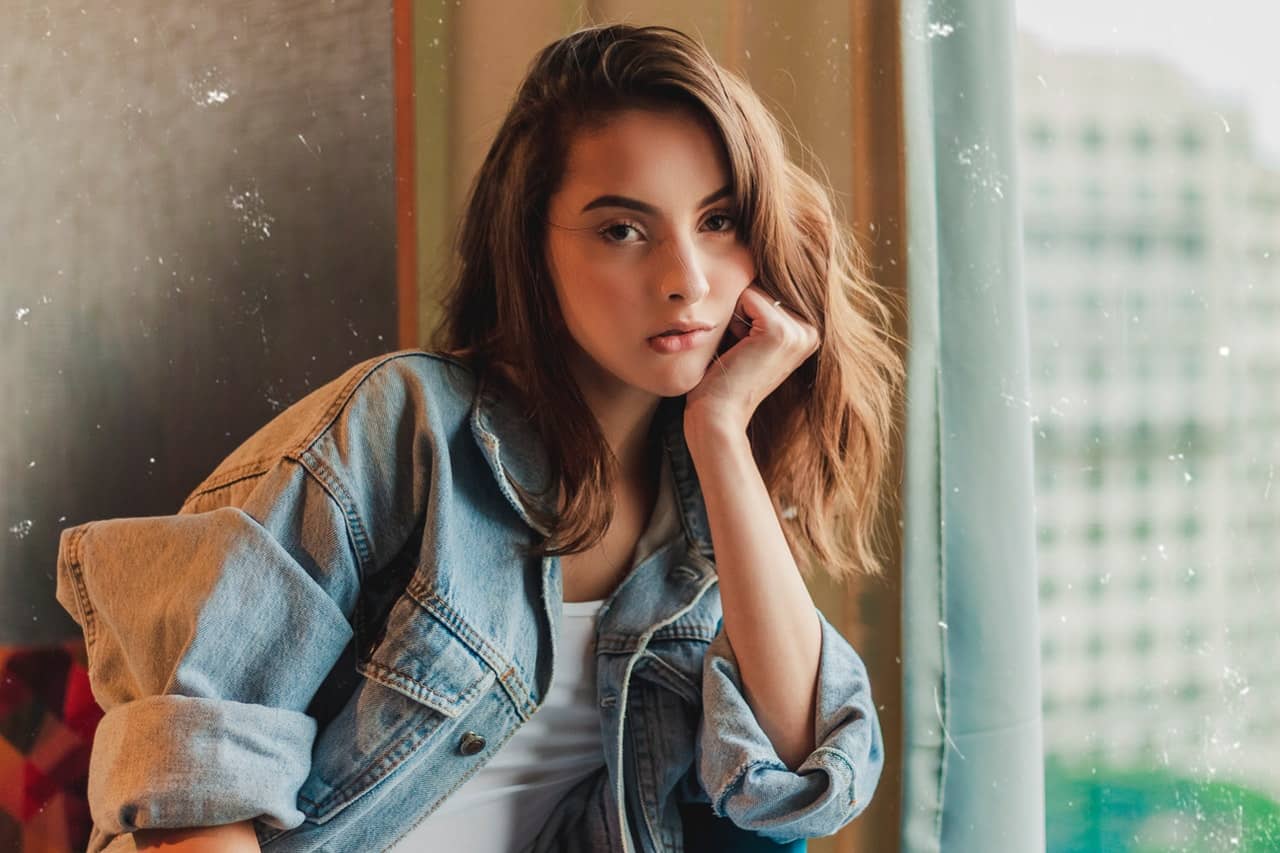 5. Stream Netflix – Well Netflix literally has so much of content to stream that it is quite impossible to be bored of it. Stream any genre you like and it shall show you shows and movies relating to your choice and stream hours and hours of content and rejoice yourself.
6. Start Freelancing – Why to waste your precious time in activities that are not productive. Instead, do freelancing in the field you are good at, and make yourself some money in your free time!
Check out some of the best freelancing sites where you could work and earn money.
7. Call or Facetime an old friend – A perfect opportunity to catch up to your old friend, given that the friend is also free. Reminisce and get nostalgic with each other.
When You Are Bored With Friends
8. Plan an event – If you can gather a big group of friends or the like then, plan some sports activities like a  basketball or a cricket match or a backyard party.  It is always fun to spend some time with your loved ones, it acts as a bonding time.  And be sure to keep your gadgets aside.
9. A game night – Who doesn't love to play sweet action RPG games or any kind of games on your gaming console or mobile phones. Defeat those enemies, or even your friends if the situation demands it.
10. Watch a movie – The movie isn't supposed to be only watched in theatres, you can even bring a home projector or watch a movie on your television screen.  Pick something scary or comedy where everyone can enjoy it, or anything because you know your friends better.
Things to Do When Bored on the Internet
11. Spend time watching videos– Usually when you are bored youtube and Netflix are the sites that strike our mind. Videos are the perfect way to kill time. You don't have to do anything — just sit back and wake up when the video ends, and repeat as much as you'd like. There are hundreds of channels on YouTube that are fun as well as informative.
Also try learning a new hobby such as calligraphy which can be entertaining and help reduce stress at the same time.
Such videos are perfect because they're not only fun to watch, but they also broaden your mind, show you different things, and also make you become more perceptive and empathetic. For life-improvement and inspiration, check out these special, exciting YouTube videos on these YouTube channels.
12. Play some interesting games – Once bored online, there are several games to play: first-person shooter games, puzzle games, strategy and fighting games, city-building games, and even multiplayer board games online.
13. Talk to the Clever bot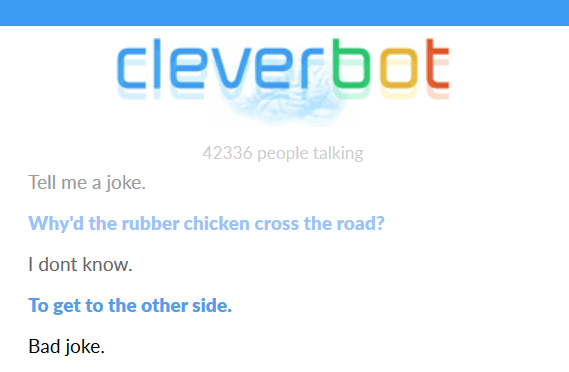 Spend some time enjoying a fascinating, unexpected, and sometimes upsetting discussion with artificial intelligence before it becomes aware of itself and destroys us all!
14. Create a blog or journal – Journaling is a time-tested practice with several mental and psychological advantages that have been shown. The only thing different now is WHEREOF we keep our journals and how we write them— instead of physical notebooks, we are now using apps (like OneNote or Evernote) or even keeping our blog posts online and the interesting fact is you can also earn money through your blog.
Things to Do When Bored at Night
15. Listen to music – What is new in listening to music? Well, listen to music that you normally wouldn't choose. Ex: Foreign language classical / panpipes / guitar / music.
16. Reply Yahoo answers questions or any other Q&A page – You will soon find out that you are an expert in something and start receiving great feedback from your comments. It can be very satisfying.
17. Read Memes – What is the best pass time for you to do? Read memes on the internet. Memes are the most trending thing on the internet right now, to make this task easy for you we have a post made just for this. Read these Trending memes and laugh yourself to sleep.
The one that we did not mention on this list is when you are bored you can scroll through the feed of Trendingus. That's us folk do check us out when you're bored, you will get loads of content on our website to go through.