Okay I'm bored in the house, and I'm in the house bored
Bored in a house and I'm in the house bored!
I think for most of us these aren't just lyrics of a song but more of our current mood. Done with all the sleep and phone calls, and Sunday family group activities don't feel like making regular group video calls?
So, what else you can do when you are bored? Well, sharing the detailed article over different consequences on what to do to make this boring time a fun time. 
We all are Sick of sitting around doing nothing or just tired of reading books and seeking for something new to do within those four walls. Then you dropped at right place and at the right time, we might be helpful in this situation. We are here as your savior! We came with some good activities and great ideas that you can try and have some fun. 
We have listed some of the activities that you would love to do when you are bored. Do you sometimes just sit there on your bed and think what is life? What is the purpose of anything and everything? Well, you are just bored (most probably).
So, I created a list of things to do when bored, because I was bored too. No matter living alone in an apartment or with your family we got something for all like a Santa check the list below!
Not so Boring Things to Do When You are Bored
When You Are Bored and Alone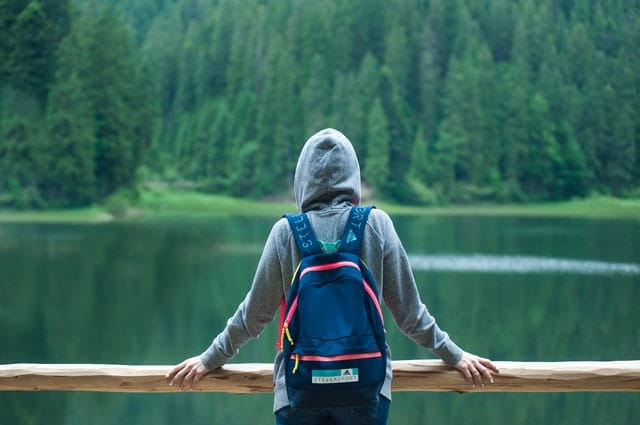 1. Make a bucket list
Make a list of few of the crazy things you've been wanting to do and then try finishing it. It is a fun way to be occupied and the crazier your ideas are, the better it is
Theses are some ideas:
Make 50 paper cranes/planes
Write an anonymous confession letter
Scare 5 friends
Watch 3 horror movies in a row ( all alone,if you can)
Say 'yes' the entire day
It's an app where you can make your videos to the most epic dialogues or songs or create something on your own. It is available on both iOS and Android. You can also view tons of content
3. Cook
If you enjoy cooking then,  try out some new recipes or twist the old recipes and viola! You have something new! Check out the internet for some cool recipes and try them out or make your innovations.
4.  Follow your hobby
If you love dancing then, dance. Put on some grooving music and dance your heart out! If you love singing, sing till your neighbours shout! Or if you like painting or drawing then draw till your fingers ache because there is no better way to stay entertained than following your hobby. Just do something exciting and divert your mind from boredom.
Also, Check out ways to make life interesting
When You Are Bored at Home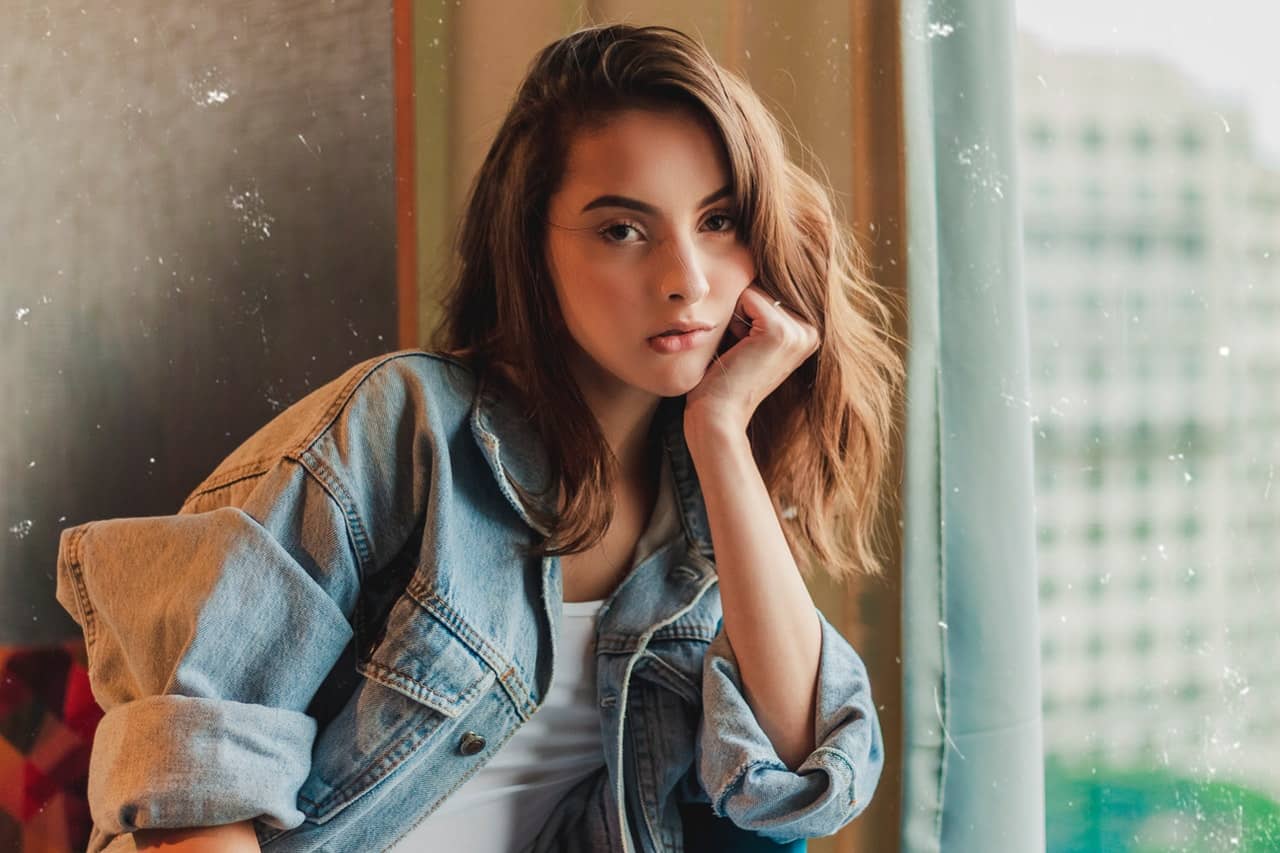 Well, Netflix literally has so much of content to stream that it is quite impossible to be bored of it. Stream any genre you like and it shall show you shows and movies relating to your choice and stream hours and hours of content and rejoice yourself.
6. Start Freelancing
Why to waste your precious time in activities that are not productive. Instead, do freelancing in the field you are good at, and make yourself some money in your free time!
Check out some of the best freelancing sites where you could work and earn money.
7. Call or Facetime an old friend
A perfect opportunity to catch up to your old friend, given that the friend is also free. Reminisce and get nostalgic with each other.
When You Are Bored With Friends
8. Plan an event
If you can gather a big group of friends or the like then, plan some sports activities like a  basketball or a cricket match or a backyard party.  It is always fun to spend some time with your loved ones, it acts as a bonding time.  And be sure to keep your gadgets aside.
Who doesn't love to play sweet action RPG games or any kind of games on your gaming console or mobile phones. Defeat those enemies, or even your friends if the situation demands it.
10. Watch a movie
The movie isn't supposed to be only watched in theatres, you can even bring a home projector or watch a movie on your television screen.  Pick something scary or comedy where everyone can enjoy it, or anything because you know your friends better.
Things to Do When Bored on the Internet
11. Spend time watching videos
Usually when you are bored at home, doing youtube and Netflix are the sites that strike our mind. Videos are the perfect way to kill time. You don't have to do anything — just sit back and wake up when the video ends, and repeat as much as you'd like. There are hundreds of channels on YouTube that are fun as well as informative.
Also try learning a new hobby such as calligraphy which can be entertaining and help reduce stress at the same time.
Such videos are perfect because they're not only fun to watch, but they also broaden your mind, show you different things, and also make you become more perceptive and empathetic. For life-improvement and inspiration, check out these special, exciting YouTube videos on these YouTube channels.
12. Play some interesting games
Once bored online, there are several games to play: first-person shooter games, puzzle games, strategy and fighting games, city-building games, and even multiplayer board games online.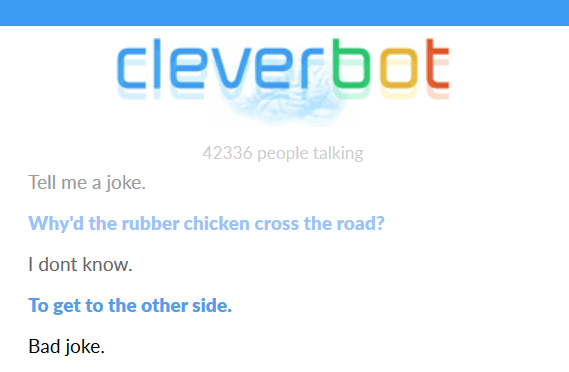 Spend some time enjoying a fascinating, unexpected, and sometimes upsetting discussion with artificial intelligence before it becomes aware of itself and destroys us all!
14. Create a blog or journal
Journaling is a time-tested practice with several mental and psychological advantages that have been shown. The only thing different now is WHEREOF we keep our journals and how we write them— instead of physical notebooks, we are now using apps (like OneNote or Evernote) or even keeping our blog posts online and the interesting fact is you can also earn money through your blog.
Things to Do When Bored at Night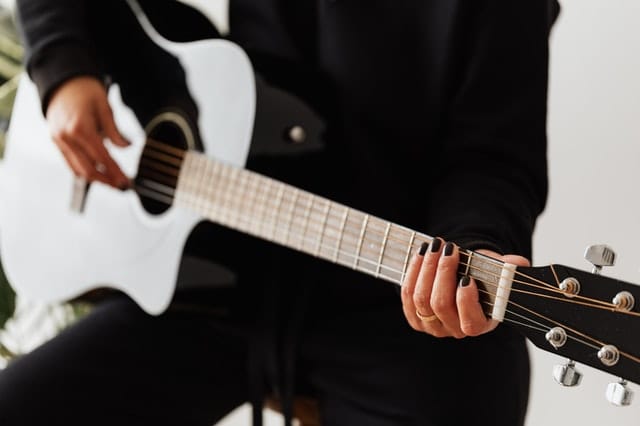 15. Listen to music
What is new in listening to music? Well, listen to music that you normally wouldn't choose. Ex: Foreign language classical / panpipes / guitar / music. Music really have power to minimize your boredom and give happy moment while enjoying it.
16. Reply Yahoo answers questions or any other Q&A page
You will soon find out that you are an expert in something and start receiving great feedback from your comments. It can be very satisfying.
17. Read Memes
What is the best pass time for you to do? Read memes on the internet. Memes are the most trending thing on the internet right now, to make this task easy for you we have a post made just for this. Read these Trending memes and laugh yourself to sleep.
Fun things to do when you are bored in the House
18. Making a Bucket List
Bucket list always remained a fun activity and helped in discovering new adventures that you never knew you might think of, it becomes more of brainstorming. Make a list of a few of the crazy things you've been wanting to do. You can make it in two categories "things to do before and after lockdown".
Also Read: Things to do Before Lockdown Ends
19. Play Situation
Whether you are alone, with family or housemates this can be a fun game. Put yourself in a situation and build a story after that for example " what can be the other place you would have met your friend or in what other situation", " if not in this country what another country you would have born". Or "if stuck in a wrong date how would have handled that". If playing in a group you can give situations to each other. Or if alone you can write it a build an amazing story that sounds great right?
20. Make Memes
Memes have become an expression and a very prominent part of our lives. We keep on checking to share and reacting on memes, there are time we put them in our conversations too so why not make some?? Making memes can be a nice and fun activity and if people like them you can create your own meme page too. Memes keeps you entertained, when you are bored and alone at home. 
Making memes isn't a tough task, just look around or follow social media trends, download some templates, you can easily put a caption with your phone. You can make memes on your family members or friends too just make sure it doesn't hurt sentiments. Meme making can be a very engaging and refreshing activity.
21. Craft
Who thinks craft comes with an age limit?  Or does it need bundles of supply? I guess doing some craftwork can be a very refreshing, positive, and fun activity if you think to do whether with family, friends, or alone.
If you are not available with lots of supplies you got newspapers at least or waste sheets you can try origami. The Internet is filled with origami videos. Try some if nothing tough you can start with making some boats and planes and relive your childhood again for a while.
22. Puzzles
We have really forgotten some best activity while performing a professional activity, I mean in the hustles of life. Remember making or solving puzzles happens to be a big achievement some years back now what? if your child got some puzzles to take them out and solve with them or if you are bored alone or living a bachelor's life there are multiple interesting puzzles available on the internet and newspapers why not try sudoku this time if never tried!
23. Group Games
There are multiple online group games available on the internet like ludo, solitaire, tombola, bingo, and so on. You can play with your family and friends sitting far away from you or you can also play with strangers available at that time.
24. Cooking
Are you missing those pizzas, cakes, or various other dishes that happen to be part of your lunch or dinner before the pandemic? You can learn to make them at home why not give it a try or some trials. Cooking can be fun and adventure sometimes. Making a dish can be fun for you and tasting them would be an adventure for your family!
25. Online Courses
Free time can be turned into a productive one too! You can try some online courses and learn something that might help you in your professional or personal life.
If you don't want you to need not to put money too, various free courses are available to you just need to subscribe and you are good to go. So, don't stay bored anymore, invest your time learning something important. 
26. Binge Watch
These days there are a bunch of apps filled with new and different stuff to binge watch pick any, Netflix and amazon prime literally has so much content to stream that it is quite impossible to being bored of it.
Stream any genre you like and it shall show you shows and movies relating to your choice and stream hours and hours of content and rejoice yourself.
Also read: Trending Series on Netflix India to Binge
27. Start Freelancing
Why to waste your precious time in activities that are not productive. Instead, do freelancing in the field you are good at, and make yourself some money in your free time! After the pandemic, a lot of opportunities are available for freelancers to work from home. Check out some of the best freelancing sites where you could work and earn money.
The one that we did not mention on this list is when you are bored you can scroll through the feed of Trendingus. That's us folk does check us out when you're bored at home, you will get loads of content on our website to go through.
Finding a perfect activity according to your mood and situation can be really tough but it can't be impossible, try some above-mentioned fun time activity and we assure you will enjoy, smile, and will have a great time! 
Lastly, let us know what's something that help you to get out of boredom at home, at night, alone or with friend? We are curious to know that.