Instagram reels are one of the most addictive things I have come across, it delivers content in an attractive form that makes users stay on the app for a longer period of time. This feature was launched to compete with Tik-Tok during lockdown days, at the same time the Tik-Tok was also banned in countries like India, this incident helped Instagram to gain more popularity for reels.
Instagram reels make content consumption easier and the user keeps scrolling one by one for hours. Reels serves versatility to its users by serving what genre they want, all thanks to AI. For influencers creating reels content is the best and fastest growing option on social media, within a year we saw so many rising faces in the last year that went viral and gained popularity around the globe.
If you are a thing to explore the reel feature on Instagram and searching for some tips and tricks, then this article can surely help you with that.
Let's talk about easy to adopt tips and tricks to make your Instagram reels viral:
1. Content Quality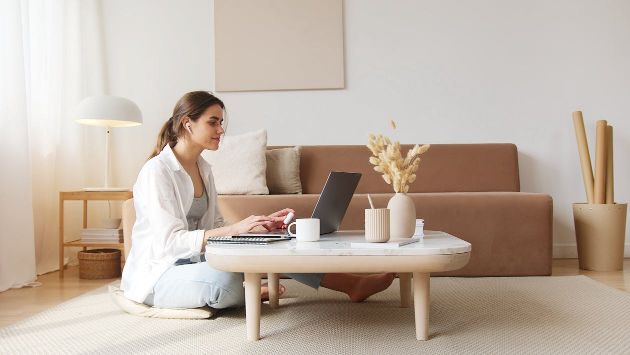 There can be a number of factors behind a viral reel but one thing that can help you to gain followers and bring followers to every reel is quality. Content quality should never be compromised if you want to be a recognized creator on social media. Make sure your content quality is on best, as people do share good content, this brings views, followers, and recognition to your work. A random reel with normal content might bring views once, and good content might take time to get recognized but it will give you steady growth for sure.
Also read: Best Comments for Instagram Reels Video
2. Stick to Your Niche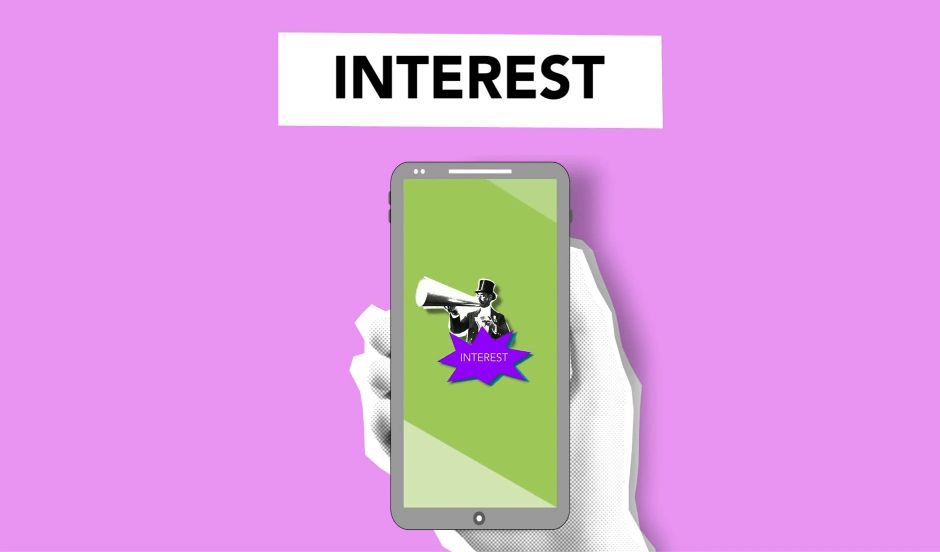 It is important to choose your niche, and what kind of content you are delivering, it makes your work easy and creates recognition as well. While choosing a niche you can also choose a particular style of the Instagram filter as well, this will help in creating a particular layout for your wall.
3. Make Instagram Reels Simple & Unique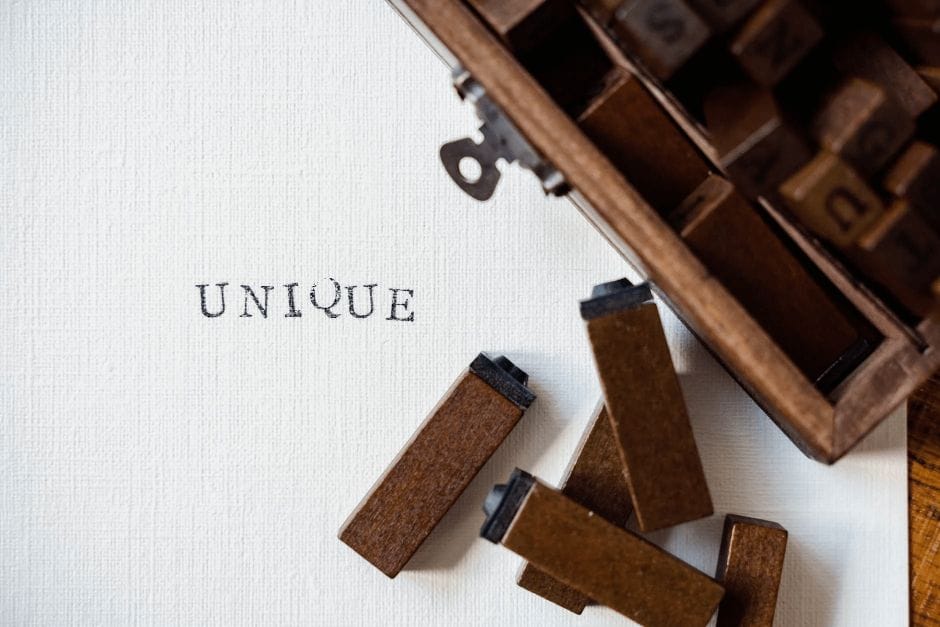 If you are making informative reels on Instagram keep them on point and simple & unique, even if it is an entertaining ones too. But here I am not talking about the content or your niche I am emphasizing on overall layout and content added in the video. Like, don't add too much pop, text, or effects.
This thing often creates a mess in the video and becomes confusing. Deliver what exactly you want to deliver to your audience. If you have long content to deliver you can make two reels as part one and two so that your audience doesn't lose interest.
4. Use Trending Music or Audio for Reels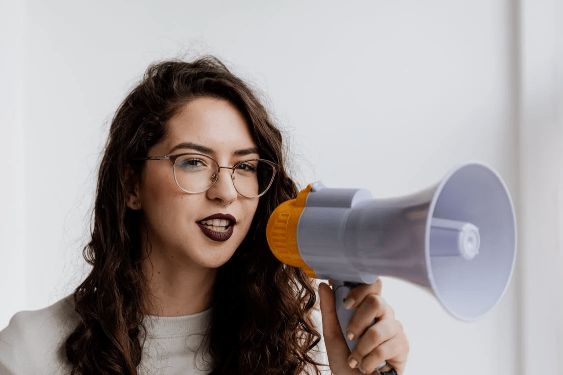 Do you know how AI works? Showing videos with similar music on your search feed is one of its best features. Did you notice that when you watch a reel with a trending song, you start getting suggestions with similar songs, this is one of the easiest tricks to make reels viral. Use trending music for Instagram reel when you post. So people watching reels with the song will be able to see your reels on their feed.
5. Relevant Hashtag for Instagram Reels
Most of us are aware of the term hashtag but don't know exactly how to use the same. While using trending Instagram reels hashtags makes you build a perfect combination of hashtags. Don't stuff hashtag, make a combination of your niche hashtag, some trending hashtag, mix the top and medium category of the hashtag and this will help you to rank. Avoid stuffing hashtags, the use of too many hashtags doesn't work.
Also read: Trending Instagram Hashtags to Boost Engagement
6. Size of Instagram Reel
If you are making reel directly through the app you don't need to worry, it automatically works in that way. But if you are creating one through any other app or designing on some online platform then make sure about the size. The standard size of your reel is 1080 x 1920 pixels, bigger than this might crop your content.
7. Remove Watermark
If you are posting content made on any other video apps like Tik-Tok or any other such apps that remove watermark. Posting content with some watermarks on it doesn't put a good impression on your audience and reduces the exclusivity of your content. Make sure the content you post should be specially made for your Instagram audience.
8. Add text and Captions in Reels
If your video is informative or entertaining adding text can make it easier to understand. Often even for small info, makers mention to read details in the caption and people simply scroll without doing so. To make their task easy and convey your thing you can grab their attention by serving a part of the info in the reels themselves. You can also add a good Instagram caption with a simple reel that can justify your mood as well.
Today learning to get viral or gain attention is not a hard task but more about understanding and observing. It might take a bit longer but experimenting and understanding mistakes with your previous content is important. Today social media is also about the timing as trends travel on a roller coaster ride, you need to catch and deliver on the correct timing.
The above tips might help you to crack it, become a viral profile and remain on the top.