Instagram isn't just a picture-sharing app, but it is much beyond that, from advertising to promoting products and, most importantly, showcasing their talent. Instagram has become an important platform to share your thoughts, skill, and experience. A year ago, Instagram bought a mini video feature called reels that bought more opportunities for the content creator to entertain their followers and share their talent. 
As followers, we can promote someone's talent on Instagram reels by sharing, liking, and appreciating it in the comment section. But, unfortunately, we often couldn't think of words to express and use some emojis. So let's try to pass our words to appreciate the efforts they take.
Here are some great options for comments Instagram reels that you can use to appreciate:
Best Comments for Instagram Reels
Take a note of these comments that you can use commonly for any Instagram reels, whether it's a funny reel, music reel traveling, or a random one. Save these comments and use them next time when you find something worth commenting on.
One of your best reels so far.

Oh my god you look great in this reel.

Damn! I can't believe it's you.

Girl you made it!

Surely #thebest!

I gotta sugar crush.

You are making us proud.

This one is my favourite reel.

You are a true inspiration for the youth, you worked really hard to reach here.

You never fail to make me smile.
Also read: Trending Music & Songs for Reels on Instagram
Comments for Instagram Fashion Reels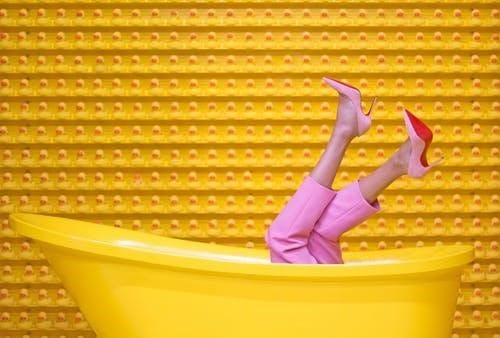 Instagram reels have become a strong weapon for Influencers, make-up artist models, and stylists to showcase. You can think of so many artists that you follow for style tips, make-up tutorials, and content when I say this. No doubt you often adore them and appreciate what they do. 
So, next time you like their efforts and creativity, here are some lovely comments that you can post on their reels.
I just love what you are wearing, you just slay.

You are a flawless beauty filled with style .

What is your source of inspiration, it's truly amazing.

#mesmerizing #bestoutfit #myfavourite what else I can say.

I can't find a word that can describe you, my fashion inspiration.

Don't know about others but you are my style icon.

From baggy clothes to these styles you aged like a fine wine.

I feel stuck in those curls.

Where do you get your dressing sense from?  It's soooooo good.

My favourite outfit so far.

Stunning and gorgeous as always, love you content.

Just one word OBSESSED.

The outfit was just good but you made it flawless.

Such a grounded personality with so much talent and style.

Surely gonna try these amazing style tips.
Also read: Trending Hashtags for Reels for Instagram
Comments for Singer on Instagram Reels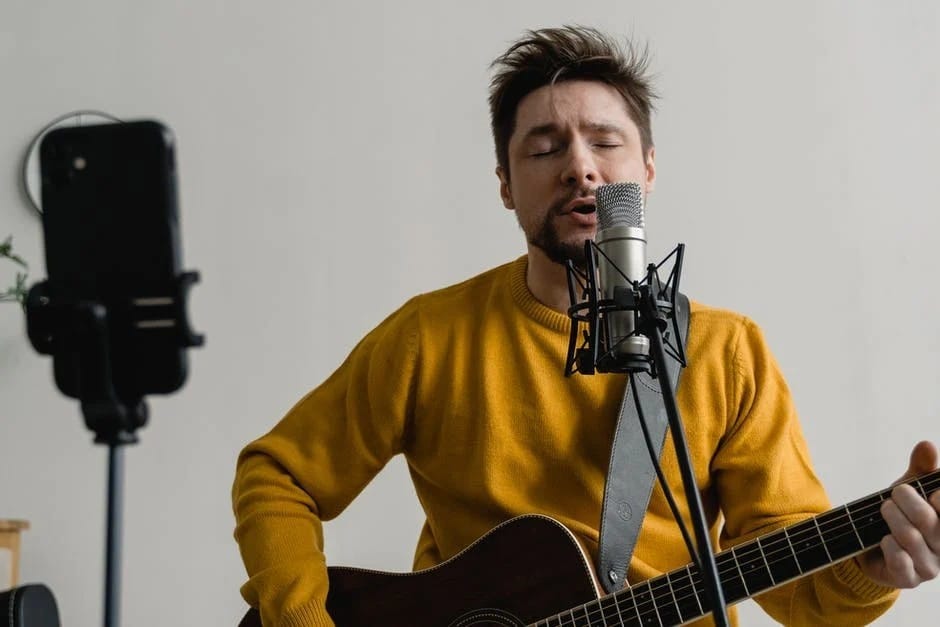 I won't be wrong if I say that the struggle of singers to reach their audience has decreased because of Instagram. It has become easy to promote yourself to a larger audience without spending a huge amount. And as an audience, Instagram provided us with huge singers and content creators; I know you are thinking of Yashraj Mukhate and his amazing talent to add music to almost anything. 
Well, such talent truly deserves your word in the comment section. Here is the list of comments for music reels on Instagram.
Big fan of your voice, keep posting such reels.

Your voice is mesmerizing, it touches the soul.

Lost while listening to this.

The pitch control was so lit, amazing talent.

Soul feels alive and magical.

It is like a blessing for my ears.

I was waiting for your next post, and here it is, worth waiting.

It feels like attending a concert.

Listening on loop.

The rawness in your voice makes words more genuine.

Absolutely surreal. 

Perfection has become a regular thing for you, what else I can say.

As usual the best.

That high note was a game changing moment.

What a freakin vibe.
Also read: Compliments for Singers for Their Musical Performance 
Top Comments for Traveling Reels on Instagram
While I talk about comments for Instagram traveling reels, how many reels have you saved? I know so many, some for your reference, some because you liked the vibe and some shared with your friends and asked them to make such plans. While liking saving and sharing, most of us hardly commented. 
Let's comment on these amazing traveling reels of Instagram; you can use the following amazing comments to post-
What an insight, definitely gonna try.

In love with this site, thanks for sharing.

Thanks for adding this place in my wishlist.

Place looks so pretty and cosy.

What a perfect location with the caption.

Place is so aesthetic and treat for my eyes.

Loved the scenery. 

Such informational videos make our traveling experience better, comforting and worth watching.

This video is a gateway to finding bliss.

What a perfect shot, goosebumps!
Also read: Trending Instagram Lyrics Captions to Level Up Your Post
These were some great comment options one can try to appreciate Instagram reel, some appreciation and reaction often encourage creators to give their best.