An internship makes the best option for those who are more committed to enhancing knowledge plus practical experience, before entering the corporate world. Well, if you are having the same mindsets and want to make more out of your internship program, then we got something for you.
Sharing the best tips to become a successful intern. These are some suggested ways that you need to follow as an intern and for leaving positive remarks.
Best Tips to Become A Successful Intern
1. Study & Learn from Your Peers.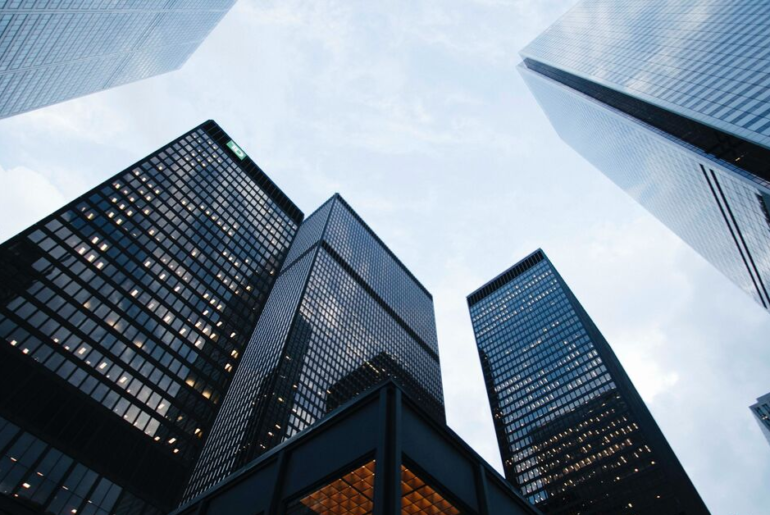 What else do you know about the company, other than the information provided on the internet?
An intern should know everything about the company, more than a common person. Important decisions, ventures, investments. Before joining the office prepare yourself well for the same as studying your company, department.
To make your internship successful, focus on networking as well. For that, you can also connect with employees on LinkedIn and make conversations.
2. Punctuality plays a big role in becoming a successful intern.
Punctuality holds a very important role in every aspect of life. An internship is a kind of job, too. So make sure you treat it like a regular work and follow the required office etiquettes. Punctuality doesn't only mean to reach on time or leave the workplace on time, but it is more than that.
You need to be punctual with your submissions, completing assigned work on time and task before the timeline. Your punctuality will leave a mark that can be negative or positive. So be punctual with everything in your professional life.
Also read: How to Earn Money (FAST) as a Student in India
3. Your Internship Success Depends on Plan of action.
Work that you deliver should be proper formate. Of course, you don't have much job experience, but still, regular office behavior is expected always. Prepare a plan of action for every task and project. It helps to clarify all the needs of the project and to remember the same.
It covers major points like steps, measures of progress, responsibilities, and timeline. Having all work records accurate will helps you a lot in differentiating your profile from others. Don't forget that your reporting authority notices that as well.  
4. Taking responsibility as an Intern
As an intern don't step back from taking responsibilities. Running away from them will put a negative impression. You are not just an intern for the company, but one part of the organization. Every action of yours is noticed by your superiors and team leader.
Your active participation will help you in the long run. Make sure before taking responsibility you can complete it, don't take it out of enthusiasm.  Discuss with your immediate supervisor, if you have any questions and doubts in between.  
5. Quality Work Always Wins.
Never treat your internship like a college assignment. It's not like assignments that you want to complete just for the sake of required marks only. As an intern, you will be considered as a short-term employee and your assignments aren't about grades. But, your performance can affect a company's decision and future also.
Delivering quality work on time is the most important responsibility as a successful intern. Based on your work quality company might provide you better opportunities in the future. So think in advance and plan accordingly.  
Also read: Best Ways to Make Extra Money for College Students
6. Your commitment will lead you to new heights.
Lack of commitment towards your job will surely put a wrong impression at your workplace. If you aren't committed to your work even as an intern, you won't be able to deliver the best. So, show commitment and pass positive vibes to your workplace, this will help you in leaving good footmarks.
Aim to leave positive impressions in front of your colleagues and higher authorities. Be responsible for the assigned tasks and be a successful intern.  
7. Networks can increase your net worth.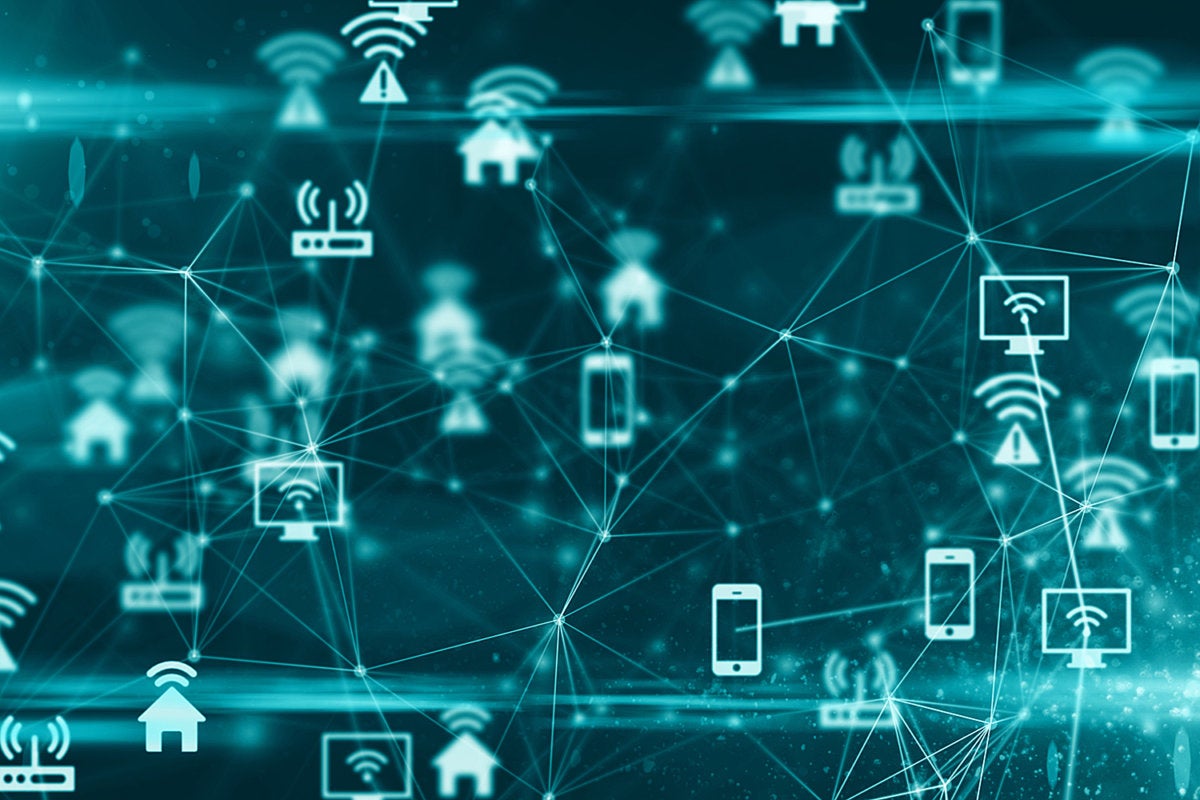 Friends in college and school, help you learn various important phrases of your life. That can be called a network in your private life. Similarly, networks made at the workplace will help you in your career. Try to utilize your time in the best possible way, aim to build your networks, and try to have a stronger one. Make healthy relationships with co-workers in free time.
This will help you in many ways like building a good image at your workplace and future job recommendations. Doesn't matter if you will be there for just two or three months, but ensure to leave a positive image behind as an intern and as an individual, always.
8. A mentor will guide you to new heights.
Remember that time, when you got admission to college, and a mentor was assigned to guide and to help you out in any problem, Right? Similarly, it is important to find a mentor at your workplace to guide you in the right direction and help you as needed.
If the company has already assigned you one, then stay connected and build a healthy relation. It will give you a great learning experience and will help you in the journey from a student to a professional. Yoru this mentor can also help you with networking and recommendations.
9. Active participation to show your presence.
Just working in office hours on a given task and leaving for home isn't enough. It is important to show interest in office co-curricular activities. Stay active there as a person, not only as an intern. You are part of the company now.
There are various activities and other tasks that go on parallelly, show interest in such activities. You can learn many new skills and professional aspects in this way. Further, that will also help in building new relations and networks in your professional life.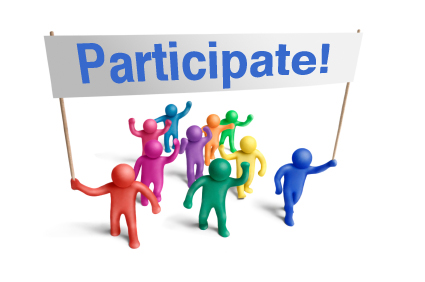 10. It's time to make your own report card.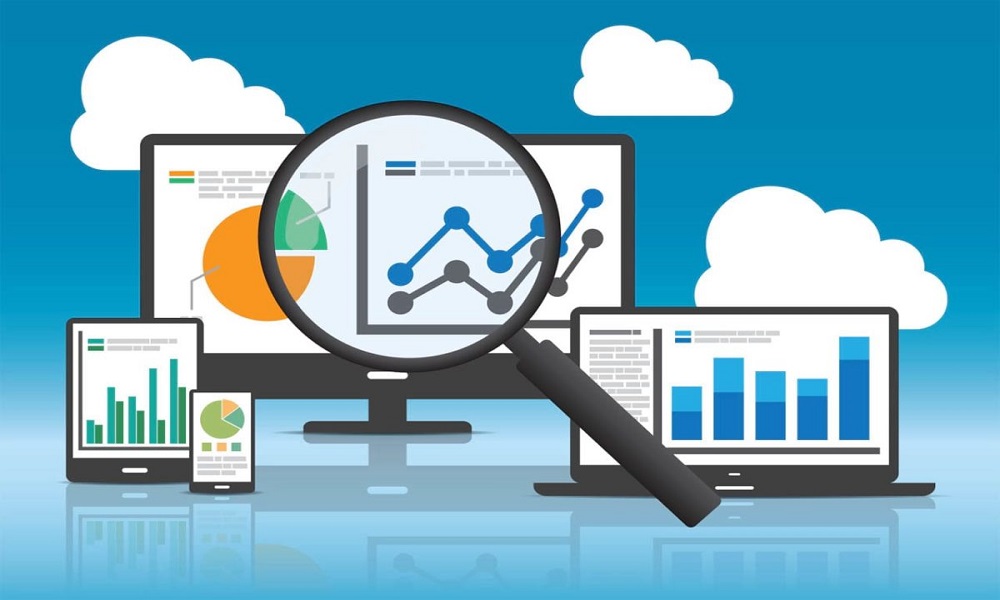 Just completing your internship tenure with a good relation or a certificate is of course important. Moreover, take your responsibility, and evaluate your performance by ownself. Analyze your progress, make proper notes, and records during your internship. Record everything from your learnings, networks to all achievements. Write down all the new skills you have learned.
As a successful intern, your job is to give your time and efforts right and learn important tasks well. So, analyze whether you have utilized this opportunity and learned enough. Find, Are you in the correct direction or not, think of every important thing? Make sure to have a report card from the first day and not at the end only. Have your own progress report updated on a regular basis.
Also read:  Tips to Easily Find a Job in Covid
Final thoughts
Your internship can be a turning point of your life, utilize every moment in the best possible way. Work and learn efficiently or effectively, and enhance your knowledge either way. But, above all enjoying your work and creating moments, as an intern is equally important. You will surely cherish all the days spent in that cubicle and relation made will be lifelong!
So, that's all, we want to discuss over "Becoming a successful intern". Hope you learn from this post and ready to make more out of this internship program. All the Best.