There are countless income opportunities for you to earn money online especially for college students who can easily utilize their free time and earn some good money.
College students often use to search online to make some extra money but at the end, they come up with some excuses like they don't have the time or they don't know from where should they start with and even they found work but didn't get paid or the work was not good. But one should always know that there are many ways to sit and earn some money, though it may take some time in it. Nothing can be achieved overnight. So all you need is some dedication, patience, and hard work before cash start flowing in.
For your reference and some quick help, I am mentioning some best ways to make extra money for college students.
Just give them a try, you won't regret.
1. Sell Your Class Notes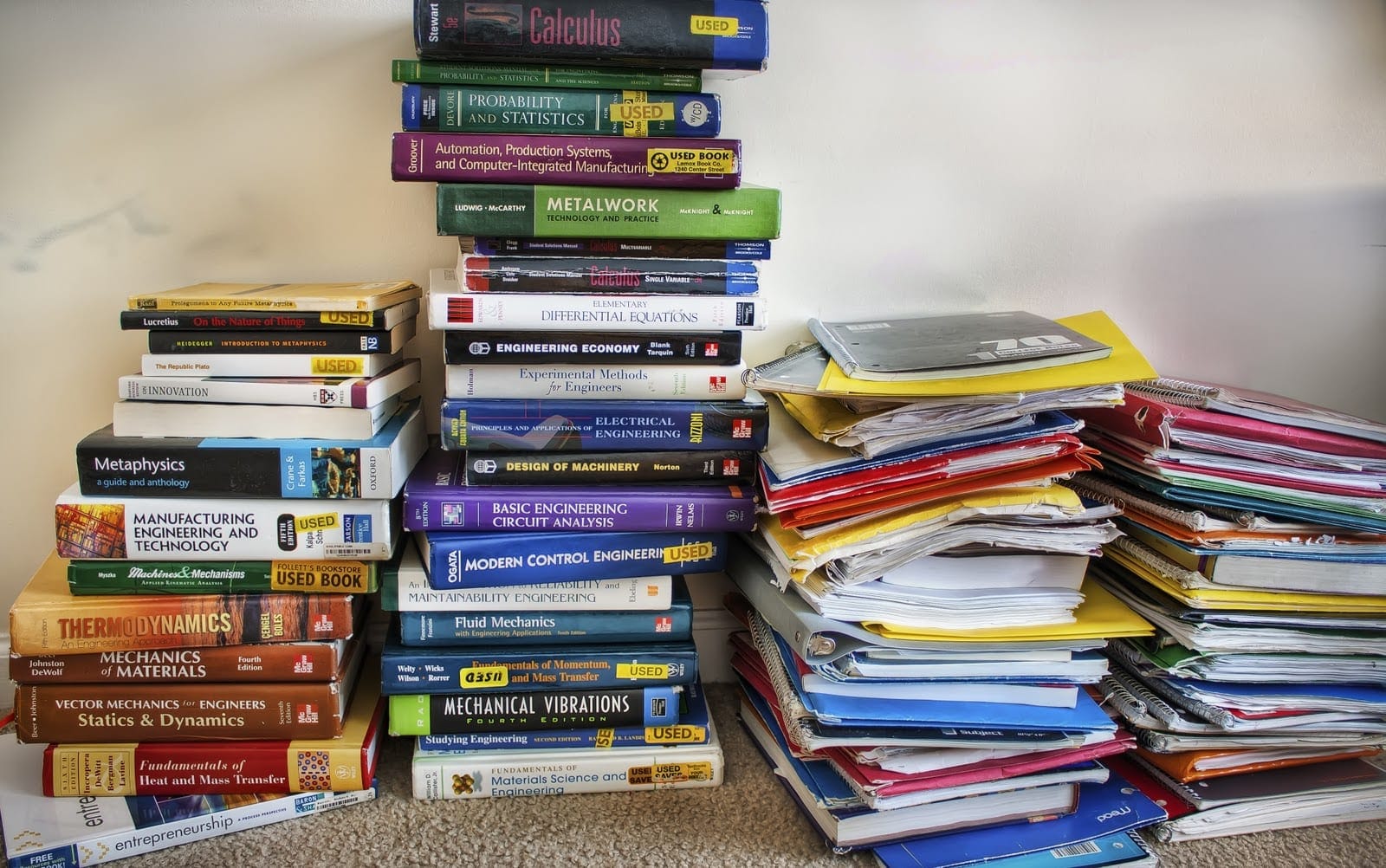 If you have a good habit of maintaining your study notes, then this can be a good source of income too. You can sell your old yet informative notes and study material to note buyers and some students interested nearby.
It helps in connecting note sellers with note buyers. you can upload your notes and earn them easily from them when purchased.
2. Take Surveys
You can always take some surveys in your free time as it doesn't require any skill or prior knowledge. If you love browsing and reading then you can take online surveys in your suitable time and earn. Surveys can be related to website feedback or maybe your opinion related to some products and services. Only trusted survey sites can give you good extra income so always check the review before signup any site.
3. Be an Uber Driver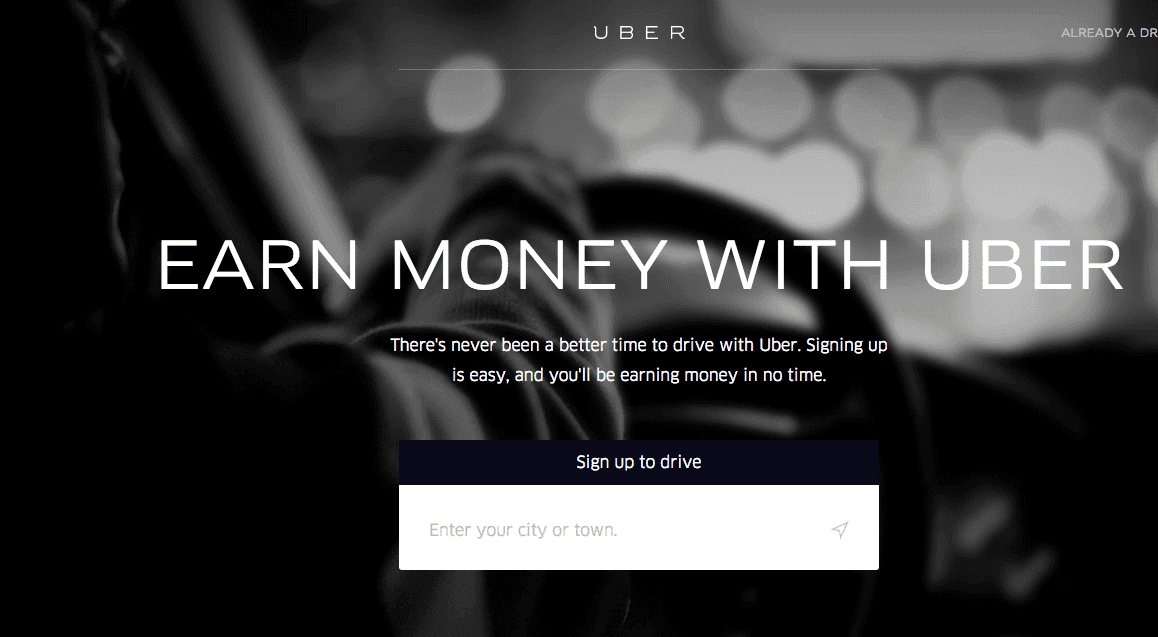 This is one of the best jobs for college students to make some extra money in free hours. If you have at least 3 years of experience in driving and above 21 years of age then you can become an Uber driver and earn good money. The best part is that you can set your own driving hours too. If you love driving and want to earn from it then this is the best option waiting for you. You must have a driving license too with a clean driving record background. You can find more requirements here.
4. Watch Videos and Get Paid for It
You are also paid for watching some videos on YouTube. Videos can be related to anything that may be entertaining or may not be, but that won't matter unless you are paid well for it. Such YouTube videos are sponsored by some brands for which you are paid by them after watching.
5. Pet Sitting
If you love playing with pets then this job will suit you more. You have to look after pets of someone when they go out for work, even vacation or for some short period of time, etc. Before starting this job you may need some certifications. For pet sitting leads you can visit your local stores or even veterinarian offices.
6. Babysitting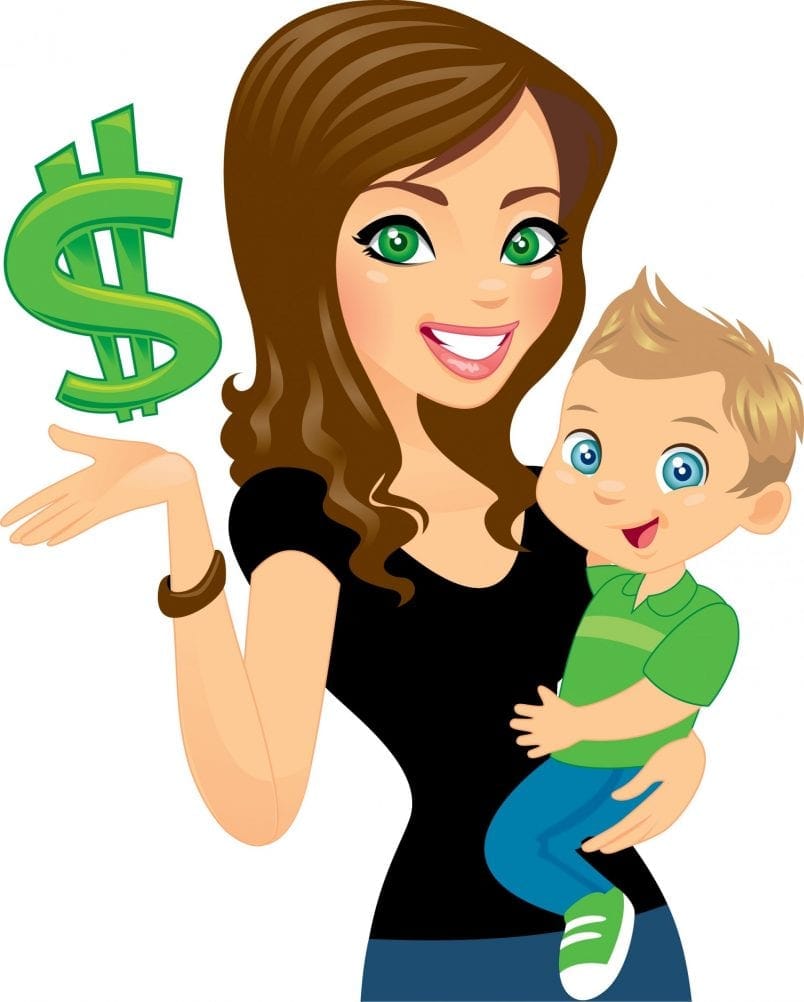 It is one of the best jobs for college students as you are paid for something you are not doing actually. When the baby you have to look for, is sleeping or busy doing his own homework then one can say that you are paid for doing nothing. This job has one more advantage that you can also do some of your own work at that time.
Another best part about blogging is that there is no time slab of working. You are your own boss, you can work anytime you find suitable.
7. Rent Your Stuff
If you have a bicycle or car or maybe some accessories and parts that you no longer use or use it very often, then you can rent them and earn money out of it. There are various sites that offer you to put your stuff like this for rent. People who will be interested in your stuff will contact you and pay you for giving them on rent.
You might also like to know about 5 Ways to Make Money While Studying Abroad.
8. Work as a Caterer

Catering companies are always looking for additional help, as their schedules are so strange. Most catering firms have little work during the week but on weekends, they need a large staff. It plays well for those college students who just want to earn some extra money.
9. Start An Internship

These days, nearly all internships are paid, and they can be a great way to acquire real-world skills while also boosting your income. Although several internships begin during the summer, several organizations have prolonged internship services where you can continue on through the academic year as an intern.
Make sure you check out amazing internships at INTERNSHALA
10. Work As A Food Delivery Guy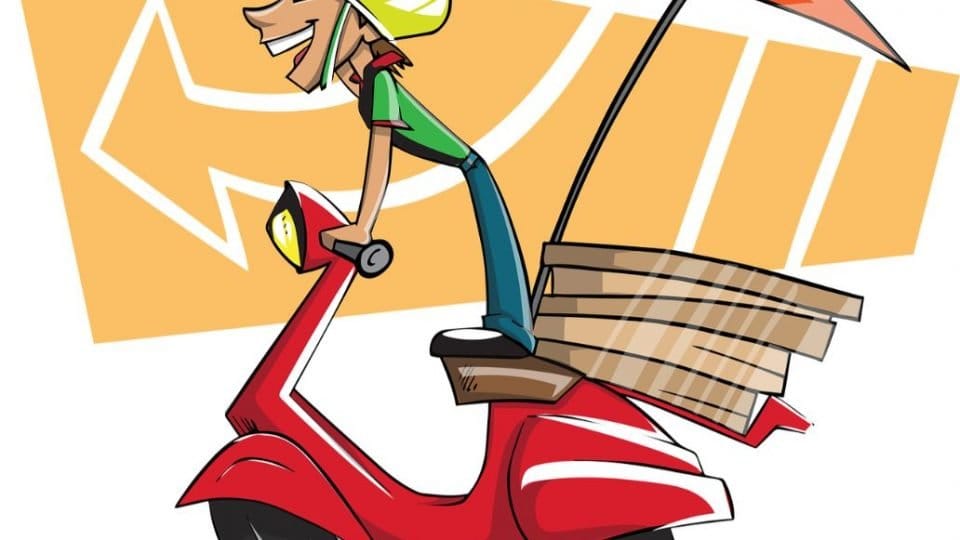 Food delivery is another work that has gained popularity with services like Uber Eats, DoorDash, GrubHub, Postmates and Instacart and Amazon delivery of groceries. You will conveniently sign up online to operate for these companies and choose your own timeline as you go.
11. Organize Events
Do you like handling staff, scheduling roles and arranging activities to do something? If so, arranging for a party might be right up your alley. You will be paid for organizing an event. This can be challenging for a college student to do but still, there are many of them who succeeded.
12. Teach Your Preferred Subjects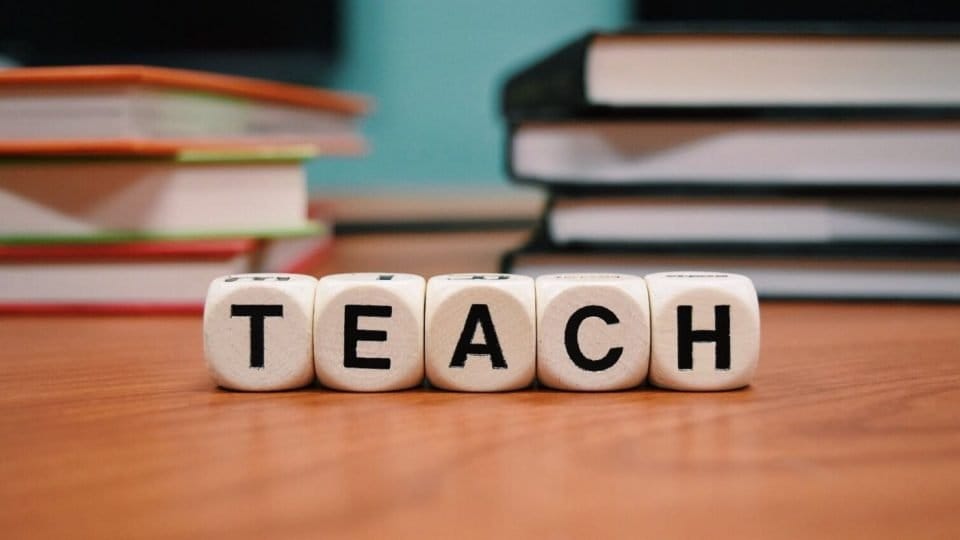 There are chances that there is at least one thing you love and are successful at. You could assist other students to achieve success in this subject and earn some extra cash by tutoring. Visit the tutoring center of your college and find out if they are recruiting to offer a tutoring position.
How to Make Money as a College Student Online
13. Sell Your Old Stuff on eBay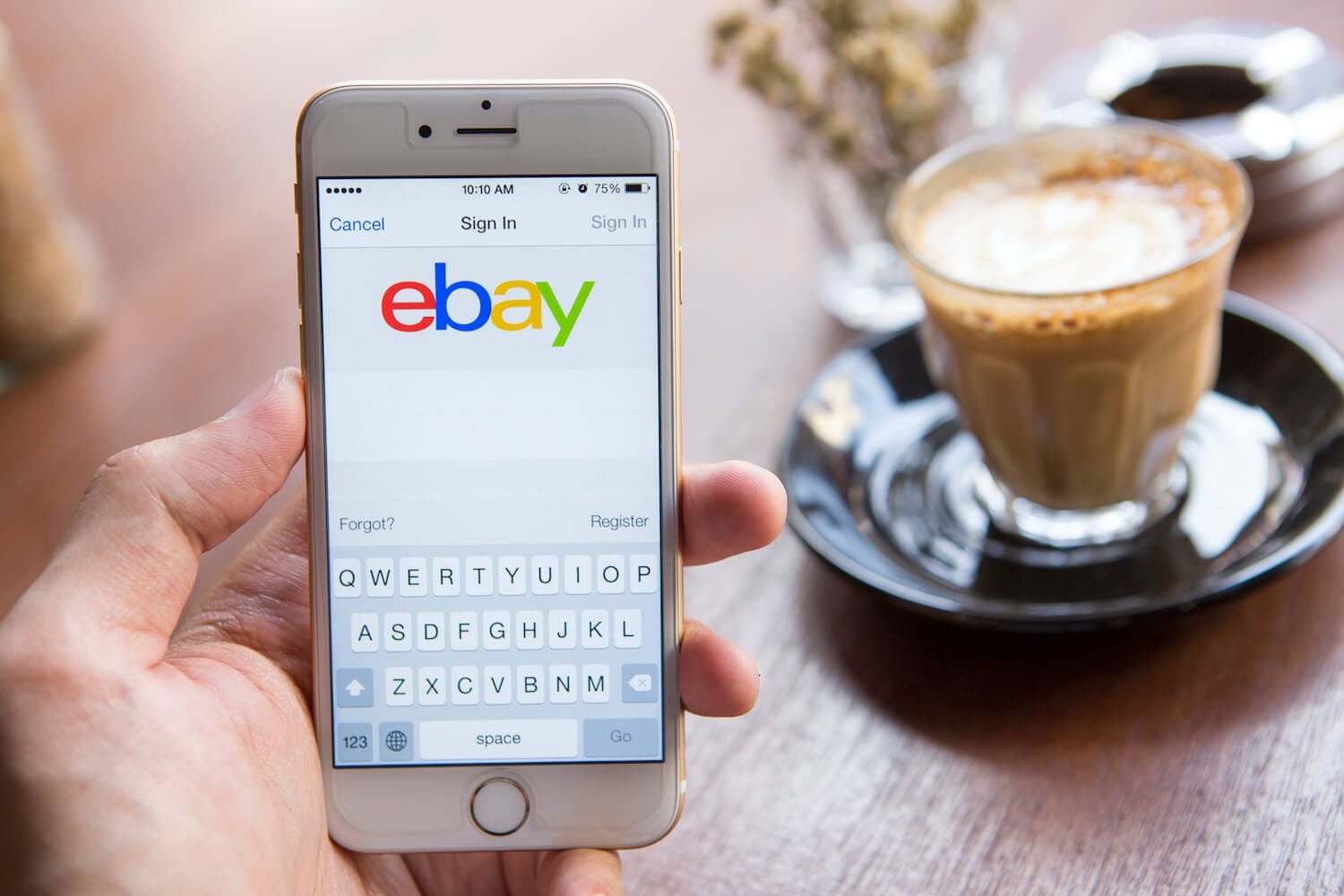 If you have some old stuff that is of no longer in use to you and if they are in some good working condition then you can sell them on eBay and earn. You can sell your stuff like video games, play station, electronic gadgets easily there. Just click some pictures of the product that you want to sell, upload it on eBay and once when you get the order, ship it in a box and send it.
14. Blogging
You can make money through blogging, if you are good at writing and have sound knowledge about one or more topics then this is the best option for you to do. For good earning, via blogging, you need a good, viral and user engaging content in your blog to attract more and more people to it. Don't just write content for the sake of earning money, because if you start a blog with this thinking then you won't be able to earn. No one will come to your blog unless they find something informative and useful there.
15. Make An Application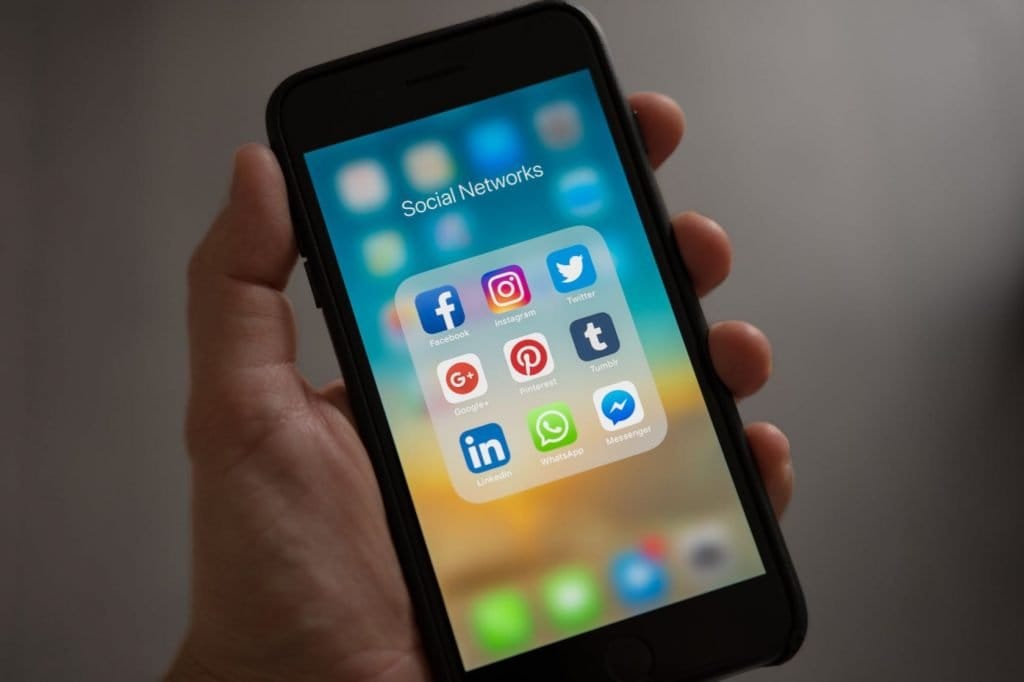 You can build an iPhone or an Android app and offer it in the App Store if you have some programming skills. A lot of people have succeeded in creating both games and daily applications.
16. Get Designing Work On Internet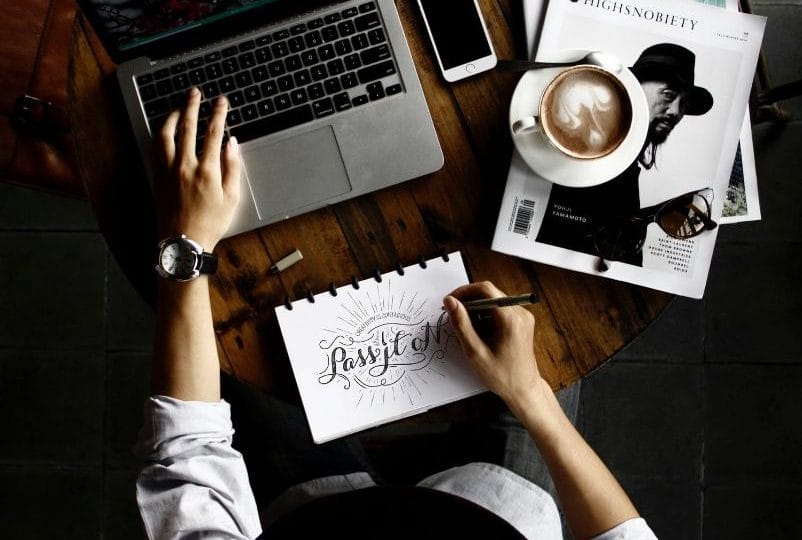 You can do online design work for websites and businesses if you're an artist and proficient in graphic designing This could be all from making small ad graphics to full site design changes.
17. Management of Social Media Platforms for Business
Organizations need to be on social media to thrive in today's competitive marketplace, regardless of their size. Many business owners are going to pay you for managing their social media platforms and connecting with their clients.
On platforms such as Facebook, Instagram, and LinkedIn, you'll create interesting content, post it, and interact with fans or followers. If you are hoping to work in digital marketing following school, this can be a pretty good job.
You might also like
Useful Apps and Websites for Students
4 Ways to Earn Money Through Website
Featured image by GoBankingRates