Studying abroad is a one-of-a-kind life experience and it is truly rewarding at many levels. Apart from gaining priceless knowledge, getting to know different cultures and people is another major benefit. However, this experience is usually a very expensive one, since the costs of the program, accommodation, books and food are often very high. It may get very tricky even if you have been saving money for months, so thinking about additional sources of income is absolutely essential. Here are five creative ways to earn a couple of bucks while studying abroad.
1. Teach other students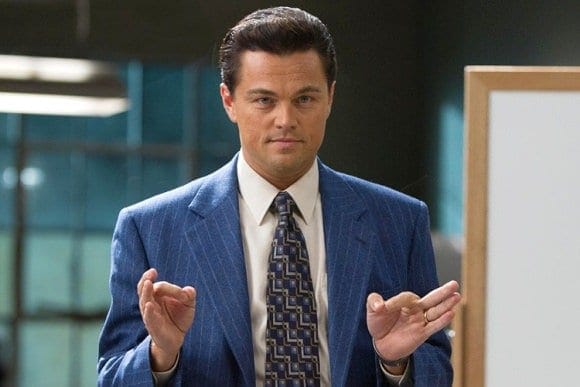 One of the best ways to earn some money while studying in a foreign country is tutoring other students. Of course, everything depends on your field of study, level of knowledge and academic skills. Apart from earning some extra dollars, you'll get the satisfaction of helping other students who are struggling with subjects you're good at. Does it get any better than that? We don't think so! That is actually a fantastic way to use your English and other academic skills. In case you didn't know, your basic English skills are your biggest advantage in a foreign country, so put them to good use and make money!
2. Find a job online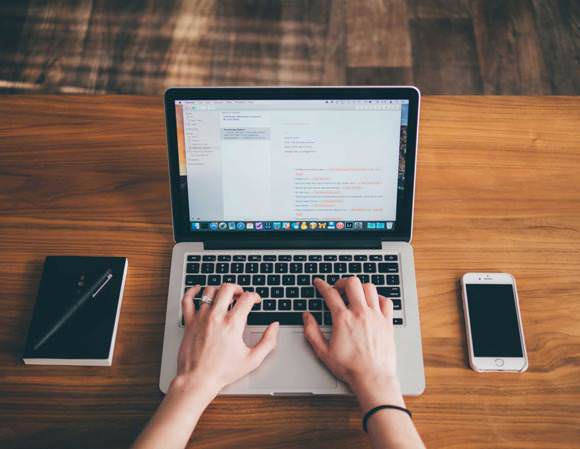 Online jobs have become extremely popular with the expansion of the Internet, but the truth is that many young people think that working from home is too good to be true. However, it is perfectly normal these days to complete online jobs such as writing, researching, or designing from the comfort of your own home, while actually being paid at the end of a month. If writing is your cup of tea, that can be a very profitable business. Companies usually pay $5-100 per article, which largely depends on the quality of the text and their own budget. If you are a skillful writer, you can earn $50 per day without having to leave your room. Sounds quite impressive, right?
3. Find a part-time job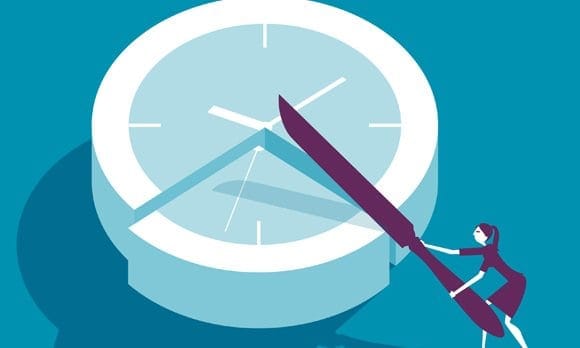 On the other hand, if you're not a fan of working online, a part-time job may be the perfect solution for you. The truth is that many countries don't permit foreign students to work full-time, and are allowed to work only part-time. Even though making a balance between your studies and your job may be quite difficult, the effort will certainly pay off. You will be able to earn some extra dollars this way, which will help you feel independent and useful. Just make sure that you have calculated how many hours you'll be able to work per week – too many of them will inevitably lead to burnout.
4. Cultivate what you're good at and make some money out of it

This way of earning money while studying abroad certainly won't bring you loads of cash instantly, however, you can end up earning some money simply by doing what you love. If you are artsy and crafty, you should know that there will always be people who appreciate high-quality unique items. So, don't hesitate any longer and register at an online handmade goods marketplace right away – you'll see that it will pay off in the end. Sharing your passion with the world is never a bad idea!
5. Sell all your unnecessary stuff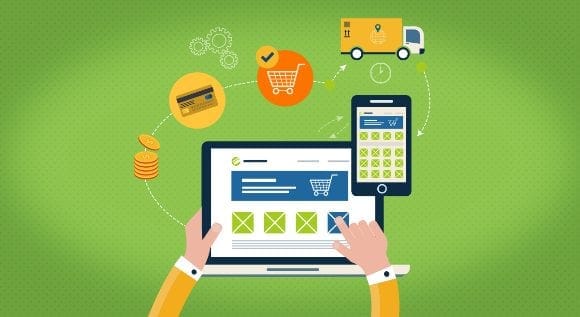 Selling your clothes online has multiple benefits – apart from making some money, you will actually clear up your wardrobe and make room for some new things. The same goes for other stuff, such as electronic devices and even beauty products – other girls will be thrilled to get a good hair straightener at a good price, while you'll get rid of another unnecessary item in your bathroom and get a few dollars at the same time. Best ways to sell clothes online are auction sites such as Amazon, eBay, or Craigslist are some of the most popular ones among the students. You can even sell the books you don't need any longer – some other students will be thrilled to get them half price!
As you can see, there are plenty of ways to earn some money while studying abroad. All you should do is decide which one suits your needs and personal preferences in the best possible way – after all, doing what you love is always a good way to go. If you are skillful, resourceful, and willing to work – you will undoubtedly achieve every goal you have set!
Featured image credits: Samsung