Our last decade was full of getting gelled up with new social media platforms and Instagram was the one that saw tremendous growth. It became the 4th most used social media platform with 1.386 billion users. With such a huge number of users, the celebs are surely going to enjoy mass followers on their Instagram accounts as fans can't resist taking an insight into their favorite celebrities' lives. Where some celebs tried to keep their account minimal, some used it to share every look, though, and style with their fans.
Undoubtedly, when it is about fan-following there are some names and faces that need no introduction and hold a lot of influence worldwide. Here are the top 30 most followed and influencing celebrities on Instagram:
1. Cristiano Ronaldo (@cristiano – 392M followers)
Cristiano Ronaldo's fan following needs no introduction from football ground to Instagram he can't be second. Cristiano Ronaldo is a famous Portuguese footballer Premier League club Manchester United and captains the Portugal national team. He is one of the most expensive players as well as the most-followed celebrity on Instagram.
2. Kylie Jenner (@kyliejenner – 303M followers)
Kylie Jenner is a famous American model and influencing personality, she is one of the most famous businesswoman as well. She owns a famous cosmetic company Kylie Cosmetics and most followed women on Instagram.
3. Lionel Messi (@leomessi – 302M followers)
A name that doesn't needs an introduction Messi is another famous and most expensive football player from Paris Saint and captain the Argentine national team also known as best soccer player.
Also read: Trending Instagram Hashtags to Boost Engagement
4. Dwayne Johnson (@therock – 291M followers)
Dwayne Douglas also famous as The Rock as it was his ring name is a famous American actor, former wrestler and also a businessman. Do you know he wrestled for WWE for about 8 years and later pursued in acting career and become our favorite. 
5. Ariana Grande (@arianagrande – 291M followers)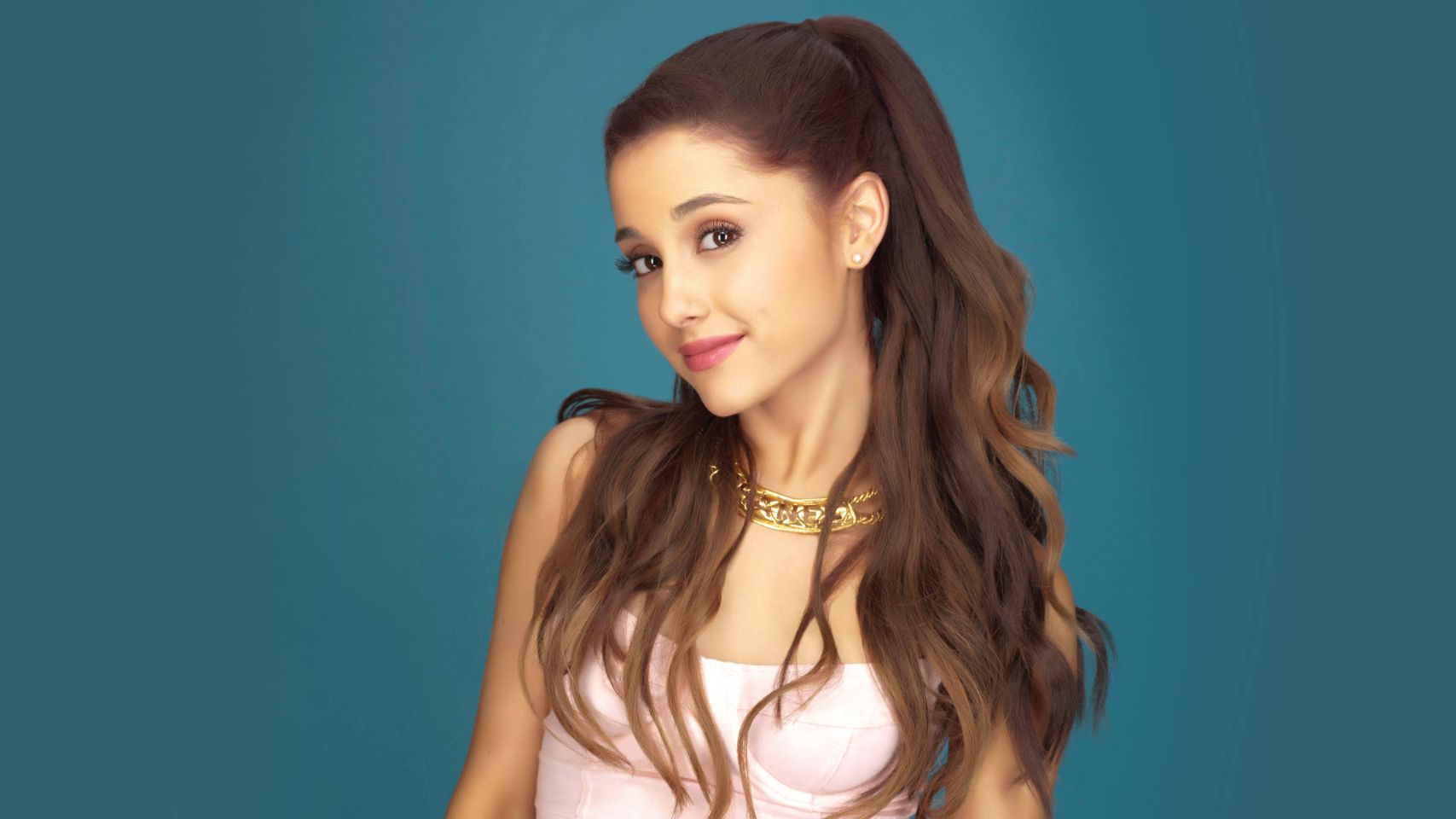 A famous American singer and crush of Gen-Z, Ariana is an actress, song writer. It is said that her songs are mainly based on her personal experience, she got critically acclaimed for her four- octave  vocal range.
6. Selena Gomez (@selenagomez – 291 M followers)
Well this name is every millennial's childhood crush, as a kid I used to adore her. Salena Gomez is a famous American singer, actress and producer, her fame journey began with the famous Disney series Wizards of waverly place.
Also read: Best Instagram Captions for Boys
7. Kim Kardashian (@kimkardashian – 280M followers)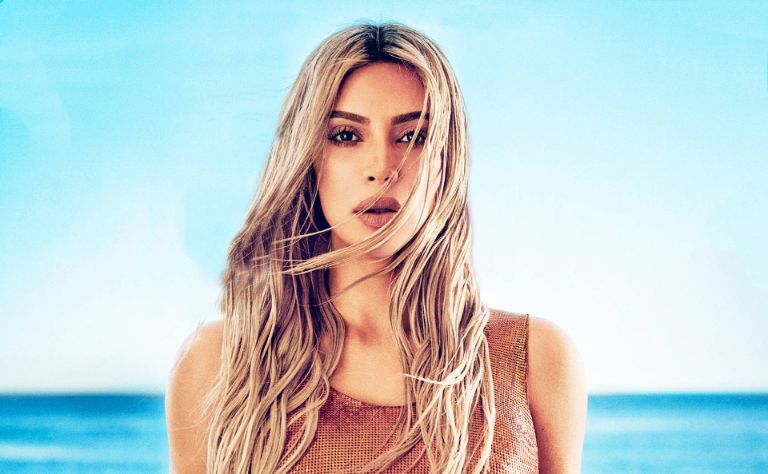 Kim Kardashian is one of the Influencing personality in fashio world, she is a model, media personality, socialist and a successful businesswoman. She gained fame and media attention as a stylist of Paris Hilton as well as her friend too.
8. Beyonce (@beyonce – 233M followers)
Beyonce, a personality hard to ignore and needs no introduction, she is a famous songwriter, singer and actress. She gained fame in the late 1990's, she participated in multiple singing dancing competitions in her childhood and we already know who she is now as a woman.
9. Justin Bieber (@justinbieber – 217M followers)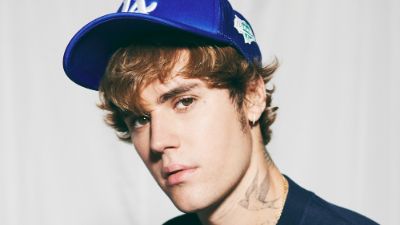 Justin Bieber is one of the most famous millennial star, he is an American singer, writer, producer and actor. He is considered as one of the best record selling stars with almost 88 million sold records worldwide. His song "can't stop the feeling" is considered as his biggest hit.
Also read: Best Instagram Captions for Girls
10. Kendall Jenner (@kendalljenner – 214M followers)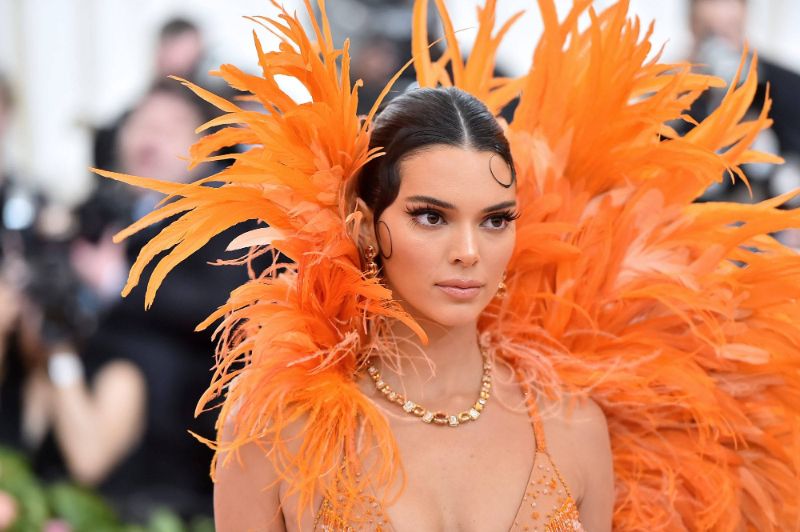 Kendall Jenner is another famous media personality from America, she is a model and socialite as well. She got fame from a television series "Keeping Up with the Kardashians". She began her modeling career at an early age when she was 14 and today she is one of the most expensive model working with the best designers around the globe.
11. Khloe Kardashian (@khloekardashian – 214M followers)
Khole Kardashian is another famous public figure from the Kardashian family, she is an American based model and socialite. She was also starred in her family show named keeping up with Kardashians.
12. Taylor Swift (@taylorswift – 197M followers)
Taylor Swift needs no introduction she is one of the richest pop star singer from America. She is a songwriter, usually her songs are inspired from her own experiences for which she got great praise and coverage. Some of the songs that she delivered broked so many records worldwide.
Also read: List of Cool Names for Instagram
13. Virat Kohli (@virat.kohli – 180M followers)
Virat Kohli is one of the heartthrob from India, he is an international cricketer and former captain of Indian National cricket team..
14. Nicki Minaj (@nickiminaj – 171M followers)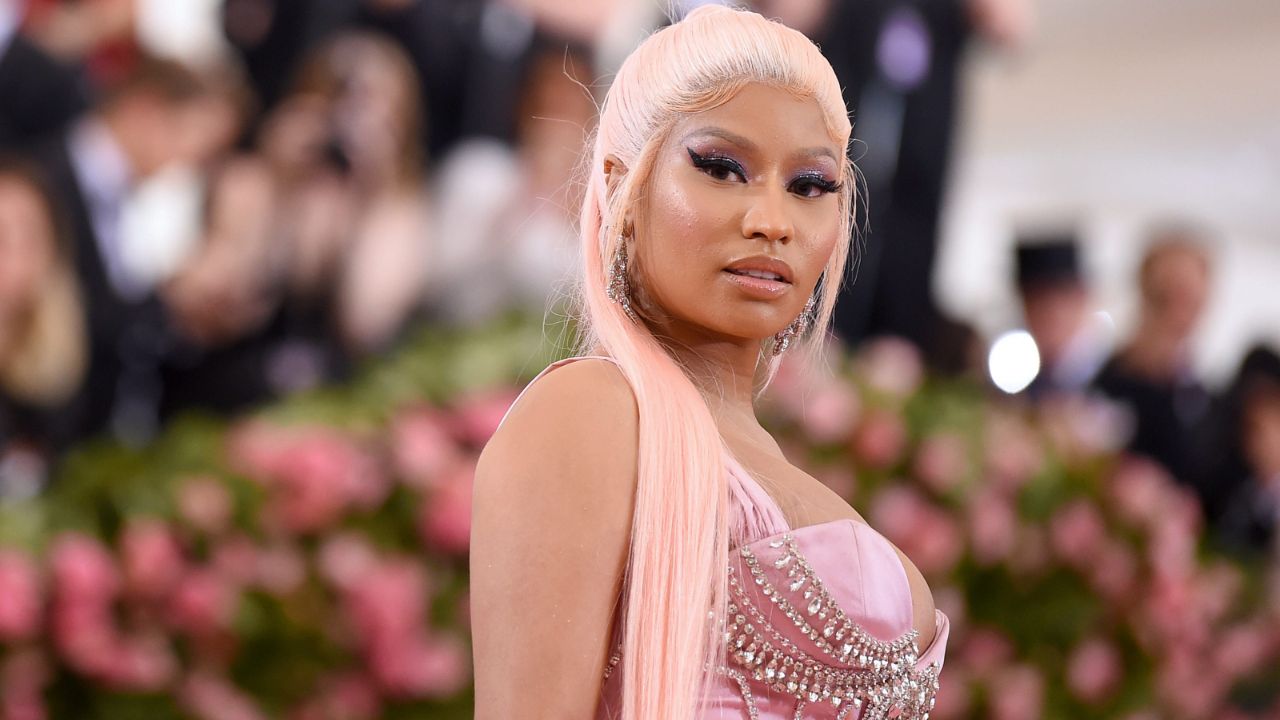 Nikki Minaj is a Trinidadian based singer, rapper and songwriter with huge fan following worldwide. She is a versatile artist and delivers great lyrics and music to her audience. Apart from her singing career she remains in limelight for her fashion taste as well.
15. Neymar (@neymarjr –  168M followers)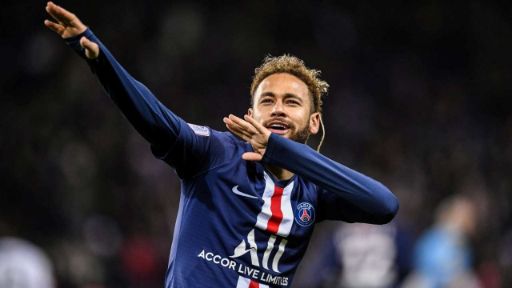 Neymar is a famous Brazilian professional footballer with millions of fans worldwide. He plays for Ligue 1 club Paris Saint Germain and Brazil National team as well. Just like Ronaldo and Messi Neymar is also considered as on of the finest football player in the world.
16. Kourtney Kardashian (@kourtneykardash – 160M followers)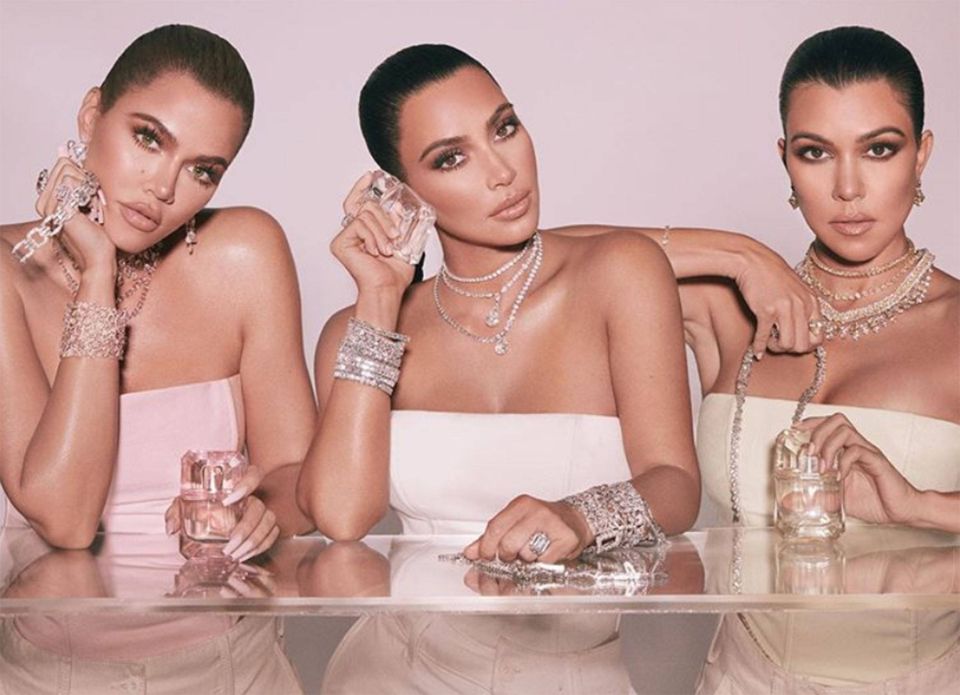 Well I guess the Kardashians are ruling the top 30 list, Kourtney Kardashian is a well-known face in American media just like other in the list. She also gained fame from American TV show Keeping Up with the Kardashians. She worked in many other American TV series too.
Also read: Influencers Reveal Fashion Trends for Women
17. Miley Cyrus (@mileycyrus – 159M followers)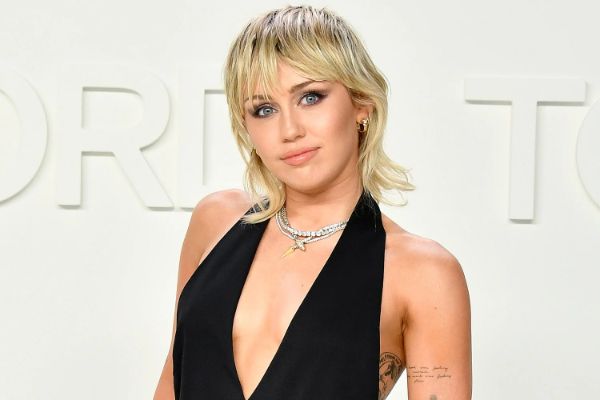 Miley Cyrus is a famous American singer and if you belong to the millennial club you know she is also famous as Hannah Montana. Well who hasn't collected those Hannah Montana stickers. Miley Cyrus gained fame from the Disney series Hannah Montana and later worked in a couple of movies like Hannah Montana the movie and the last song.
18. Katy Perry (@katyperry – 149M followers)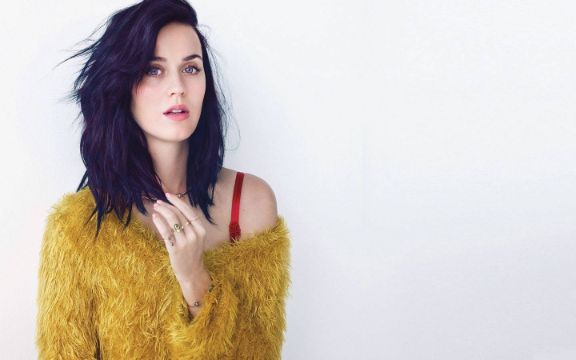 I guess American singers hold more popularity than actors on Instagram to 30. Katy Perry is also an American singer, songwriter and television judge of a famous music reality show American Idol. She gave her voice in the famous animated movie The Smurfs.
19. Kevin Hart (@kevinhart4real – 135M followers)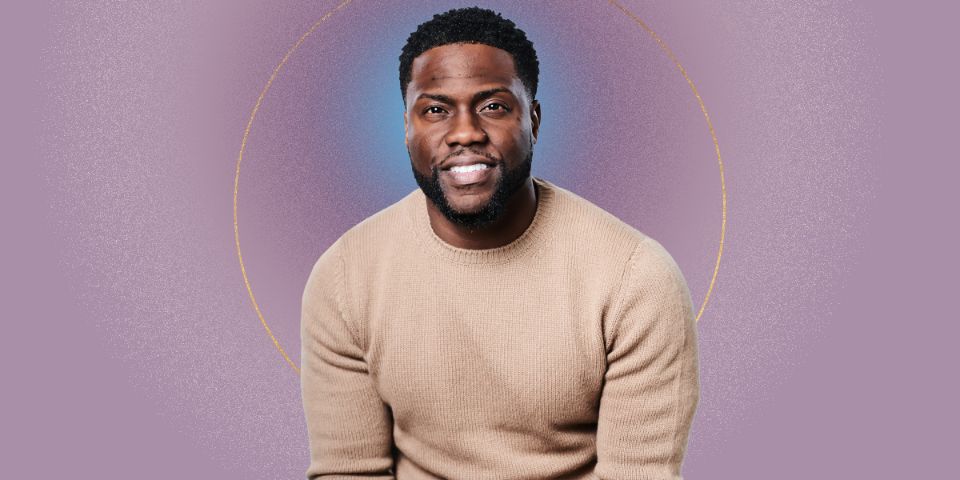 Kevin Hart is an American stand-up comedian and actor, he was born and raised in Philadelphia. He started his career by delivering good comedy and winning comedy competitions at several clubs. Jumanj, True story, Central intelligence are some of his famous movies and shows.
20. Demi Lovato (@ddlovato – 124M followers)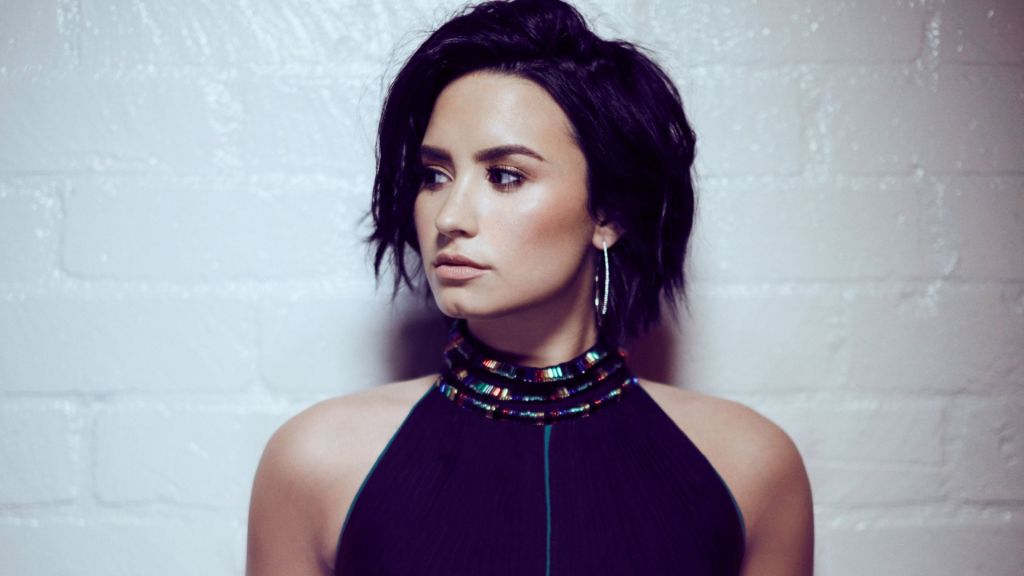 Demi Lovato, an American singer, songwriter and an actor as well. She started her career from a children's television series Barney and friends. Camp Rock, Sunny with a Chance is some of her famous shows.
Also read: Trending Music & Songs for Reels on Instagram
21. Zendaya (@zendaya – 124M followers)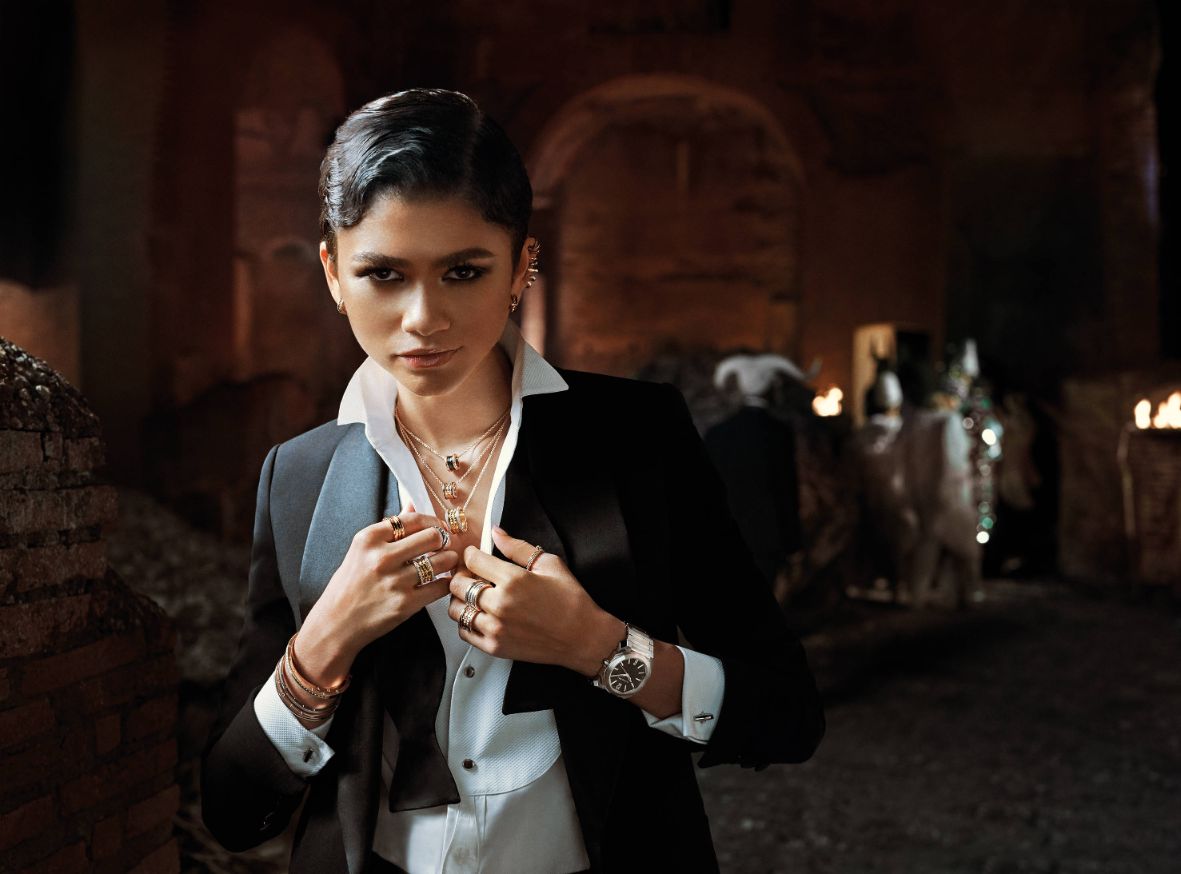 Here comes another Gen-Z crush Zendaya Maree, an American actress and singer. She received global praise and some accolades such as Emmy Award, Saturn award. She began her career as a child model and dancer.
22. Cardi B (@iamcardib – 121M followers)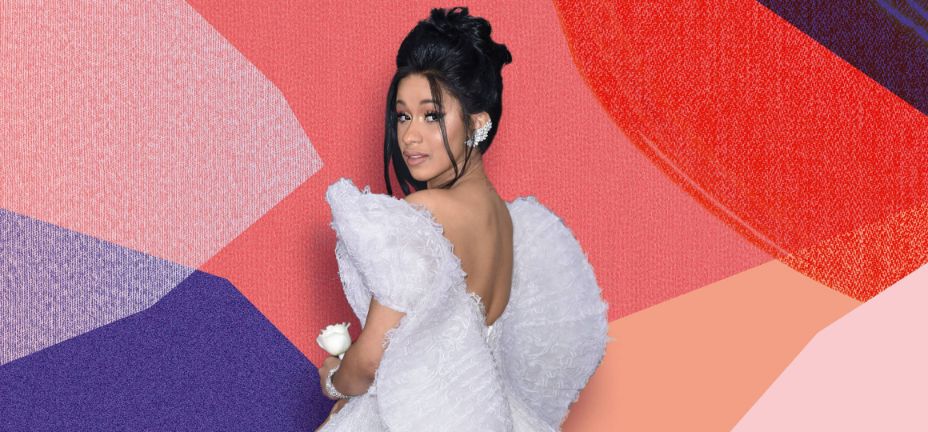 Cardi-B is an American rapper and singer is also known for her red carpet looks and fashion sense. She is also a creative director of Playboy. She is famous for her aggressive style and candid touch in her lyrics.
23. Rihanna (@badgalriri – 117M followers)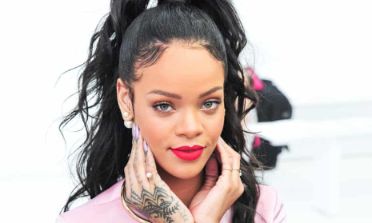 Rihanna is one of the most famous public figures, she is a Barbadian singer, fashion designer, actress and businesswoman. Evan Rodger is the man who discovered her singing talent and invited her to record some demo tapes.
Also read: Trending Spotify Playlists For Every Mood
24. Ellen DeGeneres (@theellenshow – 113M followers)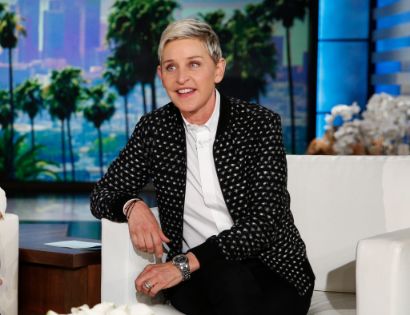 Ellen DeGeneres is a famous American comedian, she is also a host, writer, producer and actress. She gained huge fame from her own talk show "The Ellen DeGeneres Show". 
25. LeBron James (@kingjames – 109M followers) 
LeBron James is a famous American professional basketball player, he plays for the Los Angeles Lakers of National Basketball Association. He won three NBA championships and received four NBA MVP awards.
26. Chris Brown (@chrisbrownofficial – 102M followers)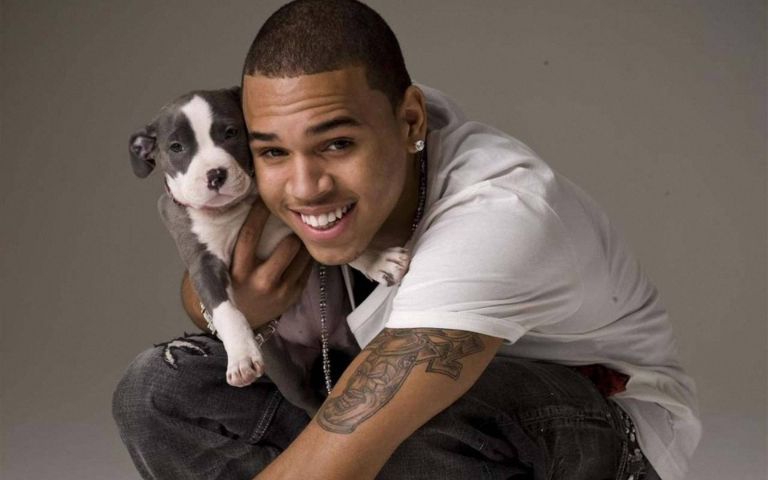 Chris Brown is another famous American personality who is quite versatile, he is a singer, songwriter, dancer and actor as well. He is considered as one of the most influential and successful R&B singers ever by BillBoard.
27. Drake (@champagnepapi – 101M followers)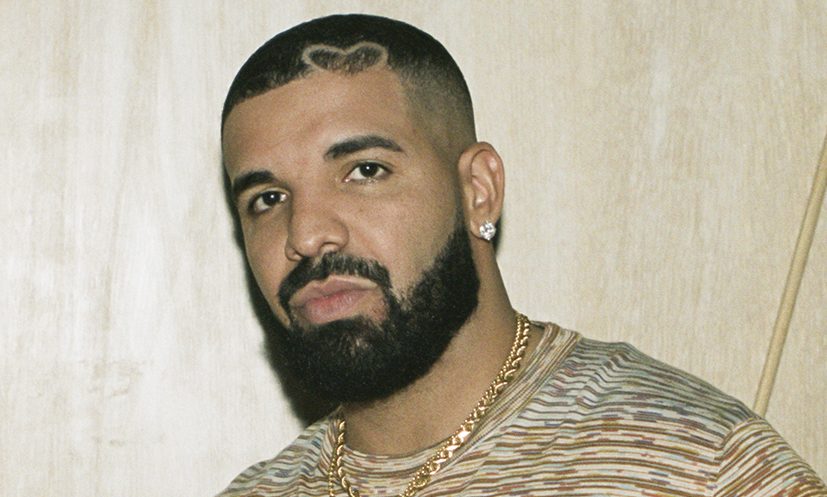 Drake Graham is a Canadian raper, singer and an actor too, he gained fame and recognition from a teen drama series Degrassi. Drake has the most number of one singles on the Hot Rap songs.
28. Billie Eilish (@billieeilish – 99.4M followers)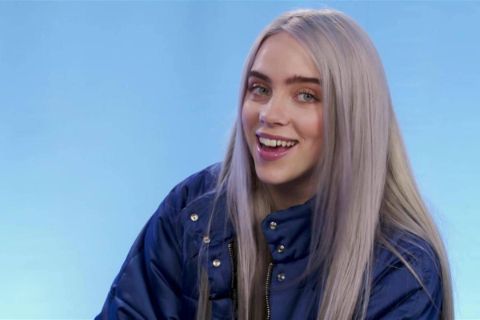 Billie Eilish is also an American singer and songwriter, she received huge fame and public attention with her single debut "Ocean Eyes". This song was subsequently released by Darkroom. Lovely, Bad Guy and Happier Than Ever are some of her most famous songs.
Also read: Trending Instagram Lyrics Captions to Level Up Post
29. Vin Diesel (@vindiesel – 78M followers)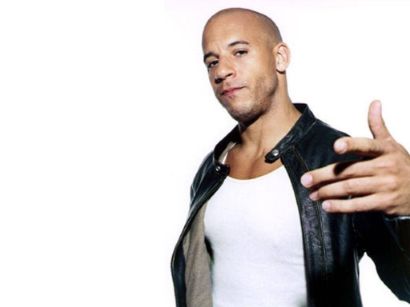 If you know Fast and Furious you know Vin Diesel, he is an American actor and his actual name is Mark Sinclair. Vin is also a filmmaker, he is one of the highest grossing actors in the world.
30. Dua Lipa (@dualipa – 77.8M  followers)
Dua Lipa is a singer, songwriter and model from the United Kingdom, firstly she worked as a model and then worked with Warner Bros. Levitating, one kiss, new rules are considered as some of her biggest hits till now.
These are the top 30 celebrities ruling on Instagram with their huge fan following, and I can surely conclude that singer and sports personalities are more popular on Instagram  than actors, atleast today.