Dog lovers and dogs share a different world and bond with each other, a world filled with joy, laugh, love and sometimes adventures as well. So, when they see a dog on a street, at a friend's place, or on social media they suddenly get excited. Dog lovers vibe differently when they are around dogs and can't stop themselves from playing with them.
People are filled with joy when they spot a dog on their Instagram feed and the right caption can convey a lot about the mood behind it. They try to express every bit of their joy through comments. I won't be wrong if I claim that their feed is filled with puppy & dog posts, they never regret following a dog page.
If aa a dog parent you are finding it difficult to find a caption for a dog post, we can rescue you from that guilt trip. You can use Caption from the below list we made for you in your next post.
Cute Dog Comments for Posts on Your Feed
Cute dogs deserve super cute captions from you. I guess as a parent it takes a lot of effort to find time and think for a perfect Caption. We thought of making this task easy for you. Here are some cute comments for dogo on your feed:
Who has the cutest pet in the world? My friend!
You are my dumpling dumpling!
Hey poo, how can you look so cute?
Your dog got some catwalk skills.
Little paws going places.
I feel like dogs simply complete our days.
Dogs are a synonym of true love and companionship.
It's his world, we are just living in it.
I must admit he makes a good pawtner!
Oh, this tod is a big fluff now.
Also check: Interesting Topics To Talk About With A Girl
Best Dog Captions for Best Pictures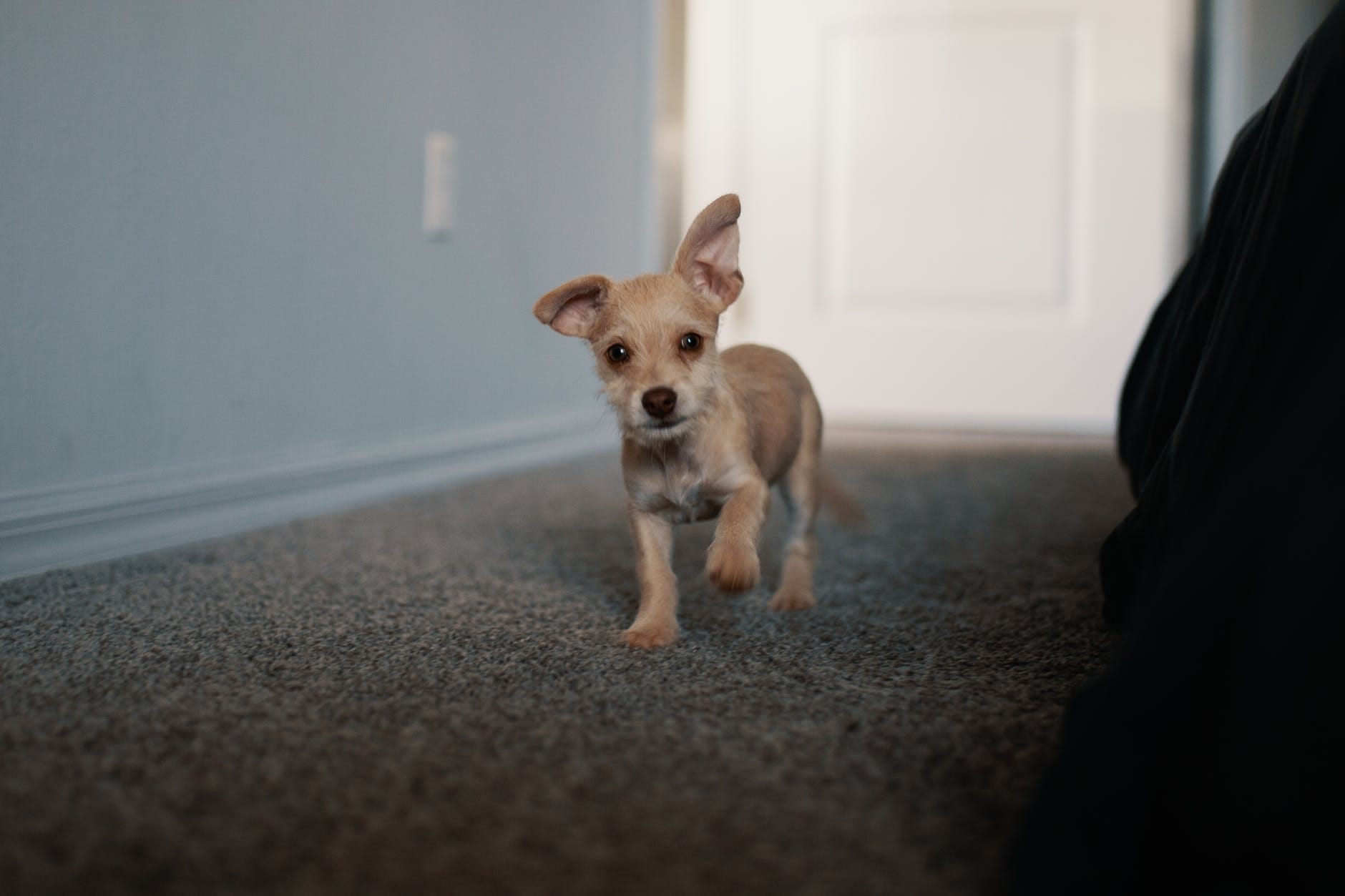 Dogs are the best, a friend, a pet and they deserve only the best from us. Here is your list of best Captions for dogs on your Instagram feed.
OMG when did this toddler become so big handsome gentlemen.
This duo is the coolest one on this planet.
Such an adorable picture, most perfect form on my Instagram wall.
I wish I could hug these pups.
I am in love with this fluffy cupcake.
Hey handsome guy, up for a date?
Can't stop watching this!
How do you always manage to steal the spotlight?
Surely beauty and the beast.
Dogo is setting some serious style goals.
Life is better with a fur coat but surely best with a fur baby.
This honestly made me teary.
A day in the life of ____ (your dog's name)
Both of you are inseparable, I think this is what a perfect love story looks like.
Also check: Trending Facebook Captions For Engaging Posts
Trending Captions for Dogs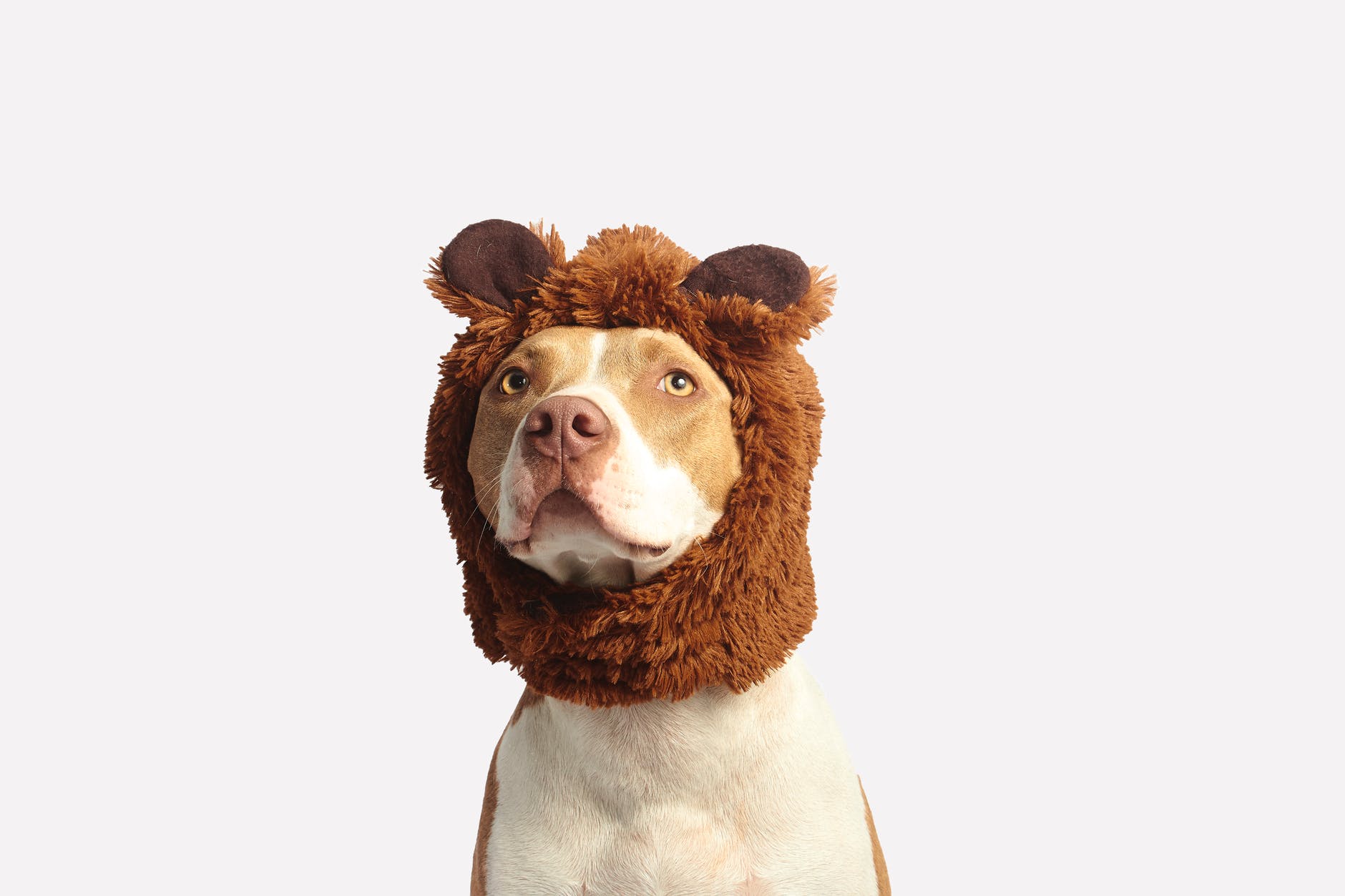 Dogs can never be out of trend they are like an integral part of our lives and society. Social media is always flooded with new trends, even in dog clubs as well.
So, for those trendy posts here are some trending captions:
So adorable and absolutely beautiful.
The great gambler is out, girls watch it!
Such a good sport he is.
Best bed partner one can get.
She said once a bad girl was always a bad girl.
He/she looks cute without even trying.
Such a sass I love it.
Oh my god, what a cute fluff.
He/she lives in his own little doggo-world.
Attention seeker as always.
He is like a furry bag pack of happiness.
Also check: Adorable Comments for Dogs
A list of captions to admire dogs can go on and on as we love them so much, these were some good and unique captions for the dog posts on your feed. So, keep loving your furry friends and admire their parents as well.