First date ideas are filled with details, excitement, and full of energy, but why not the same for the second date too? So let's walk some more steps to make the second date equally memorable for your partner, just like the first one, as all of them are equally special, just like your partner. If your first date went well as you planned, there were so many special things that your partner would like, then, believe me, you raised the bar, and they are surely expecting something special and better from you. 
Often, first-date ideas can fail, too; sometimes, we try to put a lot and end up messing things up. Nevertheless, a second date can rescue both your image and your relationship. Here are some good double date ideas to go for-
1. Plan a Picnic on Second Date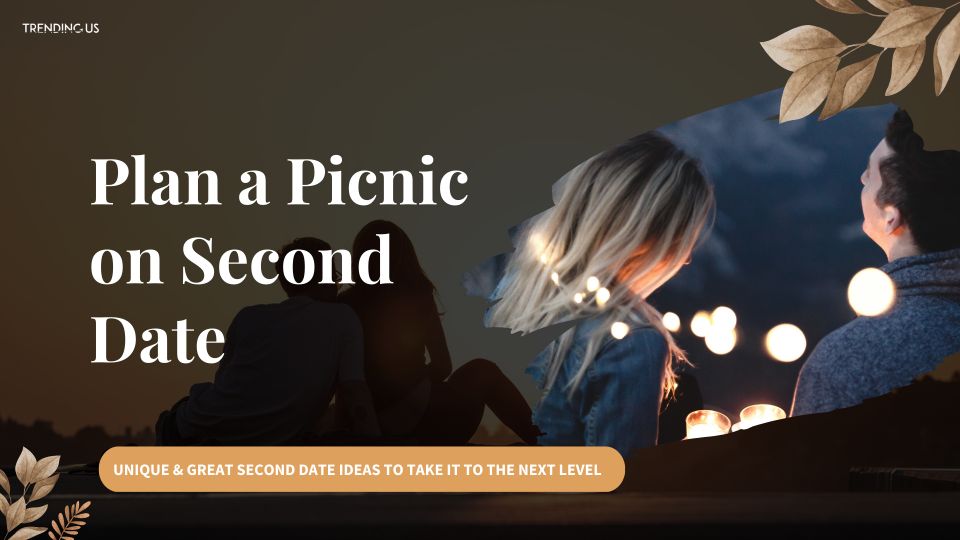 You can plan a Picnic in a garden and spend some quality time with your partner. You can take wine, food and some games to spend time. Don't forget to bring flowers and chocolate on your date to make it more beautiful. You can also put on some good music and make sure you get a chance to dance with your partner.
2. Go for a Hike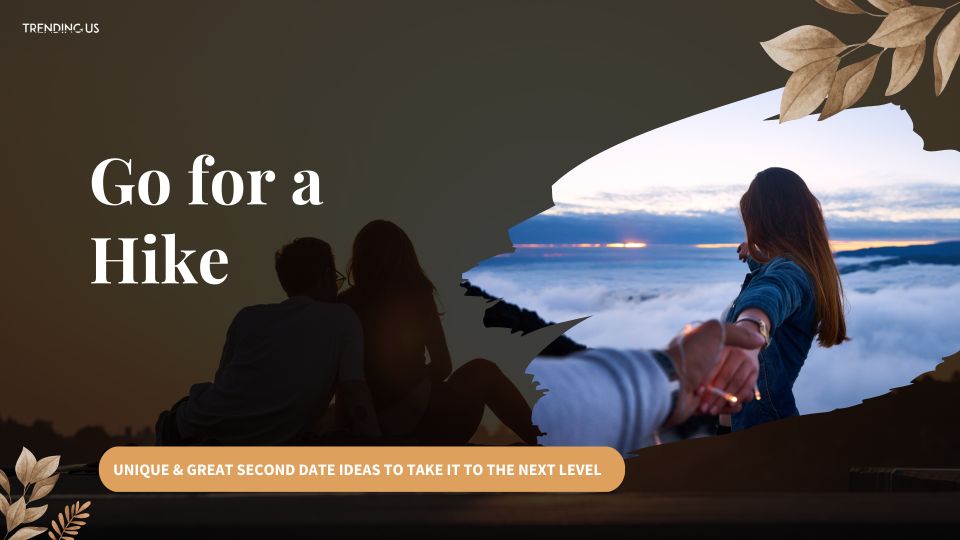 Hiking can be great fun, especially if you had a  romantic dinner date last time, then hiking is undoubtedly a great option. Trying something new is often a great choice; while hiking, you can collect so many memories, beautiful scenes, and much more. It will be full of conversation, motivating each other for a few more steps, ending with good food, and not forgetting to click pictures.
Also read: First Date Outfit Ideas for Women
3. Gardening on Second Date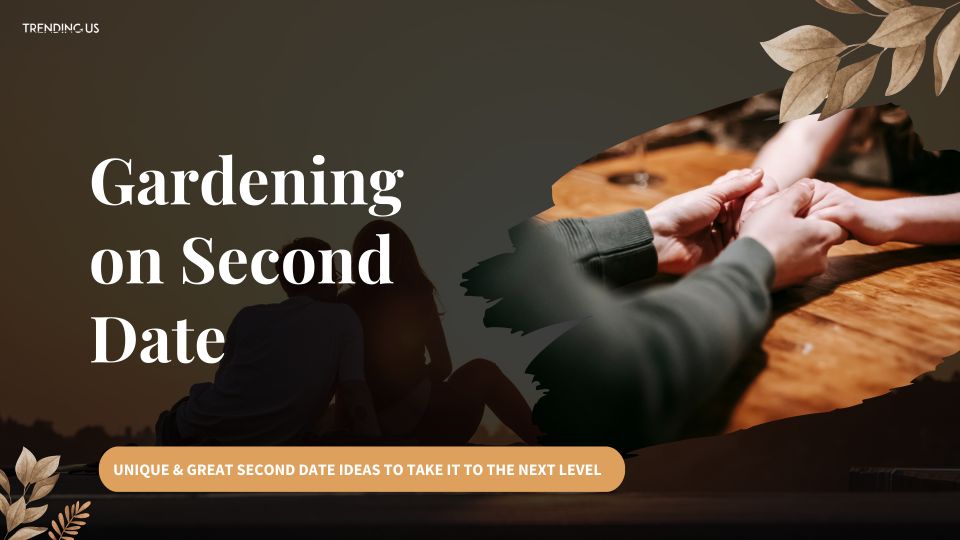 You can plant a gardening date together if your partner is close to nature and loves trying different things. Gardening can be fun; spend your day with lots of conversations, resorting to some old plants, and planting some new trees together that you can nurture from time to time as your bond grows stronger as the tree. 
4. Go for a Drive-in Movie Date
Drive-in movie dates are always beautiful and memorable; if you have a drive-in theater in your city, you should surely choose that for your second date. Book a romantic movie ticket, a large popcorn bucket with a cold drink, and take a small gift for your partner. With drive-in theaters, you get a chance to pick them up and drop them. That means a good long drive and good conversation too.
Also read: Best Compliments To Give A Girl
5. Second Date on a Road Trip
A road trip date can be a great idea for your second date, you can choose a destination nearby your city. You can enjoy perks like a good long drive, privacy with your partner, exploring a new place, enjoy good food whenever you see a good place while driving. With less public disturbance, you can get to know each other better, and don't forget to click a bunch of good pictures.
6. City Tour and Flea Market Shopping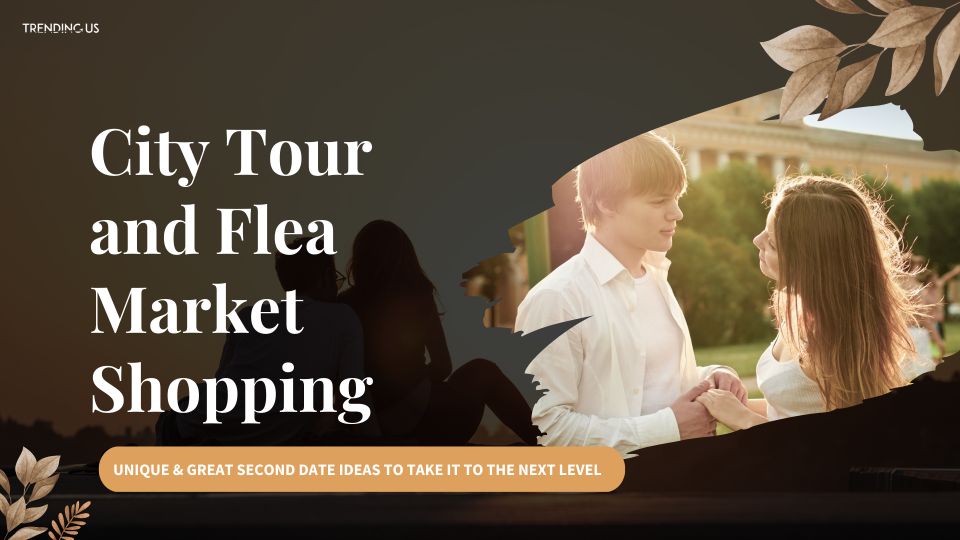 The city tour is the best option if you haven't explored it or your partner. You can have someone by your side smiling and holding hands. You can try street food, shop from a flea market, and much more. With this, you can learn about each other's likes, dislikes, and habits.
7. House Date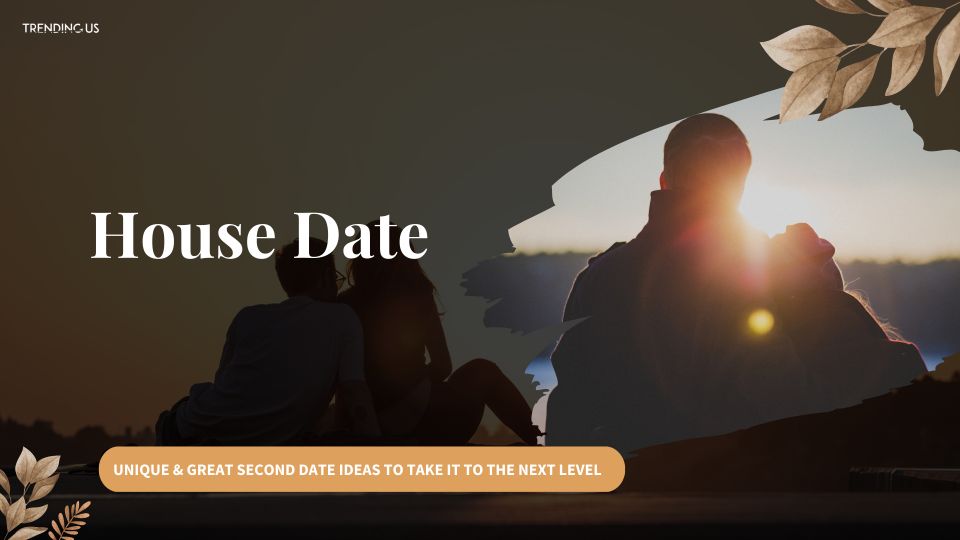 Get up and clean your place, get some fresh flowers and snacks, and organize your second date at your place. You can watch a romantic movie, cook together, play a couple of games and have lots of conversations. It is okay to not meet in public every time and instead enjoy privacy with your partner because company matters more than a place. So choose your home over a fancy cafe to spend quality time on your second date.
Also read: Trending Truth & Dare Questions You Should Try
8. Visit Orphanage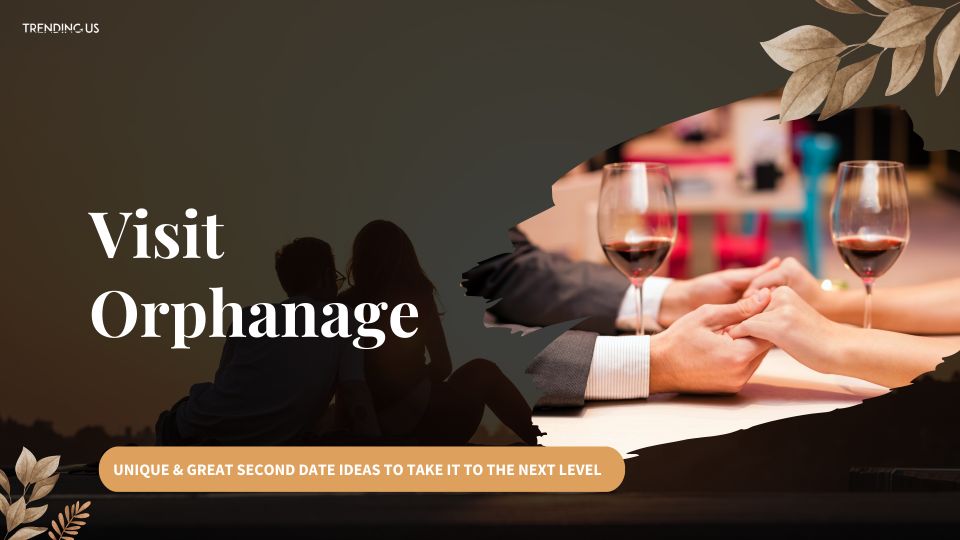 Visiting an orphanage home can be a beautiful thought and place to spend time together. Spend your time with kids. You can play games with them and make beautiful memories. You can first take your partner to some market and buy some gifts for kids together and then visit the place, believe me; it will be a memorable date.
The second date should be less than your first one because every day with your partner is special and deserves extra effort. Moreover, the second date can strengthen your bond and make you understand more. So you can choose a different idea for your second date!