When deciding what to present someone on their birthday or what to wear on your birthday, always take some time to think at a deep level. So, if you're also in the same confusing situation and not able to decide what to wear on your or someone's birthday, then this is the post for you. 
A birthday is a perfect time to enjoy and celebrate yourself to the fullest. If it is a small gathering or party at the club when it's your birthday you want to live it truly like your special day. And, what you wear on your birthday reflects how excited you are on that day.
You want to look the best on your birthday. On the edge of online shopping, there are tons of websites at our fingertips to order perfect outfits to wear on your birthday. Else, you can also go shopping at your city mall and gift yourself some stunning outfits for yourself. 
To simplify your birthday party outfit selection process, here are a few trends in birthday outfits for men and women that you better keep in mind. 
Hot Birthday Outfits for Women
When choosing a birthday dress, you want to make sure that it's not just limited to a flash outfit but also suits your personality, too. And here are some best birthday dresses for girls and women to make it a perfect celebration. 
Jumpsuit for women
This is the dress you need if you are looking for a good dress. You can't go wrong with a jumpsuit if you're planning on attending a relaxing and fun birthday party. If you want to go out for adventurous activities or already have long drive plans with your bestie on her birthday, this dress would be perfect. 
Jean and Blouse
When attending a casual birthday party, you can go with this dress option. With a matching blouse and skirt that suits your personality and skin tone, you will appear more radiant and elegant. It can also be worn with a skirt, flats, and sandals if you want to make a statement. 
Also read: Special Birthday Captions for Best Friend
Top and Skirt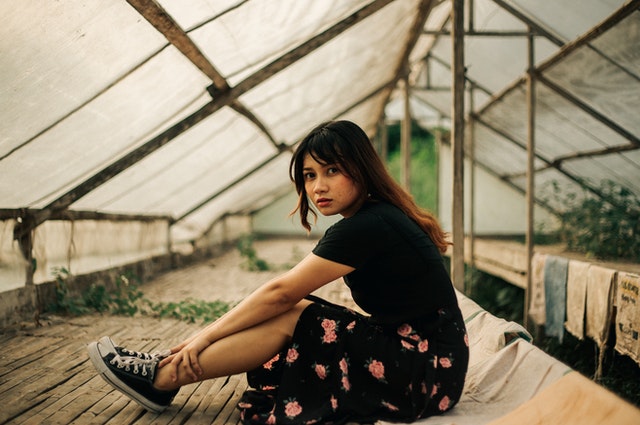 Not want to look too flashy, but still want to look stylish, though? Then, here's your option. The bright tops and skirt give you a casual feel with a party mood. And you can also match it with the appropriate bodysuits to further give you comfort and a perfect look. 
Comfy and stylish one-piece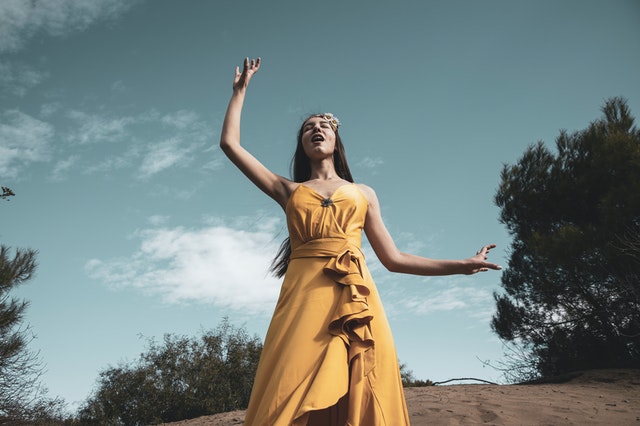 If you're a party girl and usually get a party invitation more frequently, then this one has to be in your wardrobe. A-line one-piece dress overall makes the perfect party outfit whether it's your friend's birthday or night out with your buddies or family gathering. 
Also read: Nicest Birthday Wishes for Girls
Cool Birthday Outfits For Men
When it comes to weekend party wear and birthday outfits for guys, they don't only want to look good, but also want to go with dresses that feel cozy with their crazy party ideas. So, here are some cool and stylish birthday dresses for men to wear on road trips to wild birthday celebrations. 
Casual birthday dress for men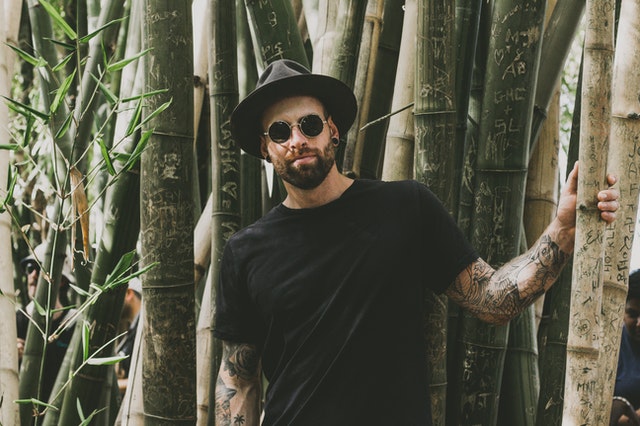 When you don't want to look too heavy or flashy you can follow the simplistic style at your friends' birthday party. You can select the matching colors and perfect fitting dress to make the appropriate dress for any plans. When you know it's not just a birthday party but also has some fun and party games involved, a casual look is the ideal one. 
T-shirt with jeans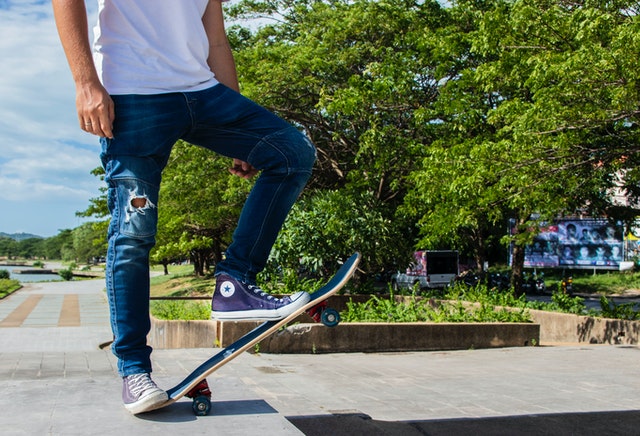 For a last-minute party invitation or a special party celebration, this dress is your right choice. It overall presents you with fresh and exciting vibes. The shirt could be a plain, colored pattern or striped which you can match with denim. Jeans would match most t-shirts. But when you know how to select the perfect color pattern, you get the perfect party mood.
Also read: Happiest Birthday Wishes for Brother 
Full sleeve t-shirt with jeans or trousers.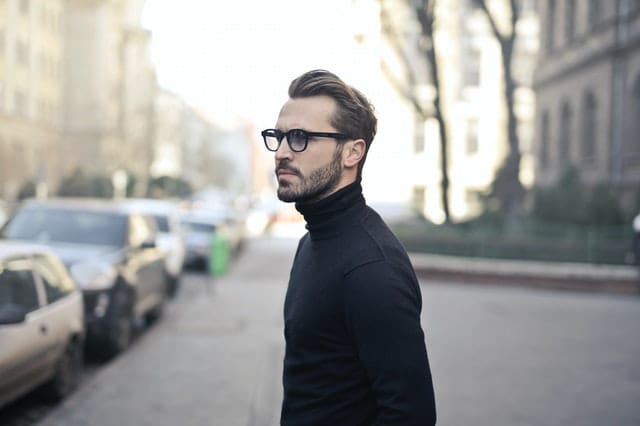 Not only limited to black, but you need a full sleeve t-shirt of matching color in your wardrobe. So whenever you feel confused about what to wear at birthday party time or night out, you already have something to opt for. So, whether it's for a birthday celebration, regular meeting, or small gathering, this makes a cool outfit for you. 
Jacket or blazer on a casual t-shirt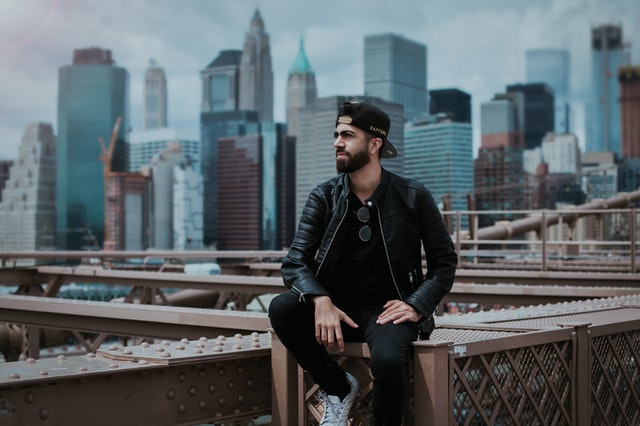 If it's your birthday, you'll be the center of attraction, so you want to look dashing and more fashionable than usual. Whether going to a small party or a celebration at a club, you can dress up with a stylish jacket and blazer to wear a confident and flashy look. When a jacket doesn't feel good, you can wear the blazer on a casual outfit or even with a white t-shirt and denim jeans. 
Striped or Regular Sweatshirt With Jeans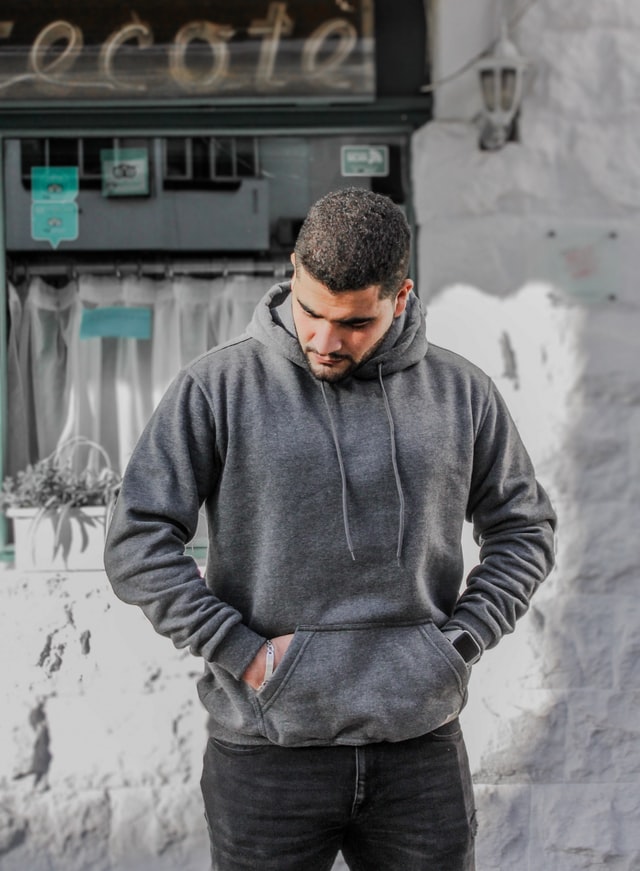 If you are more comfortable in a casual dress, then this would be the perfect birthday dress outfit. Whether you're dressing for a surprise birthday party for one of your friends or you're celebrating only with your best friends, this one is a good birthday outfit that you can try. Certainly, not a fancy birthday dress this one, but a good one for small parties or celebrations.
Also read: Memorable Things to Do On Your Birthday
Final thoughts
Overall, there can't be the perfect outfit either for men or women. It all depends on what you like and what you are comfortable with. Additionally, Who's birthday party is this, is it yours or someone else's? And, how you're going to celebrate that decides what to wear there. 
Moreover, if you're going to a theme party, you have no worries about what to wear. 
But, at your birthday party, you better know which dress suits you perfectly and brings you lots of memorable compliments on your look along with their best wishes on this special day.