It's normal to have difficulties at the beginning in conversations with new people and sometimes it seems difficult to keep a conversation going with a known person as well. So, here we have some wonderful tips to guide you on how to keep a conversation going and making life interesting as well which will help you to develop a good relationship with that person. Before you read the tips make sure that you know you are classified into which of these categories to make the most of this post.
Silent: They speak less and normally don't even start conversations. But there are some moments when others do the evil activity (starting a conversation). In such a situation these guys have nothing to talk about and they look socially clumsy; 'Gauche'.
Vocal: People who can start a conversation but have a problem to continue in most of the cases viz. friends, family or strangers. Sometimes the problem is lack of content and sometimes lack interest for the other person.
Loquacious: These are those kinds of people who are completely contradictory to the above mentioned two categories. They tend to speak a lot and in most cases, they speak so much that others don't even get a chance to speak.
Perfect ones: As the name suggests they are the perfect conversationalist and they do exactly what has to be done to keep a conversation going. You don't need to know much about them right now, because when you're done with reading this, you'll be one of them.
1.  Show That You Are Interested in the Conversation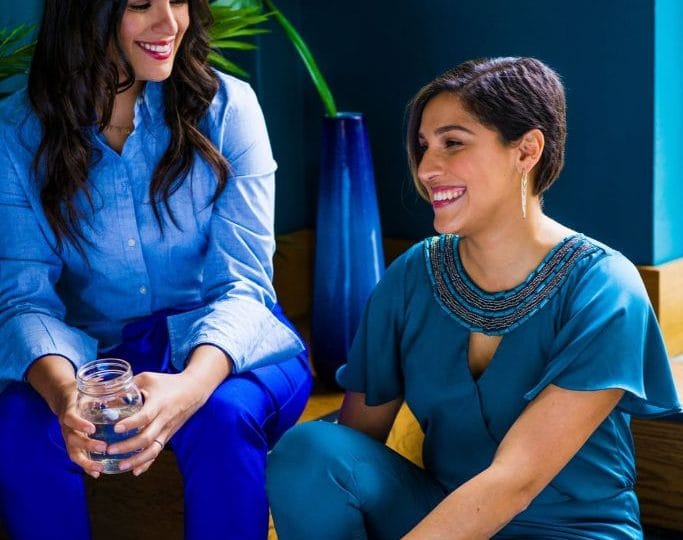 Make sure that you really want to talk. Make the person feel that you are genuinely interested in talking with them. Be interested in the conversation you are having as well as the person you are having it with. If you won't make them feel so, then even they would not like to keep talking to you anymore.
2.  Keep Asking Questions at a Specific Point of Time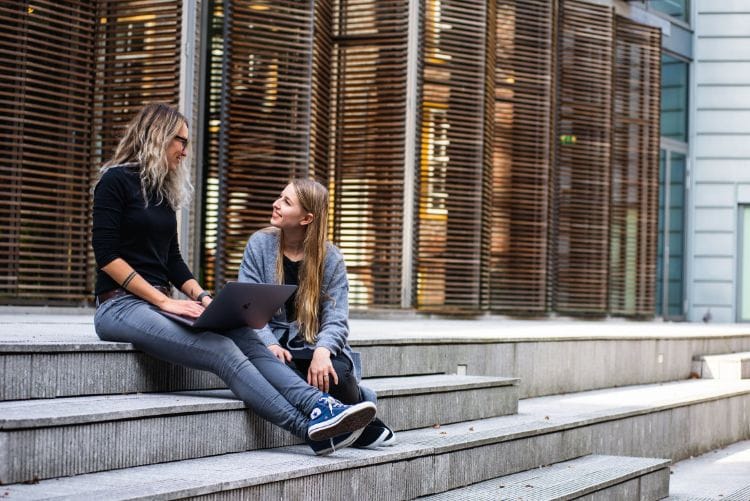 Asking questions in a conversation always extends it as well as it makes the opposite person (the one you are talking with) feel that that you are interested in knowing about him/her or things associated with them also asking questions increases more engagement and sometimes after listening a bit when you feel that you already know about that and if you're about to interfere in between, then avoid doing that.
3. Be Attentive
You have to be attentive to what your partner is talking about or else you would keep asking him/her the same question again and again. Being attentive to the person you are having a conversation with makes themselves feel confident that there is someone around who genuinely listens to their talks and this will ultimately keep the conversation between you both going for a long time as well this would build a good relationship between you both.
So, being attentive in a conversation is very important.
4. Keep Eye Contact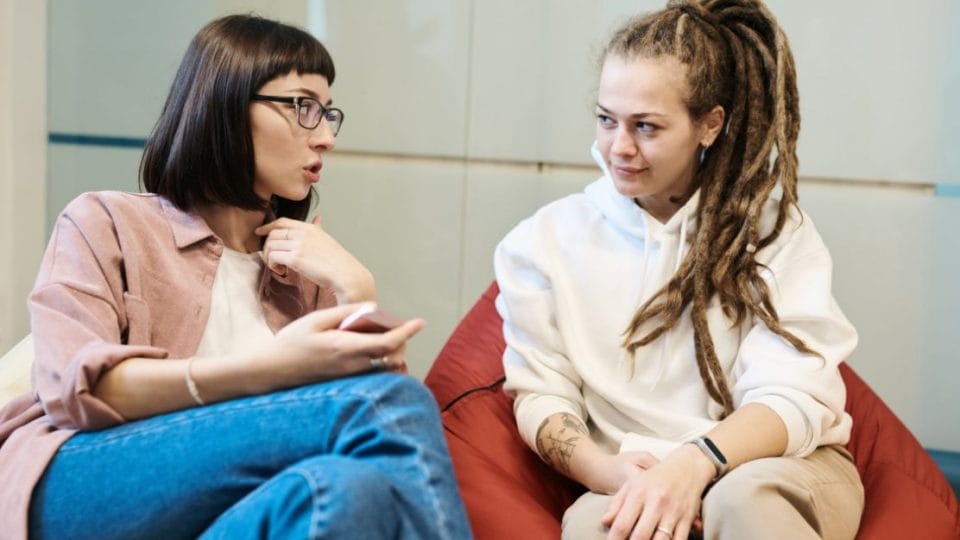 Having eye contact is another important factor to keep a conversation going for a long time.
Just asking questions and listening patiently won't work along with that if you don't keep eye contact with that person then it might make them feel that you are no longer interested and they might try to end the conversation somehow, so keeping eye contact with the person you are talking with is very crucial.
it is always very beneficial to know what others feel while having a conversation.
5. Keep a List of Subjects
Keep the list doesn't mean you have to carry any physical list but think about the various topics you would like to discuss about, this simply means to talk about the things you like you can tell that person about your interests, hobbies, you can also ask about their opinions in particular things and you can ask about their suggestions as well. This will avoid the conversation from stopping at any point and let it keep going for a good time.
6.  Read the Signs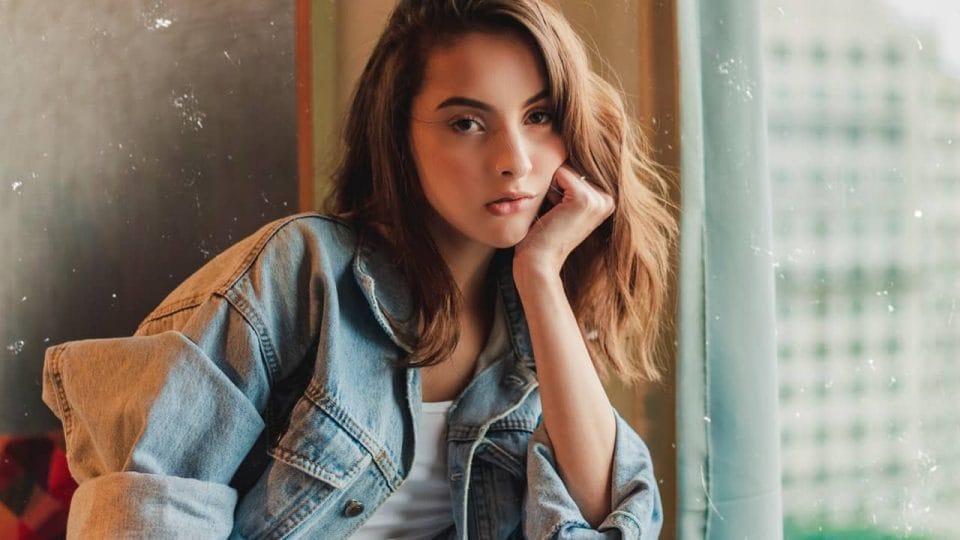 If you are having a long, good & juicy conversation with someone and both of you are enjoying it then you are sure it hit some point in your conversation where the listener will get uncomfortable. In some scenarios, he/she might tell you about it directly, but most of the time he/she won't. So look for the signs and avoid the topic. The easiest way to do so is to read body language. Mostly eye contact will be lost and the tone of the voice will fluctuate. You won't be able to pick up signs when you are using instant messages.
So to get better at them read some tips to make your chat interesting.
7. Try Conversation Threading
Conversation threading is the best way to keep a conversation going, it means when the other person is talking about something that has many different parts you can pick up on and continue the discussion from.
Example- when the other person says last night we went for dinner in a restaurant with our family.
Then you can ask him about which restaurant they went to or you could tell him about your favorite restaurant, you can also ask about what did they eat out there, you could ask about how big their family is, etc.
From that phrase alone, there are many different ways the topic can go, so listen to a statement like that. It will help you guide where the follow-up questions are going to the topic, rather than being guided to a monologue that you don't think about.
8. Add a Bit of Humor
Humor is always good and it is always needed in an informal conversation as it keeps the mood light and also both the parties are more interested in each other when there is a sufficient amount of humor in the talk. Make sure that you don't over-do it.
Also, check out some of the Health benefits you get by smiling.
Sometimes both the person in the conversation may want to keep the conversation going but they might find that thing difficult to do. Hopefully, this article will help you to keep the conversation on. So to sum-up, the thing tries these tips and become a "Perfect" conversationalist.