The bakery has become a most trending profession and business option.
Opening a bakery is like making a dream come true, where an individual invests his time, money, efforts, ideas, emotions, and So much more. In the last few years, demand for baked products has surprised us, and the variety of experiments people around the globe have given us so many new options to try.
People now prefer to sit in bakeries, enjoy slow music and work peacefully or hold a good conversation with their loved ones. Everyone looks for the most special thing before opening a bakery.
If the first idea is opening a bakery, then the first thought is, "what will be the name of my bakery?" And then the rest of the process.
Are you planning to start your bakery business shortly? Believe me, that's a great thought and you should surely go for it if you love food.
How to Choose The Best Name for Your Bakery Business?
Well, in this social world, your bakery name cannot be a random guess; here are some tips to consider before finalizing your bakery name-
Creative:
Choose a catchy and creative name that would be easy to remember and interesting; this helps in quick mouth publicity.
Check Domain Availability:
Initially, you might not switch online, but in the future, you must make sure you check domain availability and username on social media pages while registering yourself.
Core Speciality:
While choosing your bakery name, know what you specialize in, and try finding something relatable. For instance, your bakery specializes in chocolate muffins, and choosing the name bread junction, might affect your walking.
Proper Brainstorming:
While choosing names, do proper brainstorming, don't rush to know your customers, locality, and other crucial points. Write down possible ideas and names that would look good in a logo if you want the name as a logo. How creative and catchy you can be.
And now you are ready to choose your name. We thought of putting some of our best suggestions for your bakery.
Here is a great list of bakery names for your new venture:
Catchy Bakery Names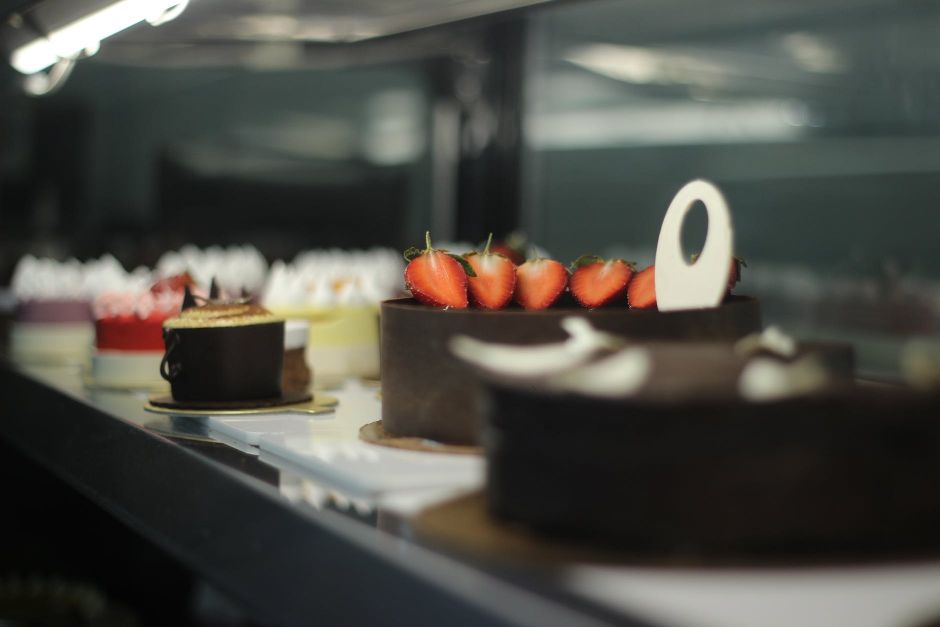 Baked for You
Parched Group
The Muffin Room
Warm Delight
A Cupcake Queen
Doughy Delights
Cake O'Clock
The Cake Corner
Drive-By Pies
Make It Sweet
Honey n Cakes
Bread Lounge
Cake & Cream
Bake Off
Royal bakery
Also read: Unique Nicknames For Boyfriend
Best Bakery Names for Bakery: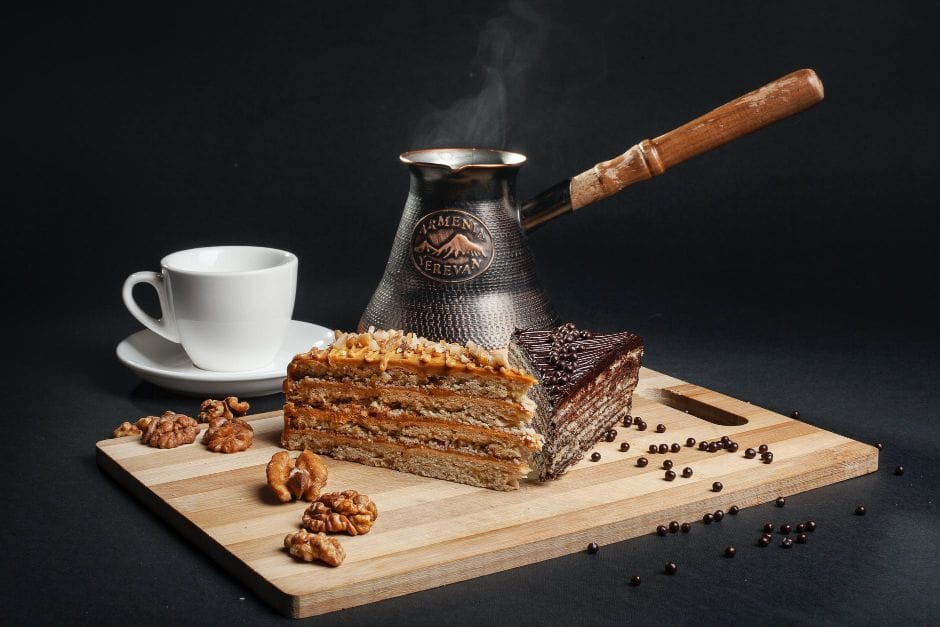 Bakery Bits
Cookies Tonight
The Cake Lair
Queen's Bakery
Bunnie Cakes
Delicious Treats
Piece of Cake
Sprinkles
House of Bread
Cherry on Top
The Donut Hole
Cake My Day
Grandma's Kitchen
The Rolling Pin Bakeshop
Butternut Bakehouse
Euphorium Bakery
Fluffy Buns
Eats and Treats
The Dessert Club
The Caramel Cafe
The Sweet Tooth
The Nutty Bunch
Bake n' Flake
Bread Lounge
Nutty Creations
Also read: Best Nicknames for Your Girlfriend
Good Bakery Names to Boost your Bakery Business
Vanilla Dreamz
Up the Cakes
Crunchy Crumbles
Hi to Cookies
Buns in the Oven
Butterfly Bakeshop
The Cookie Jar
Pie Love
Candy on Top
Apple Tart Surprise
Brownies 'n Coffee
Butter Me Up
Bake and Be Happy
The Cherry Pie
Treats and Scones
Sweet Sugar Bakery
Junior's Bakery
Honey Treated Pro
The Oven Treated
Flours for Hours
Frosted Fritters Doughnuts
Bread junction
Butterscotch
Desert and coffee
Desert town
Granny's vintage
Oven breads
Vibgyor
The bread project
Also read: Trending Names For Kahoot for Better Profile
New Bakery Name Ideas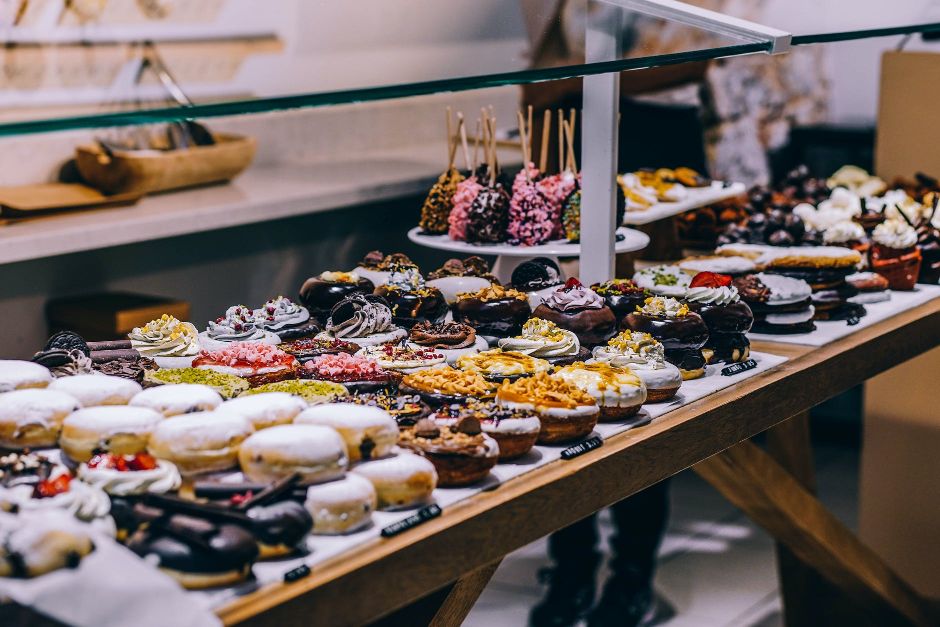 Cupcake hub
Cakey bakey
Sugar station
Flying apron
9¾ bread loaf
Mousse boutique
The baker's stop
Honey bunny
Baker's valley
Diamond bakery
Caramel creations
Blueberry tart surprise
Choco love
Denver bread company
Confetti cakes
Frost me gourmet
The frosted fox
The Honeycomb bakery
Tiny delight co
Grand ma's best
The Baked Dough
We also suggest you read this article about, Best Movie Names for Dumb Charades
I am sure you have already added some of these names to your notes. Selecting and finalizing the bakery name is like winning a half war, but there is a long way to travel. Make sure just like a name logo is equally important and so do the other creative details like interior, cutlery, menu, and how well you present your bakery. Make sure everything should be in sync and followed by a theme. We wish you the best for the new venture!