Hairstyles are just part of looking good. But hairstyles for women, are more than that. It's an expression and part of her personality. Often your hairstyle A bad hair day can make you upset and a good hairstyle can change your mind too. Women's hairstyles can differ according to their own style, situation, and occasion. No matter what occasion you celebrate or it's about your day-to-day look after selecting our outfit first thing we think of is hairstyle.
After all the messy bun that we carried in this pandemic, it's time to give some attention to your hair that they have been craving all the while.
We got a list of trending hairstyles that you were looking for. No matter whether you got long hair or short, these hairstyles are something you need there. We got something for all, you can carry them from professional life to a cafe or some gathering.
10 Trending Hairstyles For Women, That You Want To Try in 2020
1. The Half-up Half Down
The half-up half-down hairstyle is still in trend. No matter what occasion is you can carry this. In half up half down hairstyle, you can try varieties from the messy bun on top to the braids on top.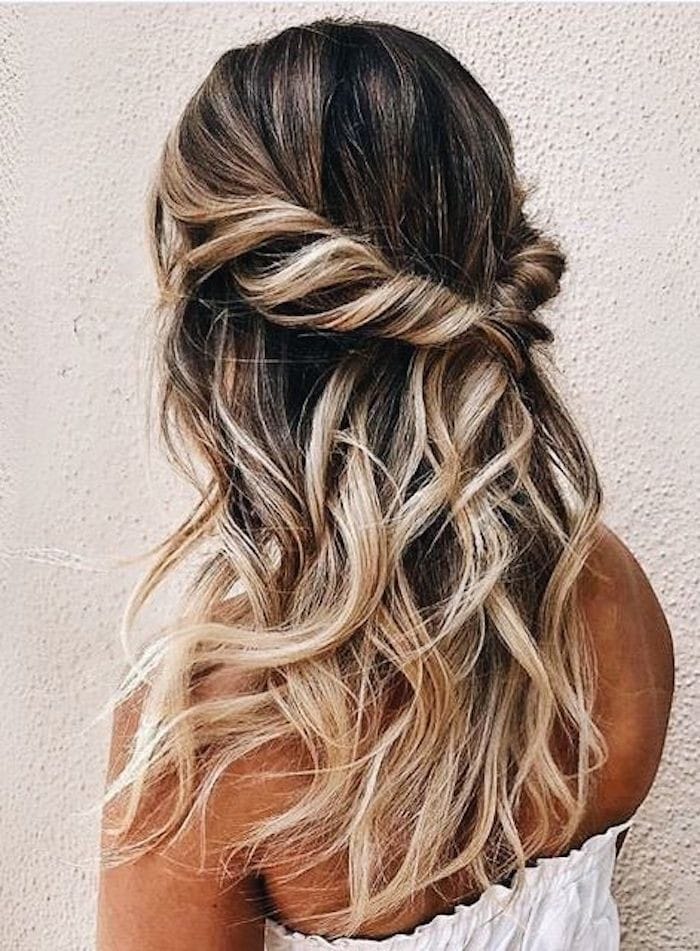 2. Sleek Hair Pull Back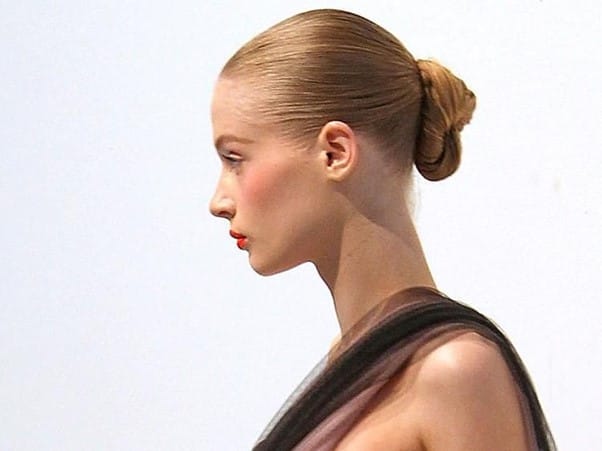 Sleek pullback is a classy, sophisticated, and best hairstyle for women. Pull your hair back make a bun, make a ponytail or if you have short hair you can simply pull them back and put on some hair spray. This would be a perfect option for professional life or on a date night in a satin dress.
3. Sculptural Top Knot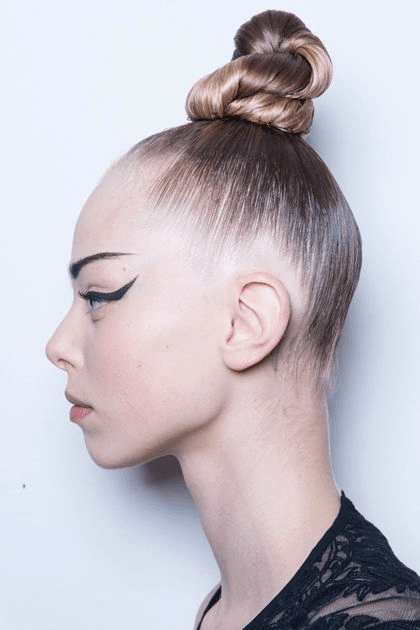 When we think of red carpet looks at various film festivals, they would be incomplete without sculptural top knots. It remained a celebrity favorite and will be on top of the list. You can try with parted hair or full and you are done!
4. Wispy Waves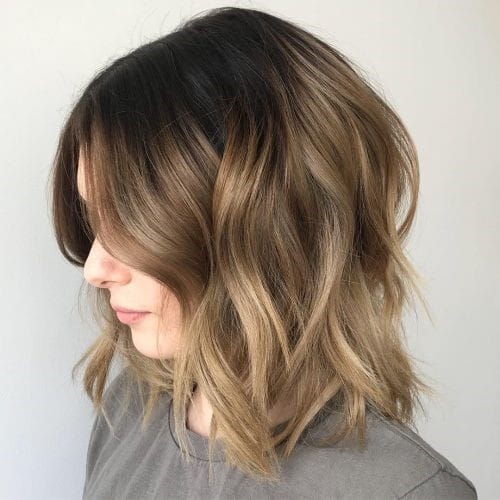 No matter what age you belong to, what occasion it is a wispy wave is worth trying. simple subtle and elegant which is easy to carry from street to office and parties.
5. Bangs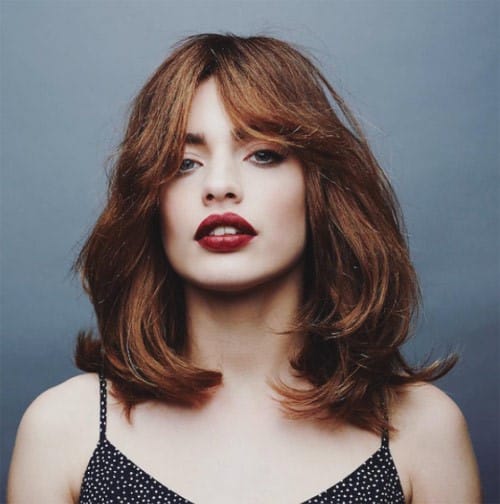 Bangs happens to be the most popular hairstyle in the '70s, every other woman used to keep them. Bangs remain one of the favorite hairstyles for women. Bangs are back in trend again, but people are opting for both side bangs (curtain bangs) instead of a full bang. you can maintain them easily, and good to go!
Also check: Love Your Locks! 9 Tips to Get Healthy Natural Hair
6. Textured Braids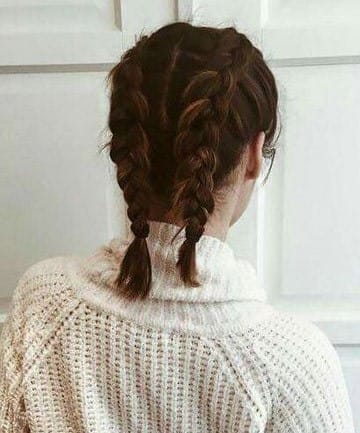 Braids never go out of trend or fashion as they are very comfortable and more practical but with time different types of braids were appreciated or admired. This year remained for textured braids. You can get different types of textured braids on the internet to try and carry.
7. Warm Hair Color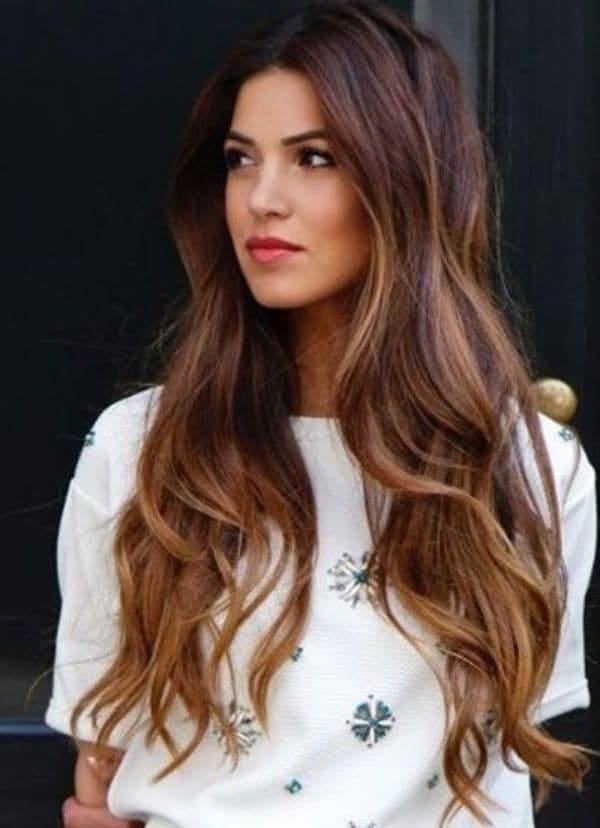 Trying hair colour for different looks is a trend. Bold and cold colour remained for a long time but now it seems to be coming to an end. Warm colour can become part of the most accepted hair trend that would remain in the coming years.
8. Short Haircuts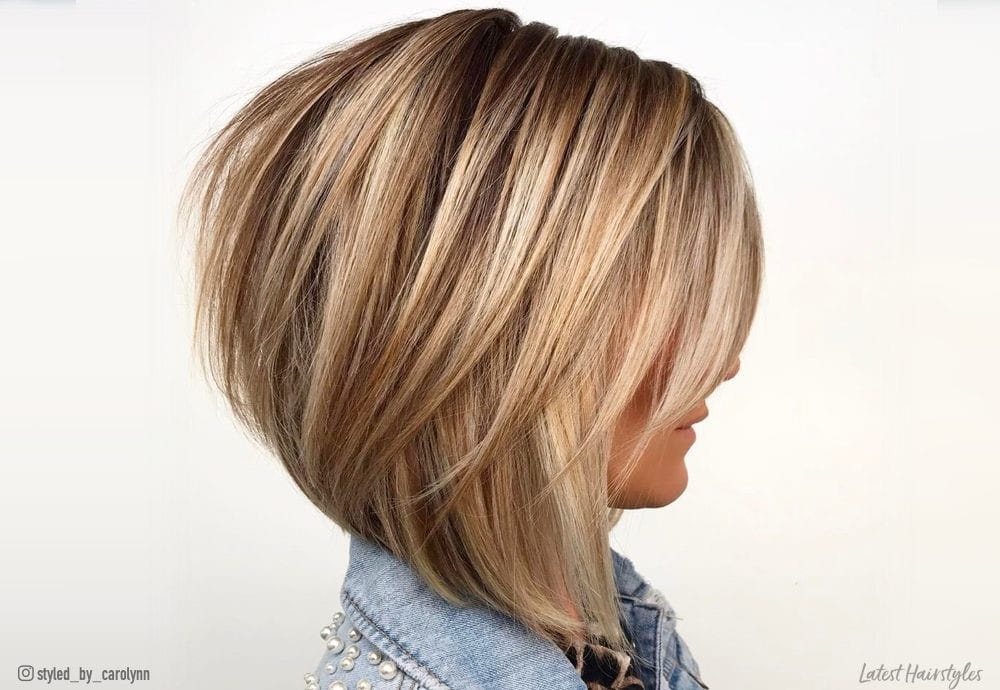 I think this one needs no explanation, on social media so many influencers, celebrities, and even your friends are trying short haircuts especially bob cuts. They are easy to maintain and carry, short haircuts aren't very demanding, low maintenance, and time-saving in a hectic life.
9. Choppy Shags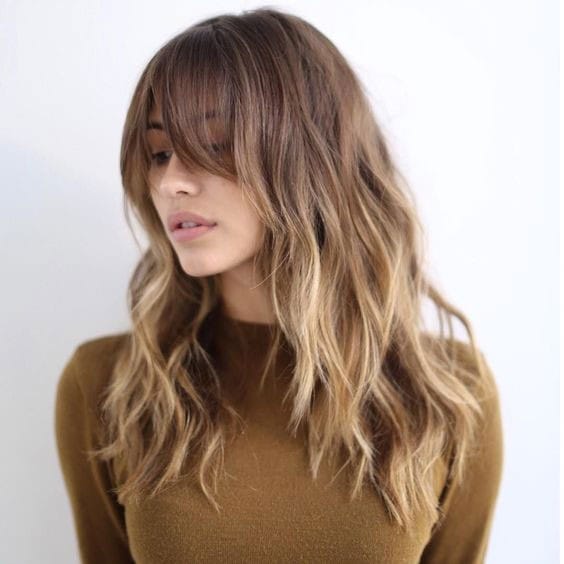 Choppy shag would be a must-try hairstyle at least for once. As the top trending hairstyles for women, this one is worth a try. A layered hairstyle with a piece of bangs with wavy and choppy layers that you can take to your office desk to weekend clubbing!
10. Center Parting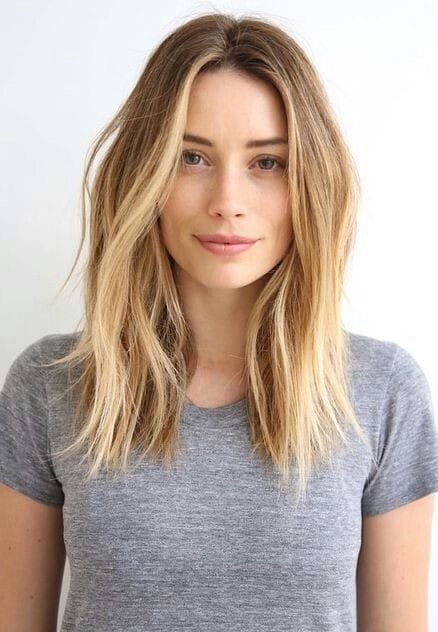 Center parting is the easiest and classy hairstyle. You can style it in different ways. You can crimp them, straighten them, or soft curl. Try them and carry them according to occasion or outfit, they go perfectly with almost everything.
Also check: Fashion Styles That Can Make You Look Gorgeous
So this was our list of top trending hairstyles for women, that you can try and walk around to slay!
With hairstyle, there were some hair accessories too that remain in trends like wrapped headbands, beads, and clips. If you haven't tried them yet, you should because trying something different helps us groom ourselves in many ways, so keep grooming, exploring, and reading about what's trending.