No doubt, bots make our Discord experience better and add so many features to the app; bots are AIs that can help you with automated tasks. These bots generally command your server by moderating your content, adding features in your streaming, welcoming new users, adding music, memes in your chat, creating a new character, and much more.
With some moderating bots, you can ban, mute, and remove users for breaking rules.  Here are some great bot suggestions that can add more fun to your Discord servers.
Dank Memer – One for the Meme Lovers. 
Dank memer is one of the best discord bots for memers. If you are a meme lover, this bot provides you with the best meme to use in your conversation.  Although this bot allows you to use so many memes for free, you can choose a monthly plan of $20-45 to get and create more memes. 
You can also earn coins by using their 'currency system'; this system allows you to steal and gamble to earn coins and buy special memes from bot shops.
Octave – Best for Music Lovers.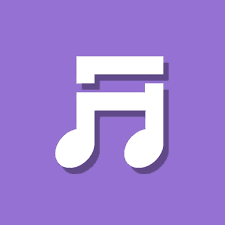 Music lovers cannot ignore this popular Discord bot; octave allows you to play songs on Soundcloud, YouTube, and other voice channels, making it one of a kind bot.
On the accessible version of the octave, you can play songs, create playlists and even ask to display song lyrics.
Talking about the premium version of this trending bot, you can unlock bass boost, create a long queue, filter controls, and a lot more.
Also read: [UPDATED] Trending Memes in India
MEE6 – Use for Moderation
MEE6 is a multi-feature bot on Discord that allows you to scan conversations and check any violations like foul language, outside links, or spam. Moreover, with this bot, you can command a user and even ban them if they violate rules in a certain period. 
MEE6 can be used to play music, too; with the premium version of this bot, you can get exclusive access for leveled up users, ad-free leader bots, and much more. You can get lifetime free access to one Discord server for just $79.90.
Helper.gg Bot on Discord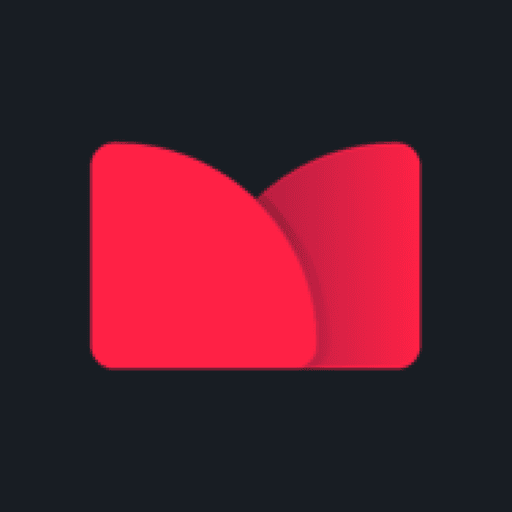 Discord is mainly famous for gaming activities, but it can be used for business too.
Thanks to bots like Helper.gg that can provide customer services. With this bot, one can tag particular channels and servers to grab attention from specific people; your employees can raise tickets here and close them once they solve the customer's issue.
Another great thing about this trending bot is that one can also customize messages for users and even command them, and this helps in improving workflow and efficiency.
Also read: Trending Android Games on Play Store to Play ASAP
IdleRPG – A Creative Bot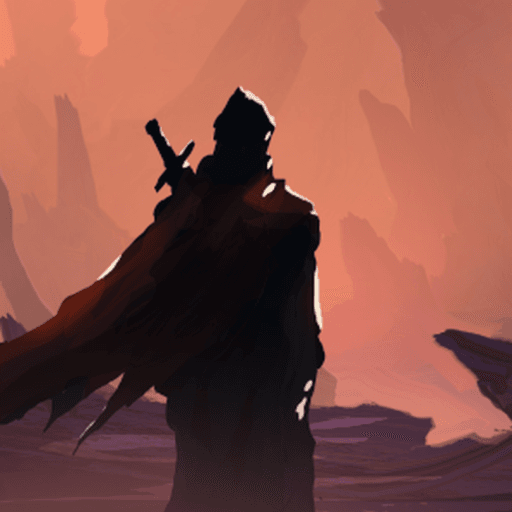 IdleRPG is a fun and creative Discord bot simultaneously; here, you can play text-based RPG without leaving the app.
One can create its character, create teams/parties and interact with other players. You can start this by naming a character and selecting a class; you can be a soldier, dragon, thief, raider, and so on.
Tip.cc – Generate Some Extra Revenue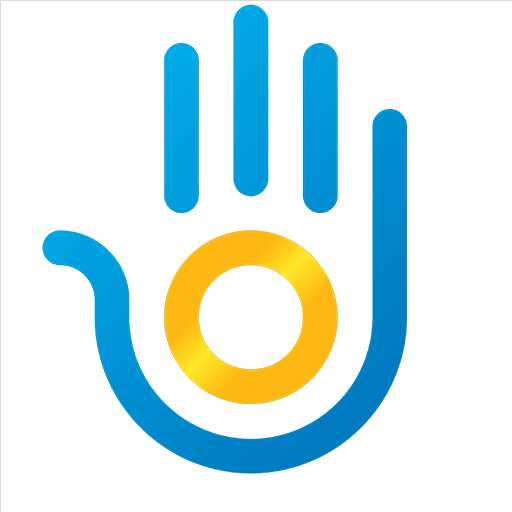 Tip.cc bot is the one that can help you to earn extra money; with this bot, you can allow tips on cryptocurrency on Discord. You can take your time to observe, learn and make a side source to earn some extra revenue. 
This top Discord bot supports more than 200 cryptocurrencies and includes fun games that can help you connect with other followers. Features of this bot are quite simple and make it easy to understand for new crypto investors.
Also read: How Playing Video Games Help You Manifest
Arcane – Want to Earn Extra rewards?
Arcane is another moderation bot with some great features as you can earn some extra rewards and get a chance to gain XP.
This trending bot on Discord works with both text-based and voice-based chats. If you find any user creating problems or violating rules, you can remove them, ban them and mute them.
YouTubers especially love this one as this provides a feature of notifying your Discord member about your latest uploads and new release.
Community Hubs – Connecting Channels
Community Hubs is an amazing bot that helps you to connect with different Discord servers. The idea behind this bot was to create a space where people from different channels could communicate and exchange information.
So, if you like communicating and extending your circle well, this is one of the best bot options for you; it can help you promote your channel and business too; you can stream in more than one Discord community, isn't it great?