You might get tired of posting those regular Whatsapp images and the boring status that almost everyone posts. Instead, WhatsApp status is the best way to express your emotions or feelings creatively or uniquely.
In today's post, we're going to share the list of unique and trending Whatsapp status that you can copy-paste in your DP or regular status updates.
Trending Good Morning Whatsapp Status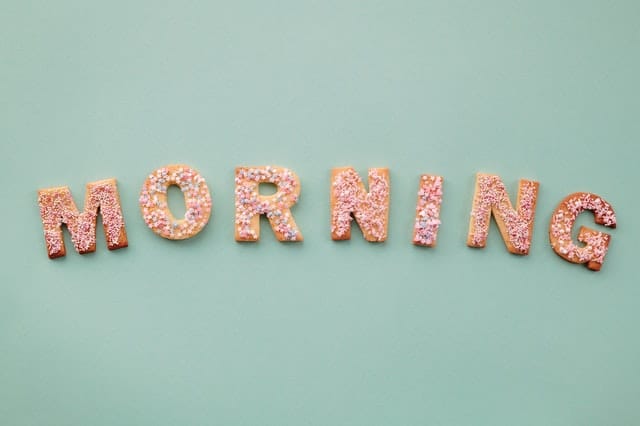 New Day. New Opportunity. 

Time to get up and do something for yourself. 

Stop waiting for the perfect time. 

This is the moment that you've been waiting for. 

Good morning: Not a formality, but a blessing. 

There is something new every morning, Feel it. 

Be thankful for this morning, and get ready to do something great today. 

Collect memories and not regrets. 

Stop existing and start living on your terms. 

Get up and Do something for your dreams. 

Stop talking and start doing. 

I hope everyone has a good day, really.

Be ready for the new challenges today. 

Every day is a new opportunity for you. 

You wake up today, so don't waste this chance.
Read next: Trending Riddles for Facebook & WhatsApp
Whatsapp Status For the Exam Tension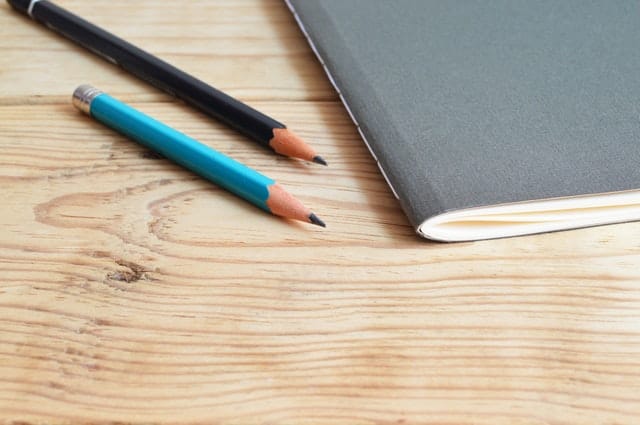 Exam mode: Don't Disturb. 

Exam time: I'm at my creative peak. 

Wish google is allowed in the examination hall.

I study for 15 minutes and take a break of two hours. 

LOL: My teacher's reaction while checking my paper. 

We want to pass the exam without studying. 

Happiness is passing the exam by studying nothing at all. 

I'm not over-demanding. I just want to pass the exam, that's it. 

Examination hall is 'Hell' for me. 

Those last ten minutes before the exam, are everything for backbenchers. 

My life was just perfect and then the exam came. 

For teachers, it's cheating. We call it teamwork. 

Best of luck: Yeah, only luck is our last hope. 

It's not the exam that matters to me, it's the results.

My every exam is like: They ask me questions which I don't know. So, I gave them answers which they don't know. 
Read next: Trending WhatsApp Stickers Ideas for Your Chat
New Trending Whatsapp Status
Keep calm and stay happy.

Not perfect and not even trying to be. 

Feeling strange. Not lazy, this is something else. 

When nothing goes right, take the UBER. 

Don't follow me, I'm already lost. 

Either you succeed or learn something. It's your choice

Want someone to remember you, then borrow money from them. 

Smile till you have teeth. 

I learn from the mistakes of those who took my advice. 

Even phones are becoming smart. But we humans…

Friendship comes and goes. But, competition stays there forever. 

Busy in turning dreams into reality. 

You have some misunderstanding there, I'm not Online. 

Don't wait for the opportunity. Just create it.

Get up and start building a life that you saw last night. 
Read next: Trending Whatsapp Group Names For Community
Short Trending Whatsapp status
You are enough. 

Be cool. Not a fool.

Hey there, I'm not using Whatsapp. 

Never let their doubts stop you. 

Dream it. Do it. Achieve it. 

My pillow is my hairstylist. 

Searching for the Open Wi-Fi. 

It just takes one step, the first one. 

Available. But, not to get disturbed. 

Do something today.

Too lazy to update the DP. 

Don't disturb. Already disturbed. 

Stop Scrolling & Start Living.

Believe in yourself.

Never stop. Keep working.
Read next: Play Housie on WhatsApp Group – Step by Step Guide
Trending Status for Whatsapp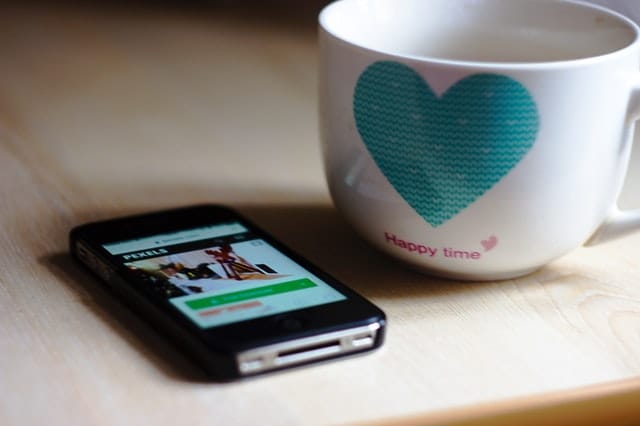 Simply confuse them, when you can't convince them. 

You're unique to this world. So never change. 

Learn from everyone, but compare with no one.

Wake up and start living your dreams. 

Have your reason to smile today.

You're special and not perfect.

Our time on earth is limited, so message fast. 

Want to save yourself from regrets, Stop expecting too much. 

Don't try this at home, so I'm going to try this at my school. 

Came here just after the

Netflix binge-watching

. 

What you think you become so make sure you think something good about yourself. 

Everything looks funny when it's about someone else. 

Buy the tickets first, then expect to win the lottery. 

The only marathon I ran was on Netflix. 

Be postive. Feel good and everything will get great.

All you need is Food, Water, Sleep, and the Internet. 

Stop caring for those who have no cares for you. 

"On the way" The official lies when you're late. 

Maybe I'm wrong, but not fake. 

Happiness is seeing your crush is "typing…"

Feeling so cool that global warming means nothing to me. 
Read next: Trending Wedding Hashtags for Instagram & Facebook
Whatsapp Status for DP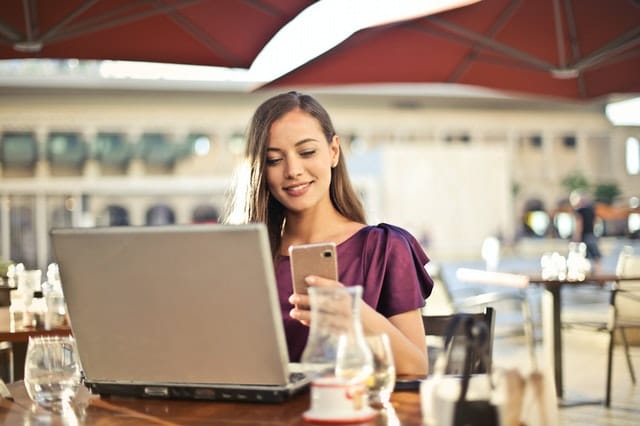 Never settle, keep going and going. 

Here's your status for today!

You deserve something great, so never stop. 

It's only you who can stop you, Remember that. 

Life without haters is so boring. 

Nothing is more satisfying than knowing, someone waiting for you at home. 

Our life was better when apple and blackberry were only fruits. 

I saw, you just checked my status. 

Headphones are my way to ignore stupid people. 

Dream like you live longer. Live like, this is your last day. 

Everything is possible if you wish to change something. 

No matter whatever you do for them or yourself, they will talk anyway. 

Be yourself, everyone is already copying each other. 

Have a status that others get inspiration from.

Learn from mistakes, not yours but someone else's. 

Beyond your reach. 

No one is thinking of you as you're thinking of them.

Don't be so serious. You already look boring.

Stop checking status and start having one. 

New status coming soon, Stay tuned. 

Whatsapp status under construction. 
Read next: Trending Instagram Filters To Try Right Now
Final thoughts: 
So, these are some trending Whatsapp status that we want to share with you. We hope that you like this post and got some good reason to update your status right now. 
Stay tuned for the regular new status updates. Also if you have something to share with us or have any suggestions for us, let us know in the comment section below. We will surely consider that in our next update.