Art is a murky world with many emotions, inspiration, and a lot you can convey and express beyond the limit through your artwork. Although it has a special place in an artist's life, one cannot separate an artist from the art. Thanks to social media, artists can share their art with the world, and we can adore beautiful art forms from all around the world.
Art needs a picture-perfect caption before you post that matches the vibe of your art. Here are some great captions that you can add to your post-
Instagram Captions for Art Lover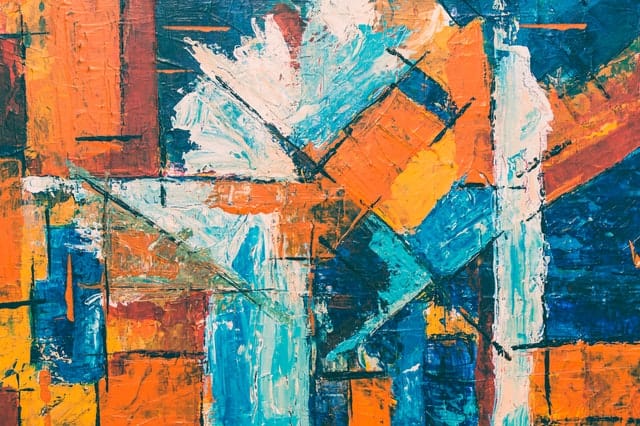 Art doesn't understand any definition.

An artist can create a masterpiece beyond boundaries within boundaries of canvas.

Colors filled in this painting defines me.

The city was filled with colors so I thought why not capture it with my brush.

Painting can convey a lot and learn to understand.

My artwork is all about my mood and my dreams.

Inspiration for an art piece is within you if you can't find one in the World.

Whether it is your life or a piece of canvas you can always fill it with colors.

Mesmerized with these combinations and the imagination of the artist.

A true artist always creates never copies.
Also check: Trending Captions for Your Facebook Post & Pictures
Captions for Instagram Art Page
Art can make things visible that a person can't capture.

Fulfilling my creative hunger.

In search of a reader.

A wine glass beside my Canvas is similar to an espresso beside your laptop!

If you know this you know this.

You don't need to solve an equation to understand this, you simply need a soul.

Art is a language for creative lobby, one conveys with some poem another conveys with a painting.

Going for a date in a painting exhibition is better than a dinner date if you really want to know the outlook of a person.

Layered with stories and emotions that were hard to convey with words.

Not sure it's a dream or a painting with a dream.
Also check: Trending Instagram Filters To Try
Instagram Captions for Art Piece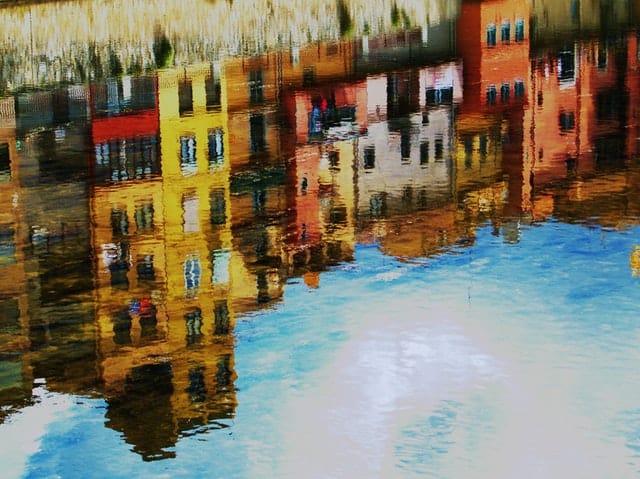 An artist can preserve you forever with their art.

A true artist cannot create a second copy of his own art.

There is a story in every stroke.

it's okay to break your own rules sometimes.

let the inner child in you express itself on canvas.

Boundary of a canvas can never limit your art.

I feel alive when I am surrounded with these hues.

Every hue has a story to tell you just need to believe.

Feels like I have conquered the world, was working on this since… I don't remember.
Also check: Trending Music & Songs for Instagram Reels
Instagram Captions for Art Gallery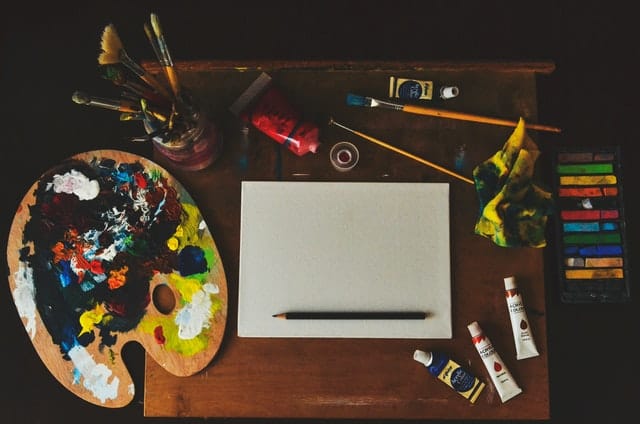 My art is connected to my spiritual journey.

Creative hangover hits different.

Creativity can lead you to new heights and beyond boundaries.

In search of peace, I found my world, these brushes give me strength and peace.

Unspoken story with some strokes.

Learning isn't one task but a lifelong journey, you will find new inspiration and challenge every day.
Also check: Trending Instagram Lyrics Captions to Level Up Your Post
Artistic Quotes for Caption on Instagram
Drawing is giving a performance; an artist is an actor who is not limited by the body, only by his ability and, perhaps, experience. ―Marc Davis

I saw the angel in the marble and carved it until I set him free. ―Michelangelo

In the mind of every artist, there is a masterpiece. ―Kai Greene

The painter has the Universe in his mind and hands. ―Leonardo da Vinci

If people only knew how hard I work to gain my mastery. It wouldn't seem so wonderful at all. ― Michelangelo

In the drawing, one must look for or suspect that there is more than is casually seen. ― George Bridgman

A work of art that did not begin in emotion is not art. ― Paul Cezanne

There is no must in art because art is free. ―Wassily Kandinsky

A true artist is not one who is inspired, but one who inspires others. ― Salvador Dali

A true masterpiece does not tell everything. ― Albert Camus

Inspiration exists, but it has to find you working. ― Pablo Picasso

Artists are just children who refuse to put down their crayons. ― Al Hirschfeld

If I create from the heart, nearly everything works; if from the head, almost nothing. ― Marc Chagall

The Achilles heel of an artist lies in the hope that his art is good. ― Kapil Gupta

The aim of art is to represent not the outward appearance of things, but their inward significance. ― Aristotle