Wondering what is an NFT(Non-Fungible Token)? Well, I won't be wrong if we call it a new-age digital asset or a new trading option to consider. An NFT exemplifies real-world objects like art, music, in-game items and videos.
With NFT, you can trade in such intangible art forms; one can bring and sell them with cryptocurrency. Crypto is indirectly related to NFT as this art, pictures and videos are encoded in the same software as so many cryptos are.
What is an NFT?
To understand how it began, let's go back to 2014 where Kevin McCoy created the first NFT art on May 3rd, 2014. Kevin stamped his non-fungible token "Quantum"; he did this way prior to when the crypto art market exploded.
Surprisingly, according to some stats, $174 million has already been spent on artworks since November 2017. As they are becoming an increasingly popular way to buy and sell digital artwork, NFTs are gaining dishonour now because.
Mike Winklemann, A famous digital artist, also known as "Beeple," created a composite of 5,000 daily drawings to create the most famed NFT of the moment, on a daily basis for the first 5000 Days, these art were sold at Christie's for a record-breaking $69.3 million.
NFT allows a buyer to own an original article because it contains built-in authentication, which serves as proof of ownership.
How is an NFT different from Cryptocurrency?
NFT is called a non-fungible token; these tokens are usually made with the same kind of programming, just like cryptocurrency, Bitcoins, or Ethereum; this is the only similarity between NFTs and crypto.
Fungible currencies like crypto and physical can be traded or exchanged with one another. These currencies hold equal value against each other. For instance, one dollar is equivalent to another dollar, or one bitcoin makes it a trusted means of conducting transactions on the blockchain.
Whereas in NFTs, each has a digital signature that makes every article different and impossible to be exchanged for or equal to one another, making it non- fungible.
Also read: Bitcoin Trading Is Risky, Learn How to Minimize Your Risks
How does an NFT work?
NFTs happen to be on a blockchain, and this chain is a distributed public ledger that records and sells transactions.Therefore, if you have traded in cryptocurrency, you must be aware of blockchain as it is the fundamental process that makes cryptocurrencies possible.
Talking specifically about NFTs then they are typically held on the Ethereum blockchain.
An NFT is minted from digital objects; these objects are both tangible and intangible that represent both tangible and intangible articles., such as Art, GIFs, Videos and sports highlights, Collectibles, Virtual avatars, and video game casings, Expensive sneakers, Music.
You would be surprised to know that even tweets count. The first-ever tweet of the co-founder of Twitter, Jack Dorsey, was sold by him as an NFT for more than $2.9 million.
Like physical collector's items, NFTs make you the owner of digit art; there can be one owner at one time.
How to buy NFTs?
For starting your NFT transaction you require following important items-
First, you need to register for a digital wallet where you can store NFTs and cryptocurrencies.

Secondly you need to purchase some

cryptocurrency

, these currencies vary depending upon what currencies your NFT provider accepts.

You can buy

cryptocurrency

using a credit card on various platforms like PayPal, Coinbase, Kraken, eToro and even Robinhood now.

Finally you can move it from the exchange to your wallet you prefer.

You'll need to keep some fees in mind as you research options as most exchanges charge at least a from transaction when you buy crypto.
Also read: Pros and Cons of Online Stock Investment
Let's Talk About Trending NFTs option you can begin with-
Top Brands in NFT
It is just not the gaming world or art, but renowned brands are also the part of NFTs market; here are some brands that should look for entered in NFT you 
Bacardi: Music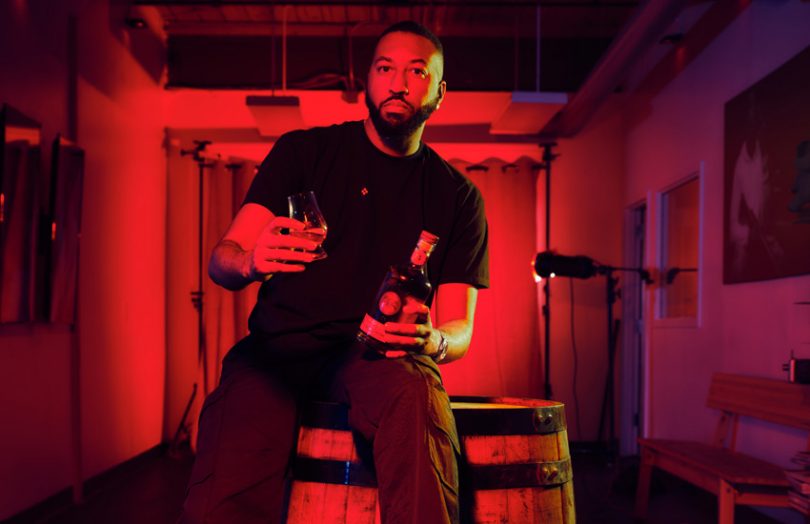 Beyond mere ownership, music NFTs provide a unique earning possibility. Owners of music NFTs are increasingly receiving a part of the track's streaming royalties, thanks to a growing trend in crypto-based music marketing. As a result, they are getting not only the track they purchase but additional income from them.
Bacardi has taken it a step further in its drive to solve the gender gap in the industry, with women accounting for only 2% of all producers. To market original songs as NFTs, the company has collaborated with three up-and-coming female producers. Over $115,000 has already been raised for the producers through this campaig.
McDonald's: McNFT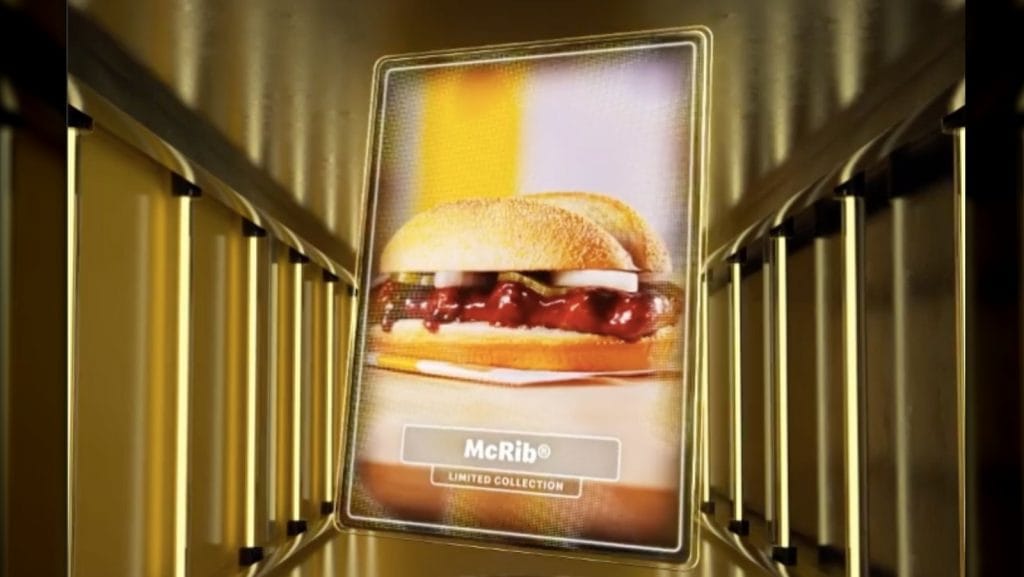 McDonald's continues to make the reintroduction of the McRib to menus a special occasion. The McNFT, the fast-food giant's first NFT for the US market, debuted with the sandwich's most recent comeback. The non-fungible token combines technology, brand memories, and viral marketing, resembles a trading card, and features McRib's cheeky picture as the focal focus. It only costs a retweet, which was a bonus. McDonald's chose ten fans from over 95,000 who entered the competition to receive one of ten special McNFTs.
Tarantino NFTs: Pulp Fiction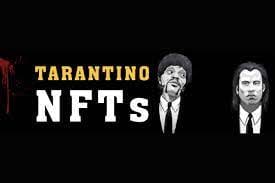 Though a forthcoming lawsuit may derail it, this is one of the more creative NFT concepts we've seen in the last month. When Quentin Tarantino unveiled a collection of seven NFTs based on his enormously successful picture "Pulp Fiction," he gave his fans a new addiction. The tokens look never-before-seen moments from an early version of the film on the surface, but each conceals a secret.
Each ticket is linked to proprietary information about the film and its author, which is only accessible to the buyer and is stored on Secret Network, the first privacy-focused blockchain. Handwritten screenplays, special artwork, and commentary from the iconic filmmaker are among the exclusives.
Here are some top NFT projects one can invest and trade in-
Art is considered the top choice of investors and traders in NFTs; from the initial stage, NFTs bought good opportunities for artists to sell their works in the online marketplace. Most of the expensive NFTs are artwork right now. Do you know EVERYDAY'S FIRST 5000 DAYS are the most NFT, the one I mentioned in introductory paras. You will be surprised to know that this piece was sold for around $69 million. Well, the art market isn't limited to paintings; it also includes GIFs, videos, and short clips, sold and bought for millions of dollars.
Here are top art NFTs-
1111 by Kevin Abosch

Dive by Rafaël Rozendaal

Young & Sick 1155s

Three Rooms

Crypto GFs

Pussy Riot ACAB

Kiss-Verse

Filaments – Generative Pixel Art

Rare Bunni Club

Moose Trax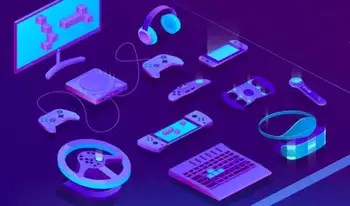 Like video art, the video game is another popular NFT planetary with high values and million-dollar deals. People create their gaming assets through NFT, whereas companies don't sell the whole match; they usually sell content like characters, cards, skins, and other items. These days millions of DLC assets copies are being sold to players, but still, every NFT asset will be considered unique to the buyer.  As a developer, one can sell regular DLC but then sell its limited edition on NFT.
Meme world has become a huge place from social media to making money on NFT, from making you laugh to making you rich and becoming an asset. So I wonder what else memes can do.
Some top memes are sold and bought between $30,000 to $770,000, including Disaster girl, Bad Luck Brian, and others. Remember the Doge meme that became so famous? Well, it was sold for around $4 million, yeah that's a jaw-dropping price.
Also read: [UPDATED] Trending Memes in India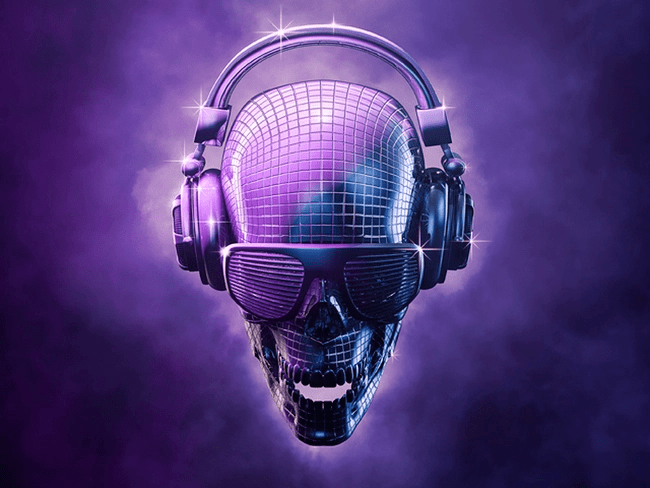 Music is a high trade value NFT with a broad spectrum; music has remained a high potential market for decades in fungible right from the VCR era to cassettes, records, and now on digital platforms. Now the makers and musicians are selling their work for million dollars as NFT within some hours and earning huge lump-sum amounts. Musicians love this marketplace because they can keep their 100% money, whereas while creating the same, they get only part of the money due to label cuts, commissions.
Chad Knight x Kaskade

Audio BangBang Drop 001

Gramatik

Arpeggi Genesis Studio Pass

Super Secrets

The Weeknd x Strangeloop Studios

Audioglyphs

Namewee4896 Collection

"I'm Spottie"

EGGSHOP.ETH – Rarible.com
Collectibles and Trading Cards
NFT provides you a platform to trade in collectible items and trading cards; we know how limited-edition cards of baseball are sold for thousands of dollars. Similarly, in NFT, you can change a virtual version of a trading card; you can buy and sell. Some cards are so valuable that their price is in a million dollars. Taking about collectibles, companies can sell them and even you if you think it is rare and traded in the market.
Mythereum

The Designer Desk

Logan Paul Digital Collectibles Store

Gridiron Goofs

vEmpire – The Founding Soldiers

GalacticApes Genesis

Bamboozlers

Lonely Frog Lambo Club

Bushidos

RTFKT Capsule Space Drip 1.2
I don't think NFT is leaving any stone unturned; NFT also allows you to sell, buy and trade in domain names. No doubt we know how collectable and valuable they can be. One can register his domain name and sell it on the NFT market and get certain benefits, often you need to pay for a third-party that manages your domain name. If you buy one then you can have exclusive rights and ownership for that domain.
ENS: Ethereum Name Service

Unstoppable Domains Animals

Unstoppable Domains

Bell Token | ENS Subdomains

Domain Collection

A1 UNIVERSE 1A

Trust Domains

Domains.Kred

ENS Top-level domains

UNR Top Level Domain Auctions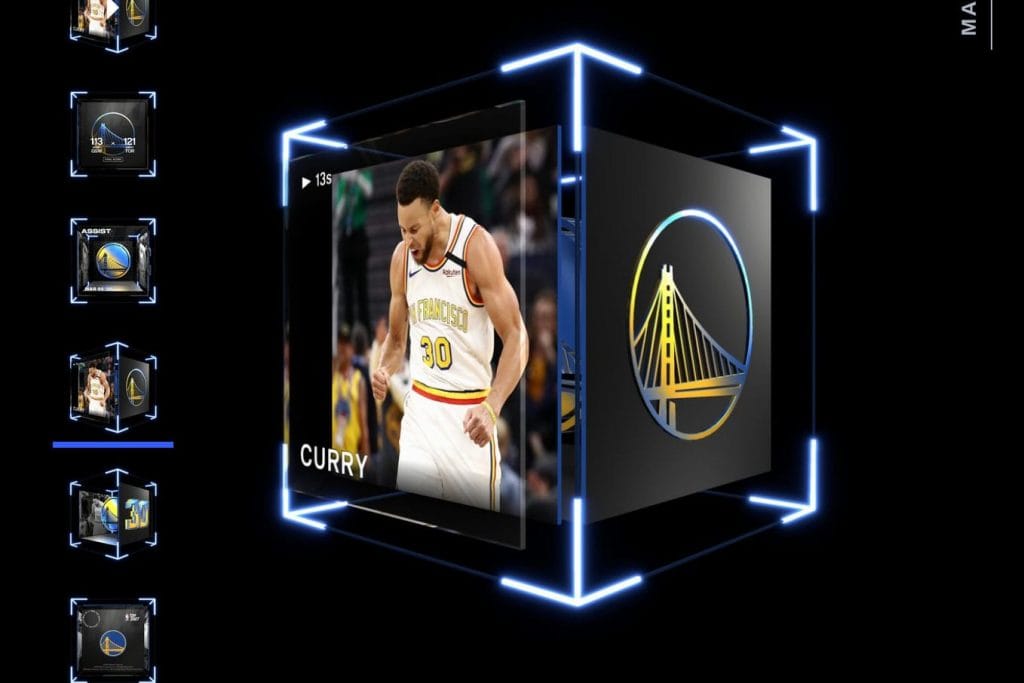 Did you ever think that you could trade and earn with memorable moments in sports history? Well, with NFT, you can; some clips can be a real game-changer from historical moments. A short clip with 10 seconds can sell up to $200,000. In addition, you can sell or buy ownership for historical sports clippings.
Sport Punks

Glitch Kicks

Presale – FW

SportsIcon Lion Club

Wrapped Strikers

F1® Delta Time

Gridiron Goofs

La Melo Ball Collectibles

The NFTeams

Zed Run
Also read: Things to Do to Make Money While in College
54. The MekaVerse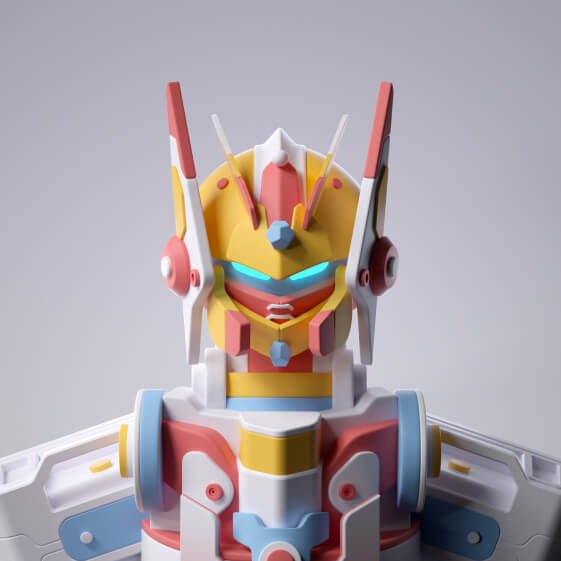 The MekaVerse is another famous NFT project you can look into. It is a collection of 8,888 Generative Mekas, made with hundreds of elements inspired by the Japan Mecha Universes.
This project was created by two friends Mattey and Mett B, and 3d artists; they jumped first in the NFT space. 
Each artwork is unique and made initially with a different color palette. The reason behind different colors was to maintain the uniqueness of each and keep quality above quantity.
55. Identity- An Important NFT Type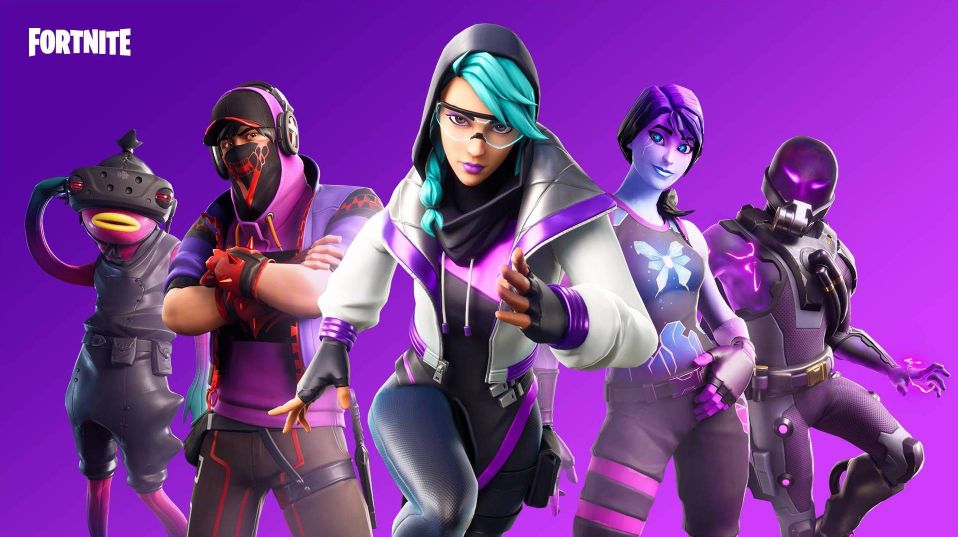 The one thing we all agree about NFTs is their scarcity and rareness, As every NFT is rare, and you can't interchange against any other token. Working on Identity NFTs is similar to event ticket NFTs.
These serve as unique identifiers and make reliable support for identity management systems.
Certification and Licencing can be evident in identity-based NFT applications. Here, the person needs to adapt minting certification, license, and NFTs to prove and verify an individual's records that could change the identity management sector.
56. Crypto Baristas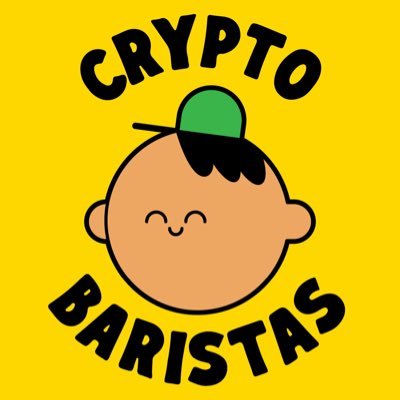 Crypto Barista is another unique NFT project for coffee lovers; this is the first NFT funded café blockchain. Coffee Bros announced this project for crowdfunding to support their cafe in Newyork city. In season 1, makers will launch 60 caffeine-loving characters, and its ownership will help open the café. Here owners will enjoy cafe perks on the website and live spaces. In addition, owners will control their barista funds where their 15% of project revenue will be set aside for future use—no doubt this is an interesting project for coffee lovers.
57. Autograph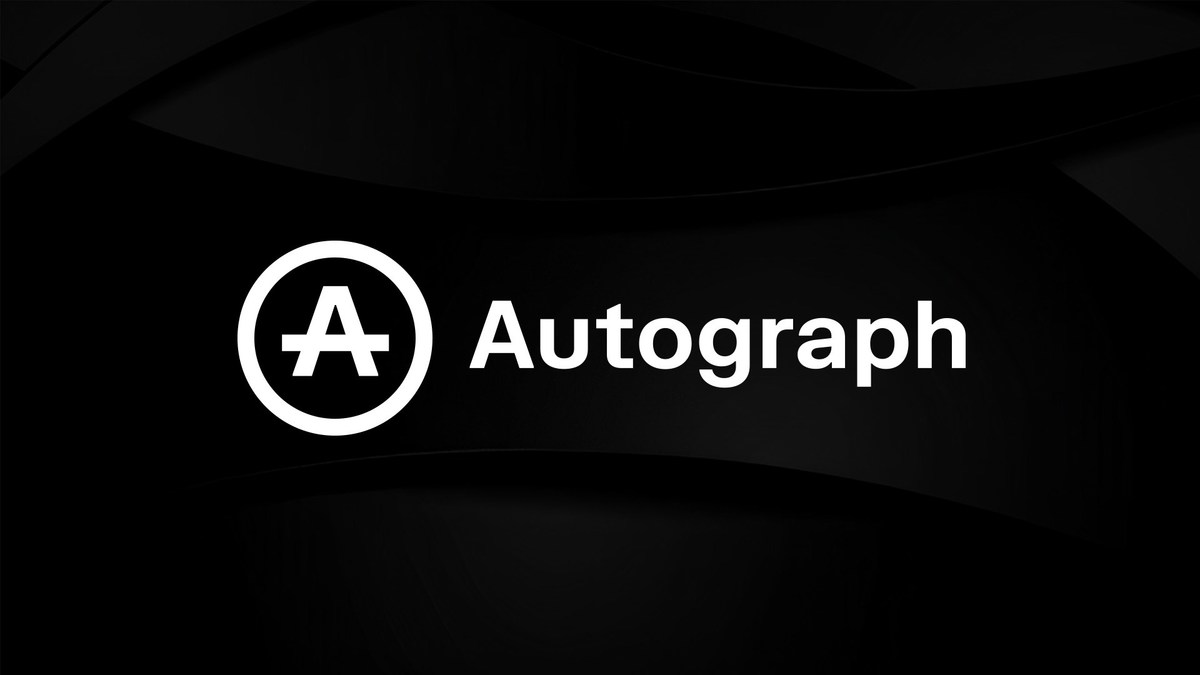 Like every NFT is one of a kind, an Autograph is unique in its way. This is considered a marketplace rather than an individual one that focuses on athletes, culture, entertainment, and other unique digital experiences. Tom Brady co-founds this project with a great board of advisors: Naomi Osaka, Wayne Gretzky, Tiger Woods, and more. This NFT focuses on autographs, including the professional's authentic signature. This focuses on athletics, but no doubt it has a scope of future expansion in entertainment and other unique experiences.
58. Adam Bomb Squad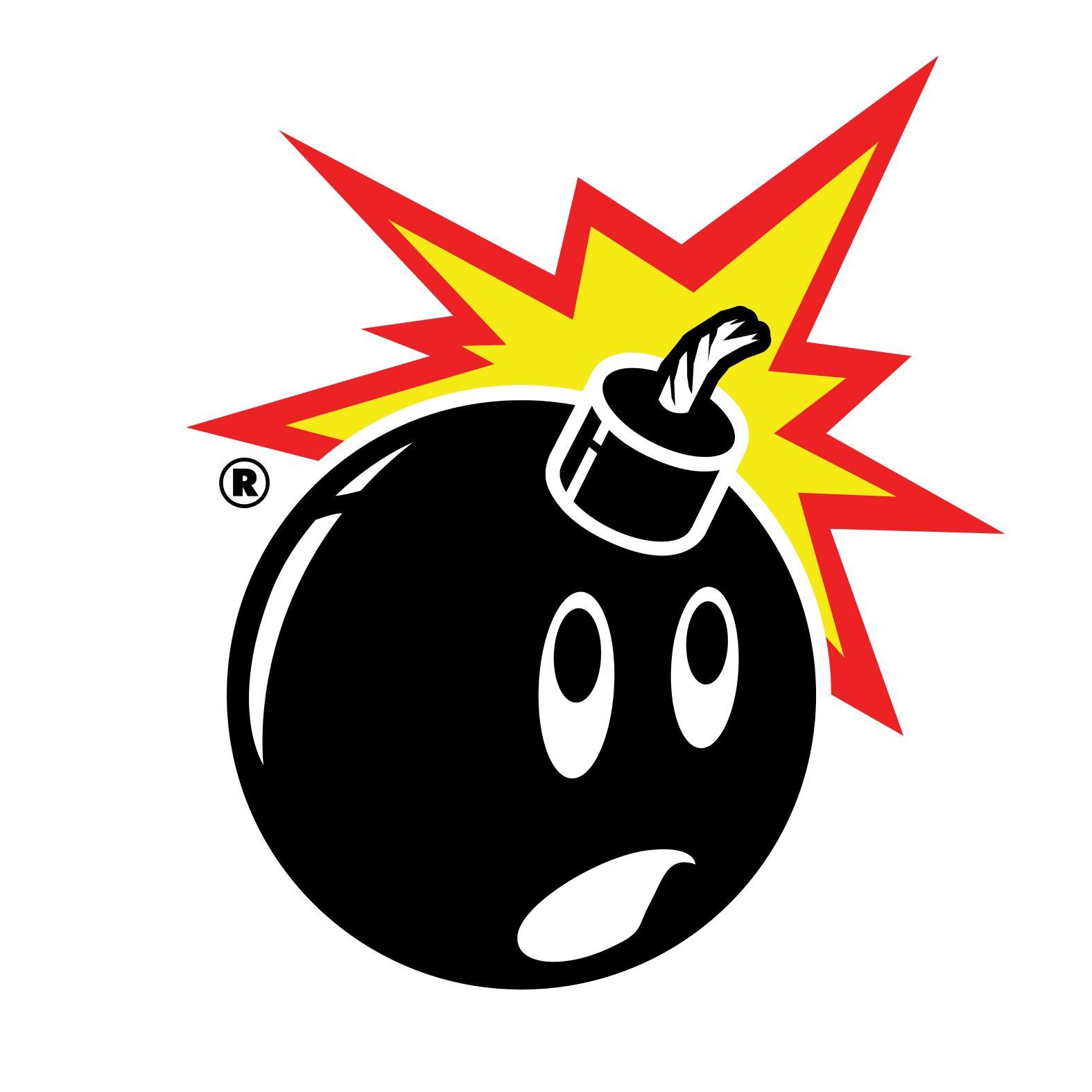 Adam Bomb lover is a NFT project for all the streetwear fashion lovers, this project was designed by The Hundreds. The Hundreds is a famous streetwear brand launched in 2003, talking about the project, Adam bomb squad is a threefold premise bringing identity, community, and ownership in NFT.
Adam Bomb is a famous logo from the brand that shows 18 years of history as they use this character. The brand gives some exclusive perks to its customers like exclusive merchandise and early link drops.
59. Doodles: Top Trending NFT

Experts are considering Doodle NFTs as are best to invest in and deal for a while. It is a collection of 10,000 characters that have almost everything from ice cream, skeletons, cactus, and a lot more. The specialty of these doodles is, that each doodle is hand-drawn by an illustrator Scott Martin and every Doodle is Unique in itself.
In this, doodles keep on evolving, every doodle holder has the right to vote for the Doodle bank regarding its future use, decisions, upcoming projects, and initiatives. You will be surprised to know that this bank has a reserve of more than $5 million dollar cash.
Final Words
NFT is a great platform to invest and trade, it has a long way to go and holds a lot of potential in the near future. If you are a beginner then you should begin with a small amount to learn, research well before investing huge amounts of money. Above mentioned NFTs are some top options to explore in different categories, trade and invest in your favourite domain.
Important note: NFTs are a high-risk investment. This article/content does not suggest which NFTs to buy or sell or invest in any way. It is just a list of NFTs that we personally think are trending and is not a financial advice for anyone.