Dance is an extremely passionate art performed to express one's love for music. Dance comes in many varieties and cultures. From traditional Bharatanatyam to breakdance, people like expressing. 
For instance, Bharatanatyam is often done by women to express Hindu religious stories and devotions. On the other hand, breakdance is an improvisation. People express energy, creativity, humor, etc. hence the name street dance. 
Dance is also very good to invest our time and has health benefits. And if our family or friends are dancers, we must appreciate and compliment them. 
Compliments for Traditional Indian Dance forms:
Your posture was very good. I have never seen a better posture.

What energy! I was mesmerized by your dance. 

I never knew you danced so beautifully. 

Your elegance ruled everything. 

Your devotion is out of the world. 

Attire suits you. And I never saw a better dance performance. 

The music, your dance, and the colors it all feels like I'm in heaven. 

I loved your performance. Outstanding! 

You were born to be a dancer. Your dancing and your energy are beyond the best.

You are multitalented. And all of your hard work has paid off.
Compliments for a Western Dance Forms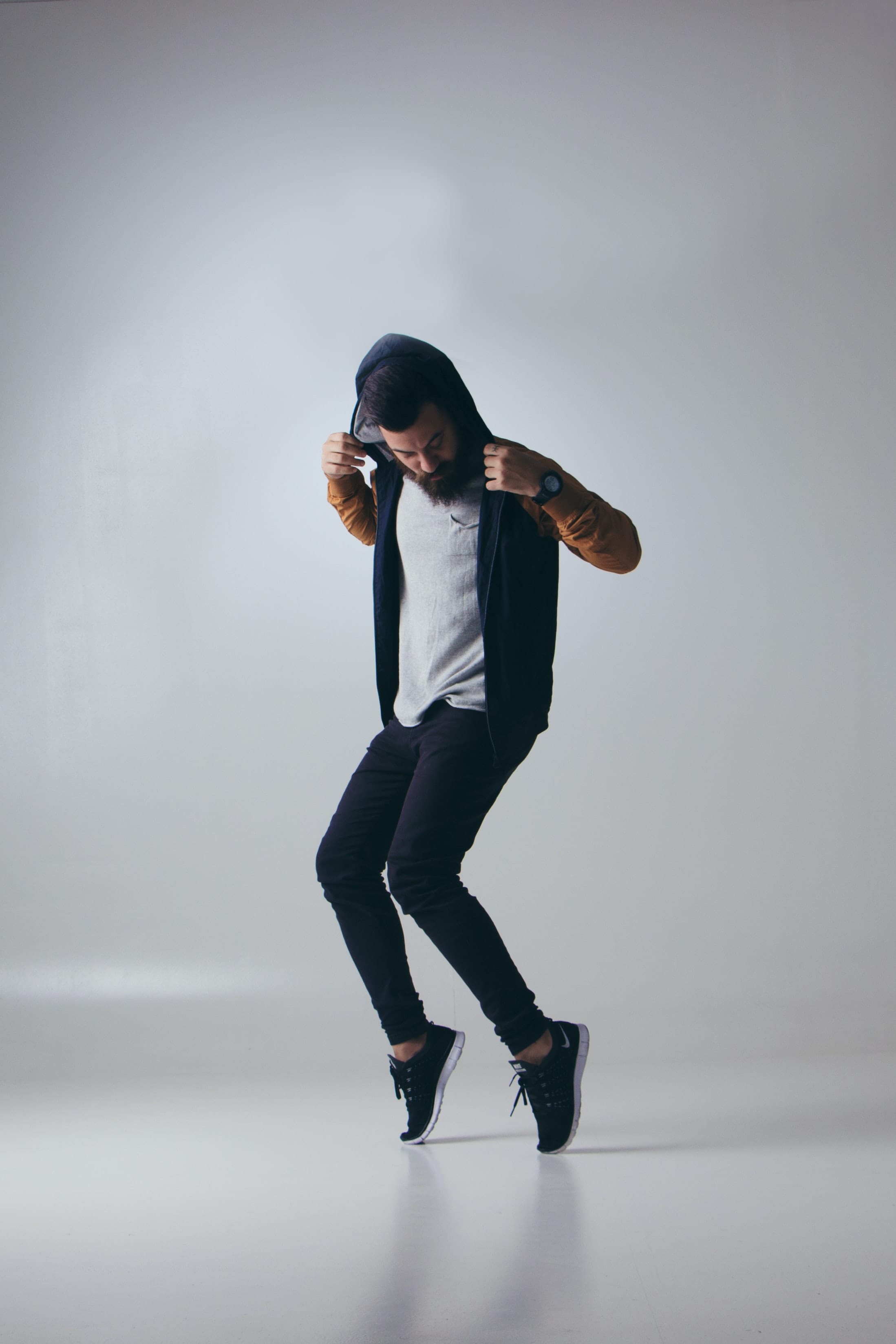 You matched the beat like a professional. 

Woah! That is so awesome. Where did you learn to dance like that?

You have some amazing skills. 

I have never seen a great dance in real life.

That is so inspirational. The beats were cool too.

Are you a professional dancer? Because those were some best moves. 

I wish I could dance like you too. You looked so good while dancing. 

Your energy is on the next level. I couldn't stare away. 

Everything was perfect. 

Your dance is beyond good. If I could, I would have watched you all day. 
Best Compliments for New Dancer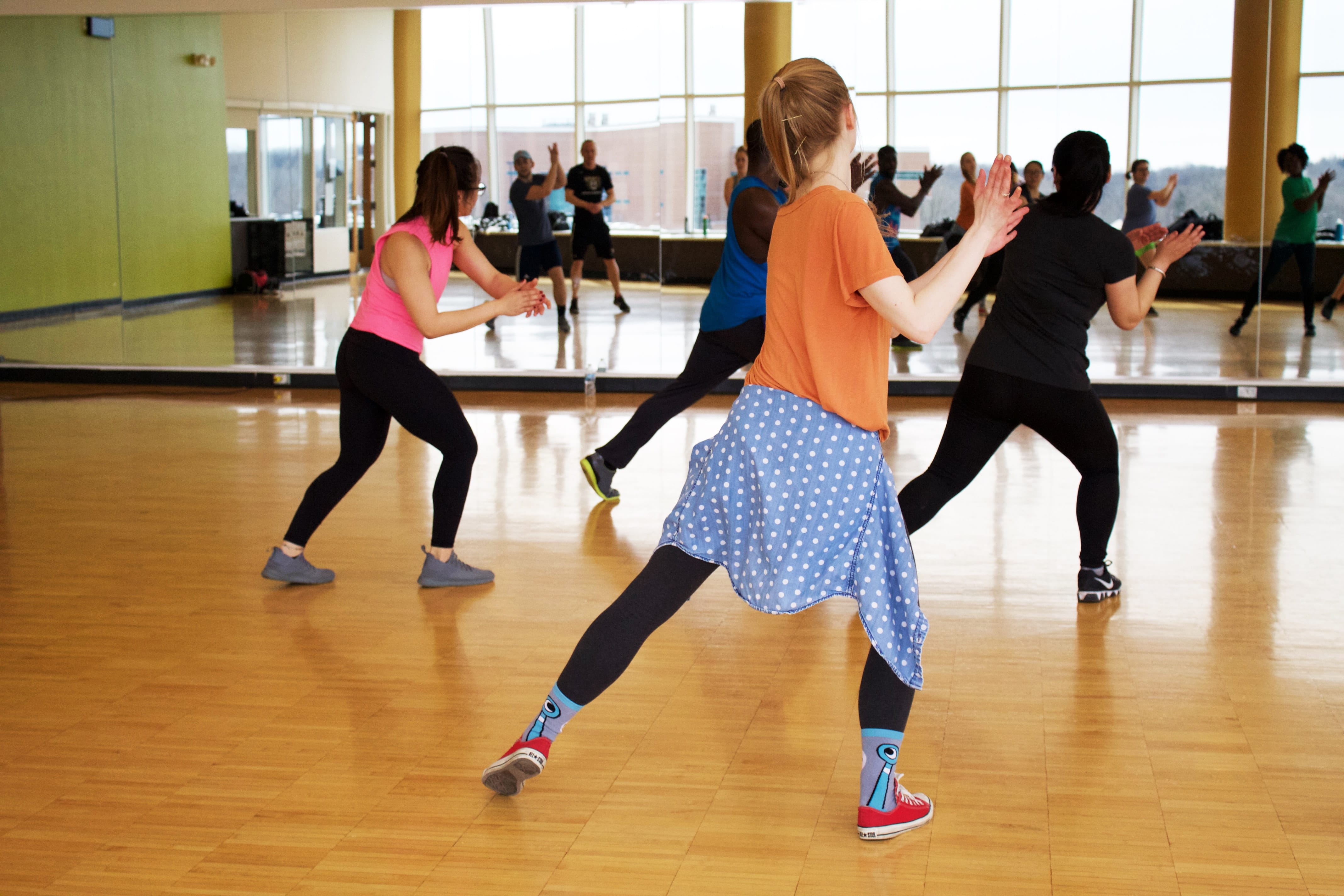 You looked good. It is nice that you are putting in a lot of effort. 

Keep it up and in no time you will outshine others. 

Dance is a passion. It's okay to make mistakes but it is not okay to dance without love. You have passion. 

I wish you all the best for your efforts. Soon you will see the results. 

That was pretty neat for a beginner. Are you sure you are just starting? 

You have great energy and you match well with the rhythms. 

It is amazing to see such huge potential in you. 

You got the drive and the skills. Keep practicing and soon you will be the best.

Dancing is not easy. It is about precision and practice. You are building a great foundation. Soon your body will flow naturally. 

I wish to look at your practice every day. Love your dedication. 
One Word Compliments for Dancers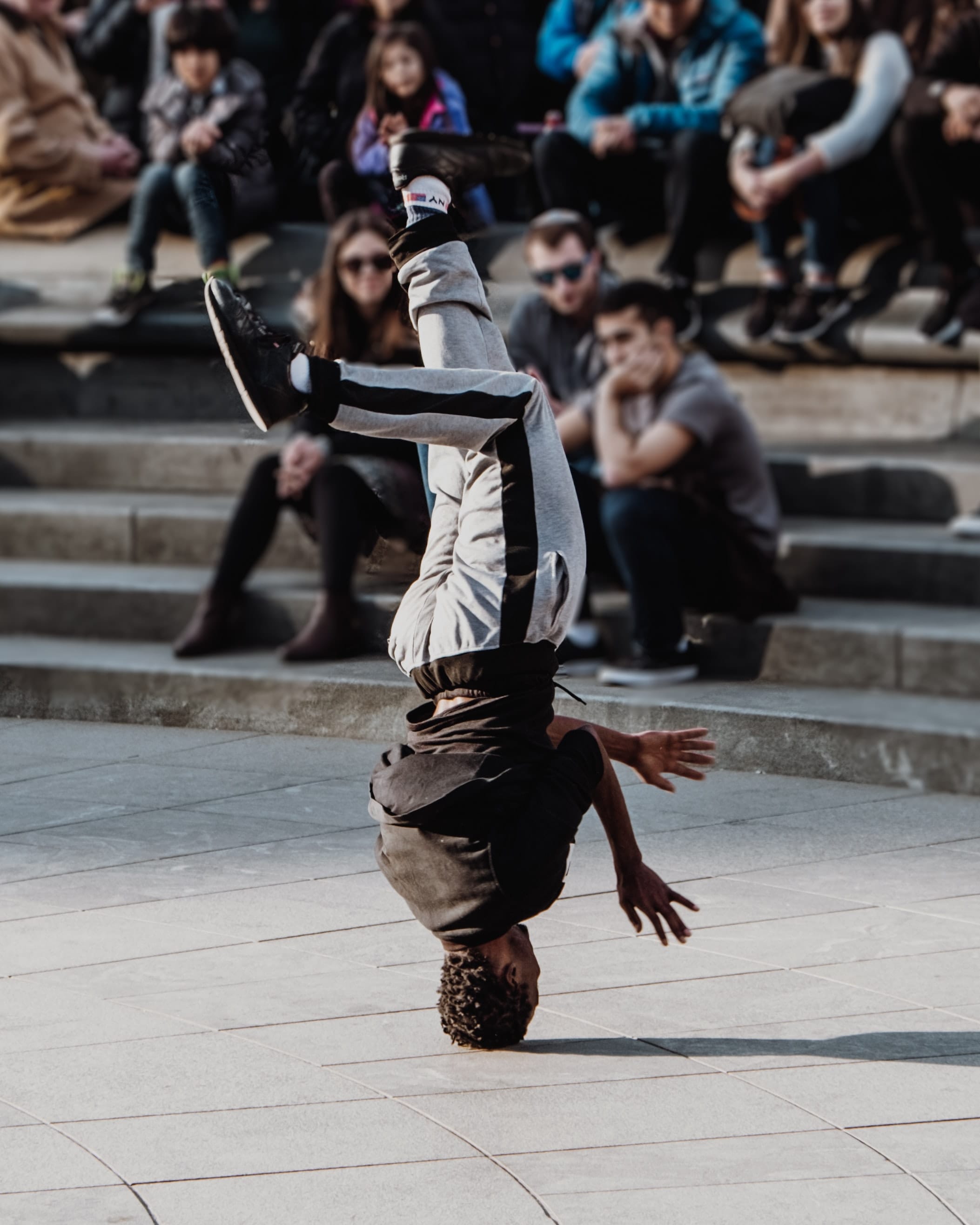 Perfect

Mesmerizing

Energetic 

Synchronized

Gifted

Creative

Exciting

Lively

Wonderful

Talented 
Compliments for Ballet Dancers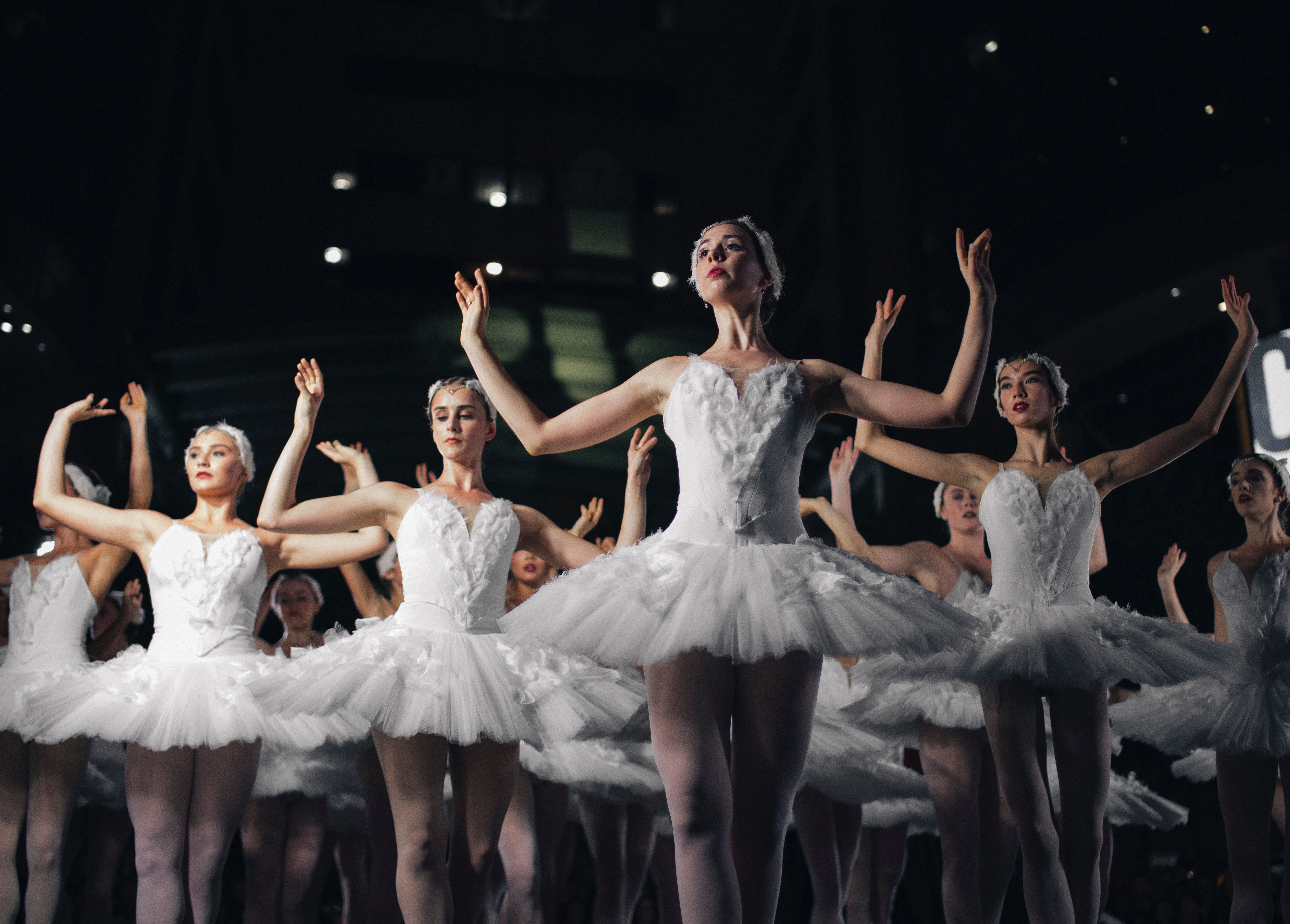 Wow! You are very flexible. 

I love your calm spirit while performing.

I never knew you are so great. The performance was mesmerizing. 

That music and your moves were made for each other. It was like magic. 

Your movement was so precise and perfect. I couldn't look away for even a second. 

All your hard work and practice are paying off. 

The dress, rhythm, dance, and performance is like the ninth symphony. 

I have never seen a better ballet performance in my life.

Your level of stage confidence and dedication to it is over the moon.

I can't wait to see your next performance. I was so happy throughout. 

Your tourner was the best. 
Compliments for Instagram, Youtube Dance Videos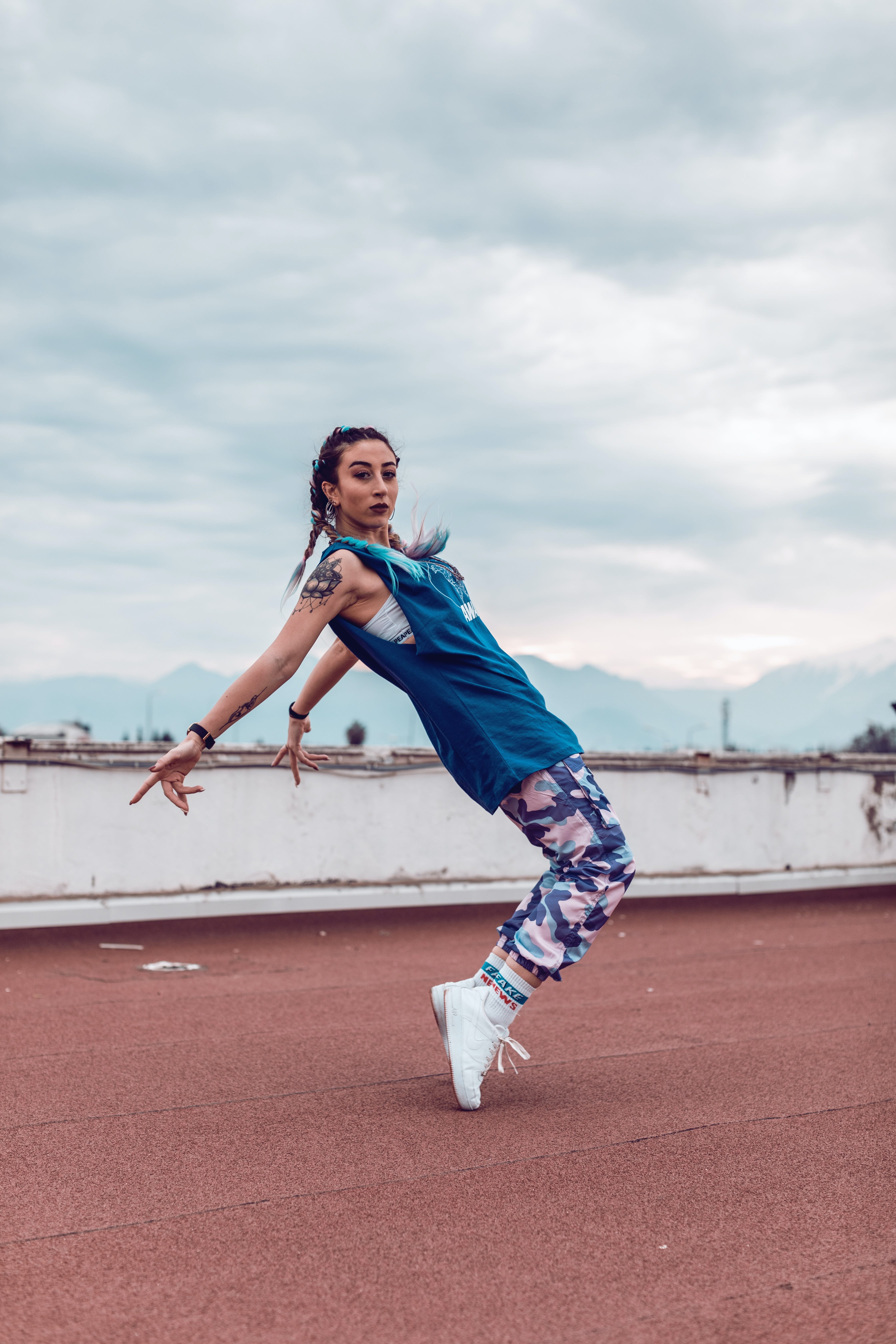 Cool moves. I still can't believe it. You are such a great dancer. 

Sick beats. Love your energy and passion. You are a mood. 

Where did you learn to dance so nice?

Killer Performance. 

Post more videos. They are so good. 

You have great charisma. Hats off to you. 

Your transitions were smooth.

Proud to be your friends. You are outstanding. 

Woah! You make me want to dance. You are my spirit animal. 

Thanks for making my day. Your performance was good. 
Tips for Complimenting 
1. Always Compliment on something specific.
You must comment on something specific that you saw. A dance step, the energy, the presence of mind, the passion, etc. something that you observed specifically. And if you pay more attention to details, you can find out what they have improved.
Appreciating the improvement will make you genuine and they will feel very positive about it. 
2. Know your Dancers
Dancers come from different backgrounds, cultures, ages, races, etc. And knowing that is important as you should not say something that they may find offensive. 
For instance, giving little detailed compliments for a kid would be understood as bad. Kids love simple compliments that they understand. And if suppose someone does not know good English, and they may feel awkward to speak with you. 
3. Never use sarcasm appreciation
People do this all the time and it seems normal. But if you are on the other side, you may not feel good. They may hide their feelings with fake smiles. But it is often advised to not use sarcasm while complimenting especially if they are of a different age category or the opposite sex. 
So let your compliments be with a smile and you sound serious. And by serious, they realize you are speaking honestly and not just saying it for being nice. 
4.Avoid Over Compliment
When people over compliment someone, the natural instinct is to defend. They feel like this person is just making me feel nice, as he needs a favor. Compliments lose their value when used more. 
A simple compliment is better than an over-complement.
5. Praise Uniquely
Imagine you are a dancer, and you are coming out. And everybody is looking at you and complimenting you. They compliment without a second thought and most of them end up saying the same words. 
Words like Superb, Nice, Good, etc. Instead, it is recommended to compliment using a different vocabulary so your compliment will sound unique and genuine. Words like Fabulous, Lively, Creative, etc. will catch their attention, and they feel really good. 
Conclusion
Dance is great visual art. And whether you are a friend, family, or teacher of a dancer, it is highly appreciated to give nice compliments. And who doesn't like compliments? It is encouraging and a great way to appreciate the long hard work and practice session.
Simple and nice compliments can make their hard day a little better. Complimenting is a great way to break the ice to make some new friends.  So we hope this article will be helpful in doing just that.