In search of the most trending filter and lenses on Snapchat? You find the right article. Here's the list we are listing down not any random but trending Snapchat filters and lenses of the year. Some of them you've already tried, and some are new, but you want to try them all again!
There are tons of Snapchat filters and lenses to choose from. So it's quite tempting to use them all and hard to remember them by name. Yet, each is worth one chance, right? 
Snapchat frequently updates its filters and lens. and, you have new ones now and then. Among those, some are just popular and picked up by everyone. If you want only the best Snapchat filters this is the list for you.
Trending Snapchat Filters And Lenses
 
Well, there are so many filters and lenses to add to this trending list. Hence, we're going to break down them into specific categories to choose from.
Snapchat Filters And Lenses To Improve Your Looks
No need to spend time on makeup, capture the best snap using these filters. From adding various color effects, makeup and accessories, these lenses will help you look better. 
1. Sweetie Lens
2. Fashion Hairstyle Lens
3. Traditional Mask Lense
Also, check out these traditional outfit captions for Instagram.
4. Natural Glow Lens 
5. Rainbow Hair Lens 
Nice Snapchat Filters For Photography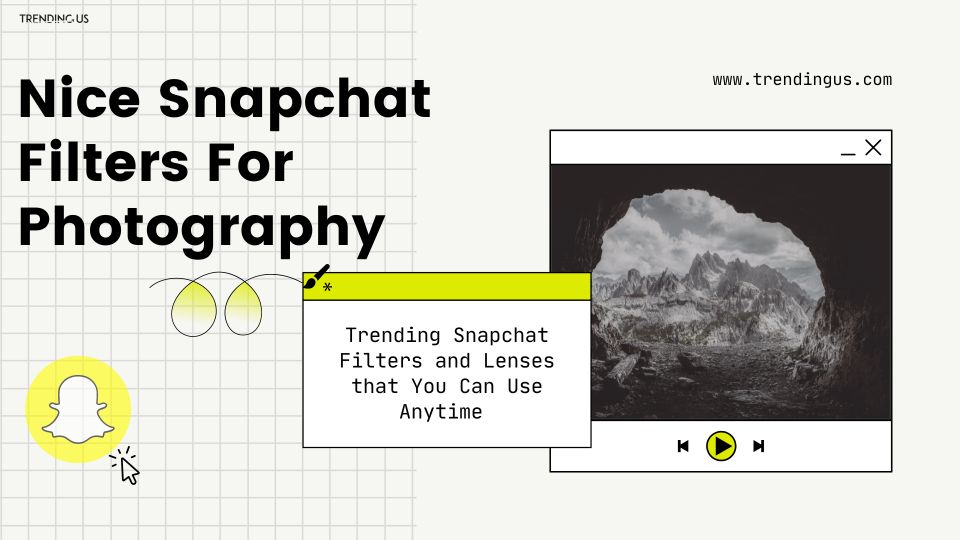 Want to take smart photos and make your snap look more professional? The listed filters and lenses related to photography will be quite popular and useful. 
1. Street Photography Lens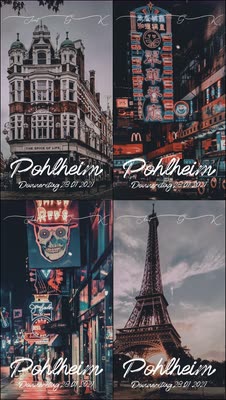 2. AESTHETIC Lens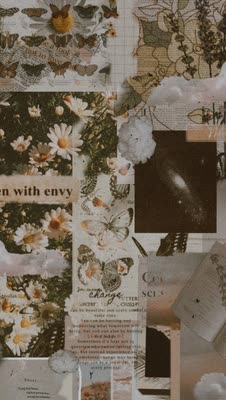 3. SQUARE CAM Lens 
4. Four Retro Photos Lens
5. Monochromatic Camera Lens 
Don't forget to check these Instagram reels trends to go viral instantly.
Funny Snapchat Lenses To Have Fun With Your Snaps
When you want to take pictures with your friends or try out some fun filters on Snapchat, remember these names. It adds effects to your pictures and has elements to make your snap hilariously awesome. 
1. Funny Round Face Lens 
2. Crying Lens 
3. Funny Cute Morphing Lens 
4. Pear Face Lens 
5. Nose Swap Lens 
Also read: Trending Snapchat Emojis And Meanings
Best Snapchat Filters For Selfies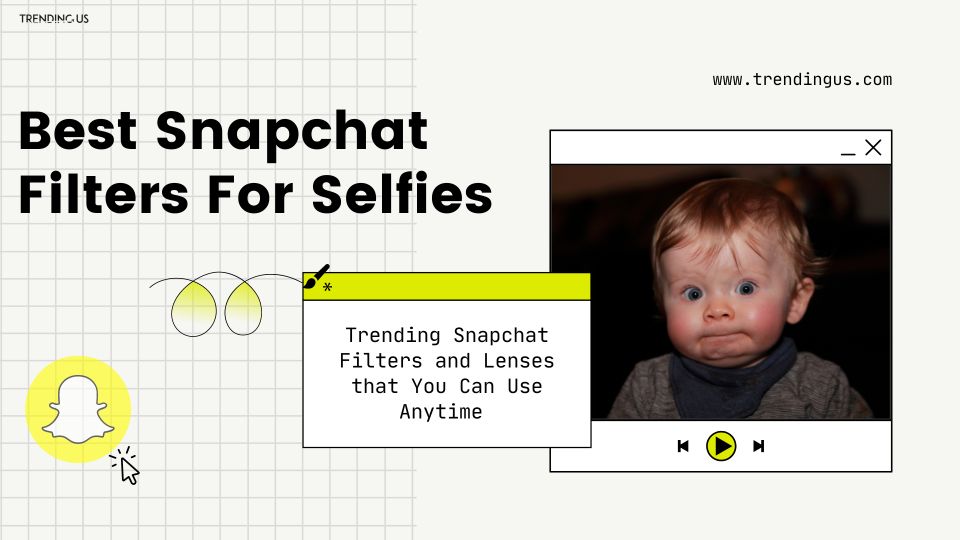 If you're taking your selfies and want to add extra effects that enhance your snap, you can try these filters. Such are the specific lenses for taking occasional selfies and having fun with them. 
1. My Everyday Routine Lens 
2. Tropic Selfie Lens 
3. Diadem Lens 
4. Long Hair Style Lens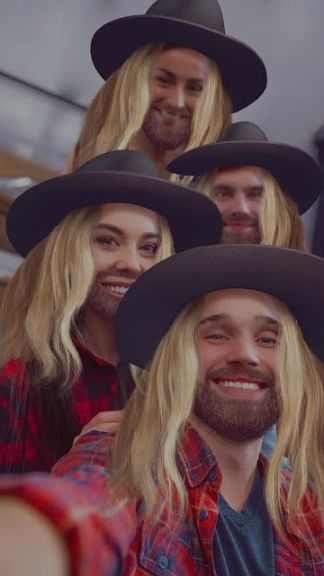 Also read: TikTok Captions for Selfies Posts
Scary Snapchat Lenses For Terrified Feelings
If you want to check your scariest avatar or want to look like a zombie, there are many of Snapchat lenses to use at your risk. While what we like the best in a creepy category is listed below. 
1. Creepy Face Lens 
2. Ghost Mirror Lens 
3. Halloween Vampire Lens 
4. Zombie Lens 
5. Vampire Lens 
Also read: Trending Instrumental Songs For Instagram Reels
Most Common Snapchat Lenses And Filters
Now in this list, we're going to share some of the widely used lenses on Snapchat. Maybe you've tried them or not, these are the lenses and filters you want to try more than once. 
1. Cartoon 3D Style Lens
2. Shiny Animals Lens 
3. Dog Ears Lens 
Also read: Instagram Captions for Dog Pictures
4. Sparkling Mood Lens 
5. Big Eyes and Mouth Lens 
6. Puking Rainbow Lens 
Now, let's take a look at these: trending Snapchat hashtags to make viral snaps.
Final Thoughts
That's it for the list, now you have the most trending Snapchat filters in front of you, choose the however you like. 
As on Snapchat, there are always new lenses and filters for you, we ensure to keep this list updated, so stay tuned. Also, you can search for new filters and lenses as per your mood, you may find the one you're looking for. Else you can create one by yourself.
If you've anyone that's your personal favorite, let us know in the comment below.