iPhones are one of the most beloved choices for choosing a smartphone; we don't think it has a competition to date; this is because the iPhone gives so many features to its users. 
You can add some suitable accessories with your iPhone to make your experience better and add comfort. Here are some great accessories to buy right now!
1. Pop-Ups  – Trending iPhone Accessory All-Around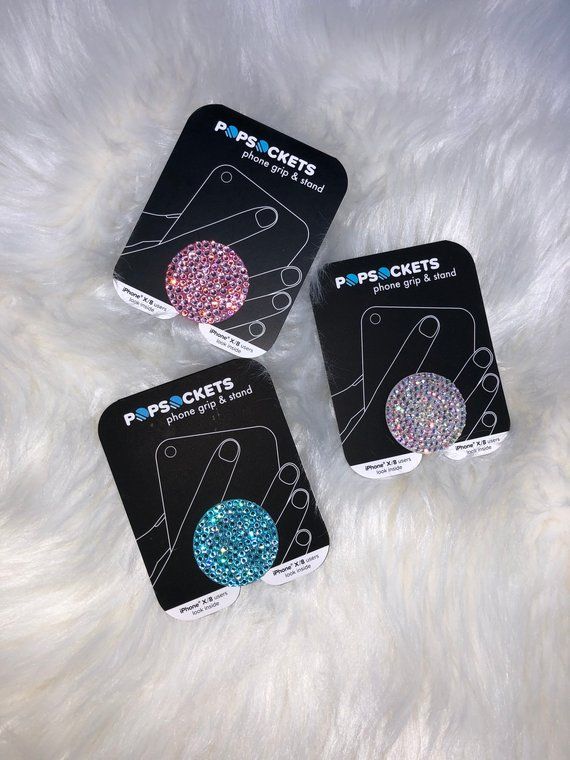 Pop-Ups aren't going out of trend soon because they are non just beautiful, but they save our iPhones from falling. Popups are plastic circles with some adhesive on one end; you can stick them on your phone cover, you can pull them out and hold your phone through that. You can also use them as a back stand while watching a movie. 
These pop-ups come in so many styles and designs, and they look super cute as well; here are some trending types that you can choose-
Marble Effect- Marble effect popups look super classy and trending all around. They come with so many color options. You can choose one according to your phone cover and design.
Marvel & Avenger series – For all the Marvel and Avenger lovers in the house, you got so many designs to choose from that these popsockets look cool. Talking about the option in this, you can select your favourite hero's face, their sign, shield anything you like almost everything is available.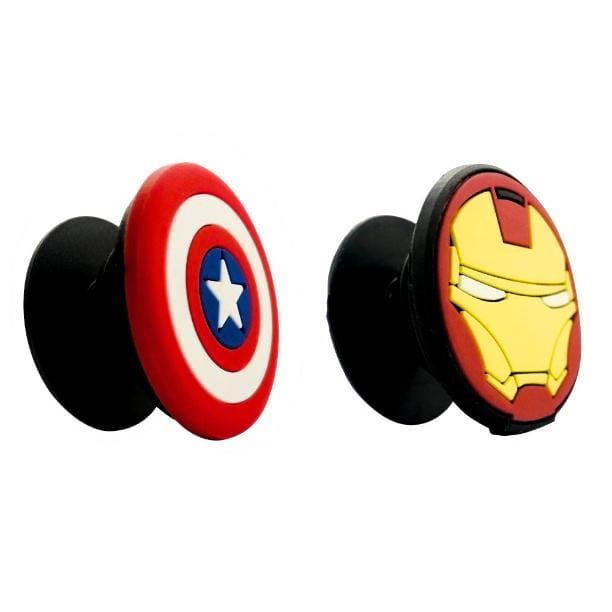 Mandana Art – Mandana art popsockets are perfect for art lovers, bohemian, and hippie culture-inspired people who can get a Mandana pop-up. You can find different designs from minimalist to detailed; you can also get dream catcher prints on these.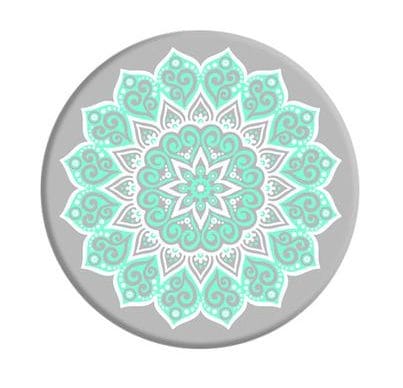 2. Long iPhone Cables  – Must Buy Accessory 
   
One thing that disappoints so many iPhone users is the cable length given by the company, it is very short in length, and most of us have to struggle with the same. So, you can add a long cable to your accessory list as you can easily find them on online websites in different lengths, order them according to your need; this can make your charging easy!
Also read: Trending Songs on Apple Music for Every Mood
3. Different styles of iPhone case

An iPhone case is an important accessory; most of us don't prefer using our phones without a cover or case. There are a huge variety of cases available for different utilities, here are some trending iPhone case you can add to your cart:
Party Wear iPhone Case – You can also catch your iPhone cover with your outfit as your cufflinks set. Girls can go for a matt finish cover, sequin or metallic cover, and men can always go for an excellent leather cover that goes perfectly with your party and office style; one can also choose a matt finish solid color in the cover.
Also read: Trending AirPods and AirPods Pro Cases
Silicon Case – Silicon case keeps your inner child alive; silicon cases are on top of the cover trend. Pastel and bright colours look so good in a silicon case; so many options are available that you can end up choosing more than one. You might also like 3d silicon covers with different cutouts on them.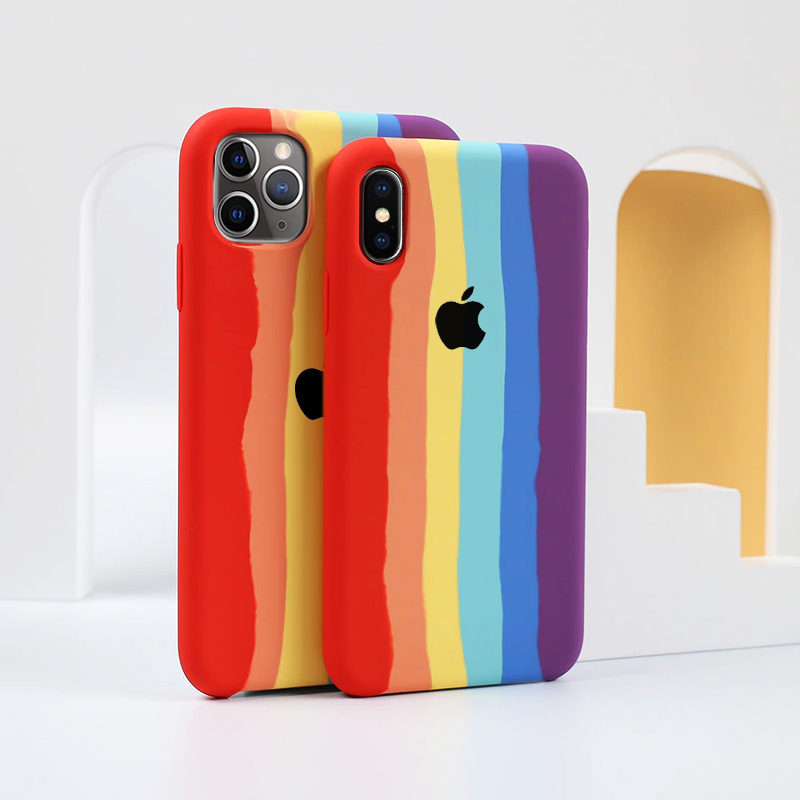 Waterproof Covers – This one is especially for photography lovers; you can get a waterproof cover if you are going to the beach or love photography; you can try new angles with this cover. From a utility point of view, this cover is a must for monsoon season to protect your phone from water and moisture.
4. Wireless charger stand – Must Have Accessory 
iPhones now have a wireless charging facility, and hence wireless chargers are an important accessory. You can keep them beside your laptop and charge your phone. You don't have to rush again and again to the charging point. You can charge your airpods and apple watch too with these stands.

Also read: Trending Apple Watch Faces Must Try Right Now
5. Airpods or bluetooth headphone – Accessory for Music Lover

Airpods or good quality headphones have become a necessary accessory with the iPhone. In a hectic working schedule, you cannot always talk with your phone in your ears or listen to music out loud. This makes your day easy.
You can simply move around in the house or office, and we believe this is a must-have accessory.
6. Apple Watch – Trending iPhone Accessory for Fitness Lovers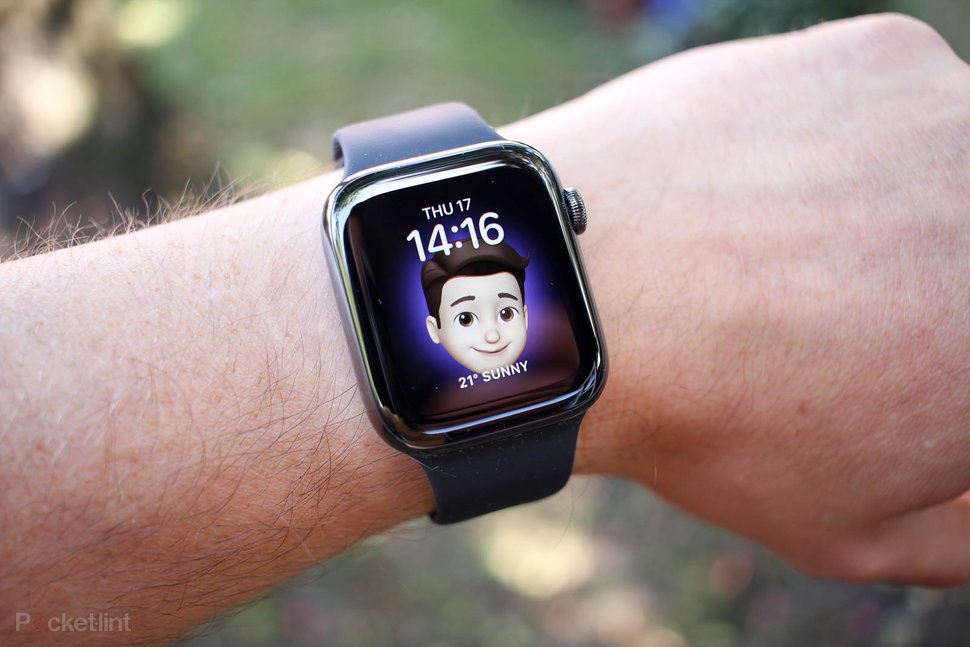 iPhone with an apple watch is like a cherry on the top; getting an apple watch has so many perks, it acts like a fitness brand you can attend or reject calls. The Apple Watch has so many functions that can benefit you in so many ways. It also makes phone usage easy, especially while driving or exercise you don't need to take out your phone.
Also read: Trending Apple Watch Bands for Every Men/Women
7. Portable Photo Printer – Add Memories to Your Perfect iPhone Photos
A photo printer is a great accessory, especially when you are going for a vacation with or hosting a party; you can also capture and print it at the moment. These are easy to use. You can connect with the phone, insert a paper reel and print. Create an extra impact with a photo printer!
8. Camera Screen Protector for Your iPhone

No doubt, screen guards are essential for every iPhone to save the screen from any damages, but what if I tell you camera guards are crucial too. Although we always try to protect the camera lens from any damage, we suggest getting a camera guard for your iPhone lens; this can save your camera lens very well.