Want to grow your hair out for a new hairstyle? Well, you may have to wait for months. Even then, your hair may not be long enough for that man-bun you've been looking forward to. So, what's the next logical step? Take a magic pill that promises three inches of hair every week? Nah… Magic pills don't exist. So, here are my top tips for growing hair into thick, luscious strands; especially, if your hair is damaged
1. Avoid Very Cold Showers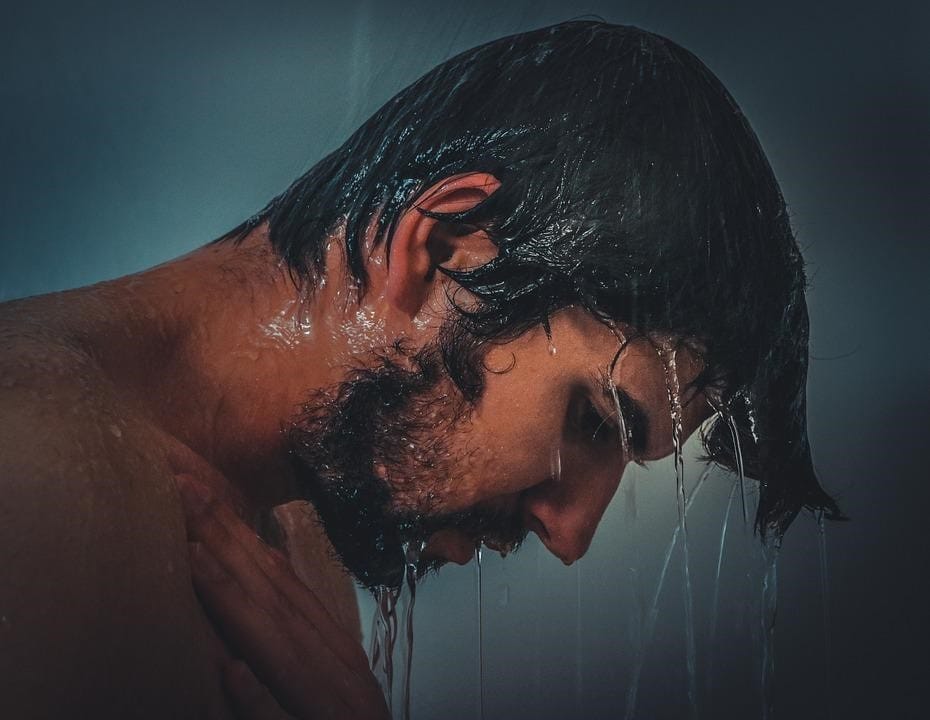 Most of us don't give much thought to water temperature in the shower. But you ought to when you want longer hair. Warm water instead of cold goes a long way for healthy strands. It makes it easy to remove dirt and excess oil from the scalp, which isn't the case when using cold water to wash your hair.
Another reason to avoid cold showers is that it stresses the scalp. When using warm water, don't switch to cold water for rinsing because it can damage your hair follicles. What's more, cold water strips volume and makes your hair look flat.
2. Avoid Brushing Your Hair When It's Wet.
One of the biggest struggles when trying to grow hair faster is breakage. It's especially true when you use the wrong tools to brush your hair. One secret here is, "don't use a brush on wet hair." It will rip out the tangles instead of working through them. Reach out for a wide-tooth comb to work out knots. Remember your hair is at its weakest when wet. 
A brush will stretch out and break hair in the middle which will result in you losing a lot of hair so be gentle. Also, when you want to trim the edges or the top, invest in a quality clipper. And if you don't know where to get one, I'd recommend this WiseBarber.com as a starting point. 
Related: 4 Easy Ways to Have More Hydrated Hair
3. Use Satin/Silk Pillowcases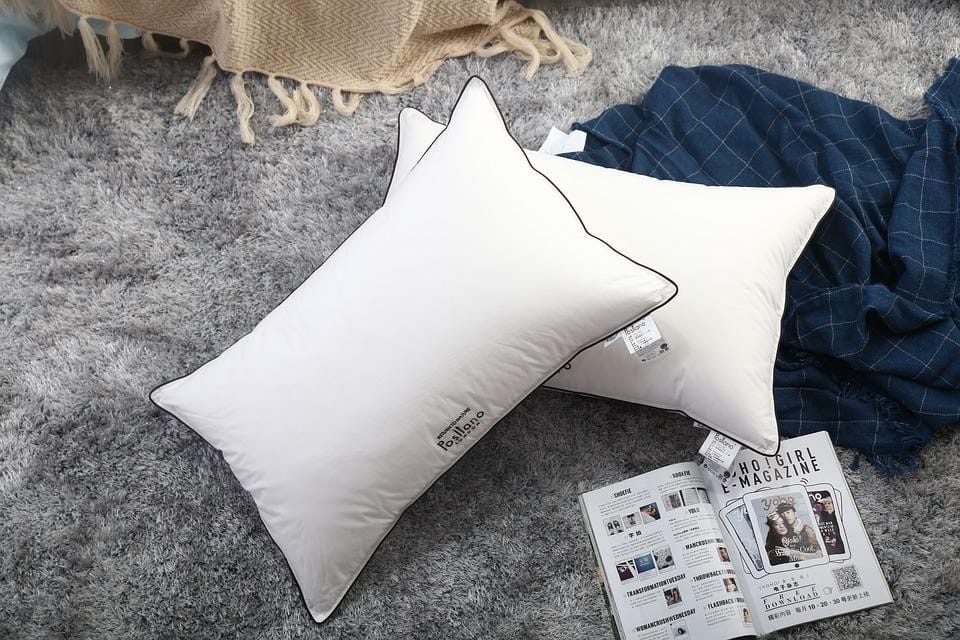 Sleeping on a silk/satin pillowcase can be a crucial part of growing long hair faster. The softness of these materials allows hair to glide without friction. For those with curly hair, you are less likely to wake up with frizzy hair. This means you won't have tangles to work through in the morning. Silk and satin are good at keeping hydration in your hair, which helps prevent a dry scalp and brittle strands in the morning. This goes a long way in promoting faster hair growth.
4. More Conditioner and Less Shampoo
Using conditioner after shampooing your hair is super-important in keeping your hair healthy. While shampoo opens up hair cuticles, a conditioner seals them back. It's best to aim at using less shampoo than the conditioner. The more shampoo you use, the more you strip hair of its natural oils.
The focus here is to use a conditioner according to your hair length and type. If you use lots of it, it will cause build-up, which will eventually result in breakage. Too small, and you won't reap the hydrating and protection benefits a conditioner provides. 
Related: How to Trim a Beard for the First Time
5. Quit Smoking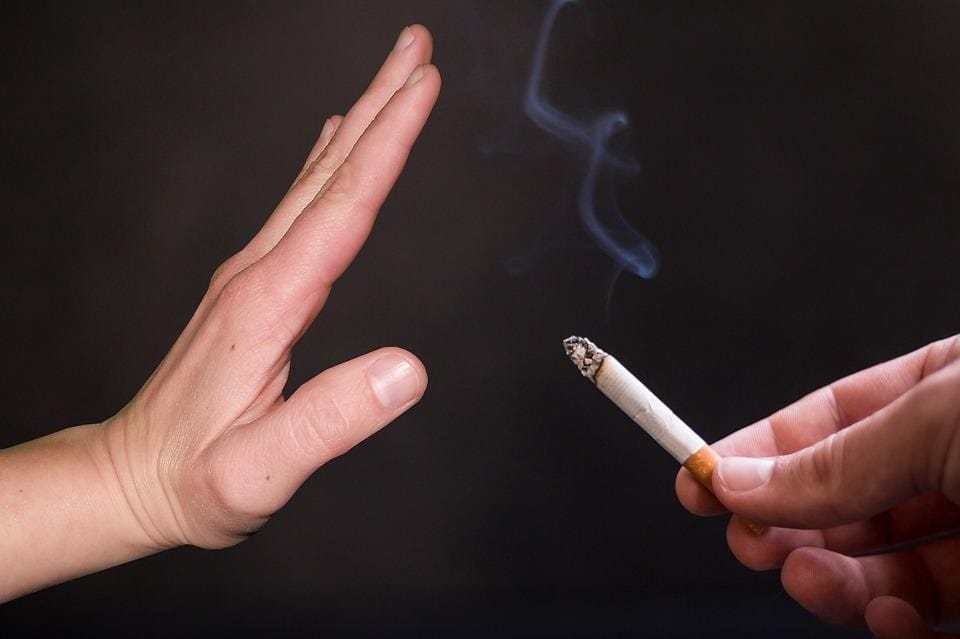 Research shows those who smoke will mostly experience hair loss and poor hair growth. Yes, you read that right. Smoking constricts blood vessels, hence, limiting the supply of oxygen and essential nutrients to hair follicles that produce healthy hair. 
Smoking may also cause the hair to dry out and break before it is fully grown. This causes premature thinning in hair that should be perfectly healthy. Eventually, smoking damages hair cells at the root, which causes baldness. So, when you quit smoking, your body can promote hair regrowth since it can supply more vitamins and nutrients to the scalp.
Conclusion
If you've been having trouble with this, don't kiss your long hair goals goodbye just yet. You can grow hair faster and easier with the help of these tips. On top of that, don't forget to eat well, get enough sleep, and reduce stress.