Finding the right shoes for an event or outing can be a bit tricky sometimes. You want to ensure you are still looking stylish, but you also want to be comfortable or look professional if it is a formal work event or meeting. 
Whether you love Ecco NZ, heels, sneakers, or anything in between, here is a quick guide or picking the right shoes no matter what you are doing. 
The Occasion
The occasion clearly matters when it comes to picking shoes. Dop you have a boy's night out, a work function, a date, or are you going out with your girlfriends for lunch? All these factors will determine how dressed up or dressed down you will be. 
Who's Going to be There?
Once you know what the occasion is, you want to know who is going to be there. While your shoe choice probably won't matter if you're just around friends, your choice 100% matters if you are around colleagues, your boss, or new clients. 
Putting on a $7,000 Hugo Boss suit to meet with clients is pointless if you pitch up in dirty and old sneakers. People notice shoes, and it is important to look put together if you are wanting to impress people or garner their respect. 
What Will You Be Doing?
The last thing you need to work out is what will you be doing? Are you going to be relaxing and enjoying a few drinks, are you out on a yacht for dinner, or are you going exploring in the wilderness? Sometimes it is better to choose substance over style, depending on what you are doing. 
Also read: What Should Girls Wear in College?
Color Palette
The color of your shoes also has a role. When you are dressing for a formal occasion, choosing neutral or simple colors is always best. Blacks, greys, and browns are some of the best. 
Shoes to Choose
There are a few shoes that are not only versatile but also comfortable and stylish. These are the shoes that you should consider first when dressing up. Women have a bit more freedom, but when in doubt, a neutral color palette is easy and can be matched with almost anything. 
Pumps 
Pump heels are one of the best shoes for women who want to look professional in multiple environments. They can be worn to the office, for meetings, work outings, and any other event where you still need to look formal and professional. 
Stilettos 
Stilettos are the go-to shoe for dinner, a date night, going out clubbing, or any other activity after the sun goes down. They are stylish, come in a massive array of styles and colors, and can be worn with everything from jeans, to mini skirts, dresses, and pants.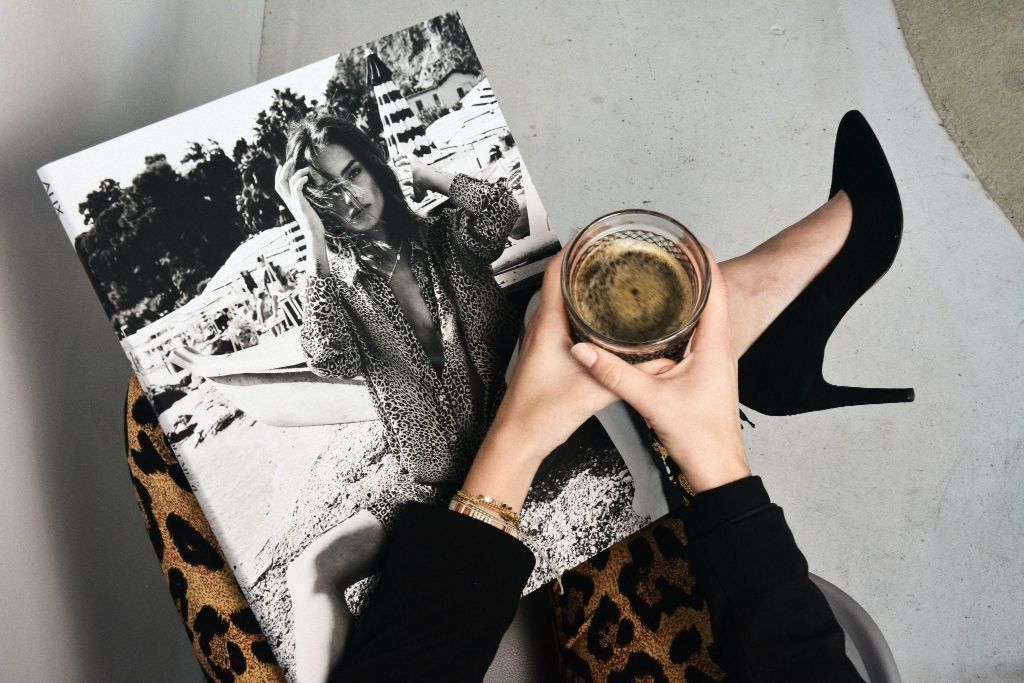 Chelsea Boots
Chelsea Boots are a very versatile shoe that will look good in the office or out for lunch or dinner. They are formal enough that you can wear them with a suit or to a smart-casual event, but they are also relaxed enough that you can dress them down for lunch with friends or something similar. 
Boat Shoes
Boat shoes are another great option if you are looking for an everyday shoe. While they aren't formal enough to be paired with a suit, they are comfortable and casual and can be worn to any occasion that doesn't require formal or black-tie attire. 
Sandals 
Whether you're a man or a woman, sandals and slides are the ultimate Summer shoe. Whether you're relaxing at home, out adventuring, sitting by the pool, or going to the beach, slipping on a pair of sandals is the best way to keep them protected and cool during the hot months. 
Wedges
Wedges are a brilliant mix of casual and formal and can be worn throughout the year if it doesn't get too cold. Unless you experience snow and freezing temperatures, wedges can be worn with shorts, a dress, a pantsuit, and almost any other outfit you may like. 
Also read: Trending Outfit Ideas For An Interview
Loafers
Loafers are one of the best men's shoes for those who want a shoe that can be both casual and formal. While you want to buy a leather pair, sticking with black or dark brown is perfect for both suits and jeans. 
Sneakers 
Sneakers can be worn to almost any occasion, casual or formal, depending on the type of sneaker. Air Jordans, Chuck Taylors, and the like can be worn night or day no matter what you are doing but can be seen as a little too casual in a formal or work environment. 
On the other hand, there are many brands like Louis Vuitton and Gucci that have made more expensive sneakers that are much more suited for work environments due to their higher-end look.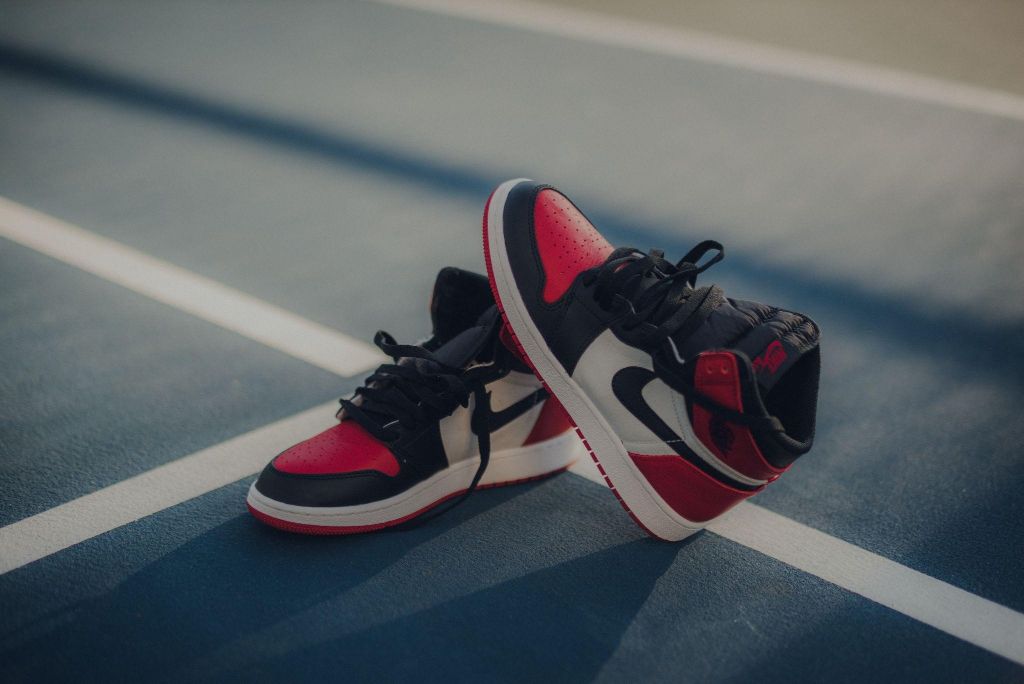 Combat Boots
Dr. Martens is the big name in combat boots. Whether it's Summer or Winter, combat boots can be worn throughout the year, barring a heat wave. For men, jeans, pants, dungarees, or shorts can also be matched with a classic pair of Docs. 
For women, Docs and a skirt or dress have been an absolute classic since the 80s; the fun/grunge look can be worn any time, day or night, out for lunch or on a date.