The month of February is known to be special to the lovers all over. Everyone around the world also enjoys this western day bash. Valentine's day comes after celebrating Valentine's week, which consists of these 7 days filled with love and celebrations of that love.
Valentines week List 2020
| | |
| --- | --- |
| Date |  Valentine Week List-Days |
| 7th February 2020 | Rose day |
| 8th February 2020 | Propose day |
| 9th February 2020 | Chocolate day |
| 10th February 2020 | Teddy day |
| 11th February 2020 | Promise day |
| 12th February 2020 | Hug day |
| 13th February 2020 | Kiss day |
| 14th February 2020 | Valentine's day |
1. Rose day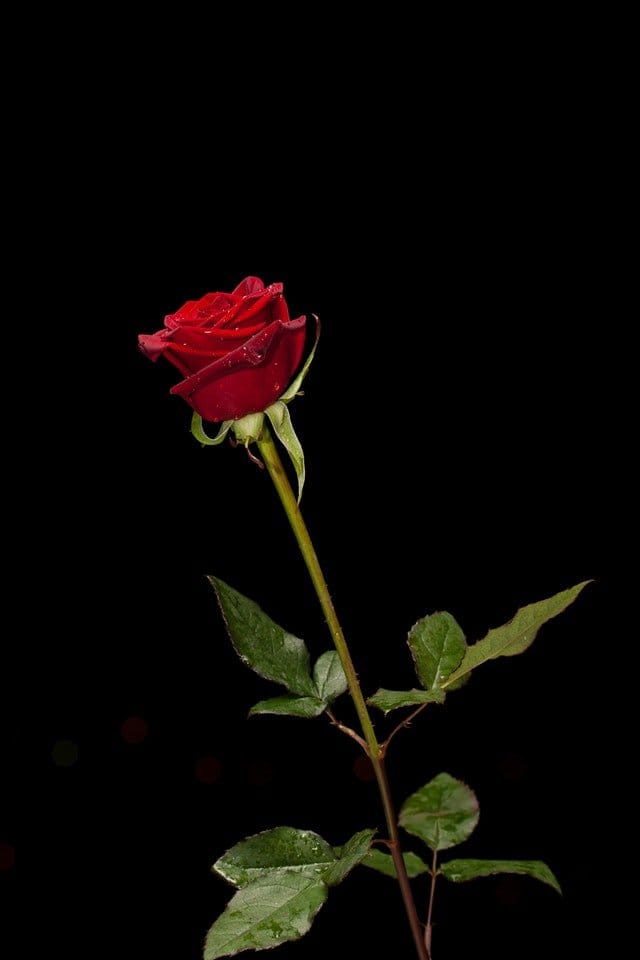 This is the first day in the list of valentine's week 2020 in which you give your partner a rose demonstrating your love for them. But beware different colour of roses have different meanings, what you'd like to give to your partner would be a red rose which is a traditional symbol of love. Whereas if you want to friendzone someone you could give them a yellow rose. 
2. Propose day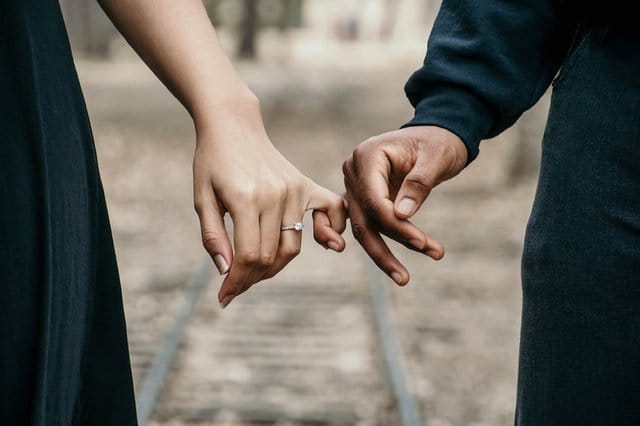 As the name suggests you can propose your crush you were too afraid to ask out for so long, or many people prefer to propose someone for marriage on this day. You should keep in mind about the way you will propose the person. Take that person to a nice, fancy place with a romantic atmosphere and propose your heart out and tell them everything you have longed to tell them. This day was made just for you, so go out there and propose to the one made for you.

Also check: How to keep a conversation going.
3. Chocolate day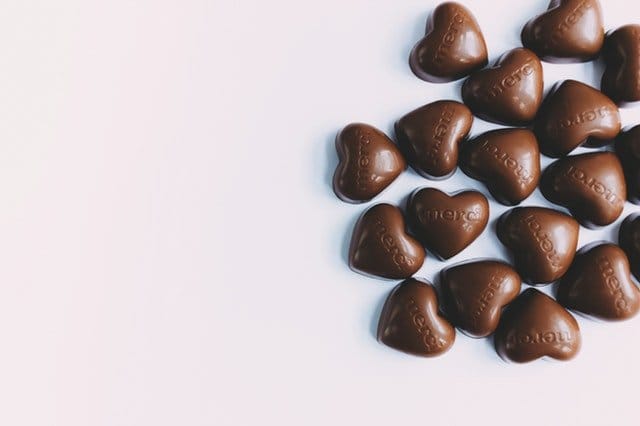 Giving chocolate to the one you love not limiting to the one you love intimately but to anyone in general like your friends and family. By giving chocolate you convey that you love them and they are sweeter than the chocolate. You can not only give chocolates to them but also other gifts because let's be honest who doesn't like gifts? This third day of valentine week list 2020 is as sweet as it can be. Dont forget to woo her with nice and romantic comments on her social media.
4. Teddy day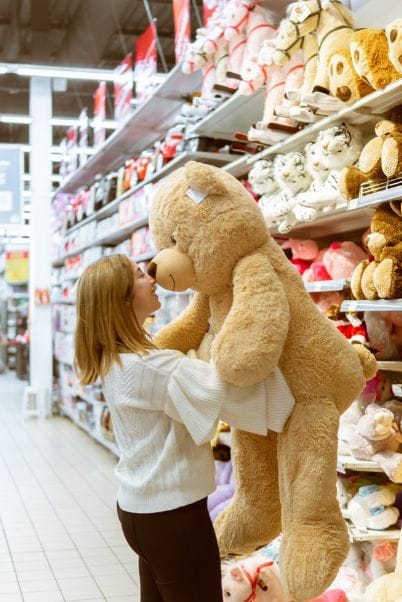 Almost every girl likes this cute and comfy soft toy. This day is in the valentine week list is there for the boy to give the girl he loves a teddy bear, a huge one (suggestion). This teddy should remind the girl of the boy when she misses you or when she needs someone to cuddle with, a huge teddy bear can be a good comforter. The teddy would signify that you are there for her forever whenever she needs you.
5. Promise day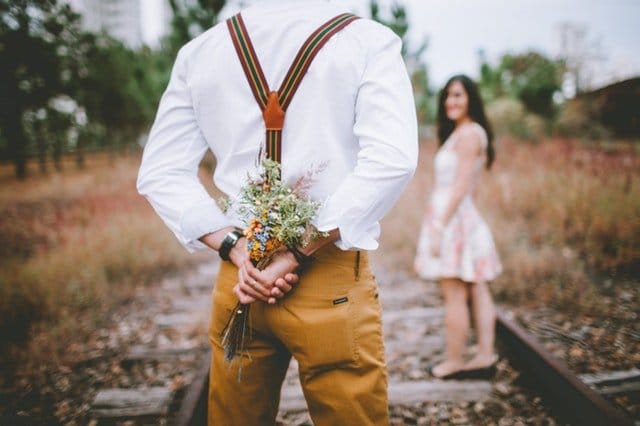 The 5th day in the list of valentine's week conveys the importance of commitment that two lovers share with one another. They make a promise to each other that they will commit to and stick by it. Promise something concrete companion along with a card or gift or anything the other person loves.
6. Hug day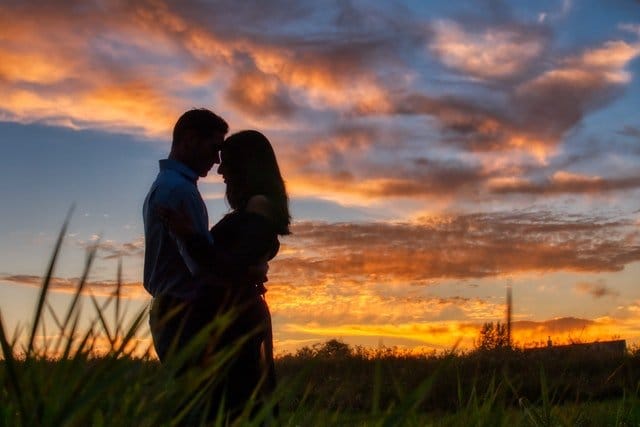 12th Feb in the valentine week list 2020 is celebrated as Hug day. By hugging, we show our affection towards them. We give them warmth and love while hugging. So go and hug the person you love the most and tell them how much the person means to you, and also make them feel you'd be rather in their arms than anyone else.
7. Kiss day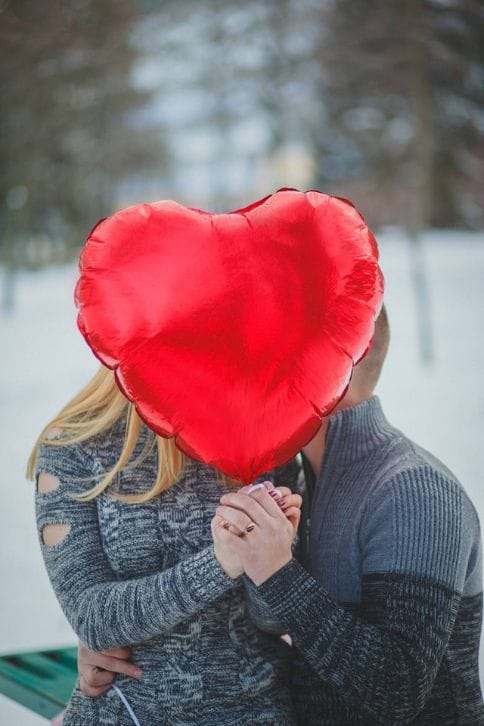 Love is more than just speaking how much they mean to you or how much you love them. Kissing is getting intimate with the person you love and connecting physically with there soul. This may sound a little bit too much but it is true. So on this 7th day and the last day before Valentine's day on the list of Valentine week 2020 meet your mate somewhere cozy and give them the most tender and romantic kiss you can give, french it up a little. 
After the completion of all the day finally, Valentine's week comes to an end, with Valentine's day celebrated on the 14th of February. Where the two of you can do many things on Valentine's day to celebrate the love and bond you two possess for each other by going out on a date at night or going out of town for a stay or many such things. Do not forget to compliment your girl on that day.
For a month filled with so much passion and love it surely will shock you that after completion of valentines week list and Valentine's day in 2020, there are some other days to celebrate too. Even though these days are much of senseless they are still celebrated. This is called the Anti-Valentines week.
Anti–Valentine Week 2020 List
Slap Day: 15th February 2020, Saturday
Kick Day: 16th February 2020, Sunday 
Perfume Day: 17th February 2020, Monday 
Flirt Day:18th February 2020, Tuesday
Confession Day: 19th February 2020, Wednesday 
Missing Day: 20th February 2020, Thursday
Breakup Day: 21st February 2020, Friday 
We will not waste your time explaining the anti-valentine week and let you go ahead and plan the perfect valentine week in 2020, go on and check off everything on the list.