If you ask me that one accessory which can amp up your outfit and take it to another level – it would be EARRINGS.
This piece of accessory, my friends, is so versatile and something you cannot do without. A dainty pair of earrings shifts the focus to your face, thus embracing your already beautiful features. It complements your neckline and makes you believe in less is more.
No matter whatever your aesthetic is, earrings are always on your list. But the question is among so many styles, which ones are going to stay here for a long time. Investing in evergreen fashion should always be your goal, but that is so challenging when it comes to earrings.
But to your rescue, I have a list of trending earring styles that will not only survive upcoming fashion trends but also look timeless. We want you to keep reading as there is a lot in store for you.
1. All The Time Trending Hoops 
Hoops are the most adaptive style of earring that has entered the fashion market. You literally can never have a bad day with them.
You can always do "you" with the hoops. The reason being that they came in various shapes, sizes and colours, compelling us to invest in them right away. 
If you are not comfortable with giant hoops and do not want all the attention towards your face, you can go with mid-size or small ones. You can experiment with various shapes and designs to choose the one that screams " I am the one of you". Because, for a fact I know that there will always be.
2. Trending and Classic Studs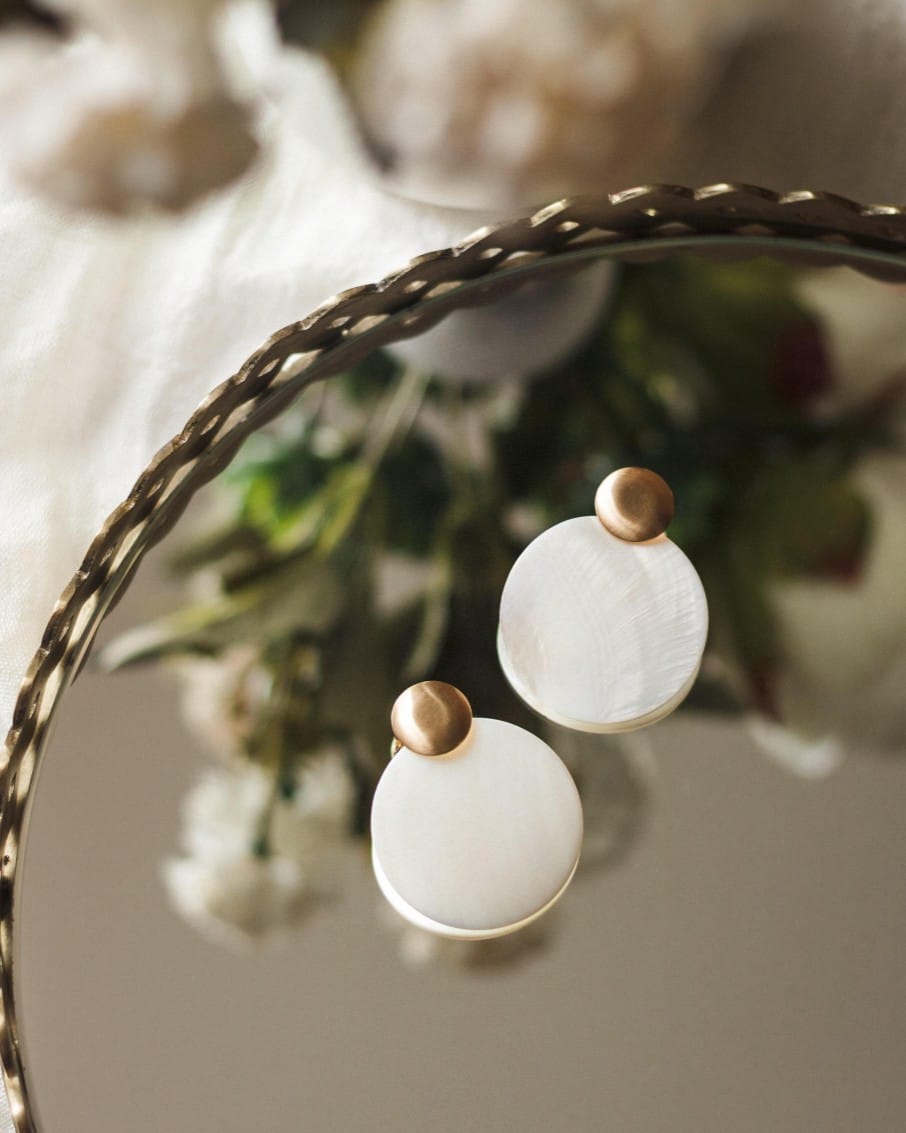 Are classic studs ever out of fashion? I don't think so. Silver, golden, pearl – these timeless studs help bring out the lady in you. You have no idea how much grace and elegance these earrings add to your outfit.
These pairs of earrings are minimal, but at the same time leave a lasting impact. They also come in different shapes and designs to help you czry that sleek and elegant look.
Read next: Trending Jewellery Brands Every Women Loves
3. Trending Boho Earrings – Jhumkas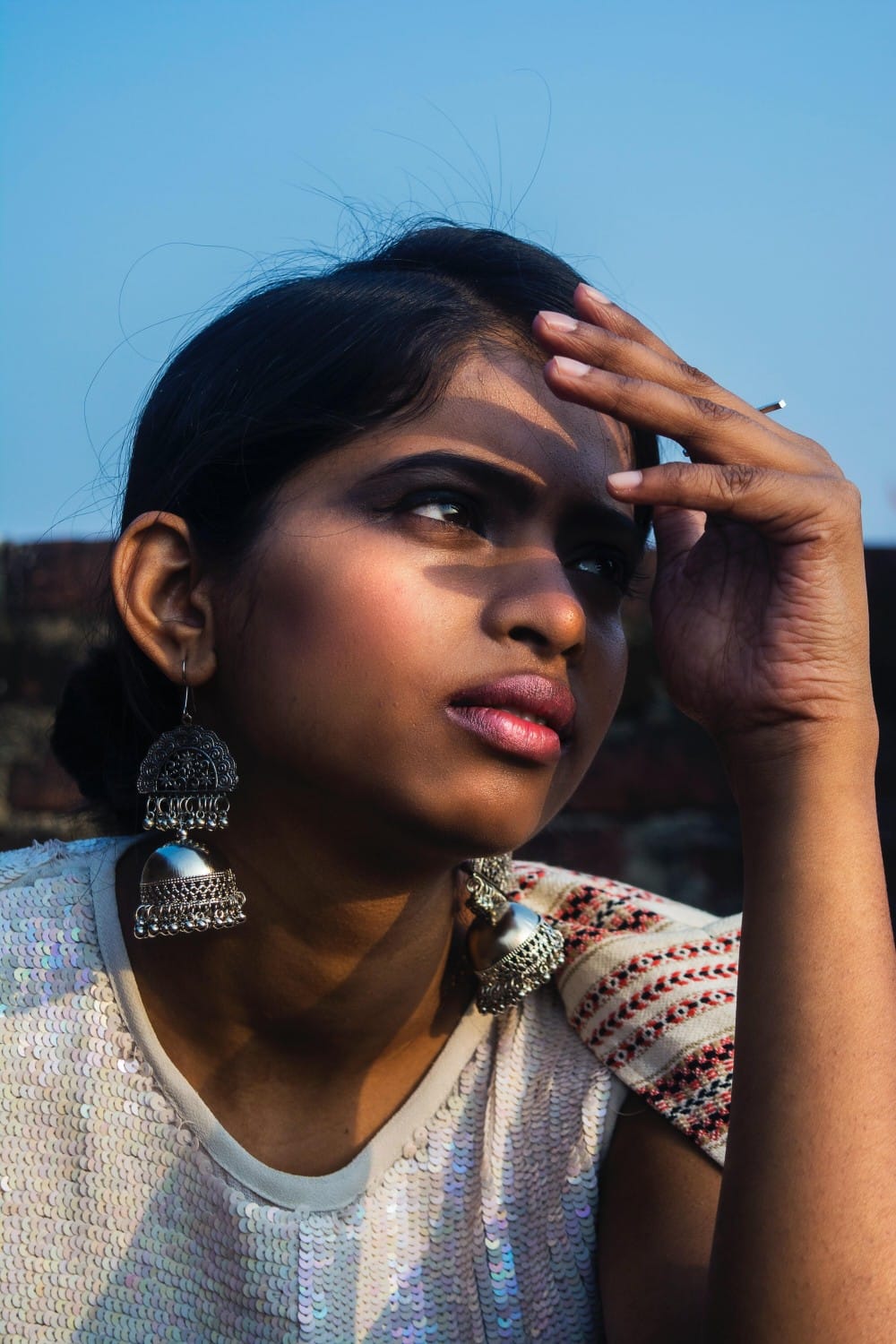 Believe me when I say this, I was the happiest person on this planet, when the oxidised earrings commonly known as Jhumkas made a comeback, and what a comeback! It feels like they were never out of fashion. 
These are now not only restricted to Indian attires, but have also paved a way into Boho Fashion. If you move to India, you will see these oxidised earrings being a vital part of their traditional attires.
The smaller jhumkas, widely known as "jhumkis" have become so inevitable when it comes to office fashion. Although small, these add a much needed confidence to your outfit.
4. Mismatched Earrings – Trending and How?
Today is the day you should step out of your comfort zone and try the trending mismatched style of earrings. Mismatched earrings are trendy and add the perfect amount of spice to the conventional style of earrings. 
These earrings basically have two kinds of variants, but complement earrings in a single pair. I can bet you that if you carry these earrings with confidence, you are here to rule.
Remember, there is no rulebook for fashion – Read that again! 
Why stick to the ordinary when you can be extraordinary? Don't let society standards or outdated-rumored fashion accessories influence your choice anymore.
Read next: Influencers Reveal Fashion Trends for Women (Post Lockdown)
5. Everything Gold – Trending Gold Earrings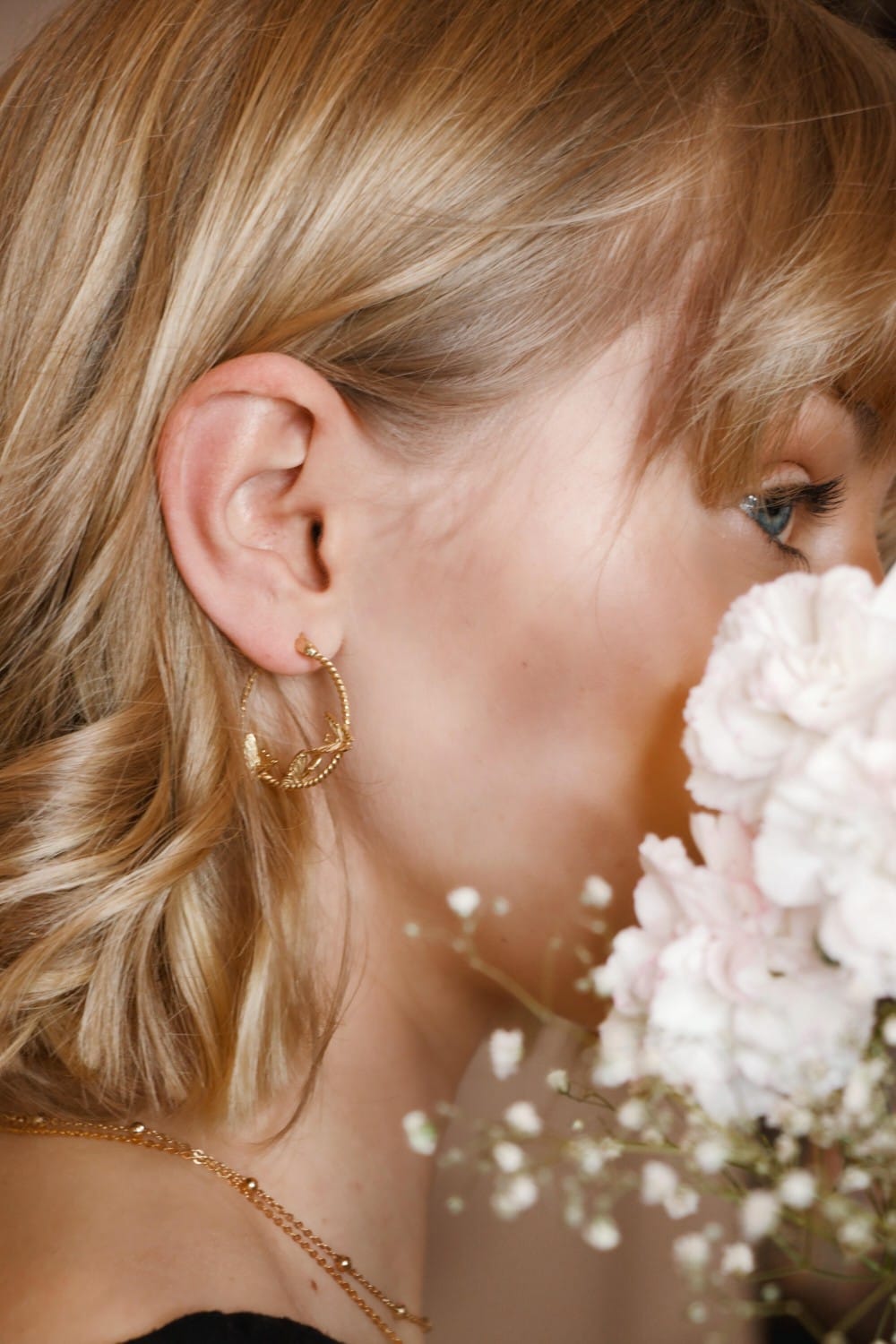 No matter how modernise our lifestyle choices get, gold earrings were, are and always will be a statement. We have seen transformation in the designs, but never have we seen gold becoming obsolete.
The beauty added by a golden ornament cannot be matched by any other style, be it any decade. The trending gold earrings, if to name a few are studs, chandeliers, rose gold and many more.
6. Trending Diamond earrings are still every girl's best friend
If I had a choice to keep only one jewellery piece for my entire life,  I would have blindly picked diamond earrings.
And this is a no brainer – Diamonds are classy, elegant, graceful and every other adjective ever made. Diamonds, adding the perfect amount of grace and confidence, bring out the lady in you.
Diamonds earrings are not only beautiful but versatile at the same time, being made in different designs and styles
Read next: Tricks You Should Steal from Fashion Bloggers
Final Thoughts
With so many accessories and jewellery being available, it becomes very challenging to decide on which pieces to invest.
Especially when you practice sustainable fashion, you always want to invest in versatile pieces.
To cater to this issue we have curated the above list of trending earring styles that are versatile and at the same time in trend. I hope you find this blog useful and incorporate these designs into your aesthetic.