We think quotes are one of the best ways to convey what you feel; they can sum up your whole mood in just a few words. So many people can relate to these words, Whether happy or sad. Aesthetic quotes are known to appreciate what is around you and your inner beauty. 
These days social media is full of aesthetic quotes; isn't it great how everyone expresses what they feel. It feels good when people can relate to your thoughts, convey what you believe with these Aesthetic quotes on your Instagram.
Aesthetic Quotes on Self Love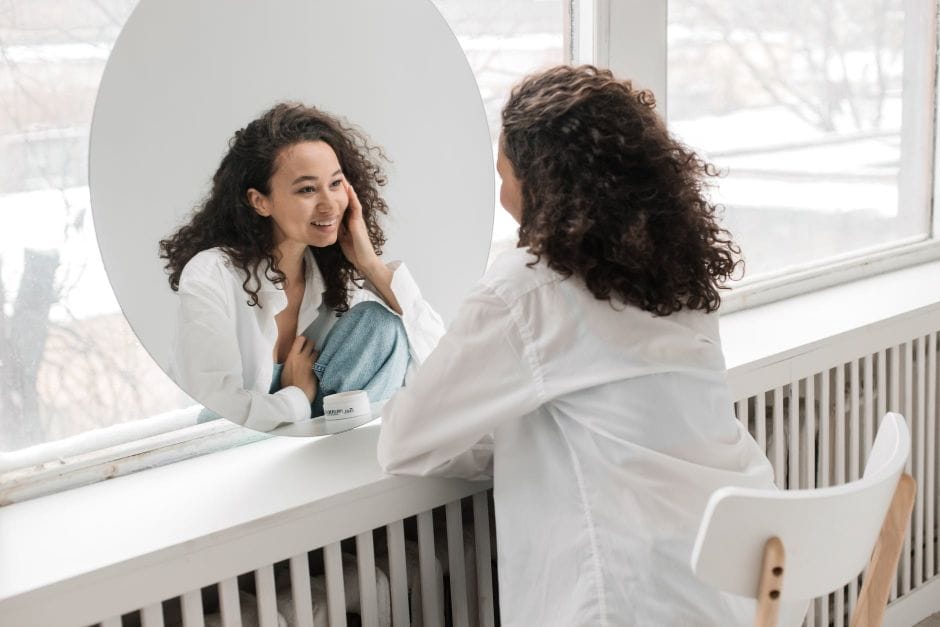 You will fly again.

You can be everything one day.

Silence is okay sometimes.

Sometimes it can make you smile and cry too.

Beautiful memories can become the most painful wound too.

My competition is me.

So rare to find someone who understands you.

Learn to love every piece of you.

Yesterday's mistake is today's lesson.

Dear caterpillar,it's time to transform.

Sleeping is better than a lot of things.

Don't confuse politeness as weakness.

Overthinking will kill your peace of mind.

What you change changes you.

Be the best version of yourself.

With you I am a beautiful mess.

Rest don't quit.

Give yourself time to bloom.

Dream… work… achieve…

Change your worldview.
Also read: Best Table Tennis Quotes for Every TT Lover
Motivational Aesthetic Quotes to Share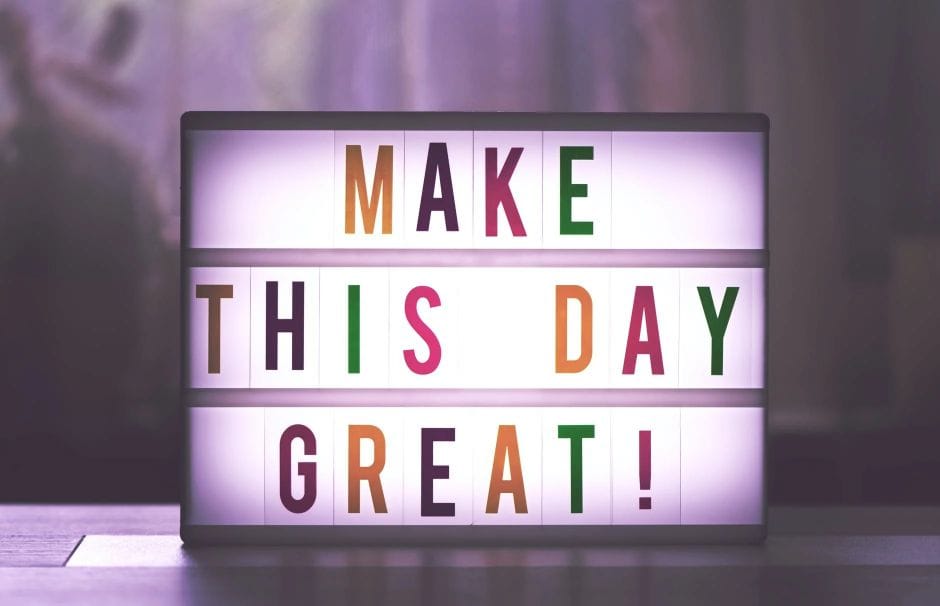 Don't restrict your imagination.

There is a beauty in everything.

Dream while you're wide awake.

We all deserve happiness.

All we have is now.

You can't stop the waves but you can learn to surf.

Your peace is worth more .

What's meant for you will find you.

Stop needing people who don't need you.

Let your kindness be the new vibe.
Aesthetic Quotes for Girls
Break the shell to love yourself.

Be your own happiness.

She's the fairy of her own fairy land.             

Chase your dreams over your fear.

Do yourself a favor, choose yourself every time.

Be real, be rare.

You learn a lot by suffering silently.

It's okay if not today, you'll bloom someday.

Keep them who will keep you.

Your goal doesn't care about your problems.

It is never too late to set your goals.

Don't let them think that you are weak.

Seek to be whole, not perfect.

Be soft and kind to your soul.

Acceptance will calm your soul.

All flowers are beautiful in their own way, and that's like humans too.

Wherever life plants you, blame with grace.

Her positive vibes make her beautiful.        

You're worthy of all the love and happiness.

I 'm too young to be this stressed.  

Everything is a choice.

Your energy is rare.

Grow without expecting compliments.

Start before you're ready.

Being real needs courage.
Also read: Celebrity Quotes That Are Actually Pretty Inspirational
These were some great short quotes that you can share with your friends and loved ones and convey what you think or how your mood is. You can also post this on your social media story or in bio and status. Which of these quotes defines you the best in the comment section.