Travelling means "spend a lot of money".
Whether on that expensive restaurant where you paid twice the price that you were counting in, or that hotel that increase their prices because of the high season, a lot of times you pass your budget and you don't know why.
It doesn't need to be that way! With these 23 budget travel tips, you'll be able to save a lot of money easily on things that you probably didn't even know. Give them a try and you'll surely see instant results:
1. Avoid touristy restaurants
Usually they charge twice the price and are located in tourist, central city zones. Instead go down a few blocks and search for others places. Follow and ask the locals to know where they eat and you'll save a lot of money on meals.
2. Try to travel during the low-peak-season
Of course this depends when you can travel, but if you can avoid summer and around holidays you'll pay less in flights and accommodation. On top of this, you'll avoid huge crowds.
3. Instead of always eating out, try to enjoy a nice picnic sometimes
Shopping in local grocery stores is also a great idea to save on meals. Plus, you can experience the local culture's day-to-day activities.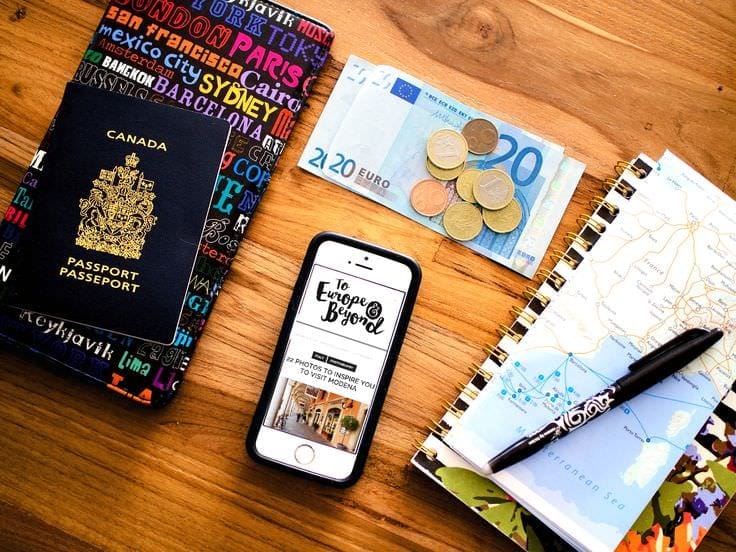 4. If you're traveling between countries, do as much buying as you can of needed things in the cheaper countries where your currency can stretch farther. Also, avoid the souvenirs in the more expensive countries.
5. Try to study the prices for rail passes. They can be a great solution to save money on land transportation, especially if you're in Europe. This will depend on how long you're traveling and how much you need public transportation. Try to understand what are your options and buy your tickets accordingly.
6. Besides walking, buses and metro are the cheapest methods of transportation if you're trying to get around the city.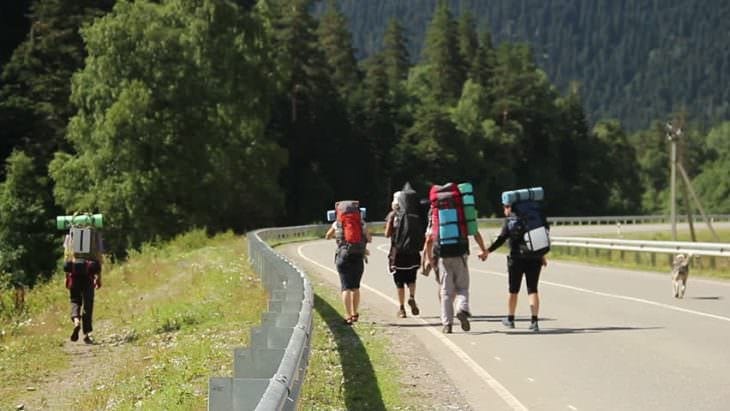 7. If you're driving a car, be extremely cautious where you park. If any thief recognizes a tourist's car they're much more likely to break into it. Pay attention to that!
8. In a lot of situations, it's possible to flight to another city on a cheaper price than going by train or bus. Again, this case applies especially to Europe. It's full of very competitive airlines that can give you very affordable prices. You can save time and money flying!
9. Always phone call directly your airline or hotel. You can negotiate prices and get a better deal that they offer on the internet.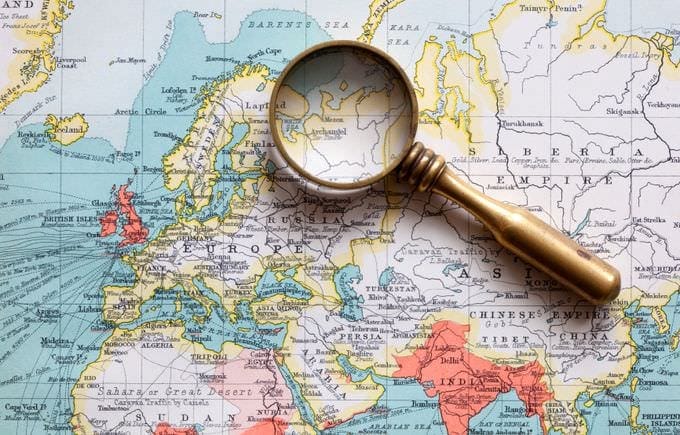 10. Use museum passes. A lot of times this passes will pay for themselves and it give you the option of coming back.
11. Carry your own water bottle. It's good for the environment and for your wallet. Paying for water adds up rapidly and that money can go to a lot of different things!
12. If you're in a hot environment, stay at a hostel that, instead of hot and cold water, that only offers cold water. They're a lot cheaper! You'll not notice the difference and won't be feeling like a hot shower anyway.
13. Before buying essential items like toothbrushes, shaving cream, razors, etc, check if your hotel has them. They usually have a ton of extra and saves you from spending money of those kind of things.
14. Go where your currency is strong. You'll benefit a lot in every price and maybe extend your trip by weeks or even months! Even if traveling with your family.
15. If your accommodation offers you complimentary breakfasts, use them! Try to get as much food as possible and maybe save some for some snacks later.
16. Generally, at the end of the day, bakeries offer half-priced goods. Most of the time the food is still great and you'll benefit a lot on the prices.
17. Almost every museum has a free admission day or hour. Do a little research to try to find out when and you'll be able to visit amazing expositions for free! On top of this, there a lot of free activities through almost every major city in the world that you can attend to!
18. Try to avoid souvenirs. Instead take your own photos and create your memories. Of course you can take some objects, but try to keep it short and sweet. You'll not only save money as you'll save on extra weight that can be very painful on the way back, as backpackers know.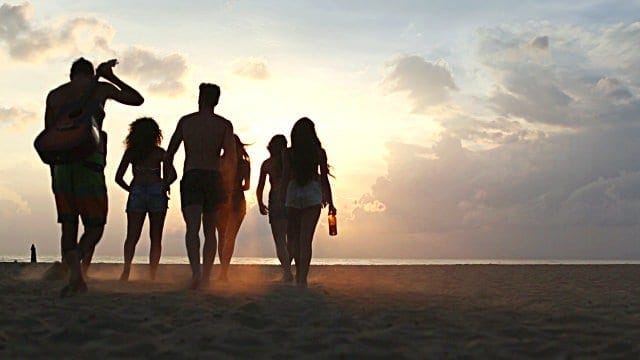 19. Instead of hiring private tours guides, do group tours instead. You can typically get better deals and the chance of meeting awesome people!
20. Don't buy what you don't need! While packing, be real on what you need and what you can leave at home. The prices for extra weight will cost you a lot when you're boarding the plane, and you can always bought whatever you need once there, for a cheap price.
21. Try to do a daily prediction on how much you'll spend per day. You need to do this for your entire trip, just look over your day in the morning and calculate an approximate amount of how much you need. Not only it will save on extra costs as it will create you some discipline.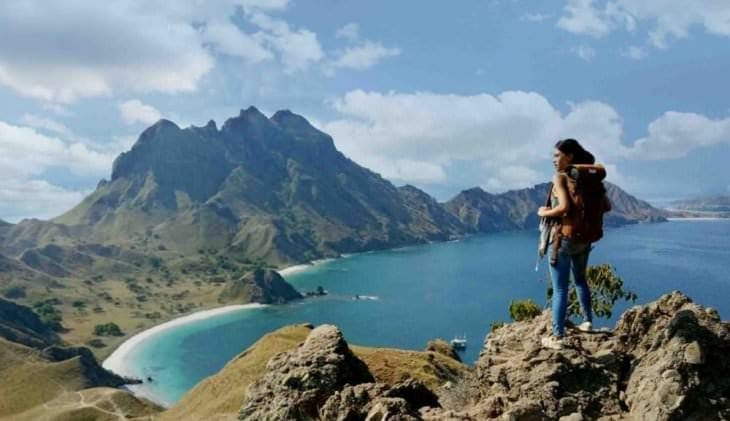 22. Make sure you get a good International Health Insurance! While doing a travel insurance will cost you money at the beginning, it's totally worth it if you get injured. We hope nothing bad happens to you, but in the eventual case, you can save up a lot of money. And it doesn't need to be a serious health problem: a broken bone can go up to $10,000, even more!
23. If in any case you are traveling by train, try to take the night train. It will save on accommodation and once you're used to it, sleeping won't be a problem on them.
Featured image by The Huffington Post