The inconstancy of the modern world makes people become flexible and open to technological advances. They are not only observed in all the spheres and industries, they have already become irreplaceable helpers in managing employees' effective performance. Mobile notifications, as some of the latest advances, represent a useful tool both in everyday private life as well as in various working processes. Being implemented in tiny companies and huge corporations, a mobile alert app is highly beneficial for both types of organizations.
Mobile Alert App in a Few Words
If you have never come across this technology, it is necessary to do it now and stop losing time on performing superfluous movements. A notification system app is an application that is set up on the devices of your company regardless of their operating system. The notification system aims at delivering push messages to these devices and notifying employees about all the important information connected with the organization. In such a case, everything that you want to inform your workers about will be sent in just a few clicks and delivered within several seconds. The only requirement is that the gadgets have to be connected to the Internet – if there is no connection, the employees will not get your push messages.
Characteristics of a Mobile Alert App
Considering the affordability and user-friendliness of the mobile alert app, it is an advantageous long-term investment in the development of your business. To guarantee an outstanding user experience, the app is characterized by the following features:
Unlimited number of domains allows simple integration with the Active Directory.
The application gives the possibility to embed the direct links of different web pages.
Push messages can be sent to iPhones or Android phones.
Clear Statistics generates detailed reports on the number of received and confirmed messages.
Some messages can be automatically resent with definite intervals if necessary.
Scalable targeting will send the important information to one person, to a certain department, or to the staff of the whole company.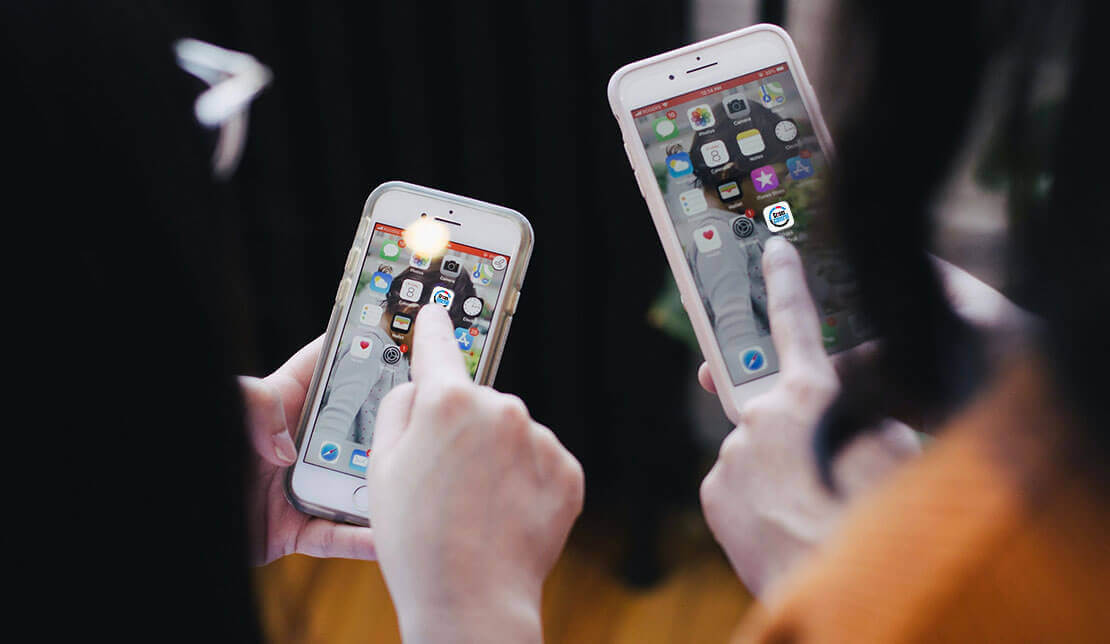 Reasons To Use Mobile Alert App
The above-mentioned features may be viewed as the weighty reasons why a mobile alert app is in high demand nowadays. To be more precise, here are some more obvious reasons why you will definitely not regret any dollar paid for this app.
Sending push messages is time-saving and efficient if you need to communicate with many people at once. Especially, it is beneficial for large corporations with many departments that need to receive the same information.
Mobile alert app is the perfect tool to provide any type of survey. They are immediate, do not require any complicated actions, and the results are seen in a few moments.
Push messages are saved in case the person is out of work or the internet connection is unstable. If you need to deliver something at this very minute, there is also a function of sending an SMS directly to the phone.
You may send messages of various types. They may contain texts, pictures, videos, or just external links.
Wide integration options are also available. With decent effort and some knowledge, the application can be integrated with all the applications already installed.
Stylish and convenient design will not disturb the work of your employees. The notifications can be adjusted according to your needs. As a rule, they show the title, the content, and the confirmation button.
Also read: Effective Tips to Stay Safe Online for Millennials
The considerable scope of powerful arguments intends to contribute to you making the right decision. Your business will benefit from efficient time usage and better management. A mobile alert app from a trusted company has become a savvy choice of many prominent organizations from different industries.