Reading on phone? Then we have got something perfect for you!
Here we provide you with a list of applications which are perfect for people who love reading.
1. Wattpad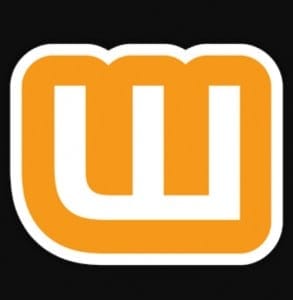 Now, who does not like free reading stuff!? And specially when wattpad offers 20 million +  free books!! They cover all the imaginable genre right from sci-fi , thriller and romance to anime and fan fiction… Before adding the book to your library you can see the comments of the other readers, the number of people reading it and introduction or overview of the book which helps in selecting them. In fact, you can even give a shot at writing a book in here. We can set the reading conditions according to our convenience like the brightness, size of the text, font of the text and the background colour. Moreover the IOS version offers 'auto scrolling' in all the user has to do is hold the gadget and the story will scroll down. The speed of the scrolling can be adjusted as well. It is available on both Android and IOS for free.
Click here to download.
2. Kindle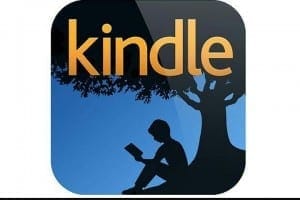 This app owned by Amazon. The kindle trend of e-books has grown tremendously and this allows the user to take their books right from the kindle reader to their Android or IOS device(assuming that user already has an amazon account) all the user needs to do is sign in and Amazon  will sync the books in the device. It has a menu which will provide you with a number of options and has a document viewer. The Kindle store has millions of books to select from. But the store needs have a new look desperately since it is pretty much out dated. The app has its own dedicated buttons which is a great advantage as it avoids all the extra tapping of the screen just to make a few changes in the settings. It available in both Android and IOS.
Click here to download.
3. Audible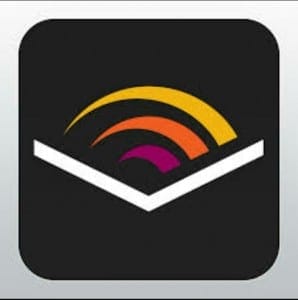 This is another app owned by the Amazon. It's just what the name suggests, all about sound. In this app, all the reading is done itself. It is a major advantage since the user does not really have to see the screen. It allows the user to multitask. Believe me, we and specially the Gen-Y are always looking for opportunities to multitask and are great at it! Just like eating ,texting and listening to music all at the same time. So now back to Audible, right now they have around 150,000 books but are expanding rapidly. Right now this app is a juggernaut in their field as they have no apps in competition. The app has buttons for pause, bookmark and rewind so basically it is just like listening to music. It in an overview is great for the bookworms and a time saver.
It costs $ 14.95 per book for a month and also offers annual schemes. Moreover it gives our first experience with it for free.
Click here to download.
Check out some unexplored apps too.
Note:- Download links are provided for android devices only.
So all the books worms go and raid the stores of these apps to have an amazing experience with man's best friend – Books