Being invited out to formal events is an exciting and sometimes nerve-wracking experience. But, unfortunately, in our day-to-day lives, we don't often get the chance to dress up in our most formal outfits and do our make-up and hair to match. 
So, whether you are trying to match formal wedding guest dresses or impress at a cocktail party, boosting your make-up with the latest trends should be fun, easy, and enjoyable to dive into. But truth be told, you don't even need a special occasion to indulge yourself. 
Bright Blush
Blush is back and better than ever. Forget what you know about using it to add subtle color to the apple of the cheek; bold blush shines bright as a statement application. That isn't to say you need to reveal your inner clown; using minimal powder on the brush is still essential. 
The significant change comes from the color choice. Bright pinks, peaches, and perhaps even a vibrant purple compliment many different skin tones and adds a beautiful pop of color. The more you blend the powder into your skin, the more subtle the color will be.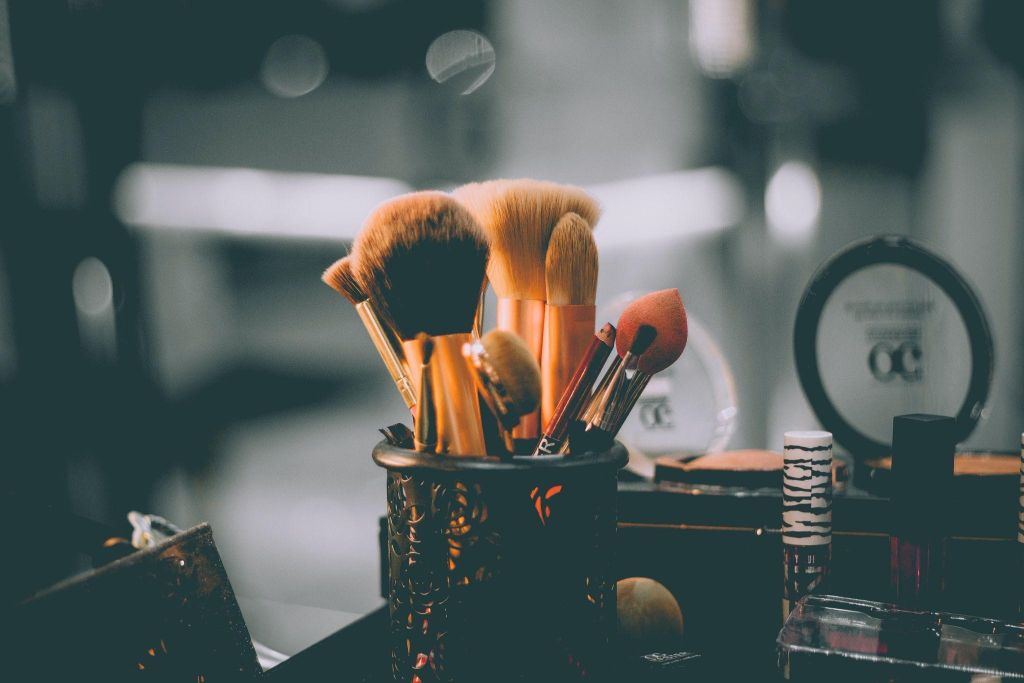 No-Makeup Make up
This is a trend that can work for anybody. No matter your age or skin tone, this look is very flattering and easy to achieve at home—the ultimate goal is to have minimal coverage with a glowy hue to it. The no-makeup look is great to wear for lunch dates over the weekend, at work, or whenever you feel like you need a break from heavy products. 
You can achieve this by using tinted moisturizers or mixing your base fountain with your favorite face cream. Next, skip the eye shadow altogether, opting instead for just mascara. Finally, finish off the look with subtle blush and tinted gloss for the lips.
Also read: Stylish Comments for Makeup Artist
Glossy Lips
No, this isn't high school again, when flavored lipgloss was all the rage, and your fear was the wind blowing your hair into it. Instead, a glossy lip is a massive trend that has come back into fashion and is extremely easy to pull off and very versatile all year round. 
You can opt for the classic nude lip, a trend in itself that never goes out of fashion, or you can get out of your comfort zone and experiment with colors. A glossy lip goes best with subtle make-up but is also a great compliment to statement eyes, as it won't draw the attention away. 
Statement Eyes
It might feel like statement eyes have always been on trend, but thanks to famous pop culture tv shows, it is back with a vengeance. As a result, bright, bold colors, intricate designs, and glitter are very popular. 
The trend has gone as far as adorning your eyes with small rhinestones in creative patterns, made possible with just a small dap of eyelash glue. But if this feels like a little too much for your event, opt instead for glitter or a colored eye pencil for a double-winged look.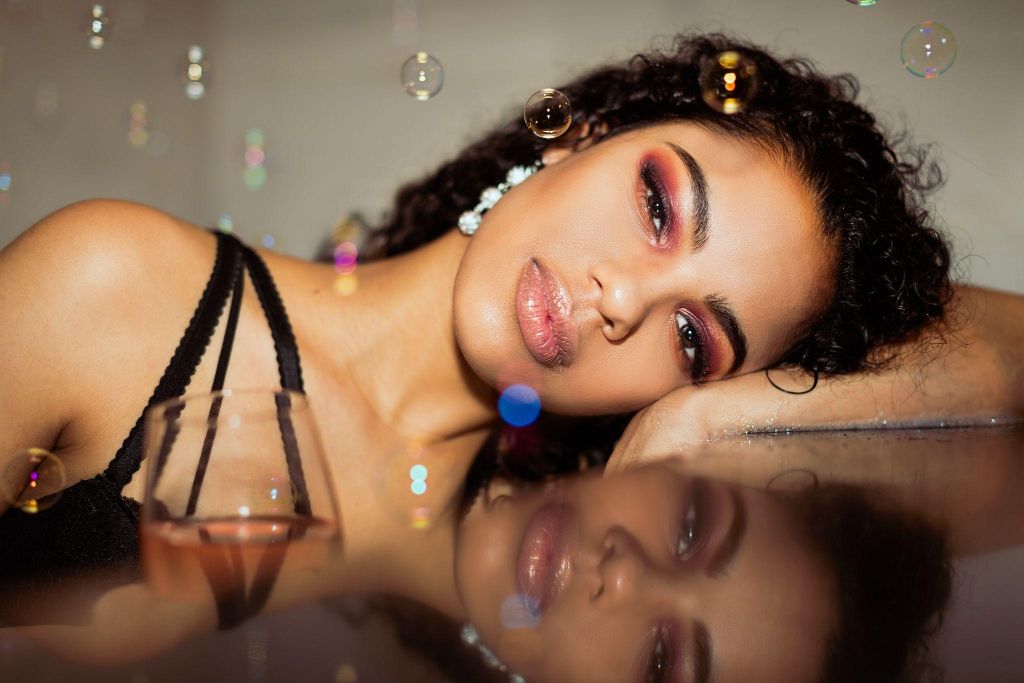 Faux Freckles
Long gone are the days people tried to hide their freckles as if they were something we should be ashamed of. Instead, faux freckles are one of the biggest beauty trends and have been for a few seasons already.
It might take a little practice to get them right, but once you have, they add a very unique and summer-forward twist to any look. Of course, faux freckles look best on top of some foundation, but whether that is minimal or full coverage is entirely up to you. You can achieve this look using henna, eyeliner, brow pencils, or a freckle brush. 
Bold Brows
Depending on what generation you grew up in, you might still be haunted by the thin-brow trend that swept the fashion world. Nowadays, brows are an important feature to accentuate the eyes and frame the face, so getting them styled correctly is quite important. 
Full eyebrows in tones that match your hair color help to bring out the best features on your face and complete the overall make-up look. To ease into finding the right shade for you, use brow pomade or tinted brow gel. Once you have decided on the best color, you can opt for treatments like tinting or laminating to make the color last longer.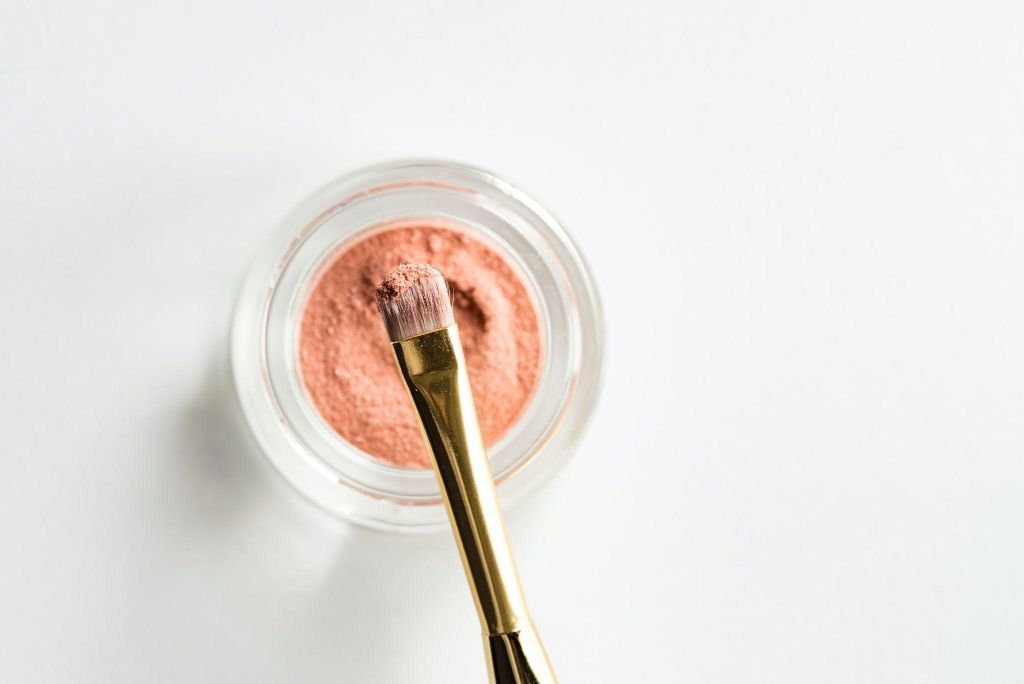 Also read: Trending Instagram Hashtags for Girls' Posts
"Tantouring"
You might have never heard of the word "tantouring" before, which is likely because it is a relatively new piece of vocabulary in the beauty world. Don't let it scare you, though. The concept behind the word is a clever way to get the sunkissed glow with minimal effort. 
The idea is to use a self-tanner to contour your face instead of your usual bronzer. This is obviously a more permanent look and, if done incorrectly, could leave you with brown streaks on your face until it properly fades. So, before jumping in with the tanner, practice and perfect the look with bronzer first. If you know where to apply the product and how to apply it properly, making the switch to tanner will feel far less intimidating.