Do you have a special occasion coming up and cannot think of a great gift that will woo your partner? If so, there is no need to think outside the box too much. At the end of the day, the gesture itself is more meaningful than the gift.
However, if you still wish to surprise them, then why not consider the suggestions from the list below? So long as you feel like your partner will find value in what you present to them, the result should be a success.
1. Personalized Merchandise
Let's start with personalized merchandise. Custom products are in demand a lot these days, ranging from simple stickers to clothes, such as hoodies or t-shirts.
If you are looking for something unusual and novelty, why not consider personalized socks? Since it is not that difficult to learn how to sell personalized socks, there are plenty of services that offer novelty socks.
You could also hire a professional designer or create a design yourself if you feel like doing so. An extra effort from you would make the gift even more special.
2. Sports Equipment
If the recipient likes sports, surprise them with equipment. For example, if they like skiing, a new skiing costume or shoes would be a great suggestion. If they are a tennis fan and like to play occasionally, then a new racquet is worth consideration.
On the other hand, if they are more of a watcher than someone who plays the sport, take a different approach. Perhaps there is a biography of an athlete they like? Or maybe a team they support is planning to release a new kit? 
3. Books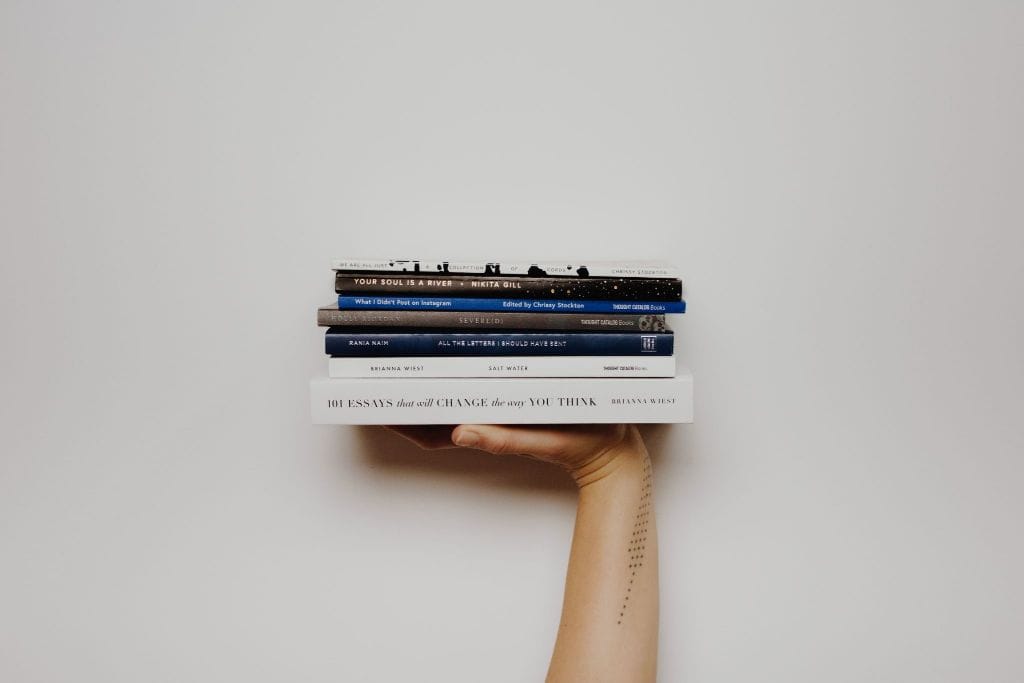 From recipe books to romance novels, there are different genres for different people. If your partner likes to read, a book is one of the best gifts. 
Of course, it is important to know what books they like. You do not want to make a mistake by purchasing a book with a genre that they dislike. 
In case your partner is fed up with having too many physical books, getting them a Kindle or another e-reader is another solid choice. Reading e-books is a different experience, but it helps those looking to have fewer physical books in their house.
Read next: Trending Books to Read – Recommended Best Sellers
4. Flowers
It would be difficult to think of an occasion when flowers are not a good gift, particularly if giving flowers to your partner is not something you usually do. Surprising them with a bouquet will have a much better effect if they are not expecting it.
Keep in mind, though, that different flowers have different meanings. You can spend a bit of time researching flower talk and what type of flower would be the best for a particular occasion. Speaking to a florist and asking them for a piece of advice is also a sound option.
5. Accessories
Accessories are a popular, though somewhat predictable idea. It is also worth noting that if you do not have a lot of money to spare, getting an accessory that really shines could be quite difficult. 
Instead of traditional jewelry, you could consider getting in touch with handmade artists and ask them to create something unique.
There are many artists on social media who share their work, and they should be more than happy to receive a custom order. It might take a while to get that perfect accessory, but the wait would be worth it if you end up with a great gift.
6. Beauty Products
Beauty products are not everyone's cup of tea, but if your partner takes care of their body, then consider what you can get to make themselves look even prettier. Perhaps a new set of makeup might be something that they are missing? 
Skincare might work as well. There are oils, foam, and other products that make it easier to maintain one's face.
7. Video Games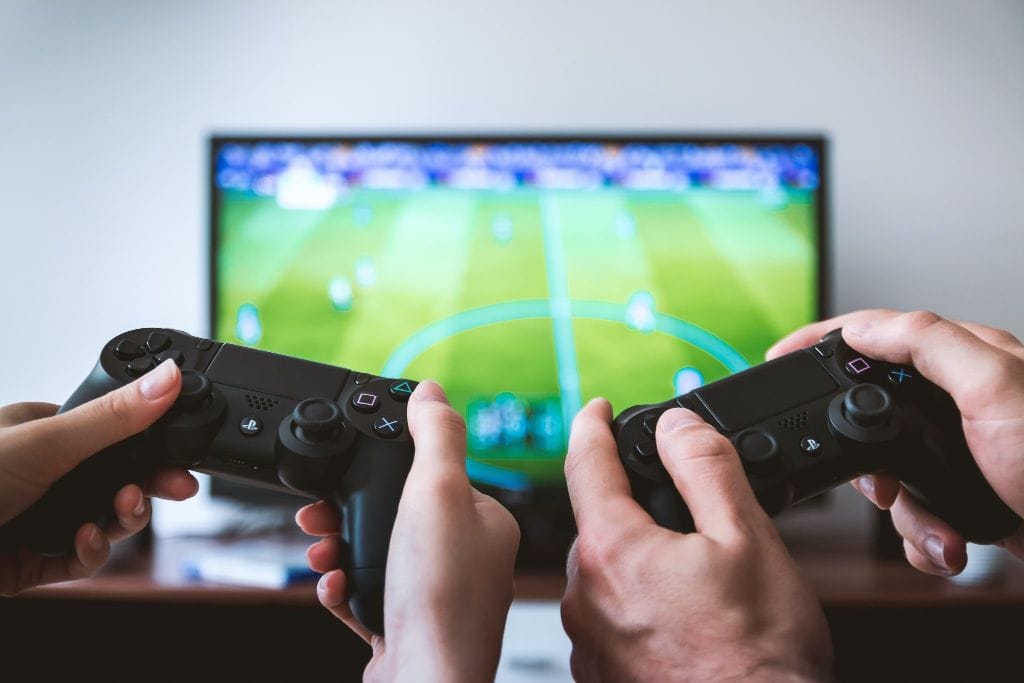 Video games are a popular pastime these days, and if your partner is a gamer, then think about how you can encourage their hobby even more.
New video games release regularly, but you do not have to limit your options to just that. New gaming equipment, such as headphones, mice, keyboards, are worth a shout as well. You can even consider getting a new console. 
8. Gift Cards
Gift cards might not seem like a great idea, but sometimes it is better to let the recipient decide what they should get. A gift card offers flexibility. For example, if you give them an Amazon gift card, they are free to choose from different products by picking what they actually like or need the most. 
Read next: Relationship Goals: Great Gifts for the Woman You Adore
9. Drones
Operating a drone as a hobby can be a lot of fun. Given how popular these aerial vehicles have become, you could also consider presenting one to your partner. They might enjoy operating the vehicle outside or even become someone who participates in competitive drone racing in the future.