Books are amazing. In this article, you will know the best books to read to broaden your experience.
One man in his 20s can learn the knowledge of many people's lives even before living his one. Every problem ever faced by humans can be solved through a solution in these books.
For some bookworms, it is the very reason for living. Yes, people like you who love books are a true treasure to mankind. As we live in a world of temporary and short pleasure with people having very limited attention span.
So let us look into the top best selling, highly recommended, trending books to read.
1. Think Like a Monk by Jay Shetty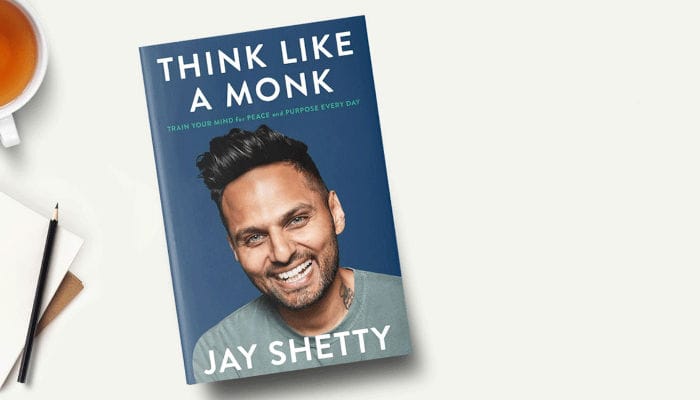 Jay Shetty is a popular name in the world of success and mindfulness. He started meditating in his youth when he met a monk. He used to meditate for hours and got clarity for life and happiness. Also, he helped many people achieve that clarity through his training and high-quality videos.  He has a build a great following who engages with his many viral contents on youtube and Facebook.
He wrote this book which can be a journey when you read it from chapter to chapter. People say the best thing about this is that it offers a step by step solution. And the more important thing is it includes great ideas from different people. So you get all the best self-help books' core ideas in one.
2. Ikigai: The Japanese Secret to a long and happy life by Héctor García. 
The author Héctor García is from a software background who went to Japan. And there he found about these communities who live in peace and happiness. Above everything, they live a longer life. For the author, this was the polar opposite of what he saw on the other side of the world.
The ikigai concept is simple-  it means the reason to live. We need to figure out what we are living for, our reason to exist. The book explores the different meanings of life. We and only we can choose to be happy and peaceful. This book is popular among many celebrities too.
3. The Alchemist by Paula Coelho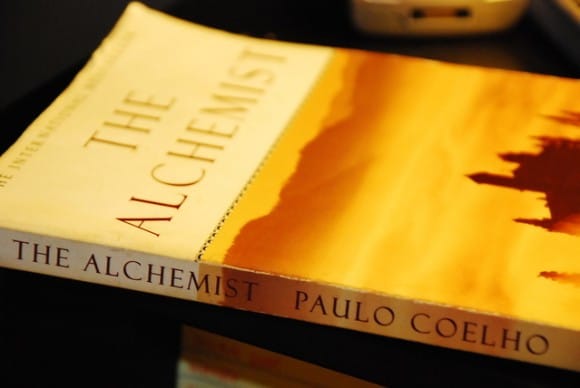 Paula was raised by catholic parents. But he eventually turned to become a hippie in the 70s and was held in jail multiple times. He was jailed because of the lyrics of his songs that instilled political views. And eventually, he wrote a book. And it was his second book written in a few weeks on a creative spark that made him famous.
This book about someone who dreams of hidden treasure under the pyramids. And his journey to find the treasures. This book is by far the most translated book from a living author. Now the author writes around a book for about every two years.
It will open your mind. And many millions of readers say they have read this book at least 3 times and still not over it.
4. Rich Dad Poor Dad by Robert Kiyosaki 
Robert who was himself in debt gained knowledge and through many years he cleared his debts and became successful. In this book, the author explains how a rich dad and a poor dad teaches about money skills to their children. The main theme of the book runs on investment. And how people must play a unique game to understand the game of money better.
Investment, savings, taxes, etc. are such foreign concepts to the modern generations. Many people do not know the full depth of these topics. Robert explains these in a simple and easy to understand. Moreover, this was needed by the modern world so it became an instant hit.
5. The Subtle Art of Not Giving a F*ck by Mark Manson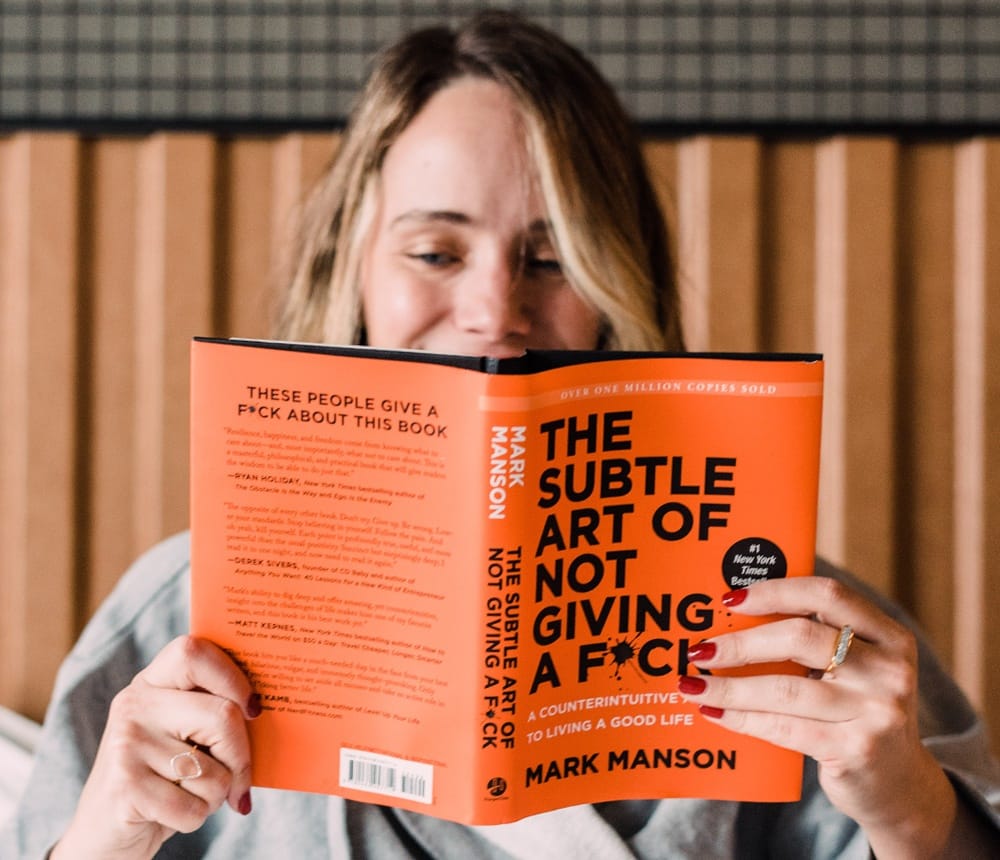 The main theme of the book is revealed in the title itself. It mentions how we can be a better person by not caring much. As it can constantly worry us and we will end up being very depressed. Depression is considered a modern sickness that happened due to the world getting smaller.
During the early days, we used to compare ourselves with our neighbors and feel extremely depressed when we look at ourselves.  In the modern-day, we compare ourselves to everyone that we see. And be more depressed. This book was so eye-opening to many people. The idea is to stop complaining and giving excuses.
6. The Harry Potter Series by J.K. Rowling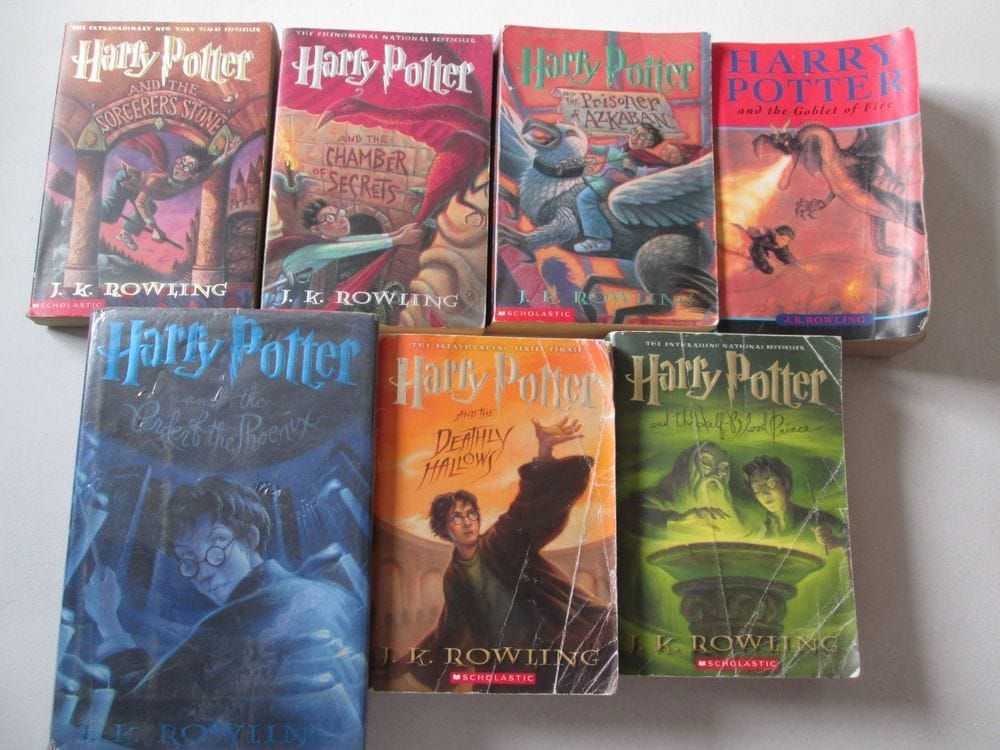 Harry Potter needs no introduction. For those, who have not yet read these series, the one best thing about this book is that it's a cure. A temporary world so beautiful that it offers a good fantasy for depressed people. Even the author Rowling wrote this book in poverty and depression as a single mother. It is one of the reasons why these books resonated among many.
The thing is that you can immerse yourself in the words. And if you are an author, you can look at the way the story is crafted. The series is a very classic like the Lord of the rings and Sherlock Holmes.
7. Ram – Scion of Ikshvaku by Amish Tripathi 
The audience loves to experience the classic stories of the past. Wherever you are in the world, all humans just wish to be in a setting like this with kings, magic, gods, etc. We are curious about these types of stories naturally.  Hence the success of this book series. This book is a part of a series that gives us insight into the life of Ram who is considered to be one of many avatars of Lord Vishnu.
As a new generation grows, we still love the stories told to us by our elders and ancestors. And people can now immerse themselves reliving their past childhood days when life was easy. And stories inspired their journey and dreams.
8. Deep Work by Cal Newport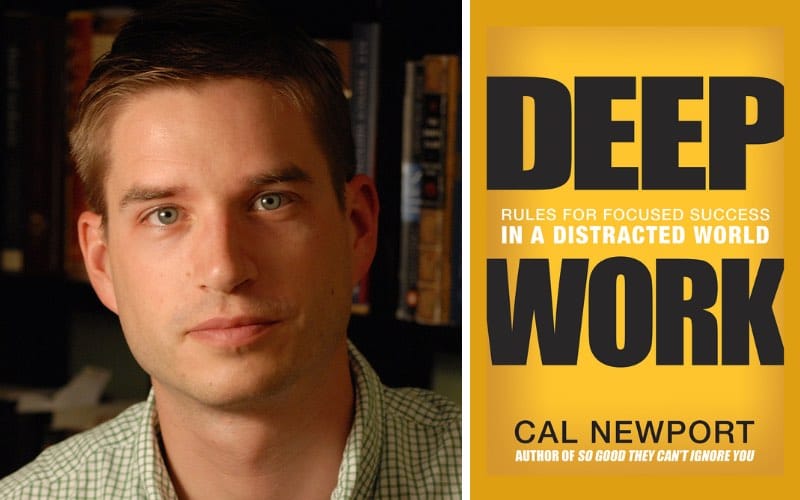 A famous author who encourages people to quit social media and develop the skill of deep work. Cal is a very successful author, father, professor, and holds many titles. And yet is successful in managing those things and doing it in a successful way. In this book, he shares the idea of deep work. He mentions the importance of deep work in our modern-day society.
Many people do shallow work which does more harm than good. He encourages us to focus on a particular task with zero distractions. But people end up doing multi-tasking thinking it to be more effective. This book was an instant hit among many.
9. How to Win Friends and Influence People by Dale Carnegie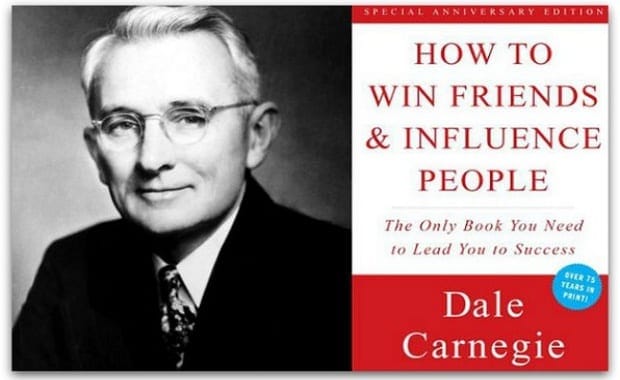 The most famous author around the world in the 19th century. People still refer to his book generations later. One Harvard research that spanned a lifetime to find the true factor of happiness ended recently. And the conclusion was that no matter how successful, rich, educated, powerful, etc we are, it will never make us happy. The one thing that is responsible for our happiness is our relationships.
Hence the great success of this book. This book teaches us to be a person who is better at building and maintaining relationships. So this book can be a live saver and game changer to many when followed.
10. 1984 by George Orwell
This book was published in the year 1949. It tries to describe the future of our planet. And the best part is the similarity of George's Earth and the real Earth. He hints at the idea of social media even before the internet or computer. This is such a classic and is a must-read for us to realize our time and our place in the modern world.
Books play a greater role in our life. We constantly try to grow and learn new things. People say ignorance is bliss. And some say too much knowledge is a curse. So we end up on one of the sides. But what we need is a balance to be happy and lead a better life.
There are many books that are great and worth our attention. You can start reading these books in any order. They will surely blow up your mind. You may constantly think to forget everything about it and start it all over again. More than these, books are a great way to share ideas and hopefully, you too can write your journey.