Is buying a perfect gift for that creative someone is always a head-scratcher for you? Oh yes, it is absolutely a strenuous task! That one person would always turn up providing you with the best presents but you would always end up being clueless about what to give them on their special day. Because thinking out of the box is only their job, right? Well, that's definitely not true!
This time rather than just holding a birthday cake even you will get your hands on some of the best gift ideas. All you need to do is just continue being with us and you will realize that you're diving into the list of some of the unique gift ideas for your artsy friend.
Unique Gift Ideas for an Artist Friend
Tapestry
The first on the list for your visionary friend is the Tapestry. Art in the form of woven textiles would be a wonderful idea to gift. They can use it either as a background for a wall or stitch it to cover some furniture. They can modify it in any form according to their likeness. Any colorful tapestry with design on it would be perfect. I am sure that your friend will just love it.
Illustrated Posters
Going for an option of illustrated posters is not going to let you down. All you need to do is just make a good choice. The illustration could be based on any character, paintings, or anything else which you think could bring joy into the plain wall where your friend will be hanging it. For a little guidance, vintage posters are very artistic, so you can definitely go for it.
Related: Fantastic Gifts Ideas for Giving Farewell to Your Loved One
Retro Desk Organizer
Adding up to the list, you can even gift a desk organizer to your friend. Any wooden or vintage organizer would add a statement to their work area and they will surely love it. Keep in mind that the organizer has a unique design with multiple sections. It would be a good option as your friend would find it useful. So, you should surely not miss considering this idea.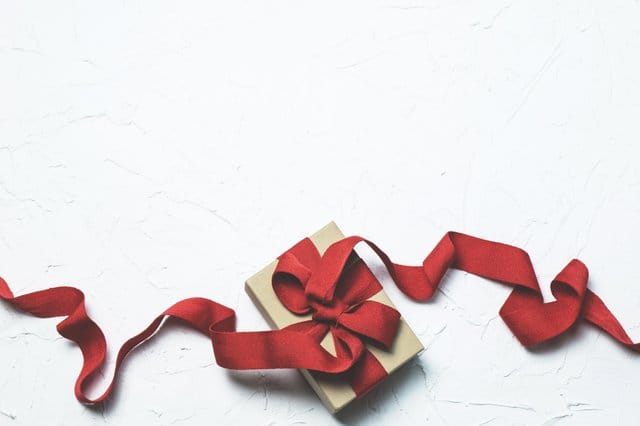 Diffuser and Essential Oils
For adding that charm and vibe to your friend's workplace, you should go for gifting a diffuser with essential oils. This could be one of the best ways of adding fragrance to someone's life. Pick some of the best scented oils and you will be on your way holding the best gift at the party.
Planner
You can help your friend in sorting their plans for the day, months, and a whole year by giving a beautiful planner. A daily planner would help them to achieve their goal for the day. Well, you are indirectly contributing to motivating your friend to do better and achieve their goal. So, be a smart friend and give them a planner!
Related: Ways to Make Your Friendship Work like a Charm
Resin Ring
Translucent or clear resin rings are going to be something that your friend will definitely add to the list of their art collections. A mesmerizing design will leave them in the sigh of amusement. Artistic people love handmade goodies, thus getting a resin ring customized for them would be an amazing gift.
3Doodler
Well, your creative mate would be very inquisitive, right? Why not make them try new art? Gift them a 3Doodler and you will be successful in your idea. They will surely enjoy trying it! So this time send a yummy cake through online cake delivery services and along with that surprise them with this pen.
I hope you might have chosen your gift idea from the aforementioned until now.