Night-outs are those rare crazy nights where fun is never-ending, let it be with your friends or cousins. Music, dance, and conversation that becomes nostalgia after a few years, well I believe an unplanned night out is fun of course but if you have a chance to plan it then you should surely keep this list in the mind. 
Making, planning, and executing your plan is a difficult task when you are in professional life as most of us are trapped in a hectic schedule. So, if there is any chance that the much-awaited night out is actually happening then don't leave any stone unturned.
Let me rescue you with your brainstorming sessions, I have already prepared a go-to list to add to your night out ideas:
Great things to do for Long-Awaited Friends Night out:
No doubt that the company of friends is enough to make everything happy and fun but why not make it more memorable when you can. How about planning what to do in a way that you can maximize your activities and fun at night. Let's see what things you can easily do that we often forget-
1. Dumb Charades: It is a ritual
Before your night out is over and then you regret you could have played Dumb Charades add it to your list. Dumb Charades is a guessing game where there is two teams, they choose a player one by one. The opposite team gives a movie to guess, then the player has to explain it with actions. 
it isn't about the girls or the boys, cooking is a skill that is for all. You can make two teams decide on something to make and see who makes the best one you can bring some common ingredients prior before letting them know. Divide a mixed team or boys versus girls, set a time limit and some other rules that can be mutually decided, and then go for it.
3. Childhood Games: Revision of your old days
It's been so long, whenever we meet our friends we keep talking about those childhood games like ice pice, hide & seek, duck duck goose and so on. Why not play them again, believe me, it is gonna be great fun. You don't need to plan anything prior you can easily play games like hopscotch, ice pice, Chinese whisper, kick the can, and so on. And these games gonna hit at another level if drinks are on your night-out menu!
Also read: Interesting Games to Play Over Text with Friends
Fun Ideas for Girls Night Out
Girls' night outs are always special, with lots of conversations laughing, and sharing secrets. I know your conversation is never-ending but still get up and do some activities together. I got some really amazing things to do on a night out, list of activities especially for you girls:
4. Baking Night
I know we all saw Salena Gomez cooking and baking with her friends and no doubt they enjoyed it so much. So why not your gang? 
Plan a baking night, make a grocery list get all the needed stuff and bake cookies, cake decorate them, click pictures. Don't forget to play your Spotify playlist in the background.
5. Board Games
Board games are not that boring, these days market is filled with amazing new board games for youngsters that you can get online easily. Otherwise, you can always play your all-time favorite Pictionary just like Sheldon played with his friends in Big Bang Theory. You can also play monopoly, taboo, scrabble, sequence and poker.
6. Movie Marathon
We keep on adding movies to the watchlist that someday gonna see with girl gang so it's time to checklist those bucket list movies altogether. Finalize the list of movies to watch back to back and then make your popcorn bucket ready with cold drink glasses. Prepare all the edibles prior so that no disturbance in your binge-watch.
Also read: Trending Movies and Shows On Hulu
Cool Things to Do At A Night out- Ideas for Boys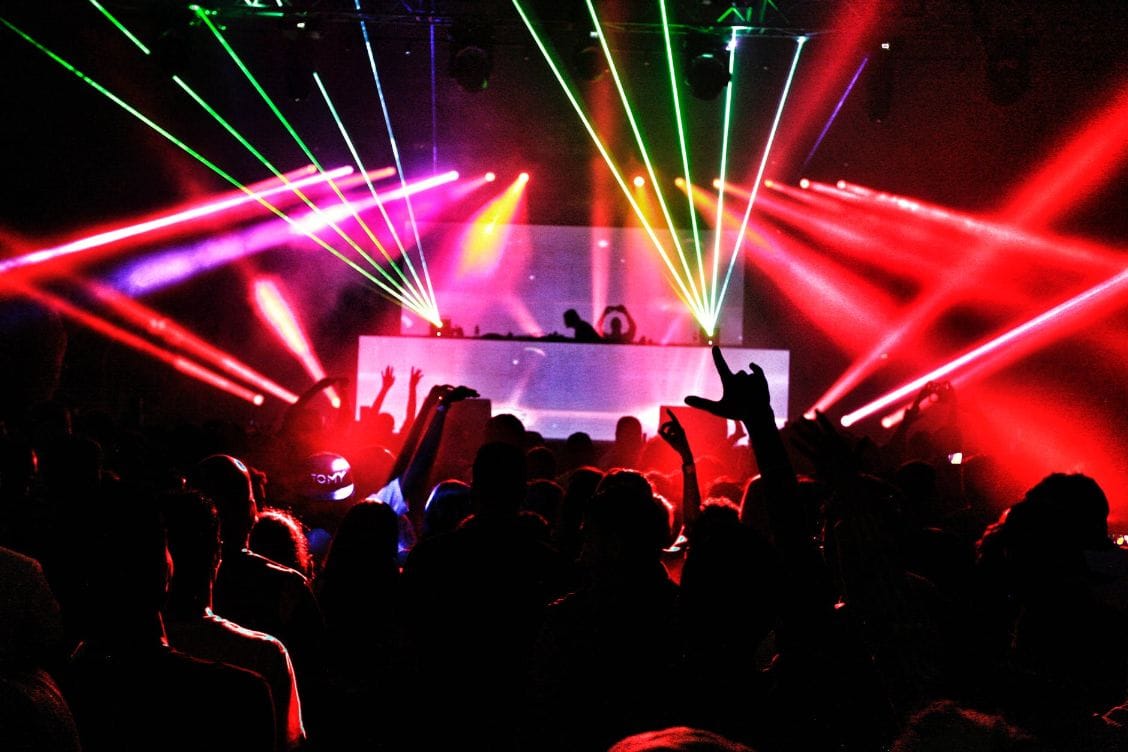 7. Bike Ride to Old Roads
Once you enter your professional life it becomes a rare moment to go on old roads and have tea. So you can go for a bike ride, ditch your comfortable car for a while and enjoy the air on your face.
8. Catchup at the Club
Club it different when you are with your boys,   go for a party night to some nearby club dance, eat and talk about what's happening in each other's life. After the club, you can drive back home with some good songs and watch a holiday movie together. Believe me, you gonna make some impossible holiday plans.
9. Sports Nights with Bro's in the House
All bro under one roof for the night and how can you skip sports. You can plan your night on some important match day and watch it together, cheer for your team grab some drinks. You can also play video games, WWE, counterstrike, or any other from your list. To make it more bro type all the boys can put on sporty t-shirts for the night.
Also read: Random Questions to Ask Him/Her
Although I have categorized the ideas into some categories if you like any other idea from the above list. Make it the best one don't forget to post those beautiful pictures with cool captions on your Instagram.