During the winter it is dominant for us to stay warm, and more importantly to stay in shape. Keep in mind that if you have low blood circulation you will need to do exercise more often and warm-up every time before you plan to go outside.
In order to provide you with the best workout tips for this season we have singled out a couple of exercises that you can incorporate into your training routine.
1. Warm Up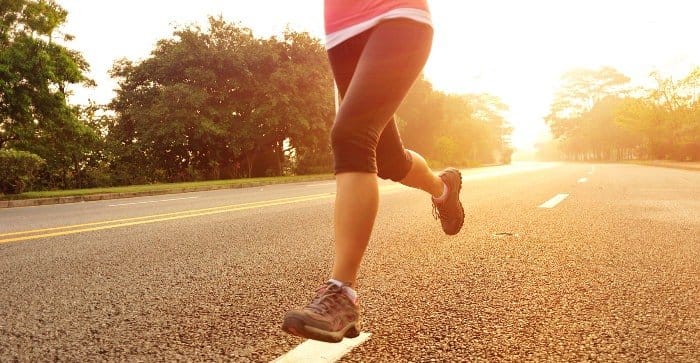 Before you go out into the cold weather it is crucial that you warm up so that you can handle the harsh temperatures outside. Start off with something easy. For example you can try doing some yoga, and some cardio.
When you go out you can try going for a slow start. Going for a run during the winter will generally enhance your immune system and make you less susceptible to illnesses.
2. Play Something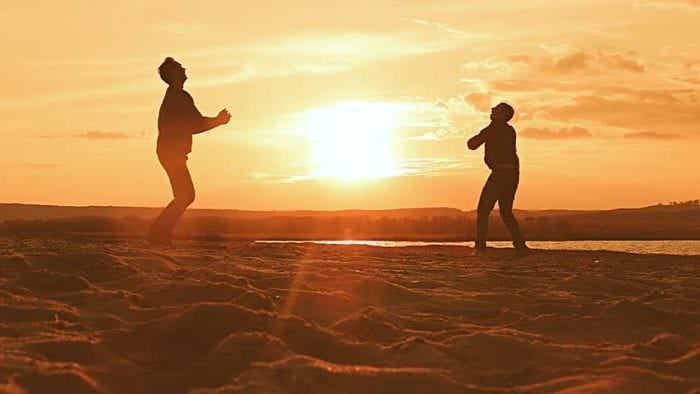 There is nothing more fun than creating a cricket/football/basketball team with your friends and going out to shoot some hoops. Don't stay out too long because you will have to go back inside once you start breaking the first sweat. It is important to dress layered and to warm up before playing.
Make sure to stay hydrated and warm.
3. Enjoying with Kids
If you have got children around then there is nothing more fun than going outside and enjoying the magic of winter with them. Take them ice skating at the ice rink or make a snowman in the garden. And keep in mind that you are never too old for a snowball fight.
After you have played outside with them you will work up a sweat since children are more boisterous than adults and can run around for hours.
4. Skiing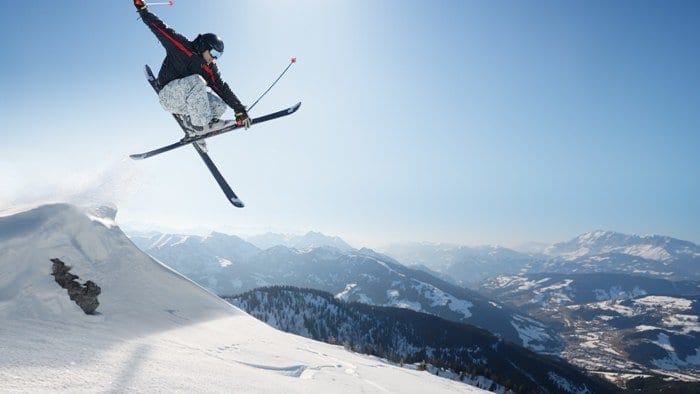 Skiing is a really fun activity that you can organize for the entire family. Make sure to bring lots of tea and hot coco with you. Skiing is a great way to activate your whole body. And there is no better way to get in touch with oneself.
5. Find a Workout Buddy
Nothing will help you out during work out more than a buddy. Find a friend that you can plan exercises with and so you won't feel alone while exercising. From running to Pilates and aerobics classes, you will surely see the benefits of having someone to talk to while working out.
The best benefit that you can get from exercising together with someone is that you can both adjust to each other's paces.
6. Come Prepared
Before you start you should check whether you have all the necessary equipment and supplies. Depending on the sport or exercise that you there is a difference in food or drinks that you should bring.
All in all it is important to bring some water and some energy bars because you don't want to eat something heavy and ruin your workout. Take a bus pass with you if you get to exhausted. Experiment with gear and find a set of fitness clothes that matches your workout style.
7. Strength Training
Strength training refers to weight lifting. Opting for some 2-3 pound weights which you can combine with a nice winter jog, or run, will prove extremely beneficial for your health and overall mental well-being during the season.
8. Swimming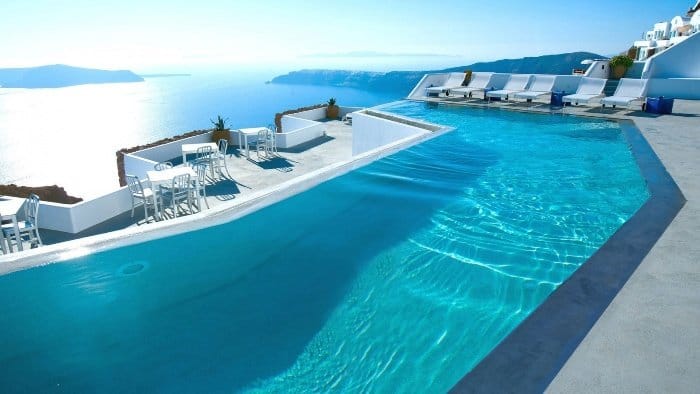 We all know how frustrating it is to sit behind a desk and work long hours. In order to alleviate all the excess stress we strongly recommend going for a swim. Indoor pools are great because the warm water will help you relax. Swimming is great for the heart and the mind.
You will get more in tune while swimming because you will focus on activating your entire body while gently striding across the water.
9. Hiking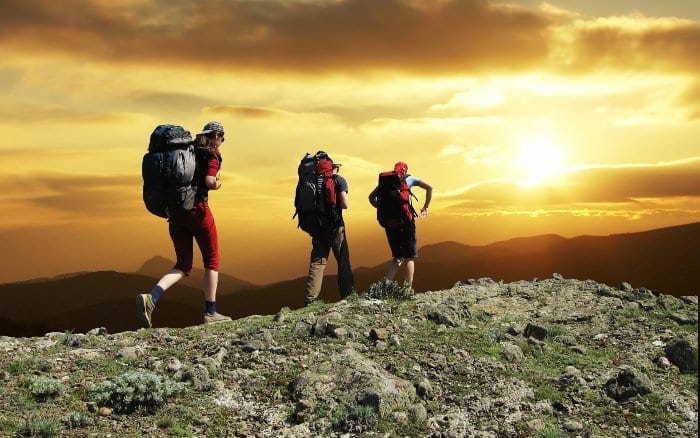 For some people, hiking may seem dull and boring, but we assure you it's not. Hiking is a great way to strengthen your lungs and overall health.
Start off slow by going for some 3-6k walks and then slowly, day by day, you can extend your route to 10k.
10. Mountain Climbing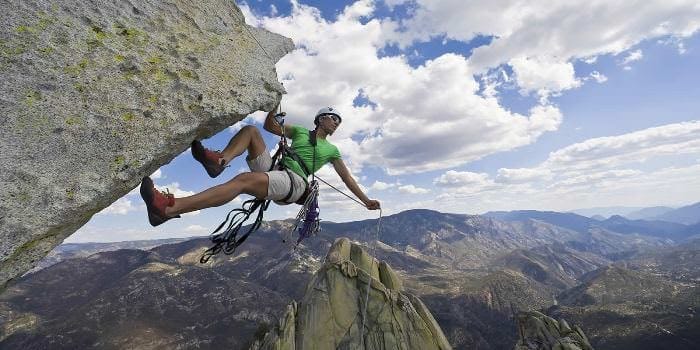 This last activity is for the fearless adrenaline junkies. Mountain climbing emphasizes physical strength and focus. It is mandatory that you always check your climbing before every climb. You can combine weightlifting and cardio exercises as a warm up activity before the climb.
Eat enough so that you feel energized but don't overeat; you will need to stay light for the climb.
Featured image by Chasing Mailboxes