There isn't a better accessory to update your style as fast as a set of trendy, new pairs of frames. Let us show you what 2021 brings at Vint & York – we are talking glasses that are simultaneously stylish, comfortable and beneficial to your eyes.
In 2021 Vint & York is all about investment eyewear that has longevity. Every pair is made with high quality craftsmanship and meant to be works of art that only your face can complete.
This year sees the comeback of several popular trends. Geometrical, slim and oversized, cat-eye, and distinctive details are all the rave this upcoming season for both men and women.
Thick rimmed geometric glasses frames
Our latest releases are chunky, bevelled eyewear with a weighty quality acetate that feels just like a high end luxury frame. The frames have architectural looks with geometric lines and a gentle retro, mid century inspiration. 
Have a look over 

Pronto and Amore

to get a feel of this trend. We think these bold frames are nothing like the usual styles we're used to seeing in eyewear launches.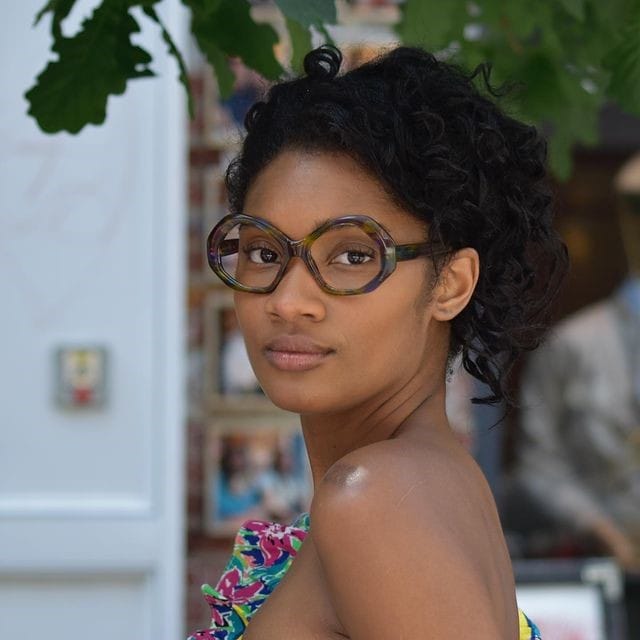 AMORE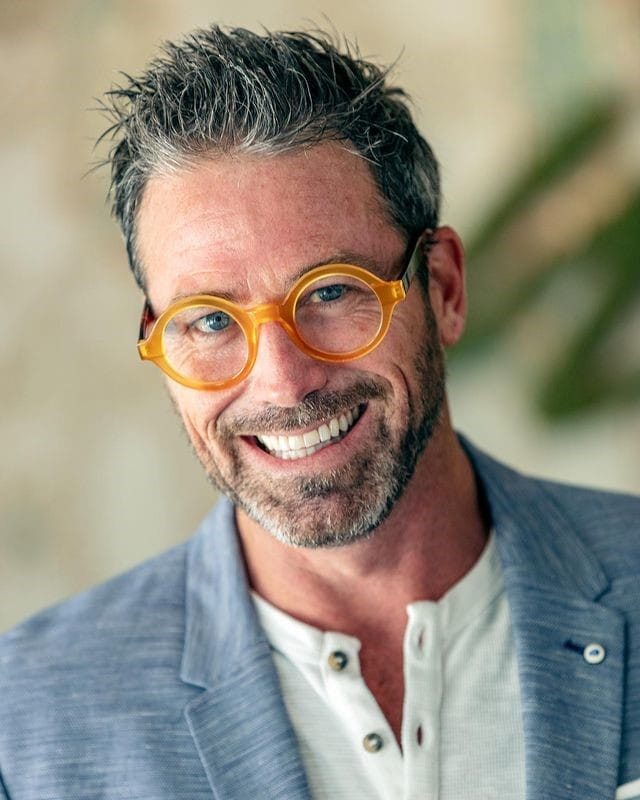 PRONTO
Also read: 10 Trending Clothing Brands [Wardrobe Essentials] of 2020
Stylish cat eye-glasses
As resonant as always, cat-eye glasses are still in style and they guarantee to make you honor your cheeky, retro style . Our eyeglasses are made for the ultimate in performance and comfort.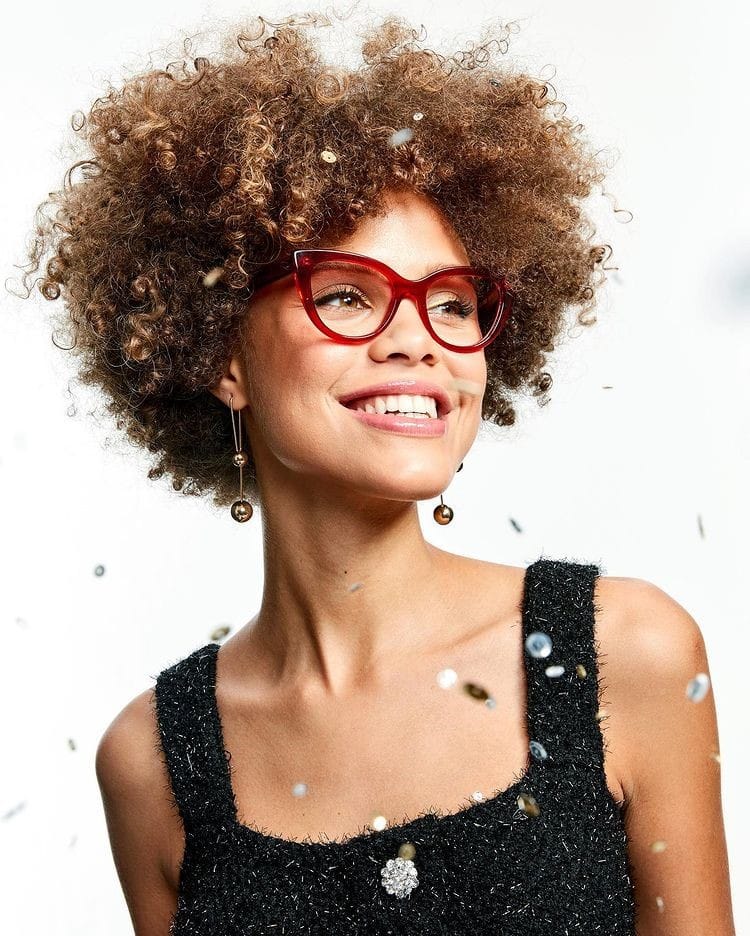 Cat-eye PROMENADE
Statement eyewear – Bedazzled swarovski collection
Statement glasses this season are all about oversize, dashing colors, embellishments and deliberately accented upper line. 
We have a small Swarowsky stylish collection that takes any look from zero to 100 in an instant. The acetate frames are simply luxurious and they'll bedeck any outfit.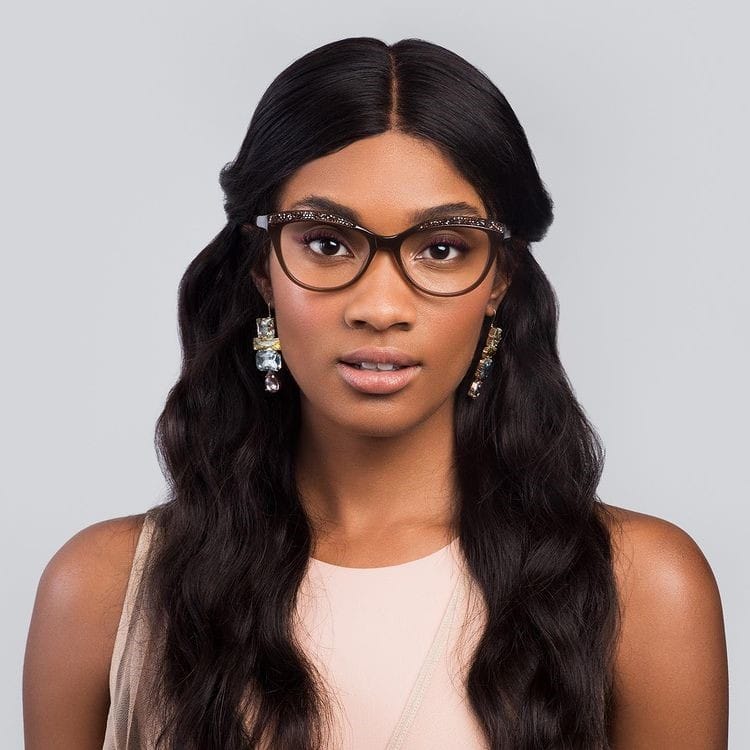 ADELINE
Also read: 8 Trending Dresses for Girls and Women
Aviator glasses with retro flat top
Aviator glasses have long been a favorite of eyewear enthusiasts and will remain in the upcoming year in the top trends to choose from.
These modern-day aviator eyeglasses are not the same as the ones our parents used to wear – they feature unique contemporary details, colors, and shapes that keep them in the style conversation.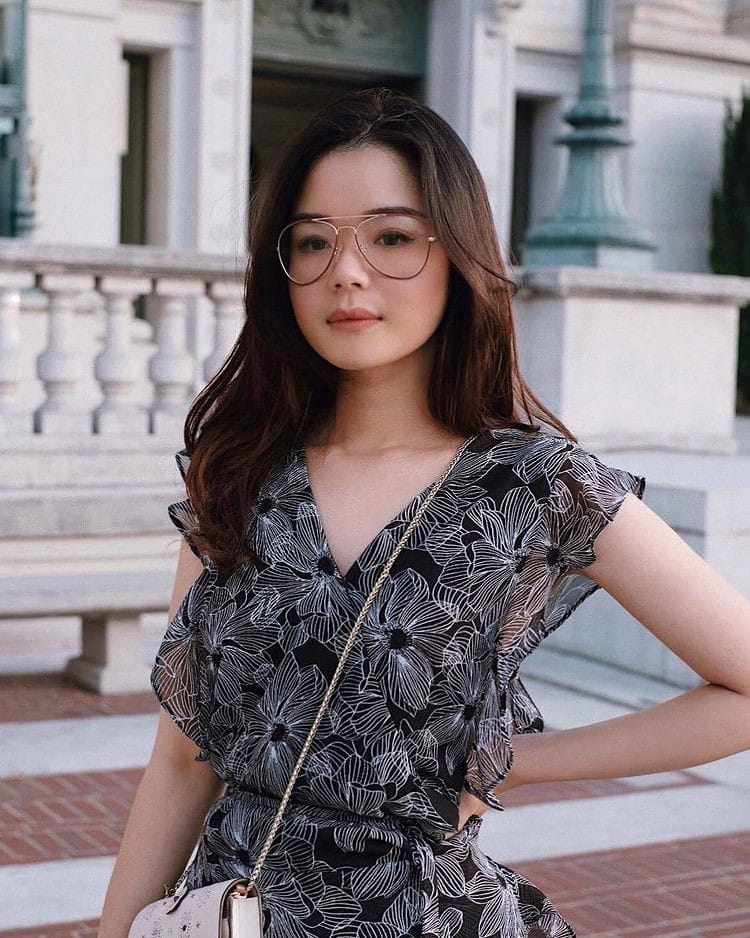 THE FAIRBANKS
Perfectly round glasses
Round eyeglasses frames are a great pick for women and especially men who want a look change. Beautiful and simple these frames are a go to for creative people and free spirits, especially if you have the heart, square or rectangular shape to rock them with.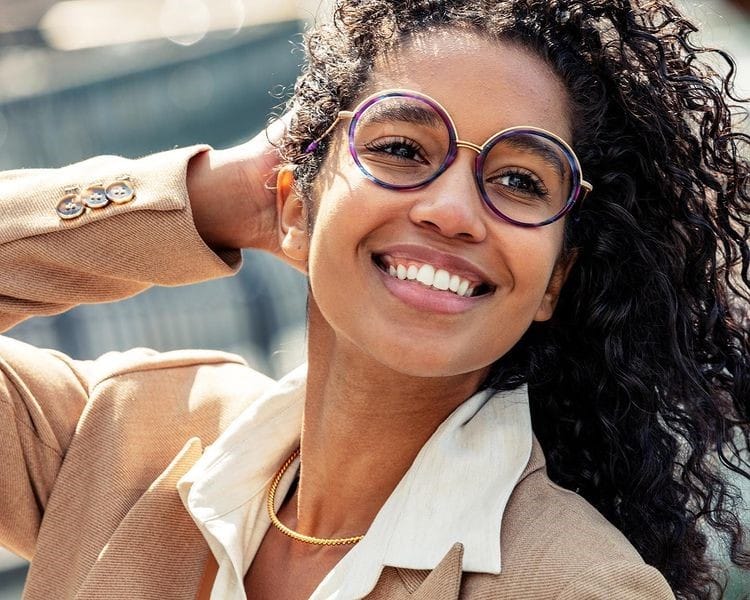 CUPERTINO
For 2021 at Vint and York you will discover contemporary colors that inspire warmth, comfort and style, heritage tortoiseshell or acetate that echoes natural materials like wood or marble. The classic shapes are revisited, but with innovative construction updates. 
Also read: Helpful Tips for Building Your Own Fashion Brand
Choose from acetate frames with the feel of real wood or leather, or even styles embellished with glamorous Swarovski crystals. Choose from a rainbow of colors that includes trendy clear and white fashion frames for men and women, lightweight look options that feel like the real deal.