What pinterests you? Is it fashion, food, technology, sports, DIY, tech, geek, animals, cars? You name it, Pinterest has it all! Whenever we run out of ideas, we run to it. At least, some of us do. Worth mentioning is that 'Us' counts 200 million active users sharing their interests, according to statistics. Well organized into categories, Pinterest is a haven for people who mind their time and are after the newest influences. Hotspot for your passions, it's a place to be on latest trends.
Top five trends on Pinterest in 2018 is a cherry on top of the pinterest cake. The sweetest part that will make your choices easier and point you in the right direction. Since categories on Pinterest are numerous, and choosing among them can be challenging, we have picked the most popular ones. We didn't forget to spice them up with some advice from other categories, so keep reading and take pearls of Pinterest with you.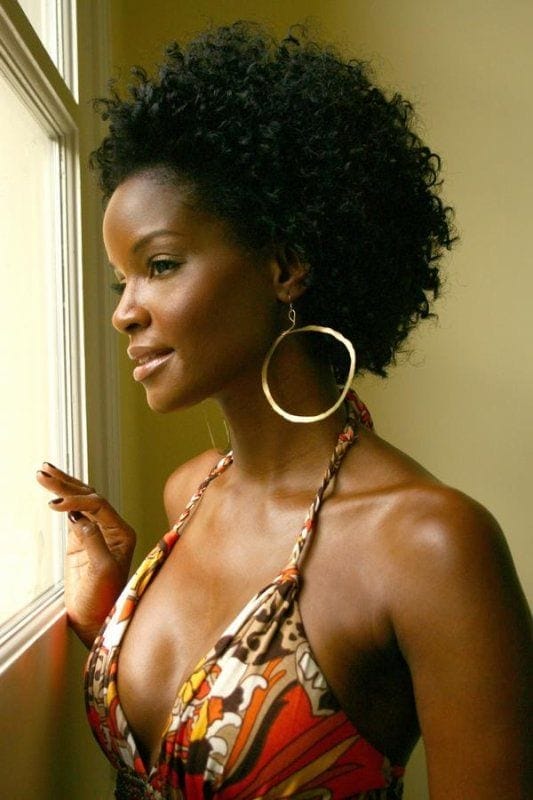 #1 Fashionate women
First make a fashion statement! Pinterest recommends to make it with a pair of bold earrings. Earrings are getting bigger and often geometric, made of metal, brass or acrylic. In metallic, pastel or strong colors, there is a minimalist flair to them. Just imagine what a dauntless pair of earrings can do to a simple white T-shirt and jeans. There is a logomania train riding that brands are jumping, even the minimalist ones. Blue jeans are in, but feel free widen your horizons, or in the matter of fashion your pants. Wide leg pants are a total trend this year! Talking about width, which here matters more than length, they should be cropped! Plus they can do in all seasons. But it seems that the seasonal doesn't matter anymore. We shop, buy and style whatever and whenever we want!
#2 Pinteresting men in fashion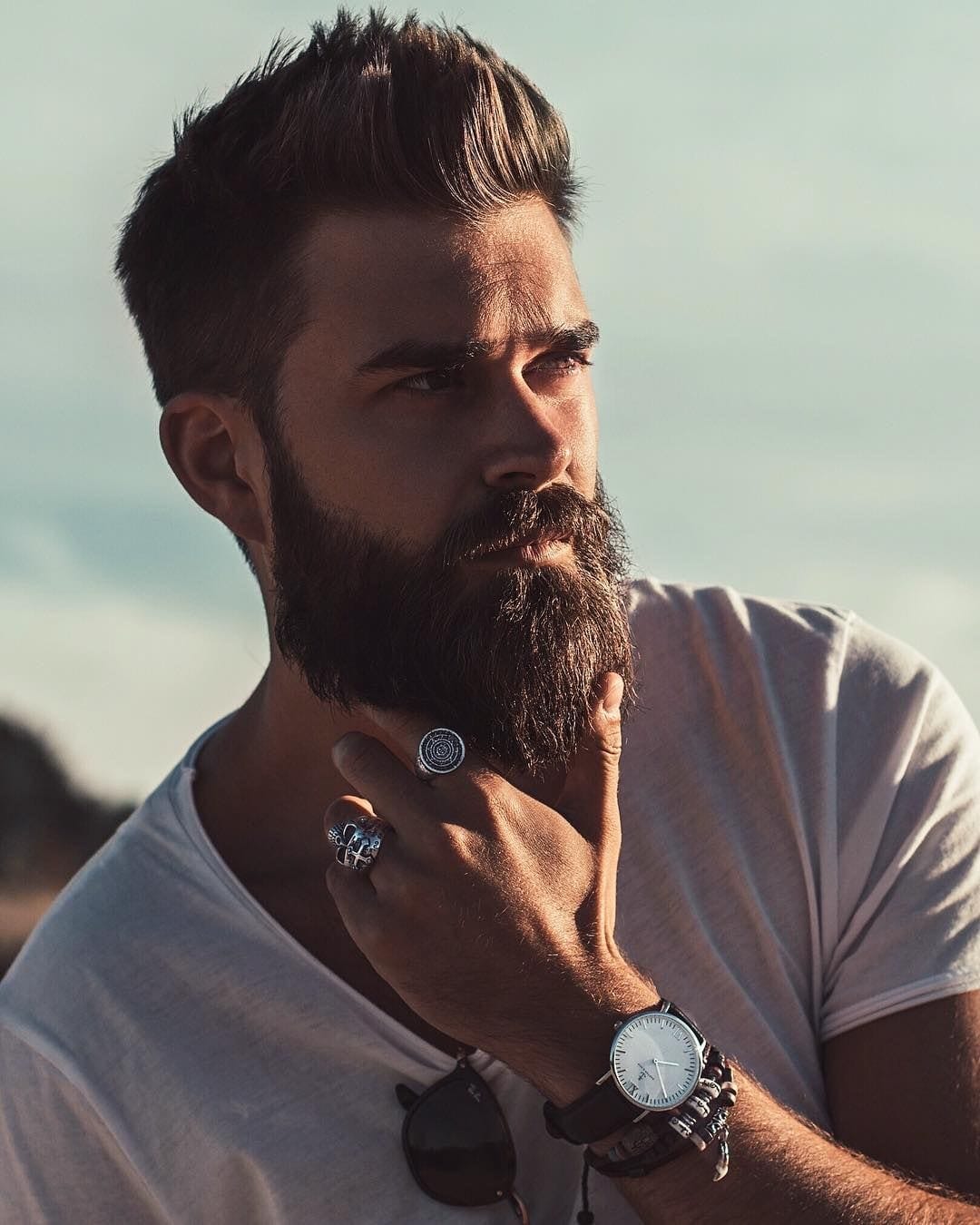 Let's not forget about fashion for gentlemen! Yes, they browse through Pinterest and their number on this platform is growing. In the last year, the number of male pinners has grown by 50 percent. And yes! Logomania rules men's fashion as well. There is some casual flare to even elegant style this year but it's still well controlled. Probably because the keyword is monochrome. Three or more shades of one color are very welcome, even when it comes to denim. It doesn't mean boring. You can also be bold! Just make a twist on your wrist by adding a smartwatch. So cuff your sleeves, trim your beard and you are ready to go! Oh, didn't we mention the beard? But you must have known that already: trim your beard and cared for it with oils and brushes.
#3 Interior design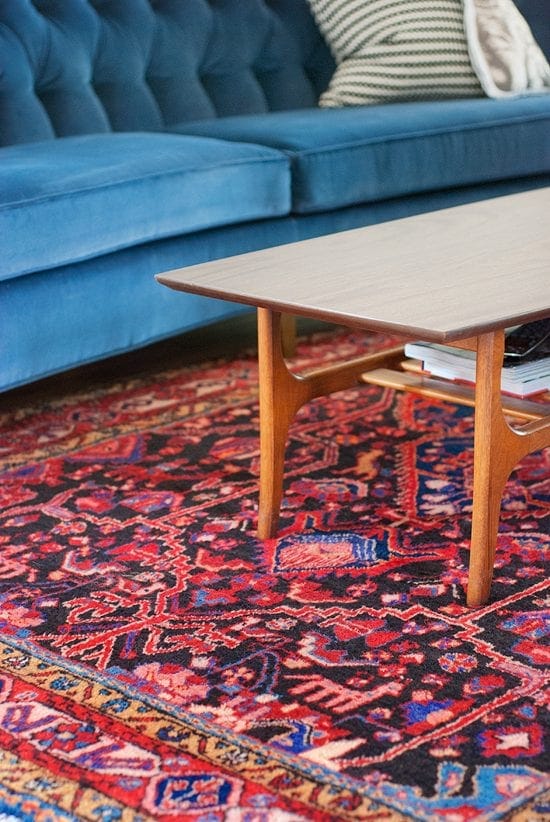 Scandinavian decor scene doesn't seem to be dropping down as a source of inspiration. You can always fill your home with what the Danish call hygge, but what you should take into consideration now is Swedish lagom. It's a new Scandinavian style defined as 'everything in moderation'. The philosophy behind it is less is more. Still, if you want to make lagom your own do it with a statement rug. You are welcome to layer and combine a seagrass with a woven rug. Next step is to tile with style! Concrete tiles are in, ready to bring an industrial vibe indoors. Easy to maintain and inexpensive, concrete flooring looks great under the statement rugs. A trend that goes towards deeper hues is visible in bathrooms, with dark red and hunter green. It is all brightened up with glam shades hanging from the ceilings.
#4 Food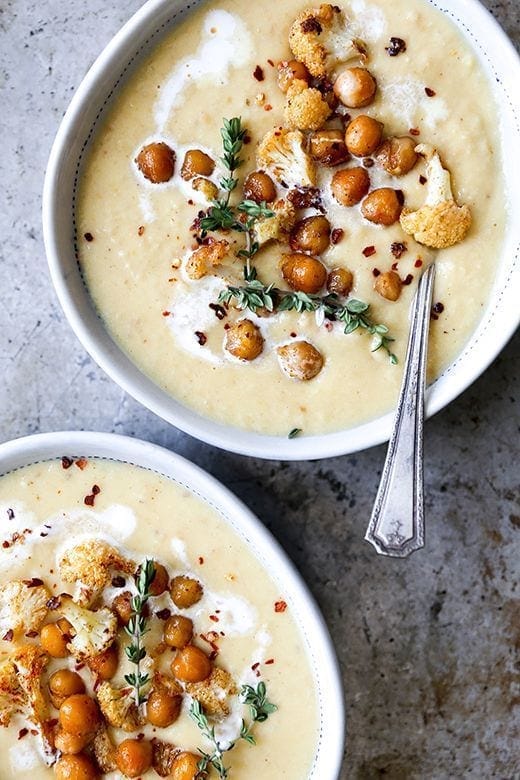 No sugar, just some spice can make it all nice! Especially Moroccan spices can make a difference in your oatmeal or soup. Soups and spices are big all through this year! It's healthy and keeps you fit. Go crazy with veggies and enjoy the nutritious your meal. Talking about health, a cup of coffee might just for you as well. Sugar is passé! There's something better that can swirl the taste, like adding maca root powder to coffee.  Another thing that is big on Pinterest food boards is air-frying. Certainly a healthier version of getting french fries ready for a plate. If you are a sporty type, take care to pack some plant proteins into your backpack! Lentils, hemp, and quinoa will help you get healthy and stronger. Put them into salads, smoothy or enjoy them in a rich veggie burger.
#5 Travel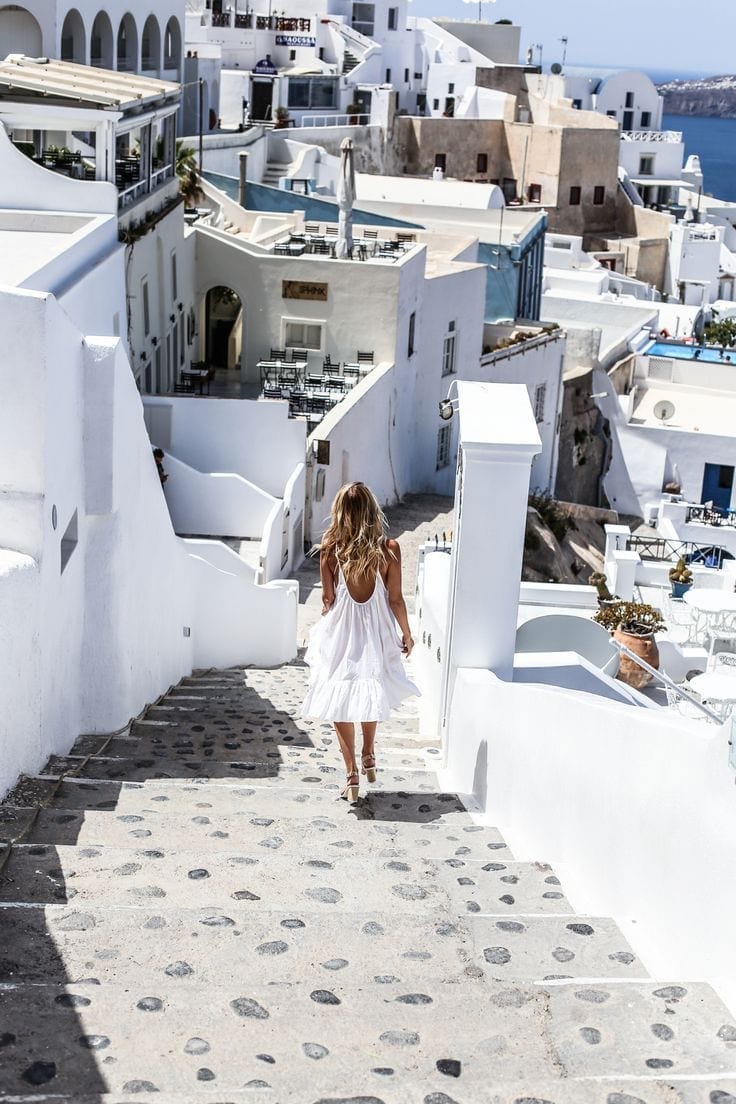 Pinterest, as a place of gorgeous and well-curated ideas, is a source of inspiration for travel destinations. An interesting trend saw a huge rise on Pinterest boards, and that's solo travel adventures! It is a super big deal to many of us, especially to women. I guess not anymore. You can enjoy an adventure, culture, sightseeing, laying on a beach, because there are agencies that specialize in organizing journeys for one.  Actually, there are companies catering to solo female clients only. Solo or with someone destinations to visit include desert escapes, Mexico city, or Mediterranean islands. Luxury weekend getaways are also in, but you might want to check your travel wallet before you embark on that kind of adventure. Wherever you go Pinterest recommends to take a travel journal with you.
Ever inspiring Pinterest has always literally a billion ideas of whatever interests you. Hopefully, this guide has helped your surfing. There's only one thing to remember: you can DIY and you can do it all!