Our office colleagues are like an extended family to us, and just like we find gifts for every small or big occasion for our family, our office colleagues deserve it too. Whether it's a promotion of your cabin partner, the farewell of your first office friend, or a festival celebration, everybody deserves a small token of love that makes the day more memorable and to cherish for a lifetime.
With the rise of e-commerce, there is a wide range of trending office gifts for your colleagues that you can gift.
Choosing a good one can be a tough task, so we've come up with good & trending office gift ideas that will make everyone happy.
Corporate Gifts Ideas
The corporate workplace celebrates so many occasions like Christmas, Diwali, New year's, company anniversary, birthdays and so on. Giving trending gifts on such occasions can be a sweet gesture to your employees and emphasize to them that they are like family to your company. We often seek gift ideas for our clients and business associates too. 
While thinking of bulk or corporate gifts, the budget & choosing a product that will be loved by everyone can be time-consuming. We've done all the research for you to make your company ready for some amazing trending gift ideas for your employees as well as clients.
1. Snacks Hamper – Fave Trending Gifts For Colleagues
Snacks are an all-time favorite choice when it comes to gifting the trendiest gift to your colleague/employees, who doesn't want to munch cookies while completing a presentation? 
You can plan to gift snack boxes or hampers filled personally with chocolates, cookies, and healthy munches on festive occasions or celebrations. You can always adjust the amount and quantity to suit your budget.
2. Customized T-shirts – Latest Trending Office Gifts
Customized t-shirts are the most trending gifts these days, you can give customized or basic tees to your employees on the annual family day or some special occasions. 
You can customize by adding their names or initials, their soul animal, or any quotes on t-shirts. Avoid putting your company logo on it as it might look like you are distributing company merchandise. 
3. Coaster Sets –  Personalized Gifts For Coworkers
Coaster sets are very useful and trending gifts in everyday life, these days so many creative coaster sets are available in the market with tropical prints, in different materials like wooden, stone, and ceramic.
You can also get customized sets with beautiful packaging.
Read next: 6 Surprise Gift Ideas For Your Soulmate
4. Laptop Sleeves – Unique Office Gifts
Laptop sleeves are a new version of a laptop cover that protects against dust and minor knocks and this is one of the best trending gifts option to consider for your employees. These sleeves are easy to carry as compared to bulky laptop bags.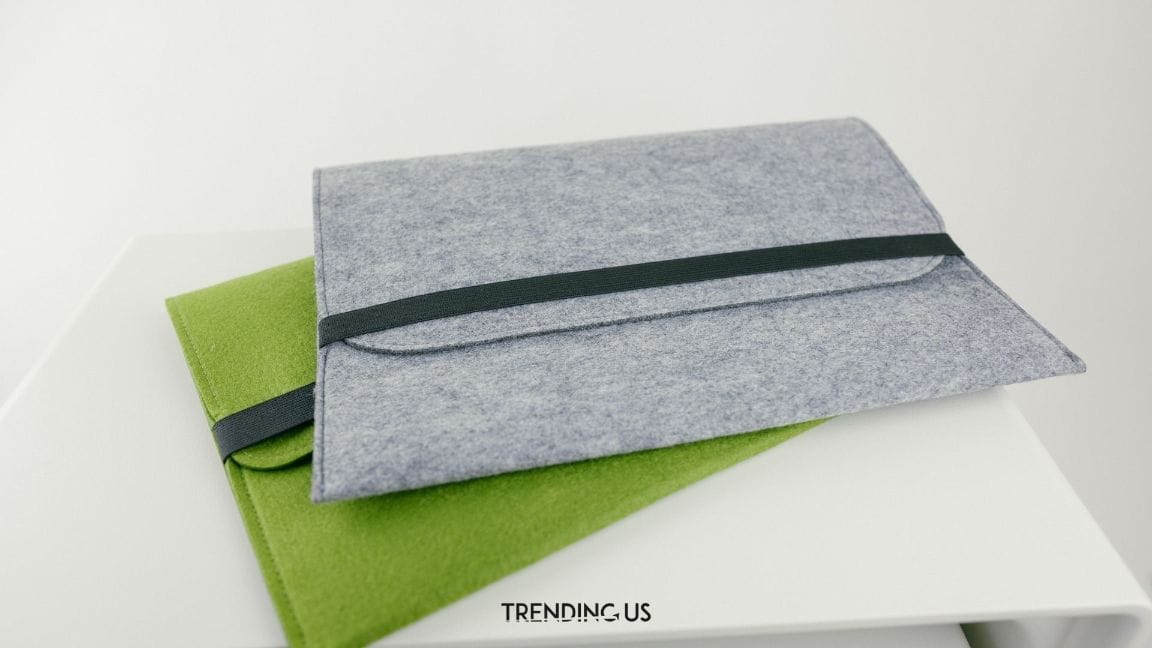 There are multiple options available in different materials you can choose according to your budget and gift them to your employees.
5. Copper Water Bottles – Thoughtful Trending Gifts
Copper Water bottles are a great trending gift. They are safe for the environment, compared to the regular plastic water bottles, more aesthetically pleasing, and have health benefits.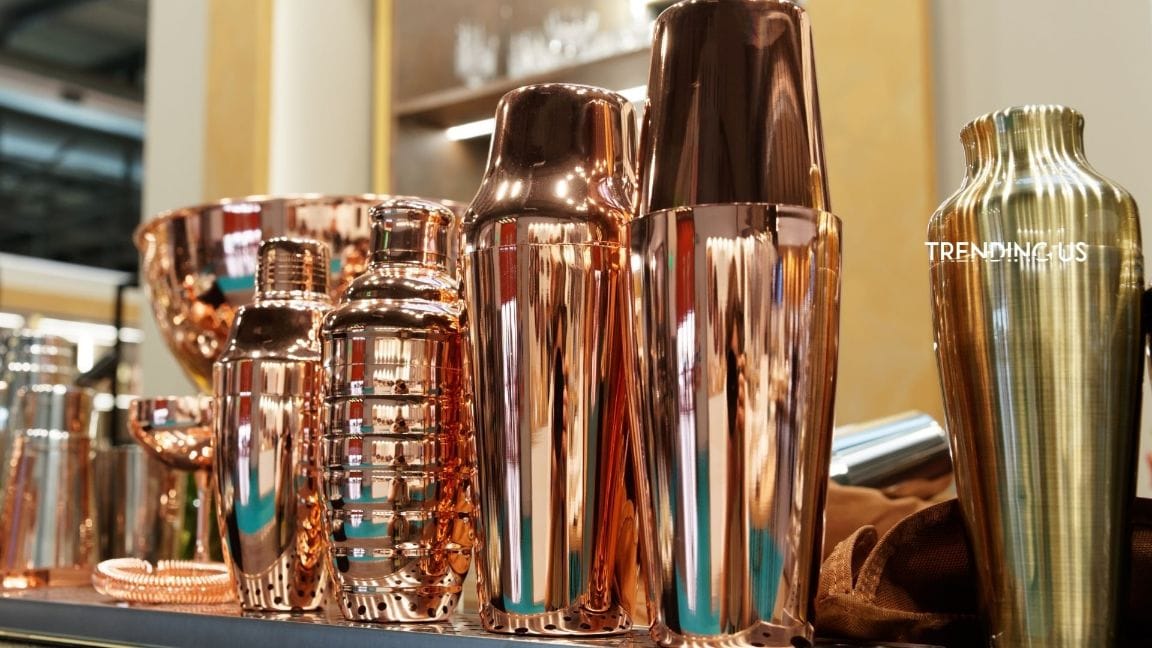 It catalyzes many bodily functions such as energy production, helps in the chemical messaging system, improves the immune system, weight loss, anti-aging, etc.
6. Beer Mugs
Whether you drink or not,  Beer Mugs are certainly eye-catchy.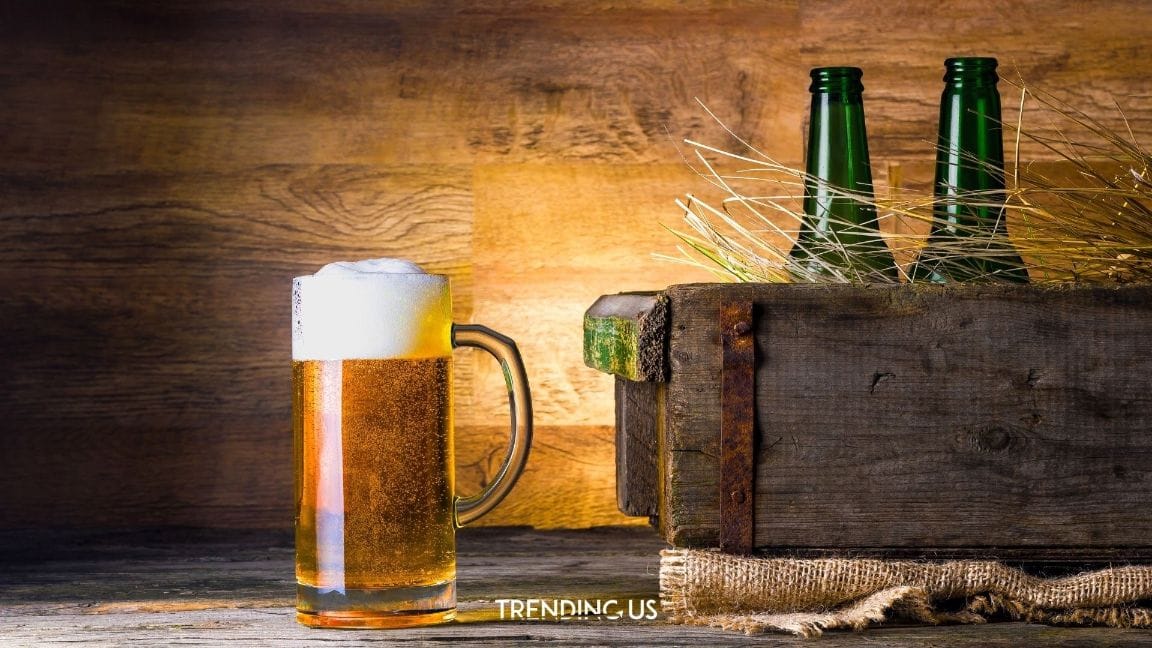 They come in different shapes and sizes, and the best part is that they can be easily personalized with a photo or any quote that you like on them to give it a  personal touch.
Read next: 5 Romantic Gift Ideas She Will Definitely Love
7. Funky Socks – Creative gifts idea for colleagues
Socks are a great and underrated trending office gifts for your colleagues.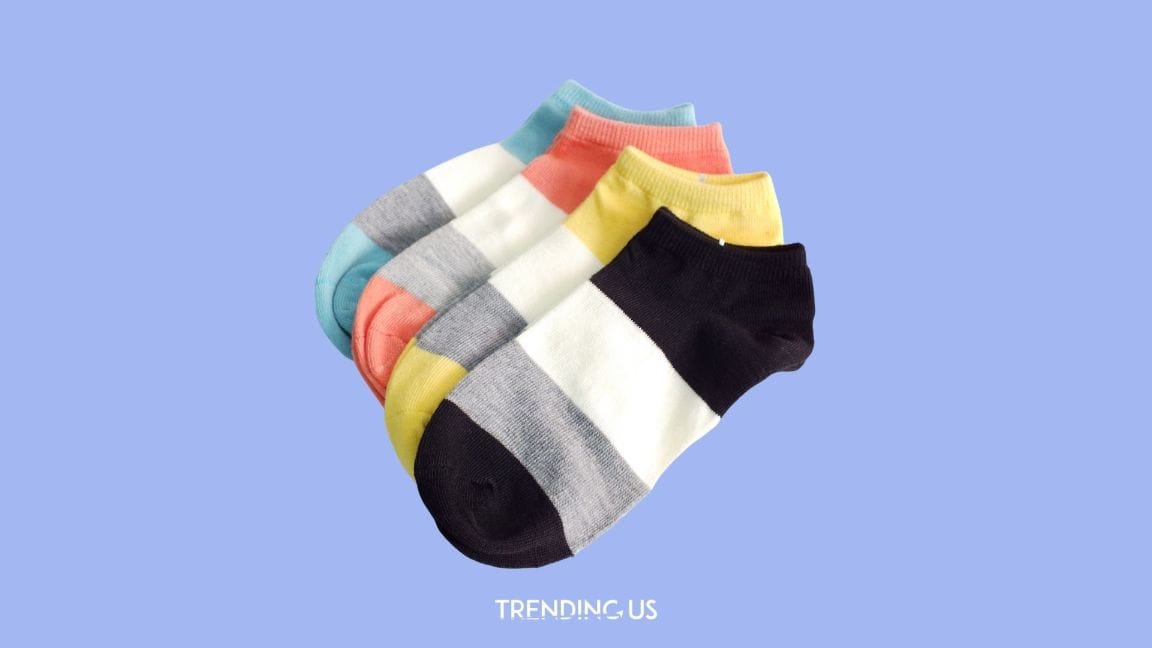 They are cozy and warm. At first, socks might not seem like the best gift at first sight, but if you add a little bit of funk and quirkiness to them, they will pretty sure beat a gift card. Giving a pair that has something to do with the recipient's interests will show your love and appreciation towards them.
8. Oil Diffuser – Meaningful Gift Ideas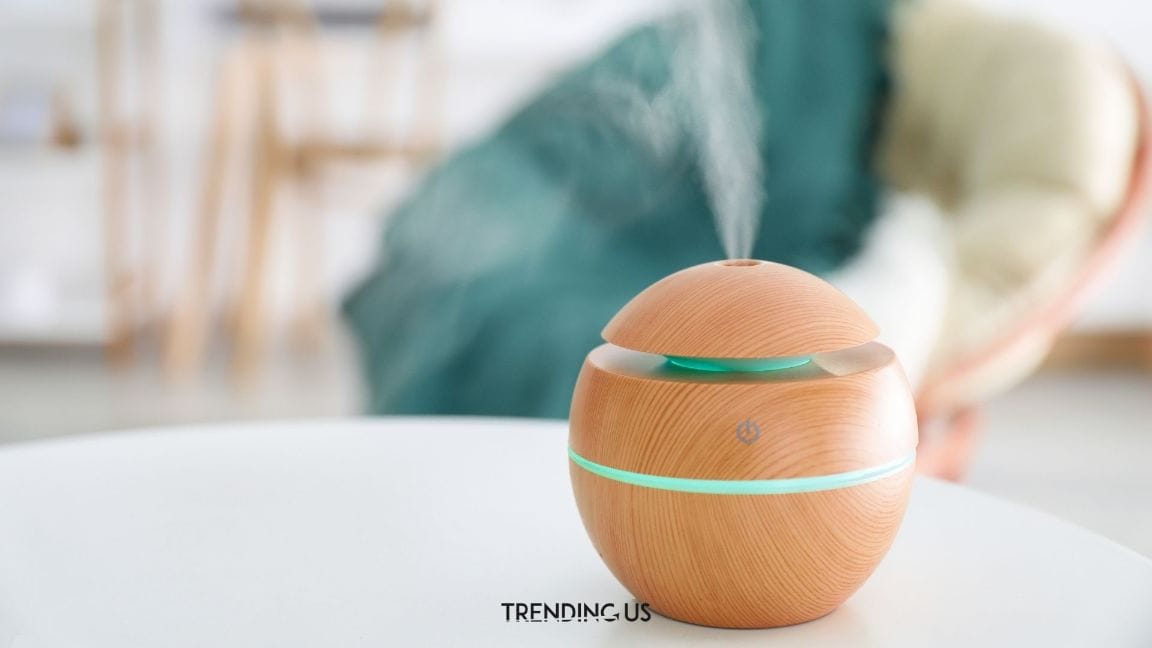 Oil diffusers are healthy, affordable, and relaxing. They are the perfect thing after a long and tiring office day. They have several benefits such as stress relief, a pleasing aroma 
Individual gifts
Giving gifts to your employees on special occasions is the perfect way to appreciate their presence at the workplace. Occasions like employee of the month, promotion, closing deals, or farewells your employee deserves a token of appreciation. With a thoughtful gift, you will make their moment even more unique and memorable.
Here are some suggestions for individual trending office gifts-
9. Bluetooth Speaker
Who doesn't love listening to music? Bluetooth speakers make a gift for music lovers as well as those who enjoy listening to podcasts. Speakers come in all different shapes and sizes, brands, features like built-in Alexa that give a lot of buying options. 
Read next: Best 10 Mrs & Mrs Wedding Gift Ideas
10. Coffee Maker- For Coffee Lovers
It's like Aladdin's lamp for coffee lovers. And a wonderful trending gift for them as well.  A perfect cup of coffee in the morning is a great way to start the day. It's a great gift and the recipient will thank you when they make it.
11. Grooming box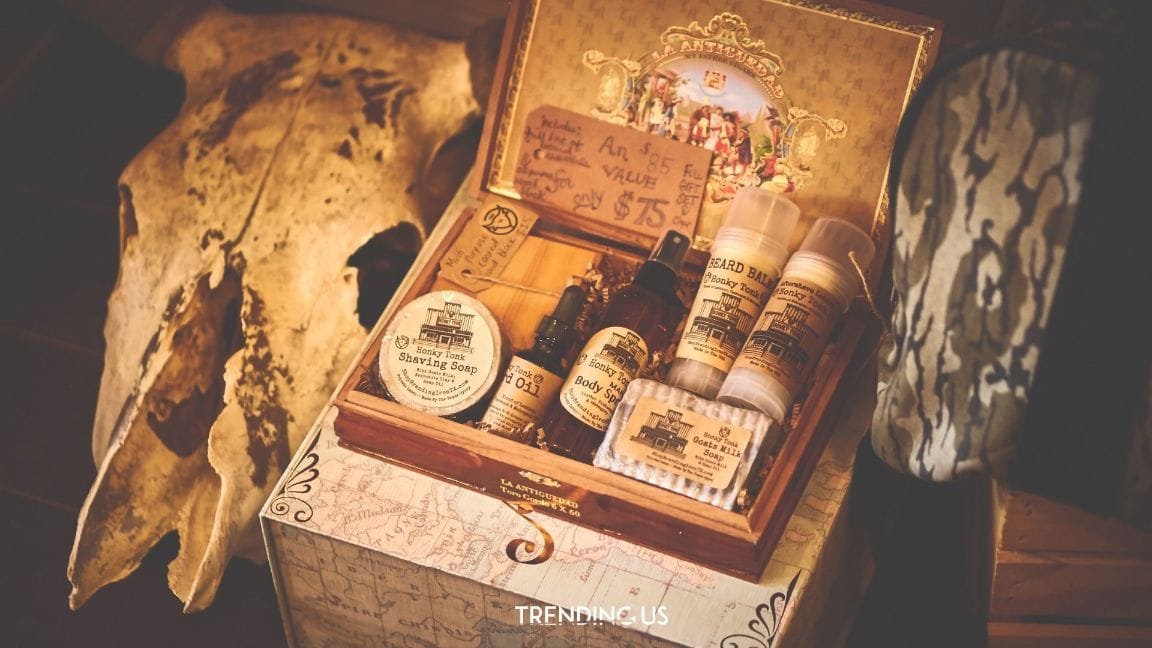 A grooming box is a well-organized gift that includes everything from daily grooming essentials like shaving tools to specialsets like cufflinks and ties. It is a useful and thoughtful gift for men, the prices vary depending on the brands. It is unquestionably an elite and trending choice to make!
12. Leather Stationery Kit
Stationery kits are a timeless office essential and who doesn't adore them? Stationery sets evolved over time based on needs and suitability, leather stationery kit is one of the best examples for this. No wonder it is useful on the work desk and is fashionably elegant and trending gift.
Read next: 13 Fantastic Gifts Ideas for Giving Farewell to Loved One
13. Fitness tracker – For Fitness Freaks
Fitness trackers or activity trackers are the latest trending gifts for fitness freaks because who isn't these days?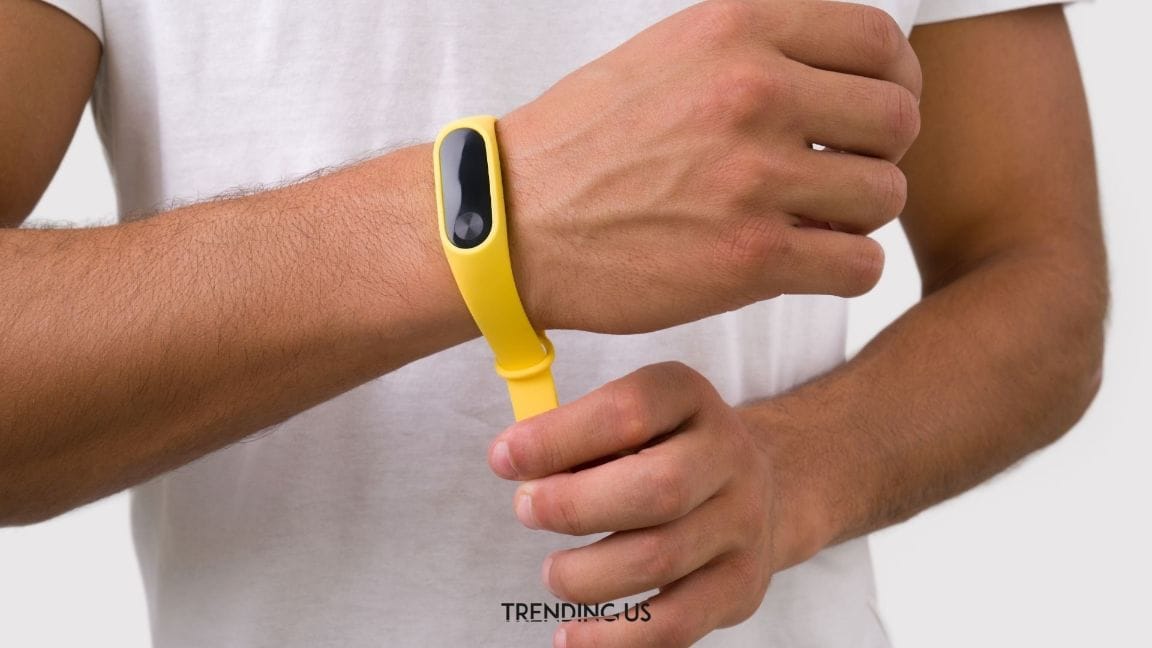 You can gift a good fitness tracker to your colleague or employee so that it serves as a healthy reminder of your own
These were some amazing trending gift ideas for your office colleagues and employees that you should consider giving. Let us know which one you liked best in the comments section.