Mother's Day falls on May 14 this year, and you still have plenty of time to plan something special for your mother. Although we shower love on our mother every day, this Mother's Day, let's move ahead and pamper our beautiful and loving mother with something super memorable.
Surprise your mother with an amazing gift from the Mother's Day gift guide by FNP.
You can select jewelry, photo frames, hair care products, mugs, showpieces, beverages, plants, bouquets, snack packs, cushions, scented candles, and perfumes.
Well, I know finding that one special gift for Mother's Day is a pretty challenging task. But don't worry! I got your back! In this blog post, I have listed heartwarming, easy, yet unique things you can choose to give your mommy! Let's dive right in and select the best gift for Mother's Day by FNP.
Mother's Day Gift Guide By FNP
Surprise Your Mom with Beautiful Bouquets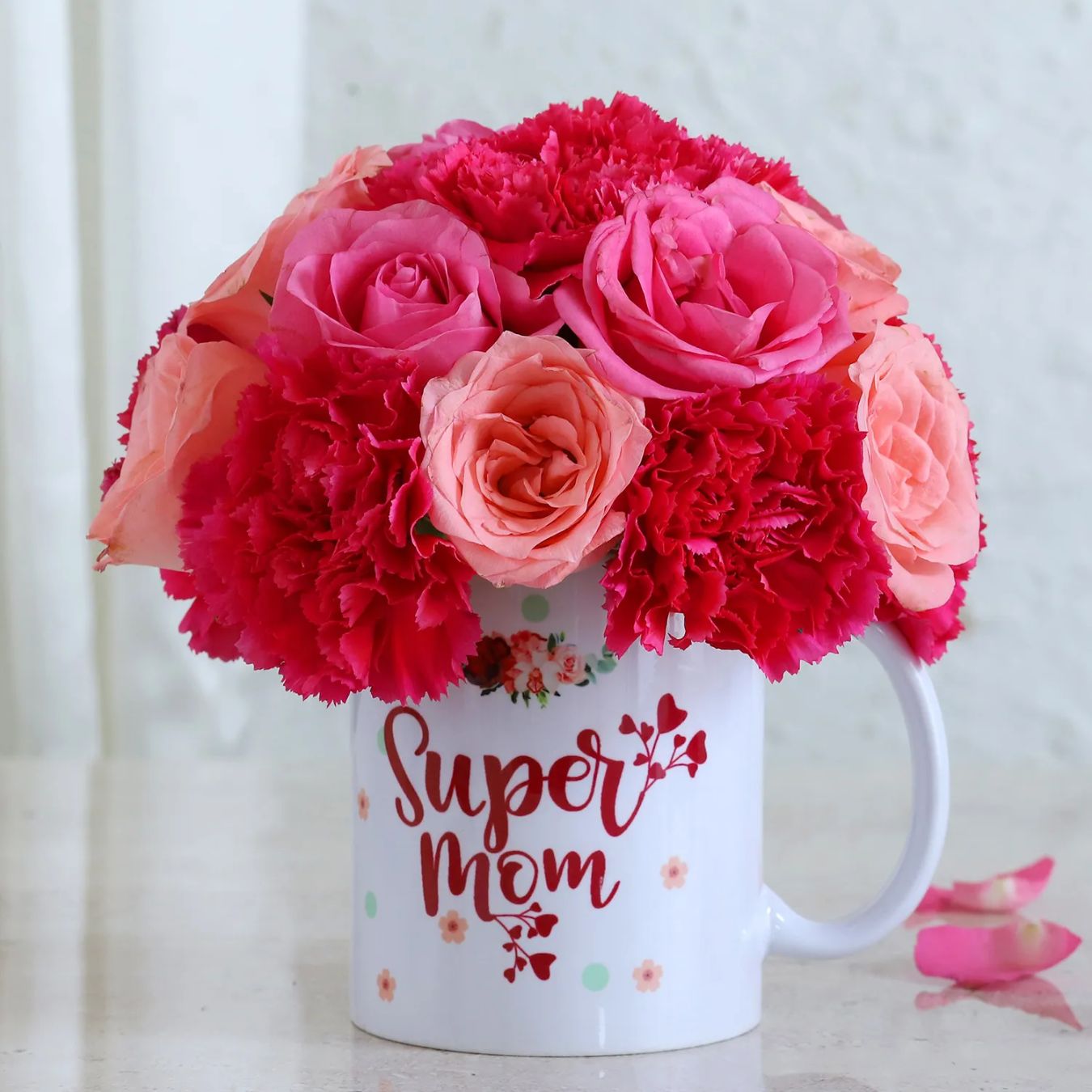 Nothing goes wrong with a beautiful flower bouquet! FNP provide you with the best. You can gift a bouquet to your mom laden with sweet roses, lilies, carnations, trivia, and orchids. Fresh flowers are considered a classic way of showing love and appreciation.
The flowers are a perfect portrayal of admiration and gratitude. Thus, a bouquet stands out as an ideal gift for your mother to appreciate her love and care. You can try your hands at these below-mentioned bouquet options.
If your mom loves dessert, you can choose a bouquet with cake. In addition to this, you can also choose a customized mug with flowers to present to your mommy. Try my personal favorite dreamy pink roses bouquet with black forest cake.
Plants: A sustainable and meaningful present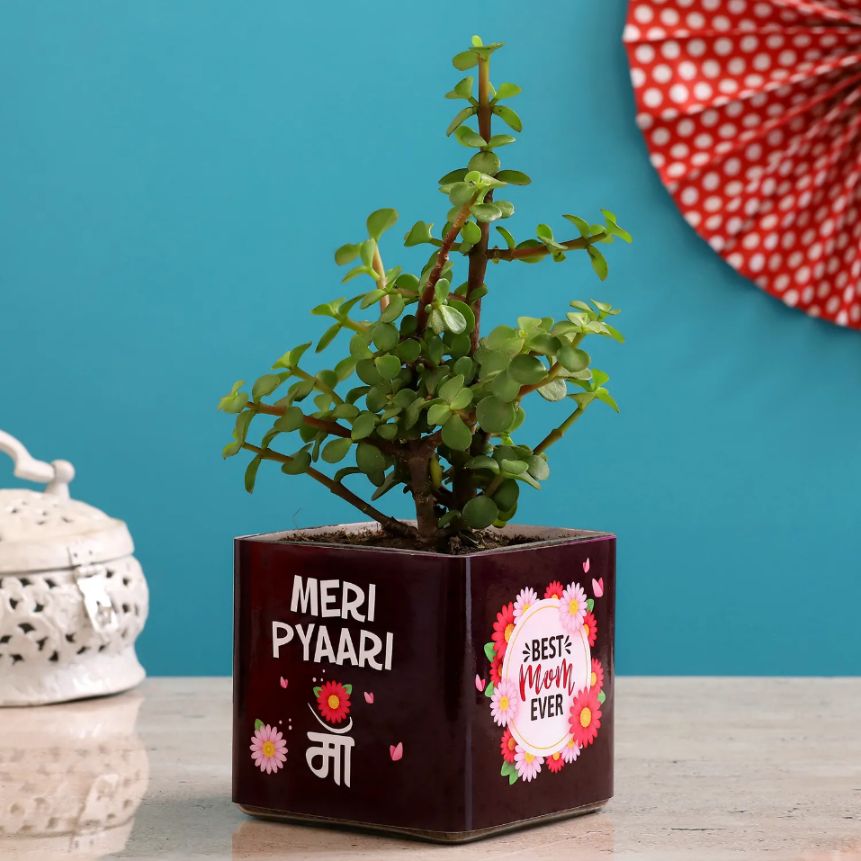 What else is better than the gifts of nature? If your mother is into gardening, you can present her with good-quality plants. FNP provide you with different yet best options.
You can choose from a Syngonium plant, bamboo plant, jade plant, money plant, and Aglaonema plant. You will also get a beautiful customized vase to keep the plant safe.
My personal favorite is a two-layer bamboo plant placed in a mug on which "I Love You Mom" is engraved. So what are you waiting for? Explore the various plants and select the one for your mommy!
Special Mugs for Your Beloved Mom
If you think mugs are not an ideal gift, you must not be introduced to the best ones. FNP serve you the best mugs to give your mother.
This is an appropriate gift if she is a tea or coffee lover. Surely, she would love to take a sip of
her favorite beverage from this lovely present.
Cherish Your Mother's Love with Beautiful Showpieces
An aesthetic decorative piece always works as the best gift. You can choose traditional and cultural sculptures, Buddha statues, Krishna, and Ganesha statues. These are the best colorful additions to your decorative pieces  Choose any of these to present to your mom on Mother's Day. You can also write a note to give an extra touch.
Revamp Your Mom's Hair Care Routine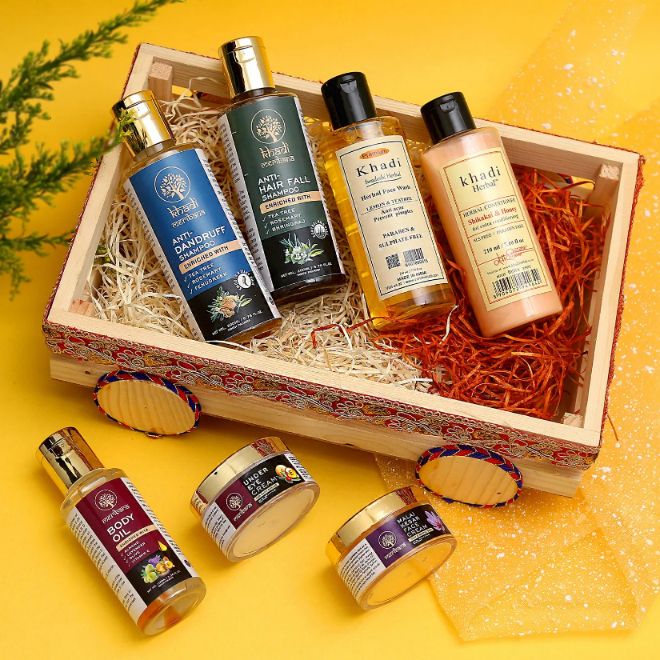 If you are looking for the best mother Day gift for the new mommies, then gift her with hair care products. Just give her a whole package of hair essentials and write a note that acts as a great gesture of love.
Khadi herbal hair care with a kesar face and eye cream is the best you can ask for.
If you do not want to settle down on one product, try Fab Essentials hair and a gift set. You will get gorgeous and shiny hair with the goodness of apple cider vinegar.
Refreshing Mother's Day Beverages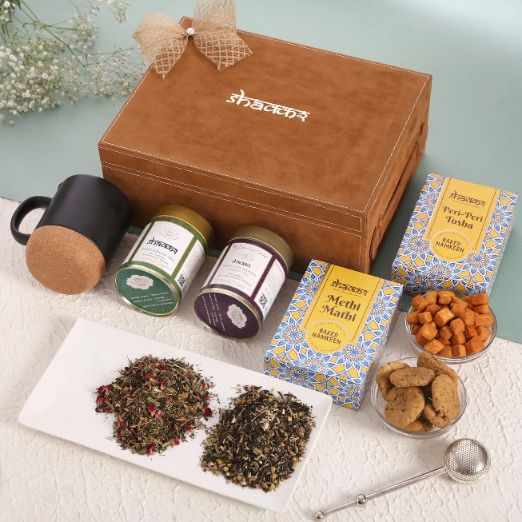 If your mother is a serious tea lover, then a whole pack of tea with different flavors works best. FNP provide you with the best one. These packs are loaded with antioxidants and are quite refreshing. A classic flavor of tea with a mug is a perfect gift for your mother. Choose any of them that works best for you.
Indulge in Delicious Snacks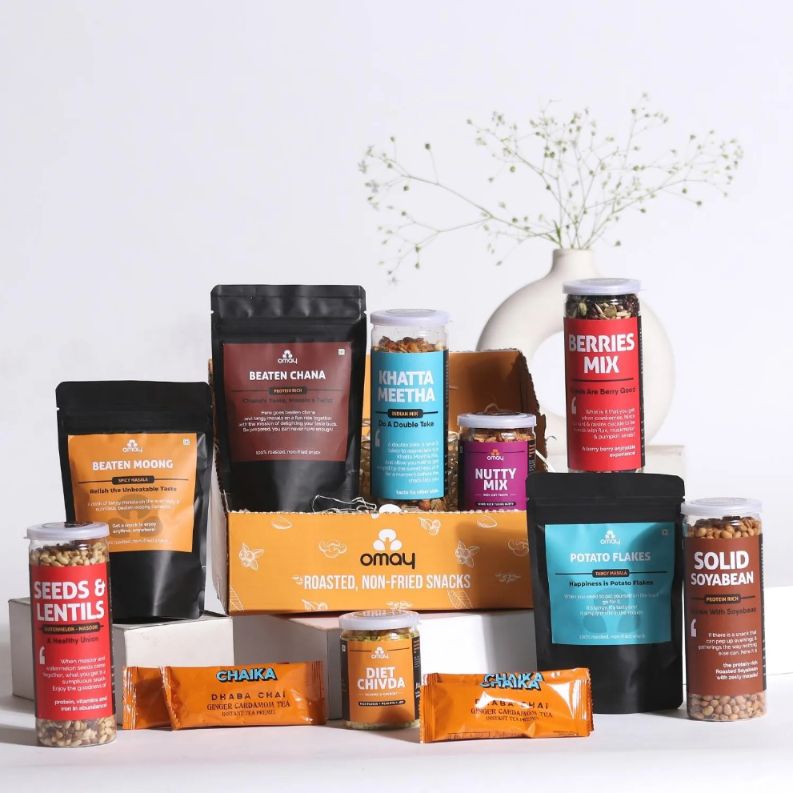 If you struggle with selecting one particular gift, go for a snack pack. FNP provide Omay food variety snack packs at just ₹1099. This pack is loaded with binge-worthy snacks.
Moreover, this pack is super easy to carry and travel. If you are health conscious, you don't have to be worried about it, as this pack includes a variety of healthy snacks.
Gifts that capture memories: Personalized cushions and frames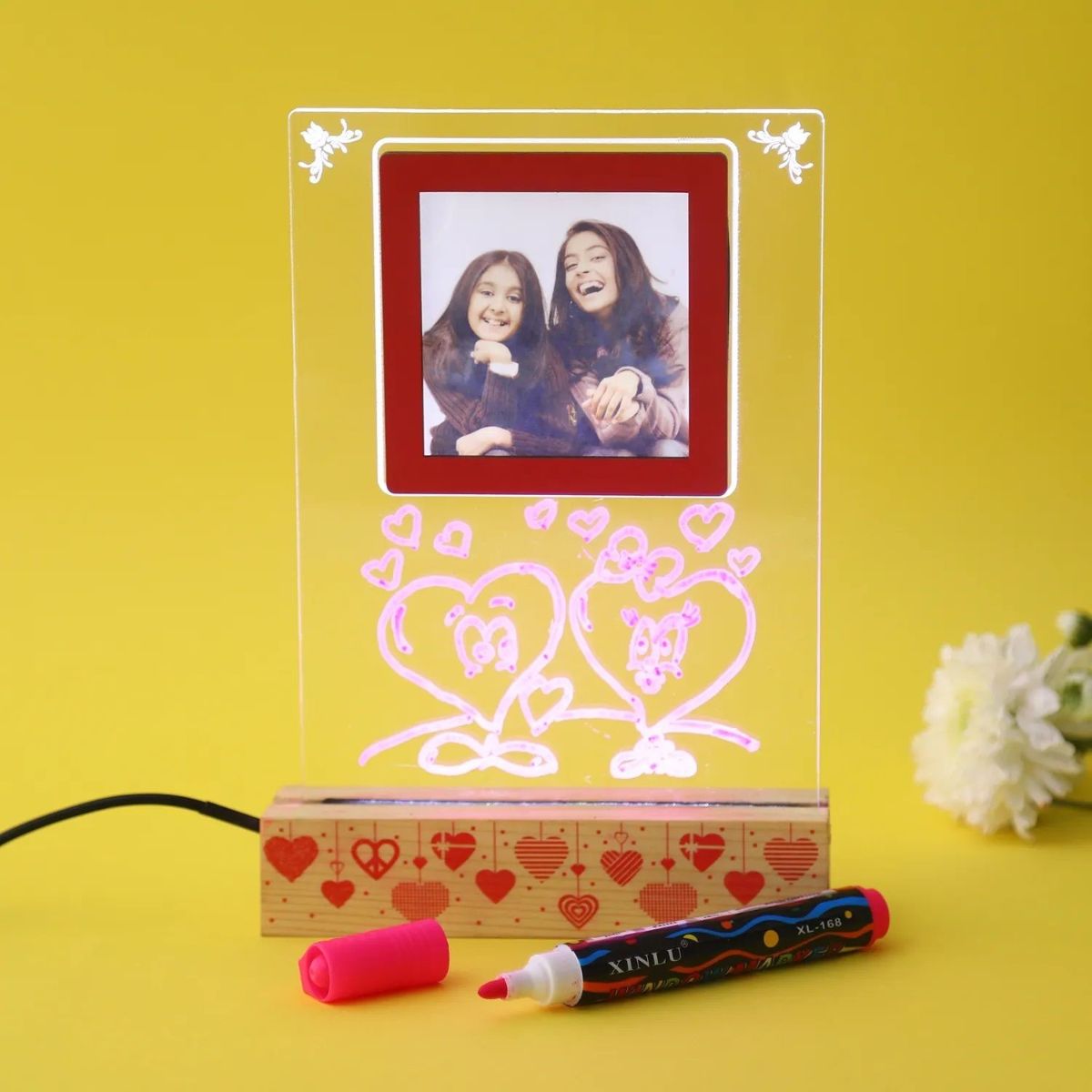 Another beautiful gift you can give to your mother is a personalized cushion. You can print a picture of your mother and you on the cushion's cover.
You can also opt for a personalized LED frame if you want something more. The led lighting gives a great aesthetic look to the picture, and you can also write a loving note with a magic pen.
Stylish and elegant jewelry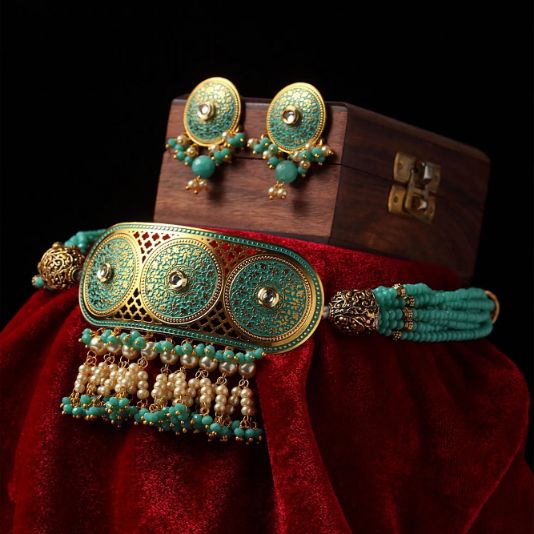 The other best gift on the list is selecting a piece of adorable jewelry. You can go for the trendy name necklaces, or you can choose the traditional ones. FNP provide you with various options. You can get handcrafted ones and multi-layered ones, also. However, you can also go for a bracelet and earrings set.
Here are some jewelry pieces you can select to give your mother.
Self-Care Products for the Perfect Mother's Day Gift
We all agree that moms always do the most and forget to care about themselves. So what else is better than a whole self-care combo?
Gift your mom with this luxury treat and soothing bath essential Kimirica, the French note indulgence set. This combo includes body lotion to soothe and moisturize her skin. French lavender is perfect for calming the mind and body.
Gift this essential kit to your mother and give her a perfect moment of relaxation. Do you know the best part?
Another great option for self-care is the combo pack of candles, tea, and skin care products. A luxury gift hamper is perfect for showing appreciation toward your loved one.
If your mom is looking for a face care product, you can choose a finite brightening face care combo. This combo pack is suitable for providing hydration, moisturization, brightening, and protection from sun damage. So what are you waiting for? Order these relaxing gifts right now!
Here is a list of self-care products you can choose to give your mother.
Luxurious scented candles and perfume gifts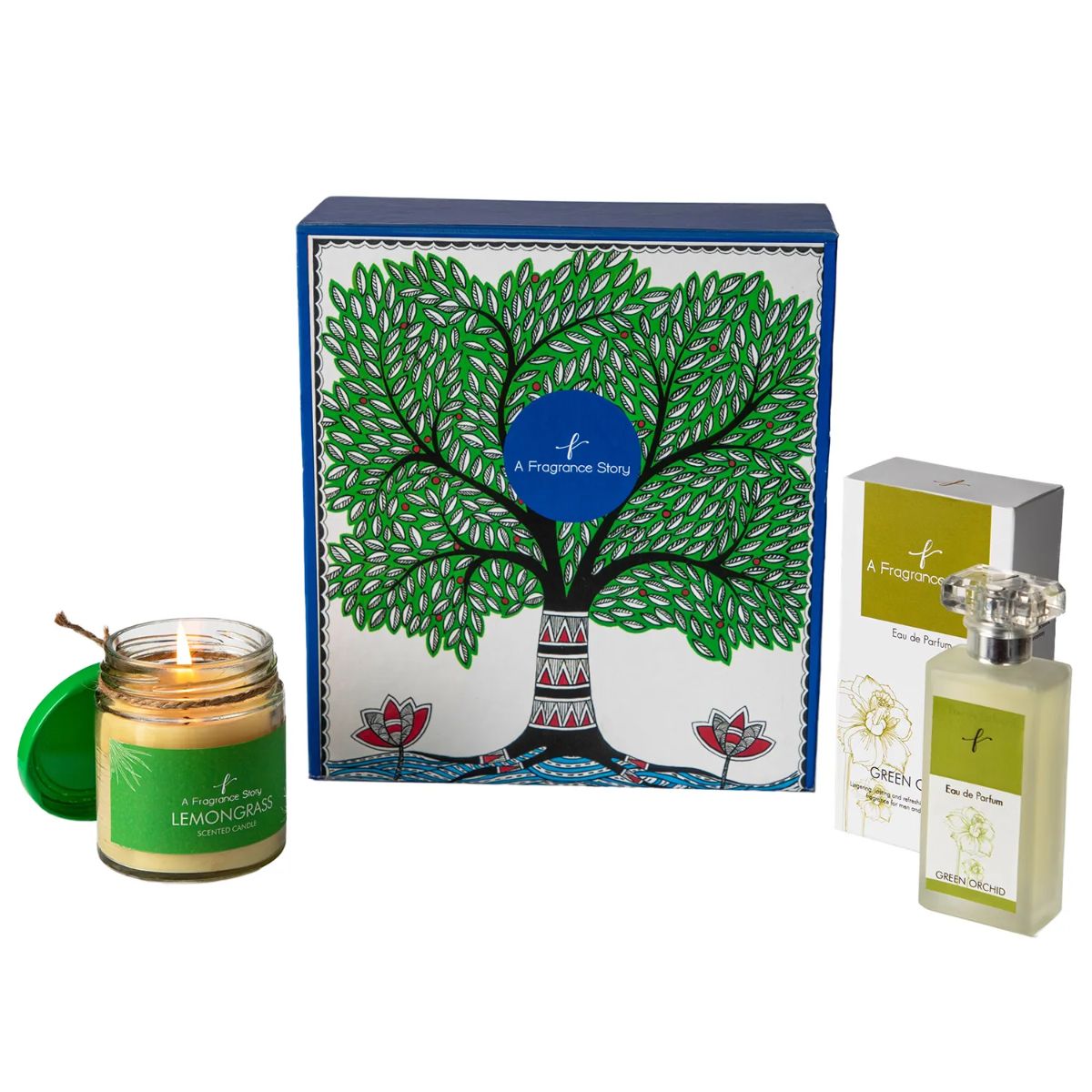 Mother's Day is a perfect time of the year to pamper your mother with the best. Scented candles and perfume can be a great option to gift your mother. This combo works like magic and helps to calm her mind after a hectic day.
FNP provide you with Ramson's secret angel and scented candle duo for ₹2299. Order this perfect combo and pamper your mom with a relaxing day.
Also read: Best Compliments for Your Mom
Conclusion
Now, you don't have to worry about selecting a perfect gift for your mother. I have mentioned a great variety of gifts. Choose the one that works best for your mother. Don't forget to add a love note to add a personal touch. Make this year's Mother's Day a special and memorable one for your mother.