eSports aren't nearly as popular as traditional sports… at least, not yet. Younger generations have glommed onto the popularity of eSports, largely due to popular video streaming platforms like Twitch and YouTube. Gamers aren't just playing their favorite titles anymore, but are watching masters complete the same levels and chatting with other fans.
This has led to a huge surge in eSports fandom. In fact, some events now command millions of concurrent viewers for live matches. While the numbers aren't on par with the NFL's audience of 110 million for the Super Bowl, fans are steadily becoming more engaged.
Today, eSports fans are likely following a favorite team or player in their selected game. They might even be participating in some of the first fantasy eSports pools. Sportsbooks have also opened their doors to eSports bettors. Today, free bet offers from top oddsmakers, from FanDuel to Sugar House, cover the biggest eSports events.
If you're new to eSports, there are three primary competitions you should know about. Keep reading for a breakdown of each.
League of Legends World Championship
League of Legends, Hosted by Riot Games
As the largest eSports tournament in the world, millions of viewers watch the latest tournament matches and tune in to live games. Last year, viewers watched over 170 million hours of LoL World Championship action. The international competition spans almost the whole year. Spring and summer are treated as the 'regular season', which concludes with a finals tournament.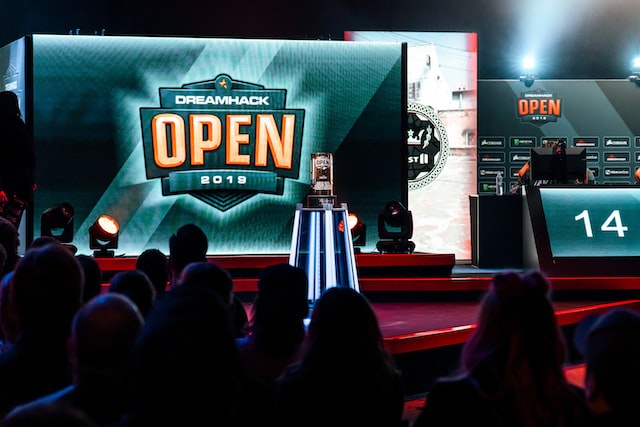 The International
Dota 2, Hosted by Valve
The LoL World Championship by Riot Games may be the most popular eSports competition in the world, but that doesn't mean it's the most lucrative. When it comes to the world's top prize purses, look no further than Dota 2's The International. Last year, the total prize pool for The International was over $40 million.
Keep in mind that, for Dota 2 players, The International is only the championship tournament. Throughout the year, teams compete in the Dota Pro Circuit for a chance to qualify. The Pro Circuit is broken up by region.
Also read: Trending Android Games on Play Store to Play
Fortnite World Cup
Fortnite, Hosted by Epic Games
Though only released in 2017, Fortnite has enjoyed a meteoric rise in popularity. In 2019, the first Fortnite World Cup was held in NYC to great success. At the time, it broke The International records for the total prize pool, which reached over $30 million. In fact, the competition's solo champion, Bugha, took home $3 million alone. This made him the highest-paid eSports athlete up until that point.