1. Know Your Hair Oil
There is a hair oil for every texture and type.  Hair oils contain vitamins, fatty acids and antioxidants that penetrate deep into the hair follicles to not just treat it but to also condition and nourish it simultaneously. Finding a hair oil that suits your hair type is what breaks the deal. Given below are some hair oils and their benefiting properties that range from adding shine to promoting hair growth.
Dry Hair and Scalp:
Hair tend to become dry and damaged over the period of time due to the lack of nourishment resulting in damaging the hair structure altogether. Dry hair are more prone to hair fall and split ends. Natural oils like coconut oil, mustard oil, argan oil or castor oil are best suited for this hair type. These oils are best known to moisturize the hair from its root. If you have dry hair just massage any one of the above mentioned hair oil at least once in a week for the desired result.
Know simple and easy beauty hacks for girls.
Oily Hair and Scalp:
Oil is the natural secretion of the scalp. Oily hair is the result of excessive oil production in one's body. Oily hair sometimes can even irritate the scalp and renders dandruff easily. Oil or grease in hair also makes the hair look low on volume and limp. Less greasy hair oils like almond oil, olive oil and jojoba oil are best suited for oily hair and scalp, as they do not end up building excess grease in your hair.
2. Conditioner Before Shampoo/Reverse Hair Washing
This mystical process of reverse washing may come out as wrong for you but conditioning your hair before shampoo is the rage these days. Beauty bloggers around the globe have been raving about this method and swear by it because of the results it shows. It not only has changed the hair washing game completely but it also has proved to have some fantastic stellar benefits to it.
To test this revolutionary method all you have to do is condition your hair before you shampoo. Using conditioner before shampoo does not weigh your hair down leaving them appearing more voluminous and shiny than ever. Tip: There are a lot of pre-wash conditioner available in market these days.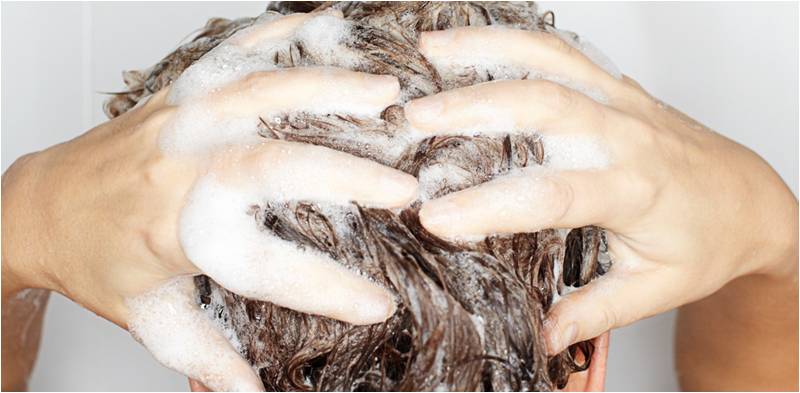 3. Know Your Shampoo
Whether you have dry, damaged hair or curly to frizzy hair, shampoo is one of the most important step for making your hair smooth and volumizing. Find the shampoo formula which is best suited for your hair type as specialized hair formulation will give your hair exactly what it needs. Do not reach out for any shampoo in the shower instead find the best shampoo for your hair type from the huge selection available on the store shelves.
Target your needs according to the type of hair you have for instance if you have frizzy color treated hair, use a shampoo which claims to tame frizzy hair along with the having the benefit of color locking formulation.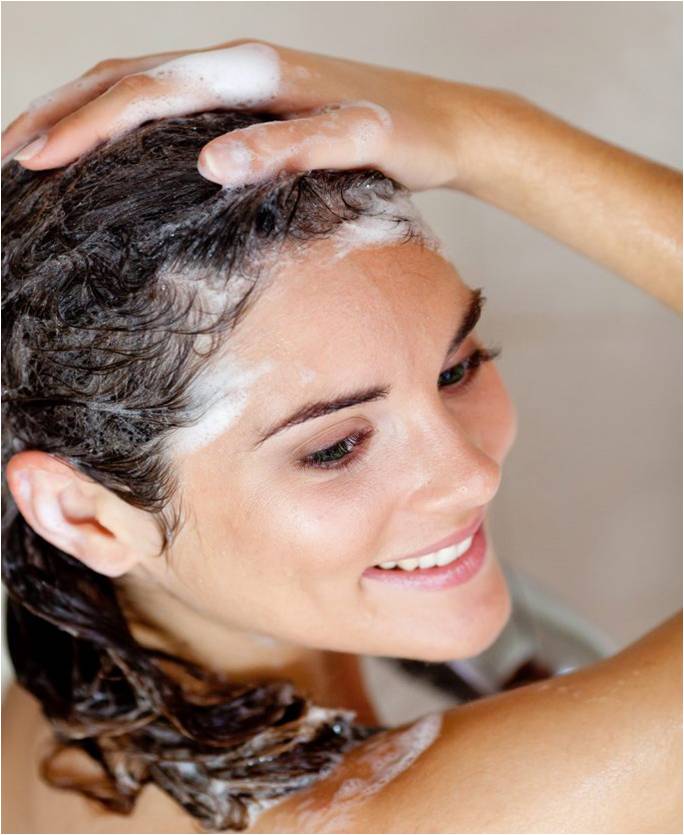 4. After Treatment
After treatment of hair care is as important as the first step. There are various ways by which one can treat one's hair after shampoo to add that extra touch of luster and volume to one's hair. Hair serums are quick to use and are applied directly to the hair after shampoo with the intent to retain the moisture. Hair serums come in a liquid form and are somewhat thicker in consistency.
The formulation is a blend of chemicals which includes silicone, amino acids and ceramides. Silicone along with amino acids is the primary ingredient that makes hair frizz free and smooth, it also adds luster to it. To make an all natural ingredient hair serum , dilute 2 tablespoon of aloe vera gel into 1 cup of distilled water. Store this mix in a spray bottle and shake well before every use.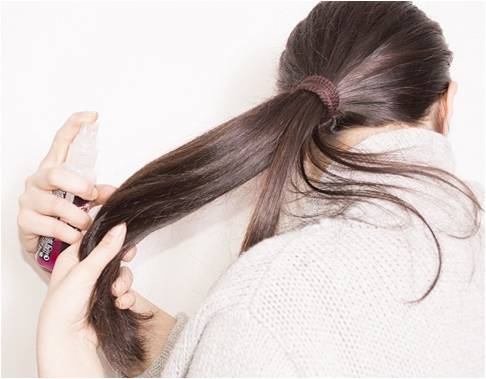 Featured image by 7Themes