In the past few years, we have become conscious regarding our health and workout. Most of us joined a gym, yoga, or some other workout routine. Just like party and office essentials in the wardrobe, there is a special place for workout clothes.
Workout clothes need to be comfortable, trendy, and refreshing to make your workout more energetic and peppier.
Confused about what to add to your workout routine? We have already sorted out the trending workout clothes to add a pinch of fashion-trend in to fitness routine:
1. Bike Shorts for Gym
Bicycle shorts are trending all around, and we are absolutely in love with them. They are super comfortable and stretchable, allowing you to go cycling, the gym, or even something more adventurous.
These are perfect for summer and humid climates; you can go for bright solid colors or printed patterns.
2. Bodysuit as your workout outfit
We've always loved bodysuits, from everyday styles to party outfits and now they are trending as workout clothes.
Bodysuits are mainly in two types: full-length and shorter ones, in different patterns and silhouettes. They keep you free with mix and match tension; you don't need to think about what to pair with what. Simply wear and head toward your workout routine.
Read next: Trending Jewellery Brands Every Women Loves
3. Matching Sets
Choosing matching sets is another easy way to sort your gym wear. They are time-saving and trendy; at the same time, you don't have to struggle with color combinations between upper wear and bottom wear.
These sets are available in all types whether it's about bike shorts, yoga pants, or any other silhouette. You can go for a single solidshade, printed or contract hues.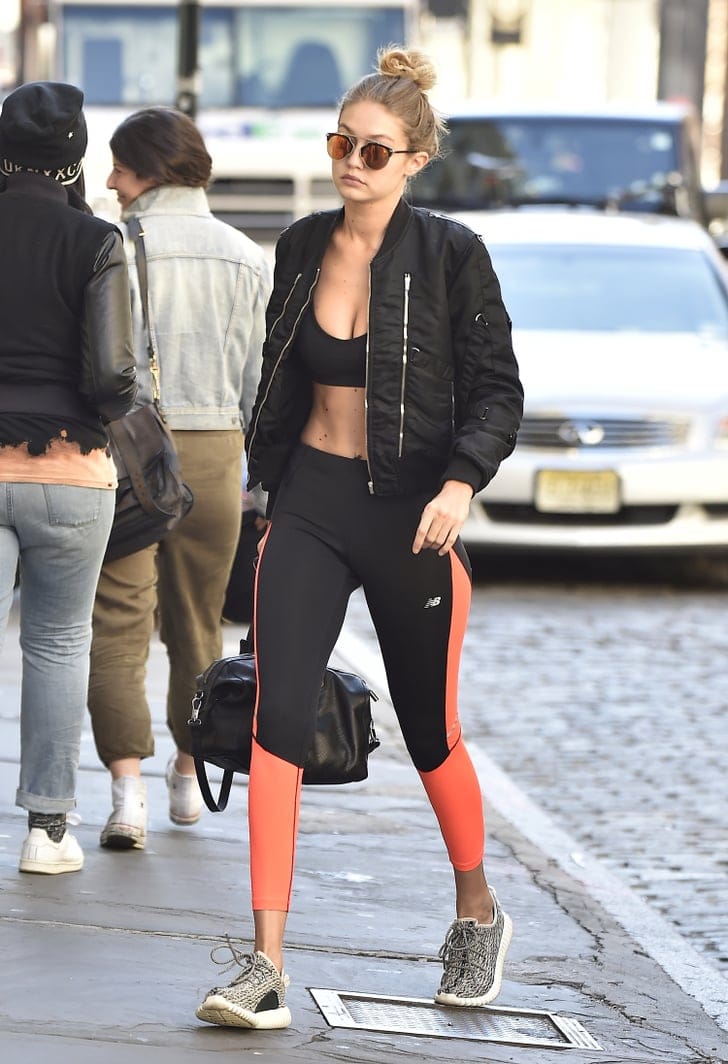 4. High Waist Yoga Pants- Buzzing Every Wear
High waist yoga has become the most clothe favorite for workout lovers. They are super comfortable and stylish; as these pants are super stretchable, they are perfect for yoga, gym, and aerobics. There are multiple designs available like solid shade, stripe, neon, and printed patterns. You can choose any type according to your mood!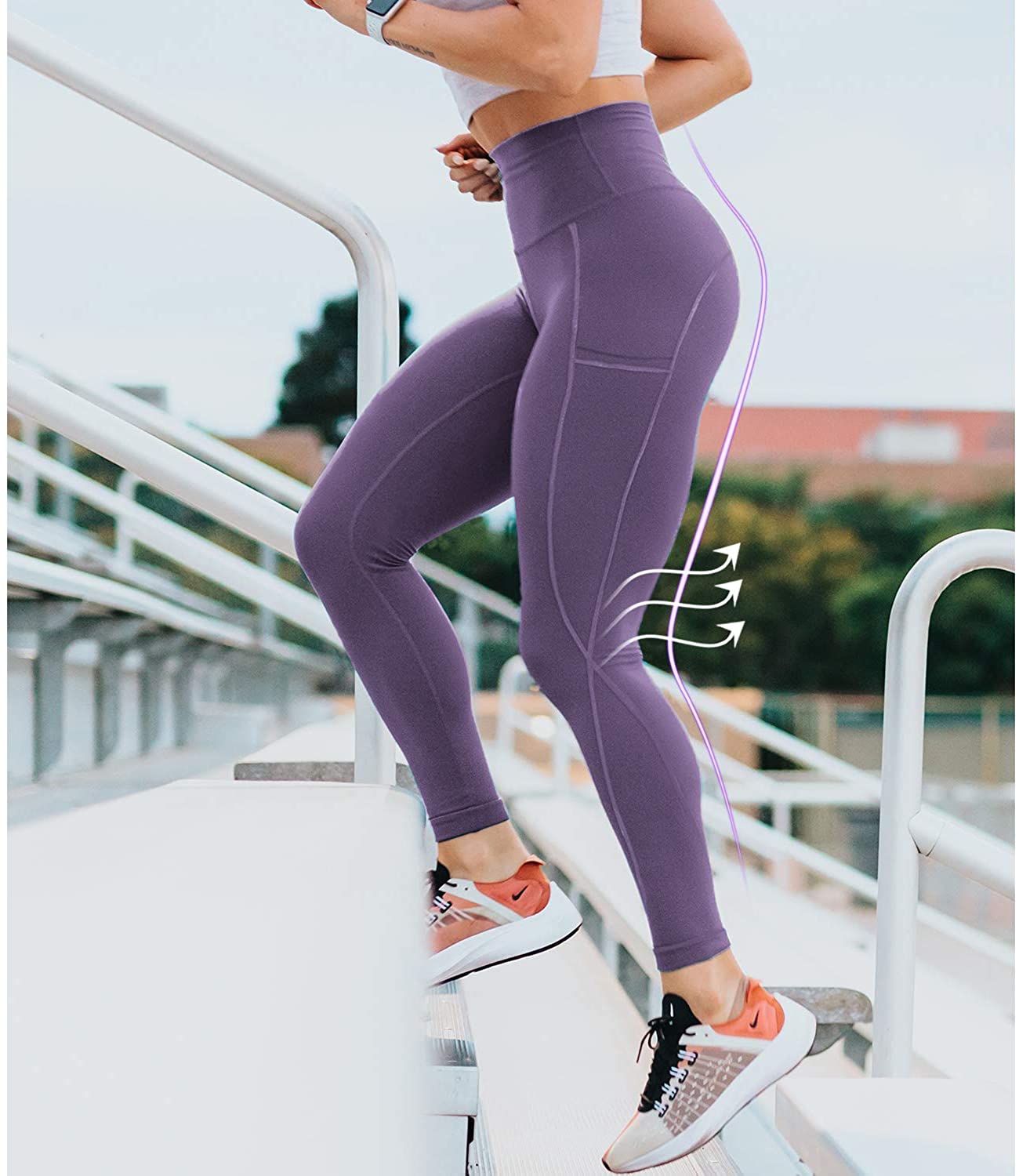 Read next: Trending Jeans For Women
5. Varsity Look for Mix-Match Lovers
Varsity look is another amazing trend in workout wear; this includes sweat shorts, chunky sneakers, high socks, and crewnecks. You can try different combinations and patterns in this combination and create exciting looks. This look is super comfy and stylish yet fun to try.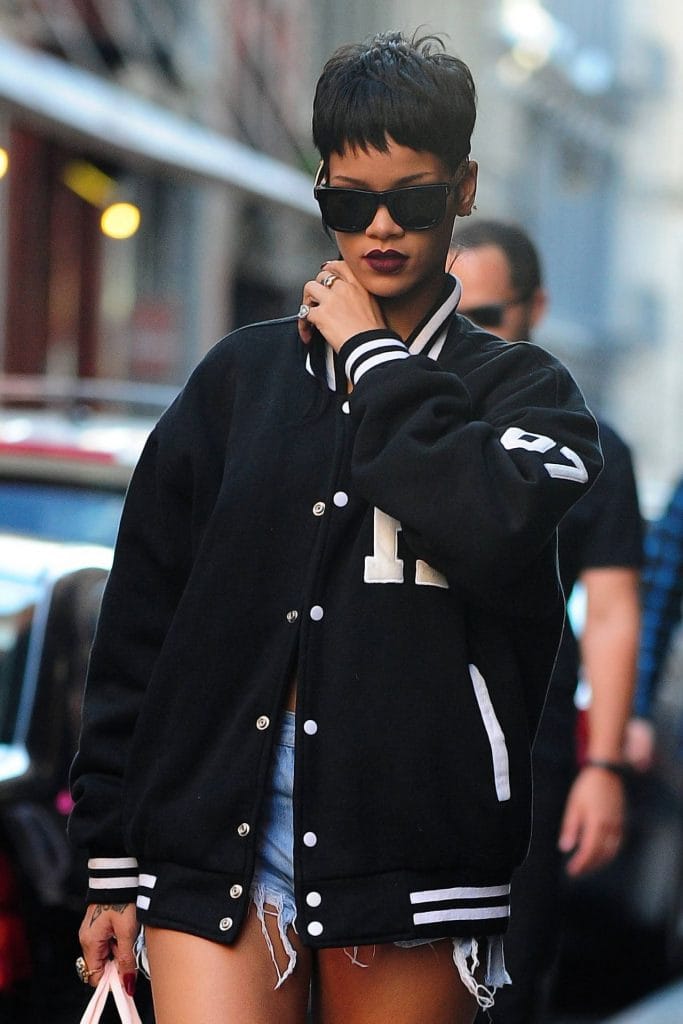 6. Full Sleeve Cutout Workout Tops
Full sleeve cut-out workout tops look great depending on your design; the cut can be on the back or front. These are best for winters, they are easy to carry, and you can choose both printed or solid colors. Try to avoid neon shades in solid you can go for neon stripes, pair them with sculpted yoga pants.
Read next: Trending Clothing Brands [Wardrobe Essentials]
7. One Shoulder Workout Tops and Bra
One-shoulder workout tops and bras are super stylish and add many trends to your workout routine; you can carry them from yoga and aerobics to the gym.They are comfortable and stretchable and available in a wide range from color, pattern to silhouettes. You can pair them with bike shorts to yoga pants, whatever you like.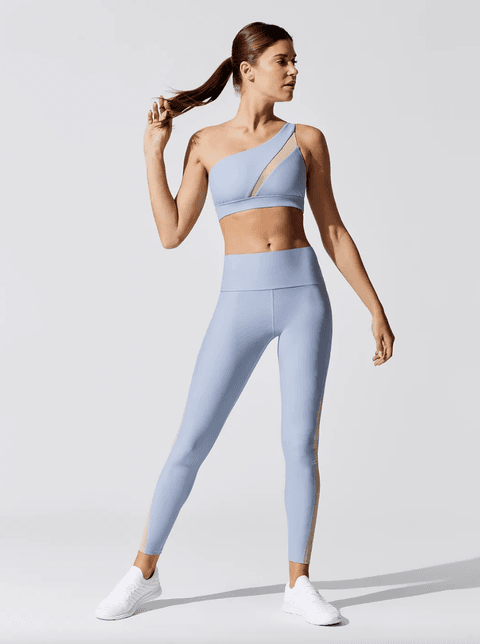 8. Gym Vest and Loose T-shirt Always Trending
No doubt, a gym vest, and loose t-shirts are an all-time go-to option for workout lovers, as this is super comfortable and easy to carry. You can pair it up with yoga pants and sneakers. You can also try a loose vest with an extended sidecut and sports bra inside. Add a pinch of neon shade to this look to add more style.