Google Photos is the home for all your photos and videos.
Google Photos is known to manage your various devices' media automatically. It turns your dead photos into animations or collages or becomes your cloud storage for media so that you can access them on any device or on the web (at photos.google.com). Your photos are safe, secure, and private to you.
Recently, Google introduced Smart Albums in their update. This feature is for you when it's not so easy to select and choose images of your recent trip to make an album. The best part is that you can collaborate the albums with your friends or relatives which will allow them to join your album and add their photos and videos of the same trip.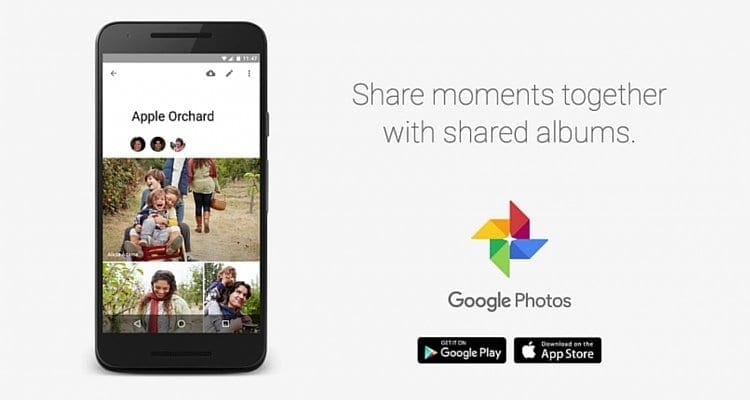 Google mentioned in their blog, "Starting today, after an event or trip, Google Photos will suggest a new album for you, curated with just your best shots. It'll also add maps to show how far you traveled and location pins to remember where you went—because it's not always easy to recall the late-night diner you hit on your road trip, or which campsite you pitched the tent in when arriving after dark."
The update of Smart Albums in Google Photos is now available on Android, iOS and the web.