It is standard advice that regular exercise is beneficial to your heart, mental state, and lungs and  few talk about its impact on your skin. Believe it or not, but smooth circulation of the blood is vital to healthy skin. If you have skin issues like psoriasis, rosacea or acne, then exercise could be an extremely beneficial addition to your daily routine. The increase in blood flow assists to strengthen the skin cells. This is because blood contains oxygen, which is necessary for this rebuilding. So hitting the gym is more than just an endeavour for slimming down or strengthening your muscles, it's also about maintaining a healthy glow for your skin.
Let's take a look at some other ways that exercise benefits your skin.
Exercise does away with wrinkles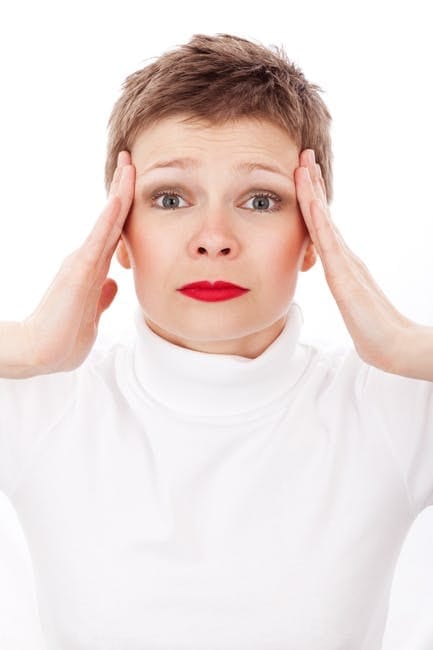 Regular exercise is meaningful in dealing with hormones associated with stress. Increased cortisol hormones are a result of excess sebum, hence more acne production. Additional cortisol may also cause your collagen to malfunction, which then causes wrinkles on the skin.
More collagen is produced when you are active. The protein maintains the skin in an elastic, soft and smooth condition – making your skin look younger and more vibrant.
Acne disappears with more exercise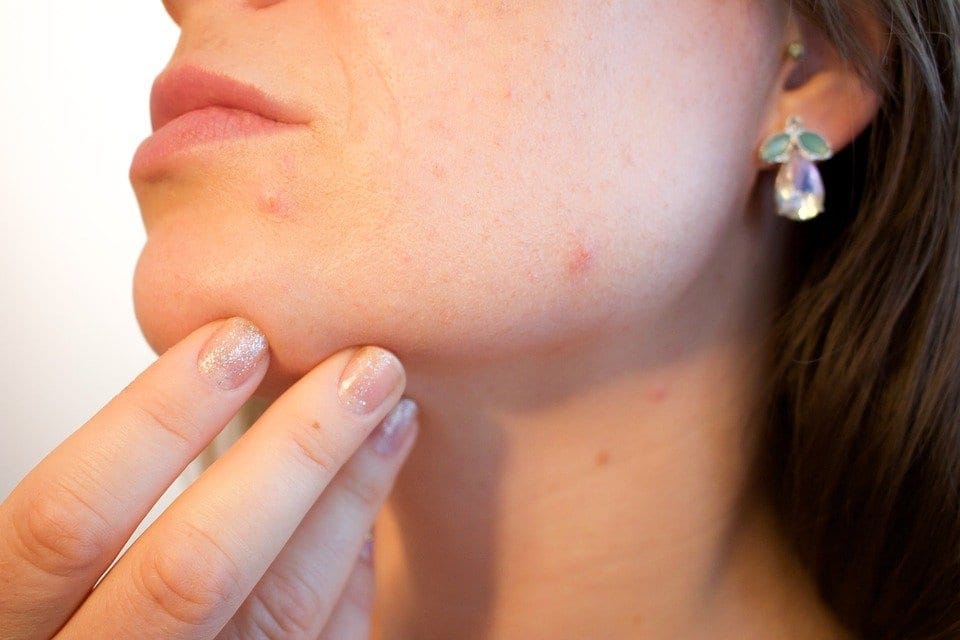 People who regularly participate in physical activity safeguard their skin by pumping a good volume of blood and oxygen through it. In this case, exercise assists in doing away with toxins from your body. Plus, when you sweat, it polishes the pores of dirty skin. The variable amount of hormones in the body is a causal factor of acne in adults, and this can be rectified by regularly working out.
Exercise promotes sleep, which is good for skin replenishment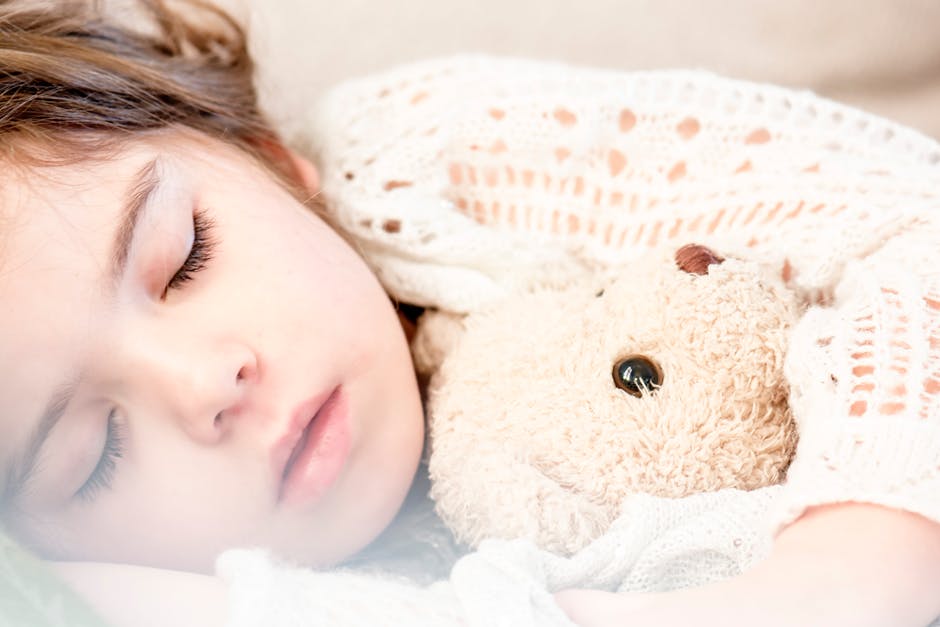 A lot of exercise generates feel good endorphin, which plateau out at the end of the day and enable you to get a better night's sleep. The human body requires time to mend itself, this is achieved perfectly if you get enough hours of sleep.
Also Read About : HOW TO BE PRODUCTIVE WHILE YOU SLEEP?
Exercise helps with self-esteem and self-confidence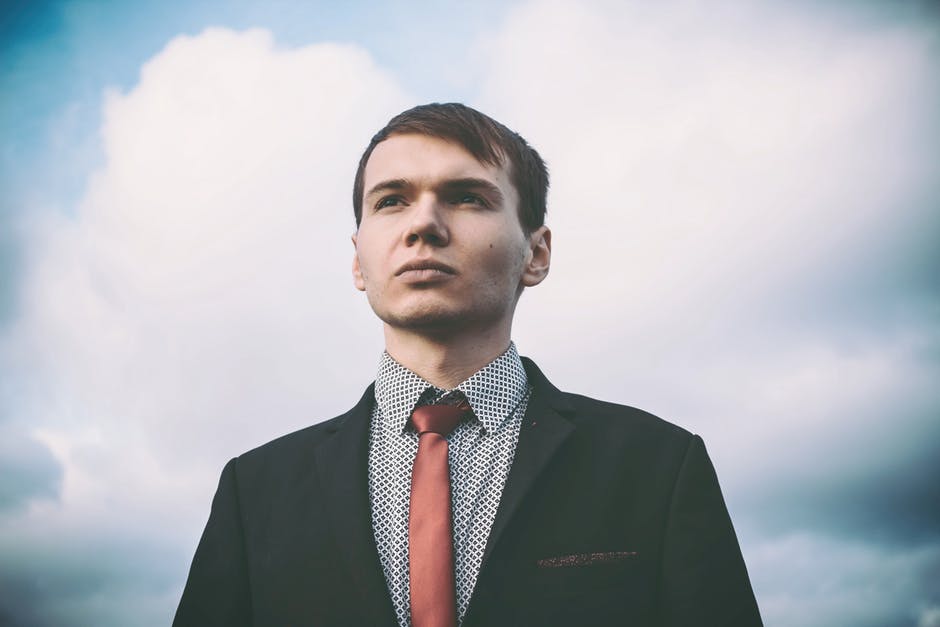 If you exercise habitually, then you more often than not have a high regard for yourself and better health, compared to those who don't exercise. It's that endorphins kick again! Plus you are probably more physically confident about your look. Self-esteem and allurement are correlated. Negative energy makes your skin dull while positive vibes significantly improve the outlook of your skin.
Better immunity and detoxification significantly improves the skin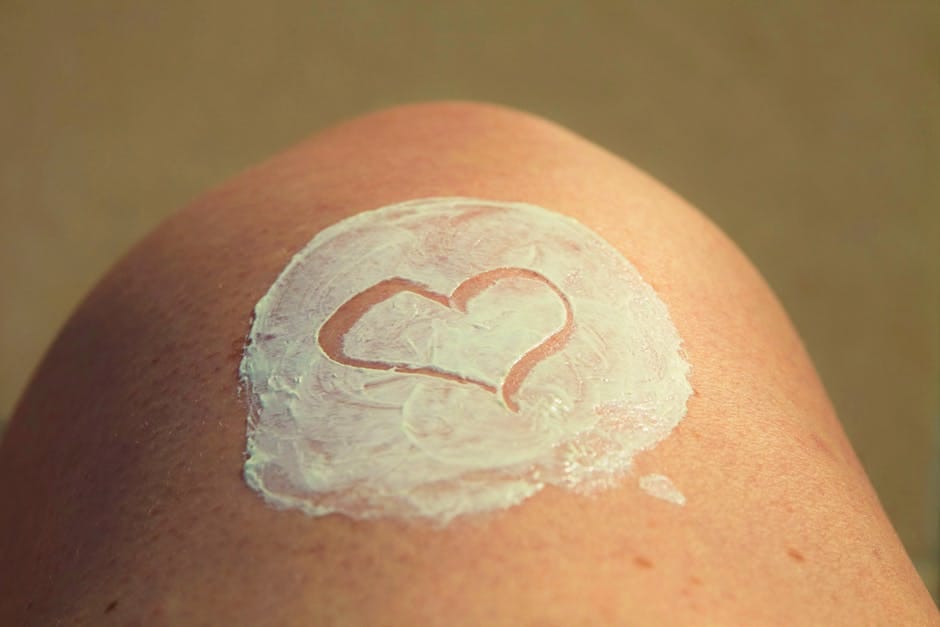 Regular exercise is an immune boosting activity. Working out strengthens the immune system by forcing the body to release more white blood cells. The white blood cells are then the killers of bacteria and also do away with viruses. The overall impact is that you are less prone to sickness and your skin heals at a faster rate.
Reduction of visceral fat is important to the skin's condition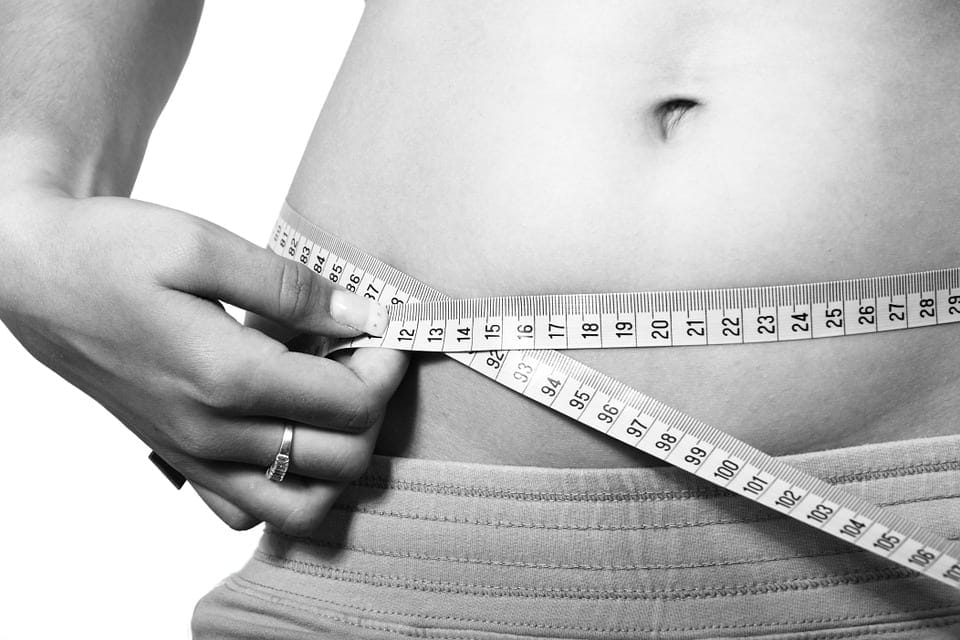 When you have a lot of fats in your body, the overall appearance of your skin is less attractive. The human body has two varieties of fat; subcutaneous fat that can be touched and visceral fat that is non-tangible. This fat cushions the abdominal organs and as a result can be very dangerous. A lot of the fat can bring about a small degree of inflammation and imbalances of hormones that can adversely affect your skin, hair and general outlook. Training yourself on daily routine burns your visceral fat.
A well-exercised body also produces a lot of mitochondria, which accelerate your metabolism. Proteins enter the body converting fatty acids to energy. Skin appearance improves as the fatty acids are burnt.
Conclusion
There is no one particular exercise routine to keep your skin glittering. Even a daily routine of walking can increase blood circulation and eradicate stress.
So if you're looking to improve the health of your skin, before you spend hundreds on beauty products, think about starting a daily exercise routine!
Featured Image By : DEPORTISTAS