Workouts have become an essential part of our lives to maintain fitness and health. In the past few years, most of us have become conscious and aware of our health and physique. 
In some other way, we tried to take out time for a workout session, whether it's 10-15 minutes or for an hour.Thanks to various workout gears and accessories that made these sessions a bit easy and more fruitful when the gym remained closed for almost a year.
It's just not about home gears or accessories, but these accessories are helpful in other ways too when it comes to tone your body in a particular way, or you want to work upon a specific body part.
There are a various available in the market, designed to fulfill different fitness needs and wants. Still, the question is how to get all the trending workout accessories to stay in shape from anywhere?
Well, we already did that for you. Here are different trending workout accessories that you should surely consider adding to your fitness rack.
We couldn't take out time for the gym in our day-to-day hustle, but that couldn't be an excuse for no workout. Today, we got multiple options in terms of availability and designs for home workout gears and accessories.
Most of them don't occupy much space either. You can easily order online or buy in your nearby store.
1. Non-Slippery Yoga Mat
A Yoga mat is the most basic accessory for a workout session; make sure it isn't slippery. Our house floor isn't made according to workout sessions, and hence you might slip or hurt your back while performing different exercises.
You can try different yoga workouts and gym exercises like pushups, squats, planks, and much more on a yoga mat.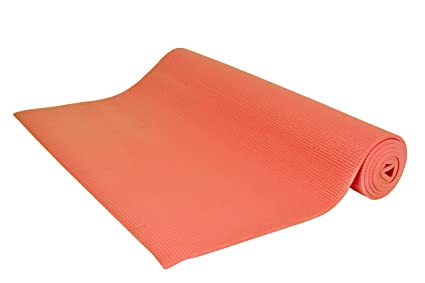 2.   Abs Wheel – Most Trending Workout Instrument
Abs wheel is one of the most trending workout accessories these days. It is considered best for core workouts and to build abs.
There are two designs available in this one with a paddle-like structure and one with normal handles.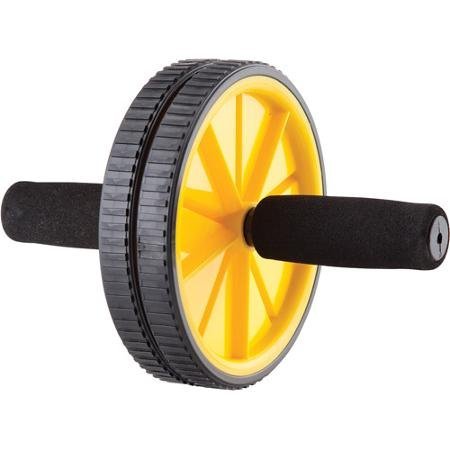 3.   Resistance Bands-  A Go-to Workout Accessory
Resistance bands have become the most go-to workout accessory for the home; this is one of the women's best and comfortable options. As these bands are multi-purpose, you can perform various exercises, and they are easy to carry from home to your trips.
You can workout even when you are travelling, they are available in different sizes according to your need.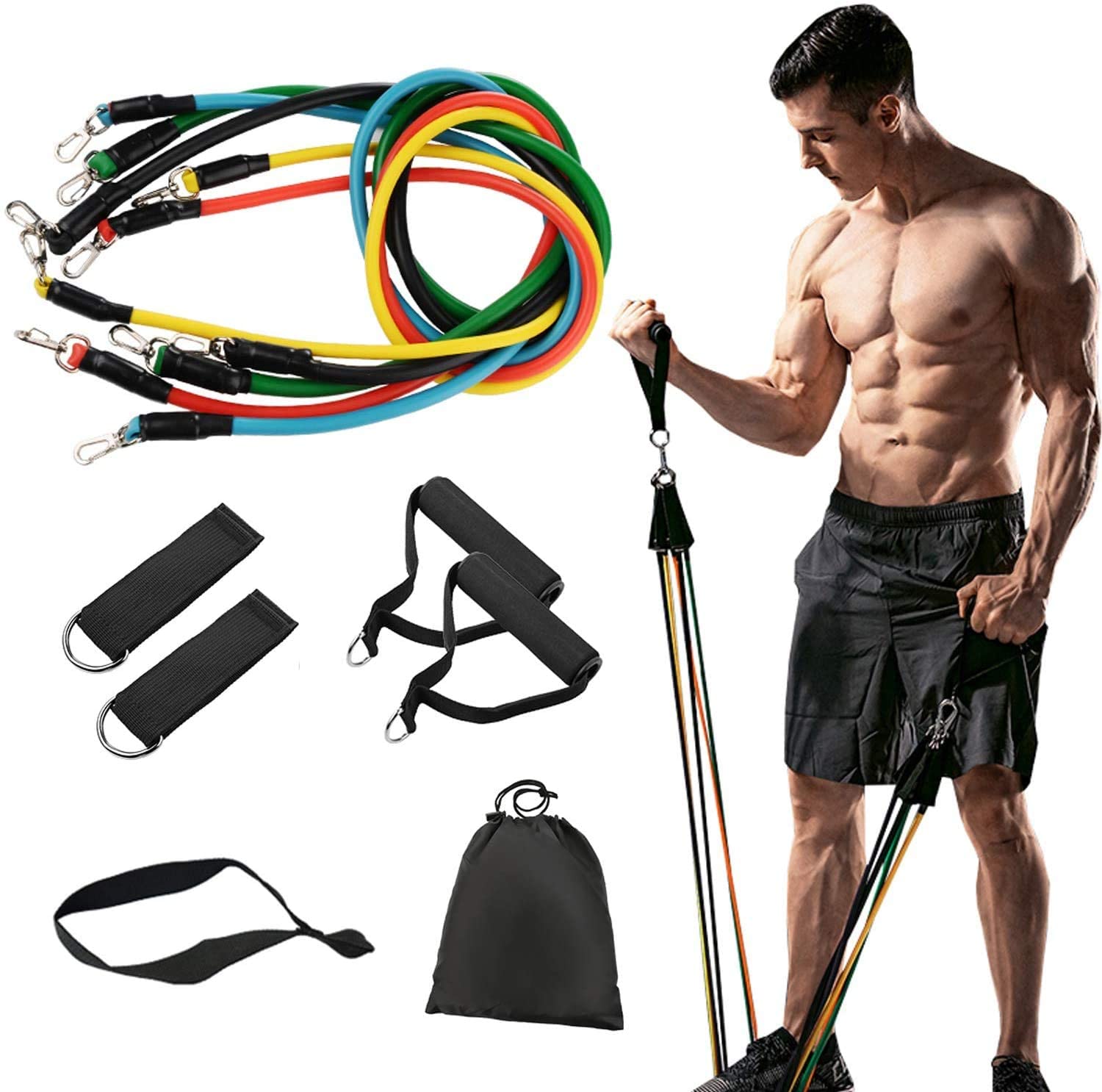 Also read: Trending Workout Clothes for Women
4.   Kettlebells with Adjustable Weight
Kettlebells are the best instrument for a resistance workout; you can use them for a whole-body workout. This accessory allows you to perform various workouts like deadlifts, squats, swings, and more.
Adjustable weights kettlebells are great money and space-saving workout accessory for your home workout.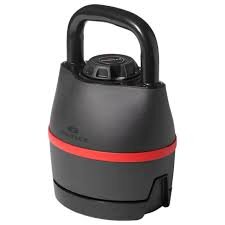 5.   Skipping Ropes – Top Workout Accessory to Burn Calories Fast
Skipping rope is a great calorie-burning accessory, easy to use and carry even when you are traveling. It can burn 200-300 calories in 15 minutes,improves coordination, and reduces injury risks.
It is best for women who wish to lose weight and burn calories. If you don't know to skip, you can easily learn it in a week.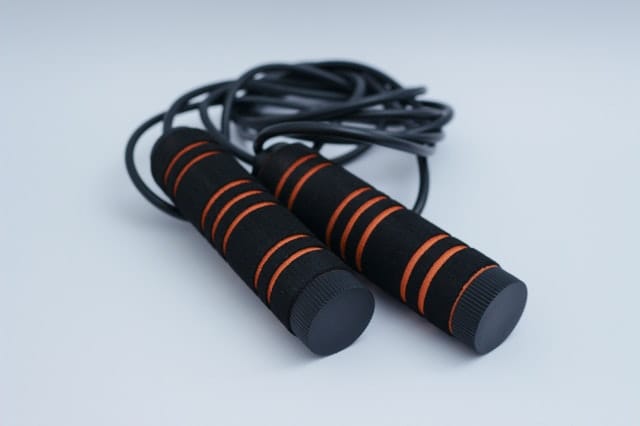 6.   Soft Medicine Ball for Home Exercises
Medicine ball is great and sturdy equipment for resistance training; you can perform multiple moments with this.
You can also do anti-rotational therapy home workouts with a soft medicine ball from core to arms and legs.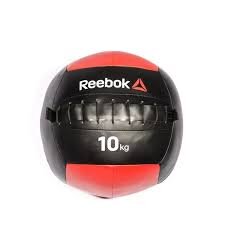 Also read: Trending Home Workouts: No Equipment Needed
7.   Use of Workout Sandbags
Workout sandbags are a great economical option for home workouts now that they come with an option of water filling .
You can fill water, adjust the weight according to your requirement, and perform various strength training exercises like squats, deadlift, bicep curls, and whatnot!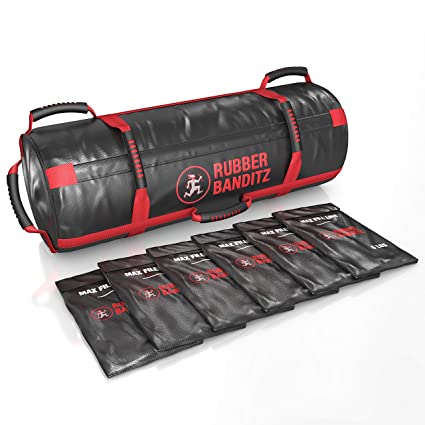 8. Elliptical- One for Everyone
Elliptical allows you to train, climb and run with safety as it doesn't put a lot of pressure on joints. As a result, it decreases injury chances; this machine gives an aerobic workout that strengthens your muscles, improves your lungs and heart. On the elliptical, you can do both normal workouts and intensive exercises.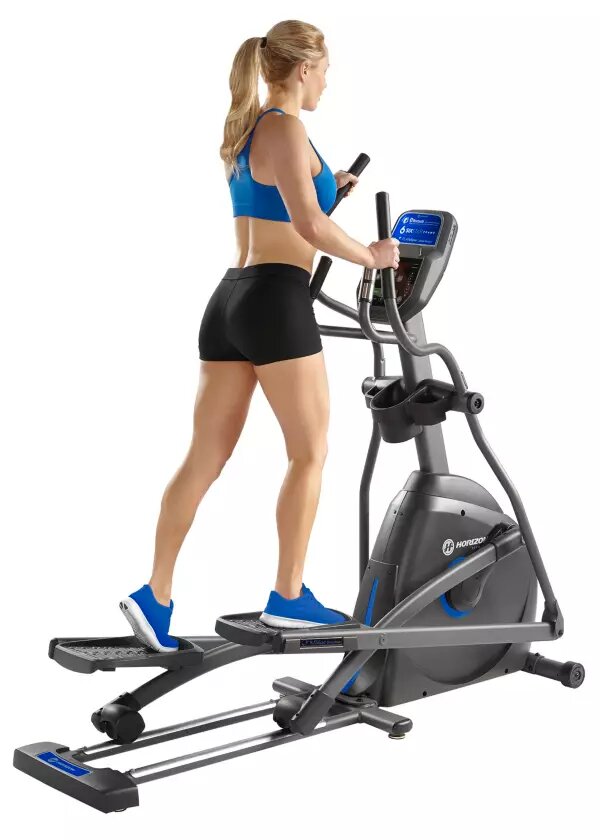 9. Adjustable Versatile Weight Bench
You can get this bench to work upon your upper torso; they help tone your muscle and tone your upper body. With an adjustable weight bench, you can easily get different positions or a flat surface for weight lifting.  After a workout, you can easily fold this and keep it aside as they don't acquire much space.
Also read: Top 5 Exercises for Cardiac Health
10. Balance Ball for Multiple Workout
A balance ball can help perform multiple exercises; these balls are so versatile that they can assist in abdominal exercises, push-ups, planks, and much more. For core workouts, one can also use this ball in weight lifting. They don't acquire much space and are easy to keep.